Indian weddings are all about fun-filled celebrations, uninhibited happiness, singing and dancing. Here's a list of our favorite Sangeet choreographers who have the right mix of songs and dance steps to help you rock the night.
With over a decade of both practice and instruction, Rohit Jaura is a skilled dance instructor and wedding dance choreographer. A fun addition to any sangeet performance and known for his great steps, Rohit has a lot to offer in wedding choreography. Watch here.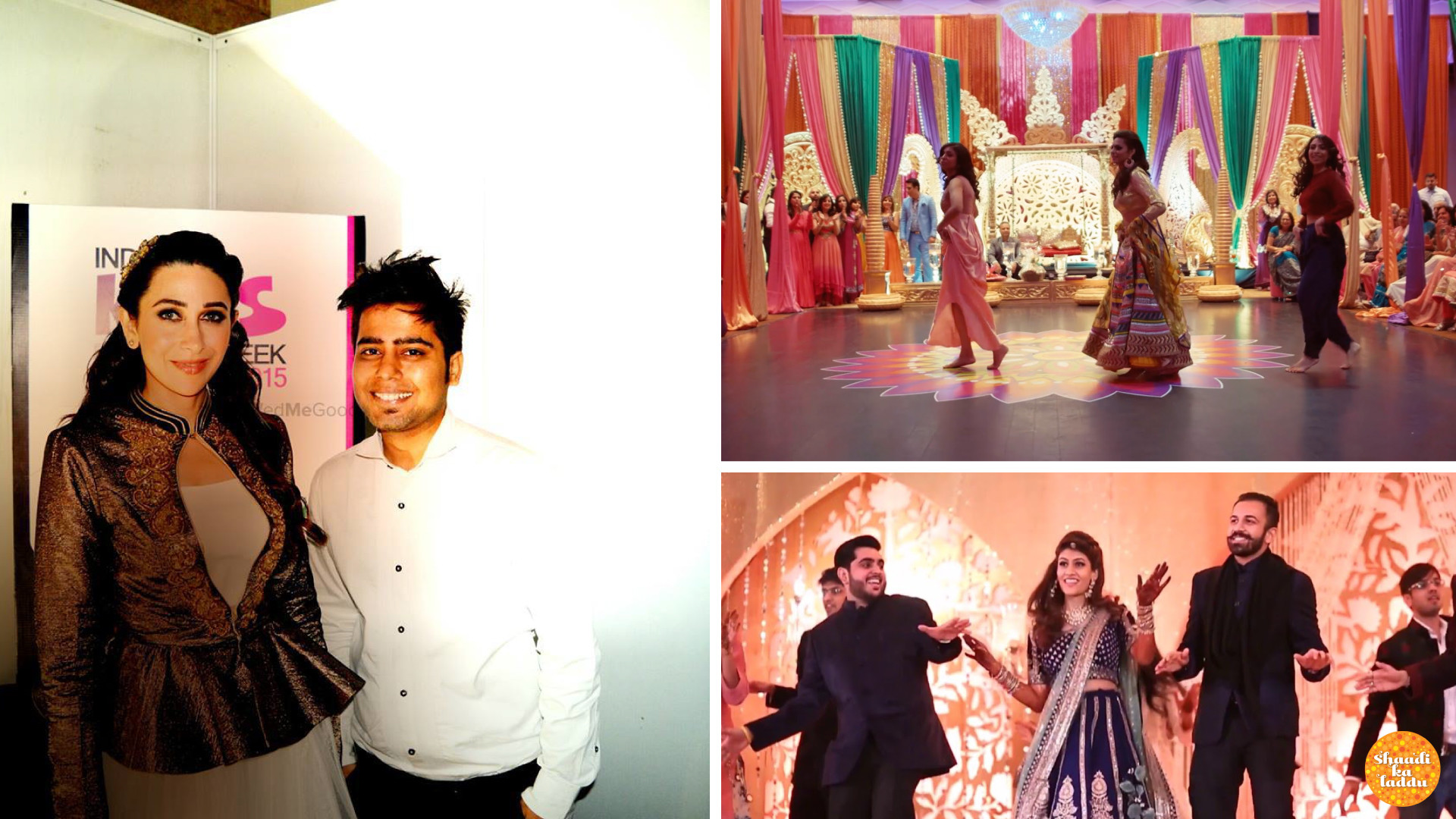 If you wish to dazzle everyone with your Bollywood style dance, Sunny Singh is the person for you! He is a very well-known choreographer in Bollywood and has over 14 years of dance teaching experience. Having danced alongside many big stars, he has his own studio where he teaches professional Bollywood-style dance. Watch here.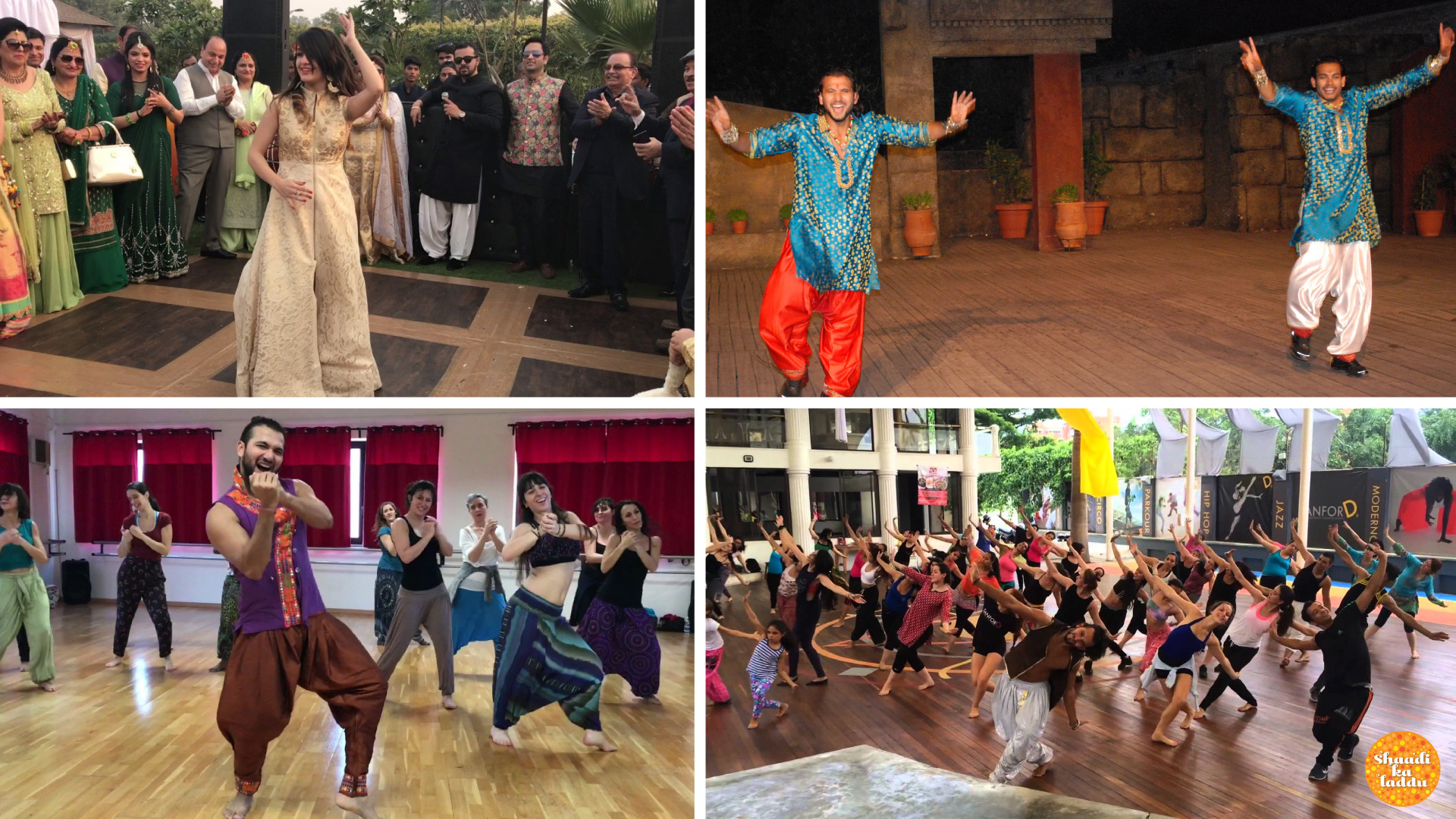 Lead by Mr. Krishna of 15 years dance experience, the wedding dance and wedding events team at Delhi Dance Academy is known for its choreography. They are famous for their ability to prepare dances based on the individual's strengths and help you prepare a perfect dance routine for your sangeet at very reasonable prices. Watch here.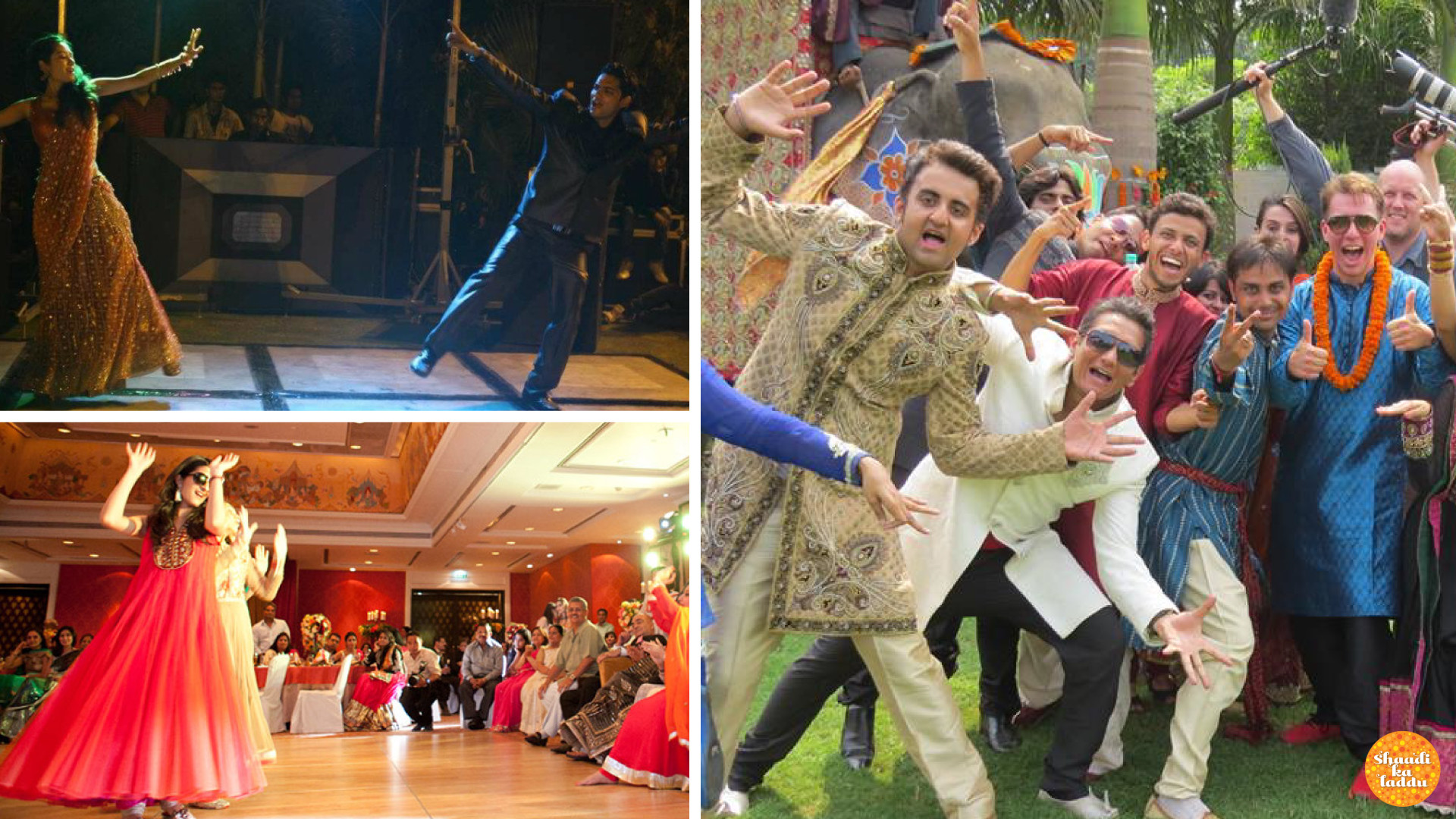 When you are passionate about dance, then every place becomes a stage and you express yourself fully. With this mantra, Ritu Gupta has won the hearts of many clients with her beautiful moves. Apart from the regular Bollywood routines, she is also a trained Rajasthani Dancer and can add folk elements to your choreography as well. Watch here.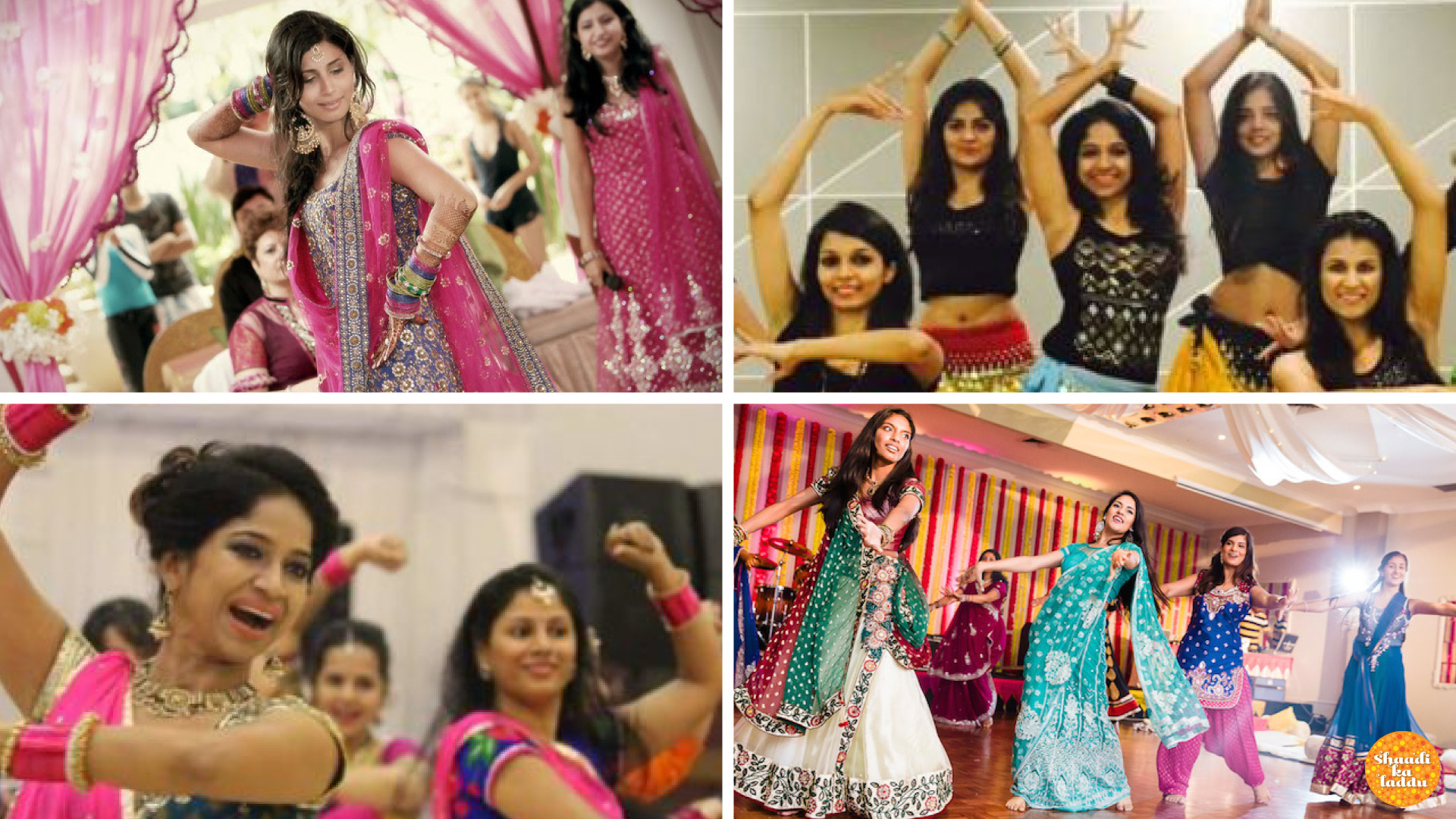 Get ready to wow your friends and relatives with your dance moves. Whether you are an experienced performer or a beginner dancer, Swing N Dance Academy are experts at putting together a dance routine that is personalized, special and fits your personality. The best part about this academy is that you get doorstep services.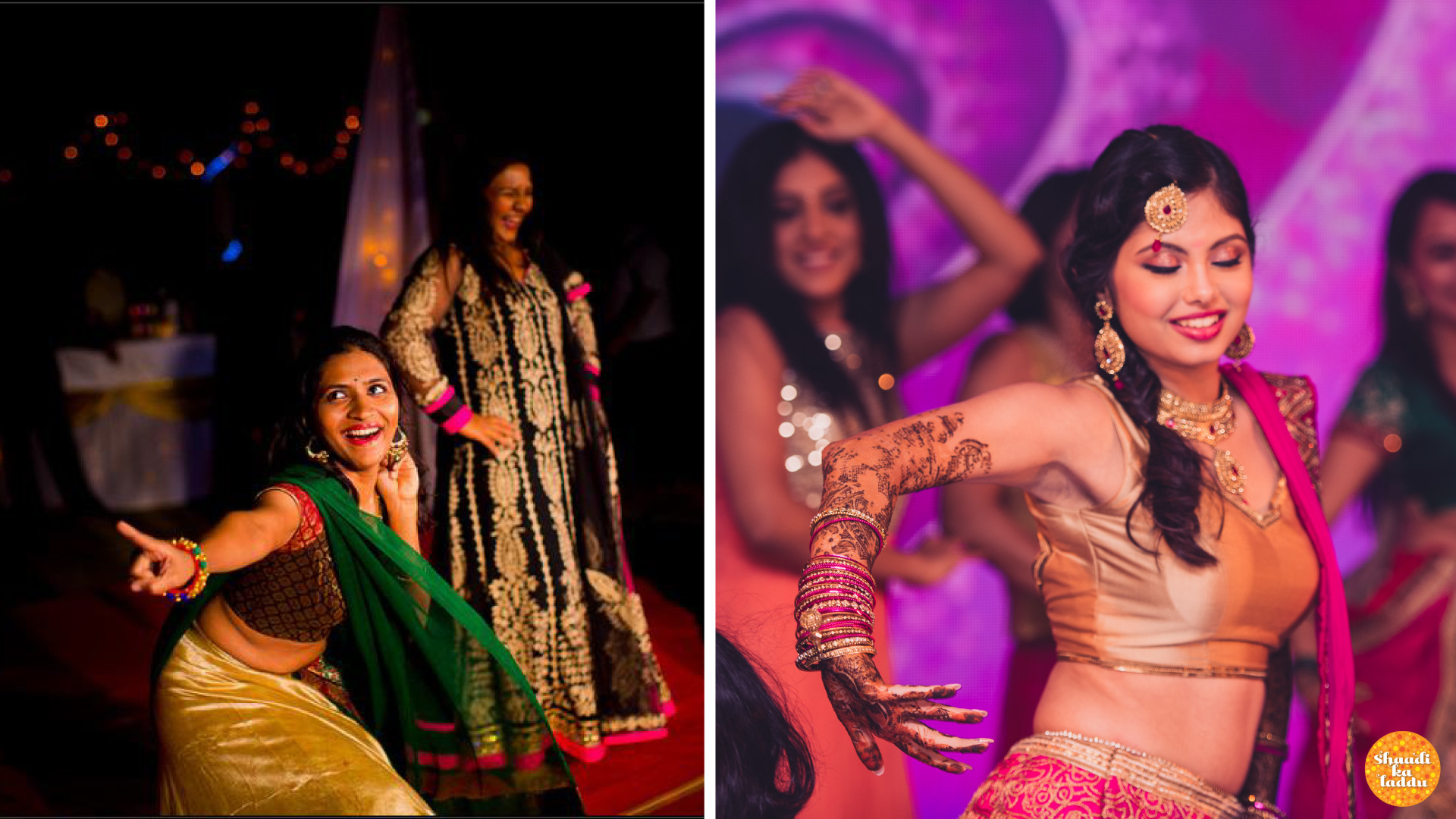 With more than 6 years of experience in the area of dance and choreography. Gayatri Sahdev is our favorite to provide you with tailor made lessons for your sangeet. She offers dance choreography for styles like hip hop, Bollywood, contemporary etc. She is dedicated to choreograph your expressions and making your moments shine! Watch here.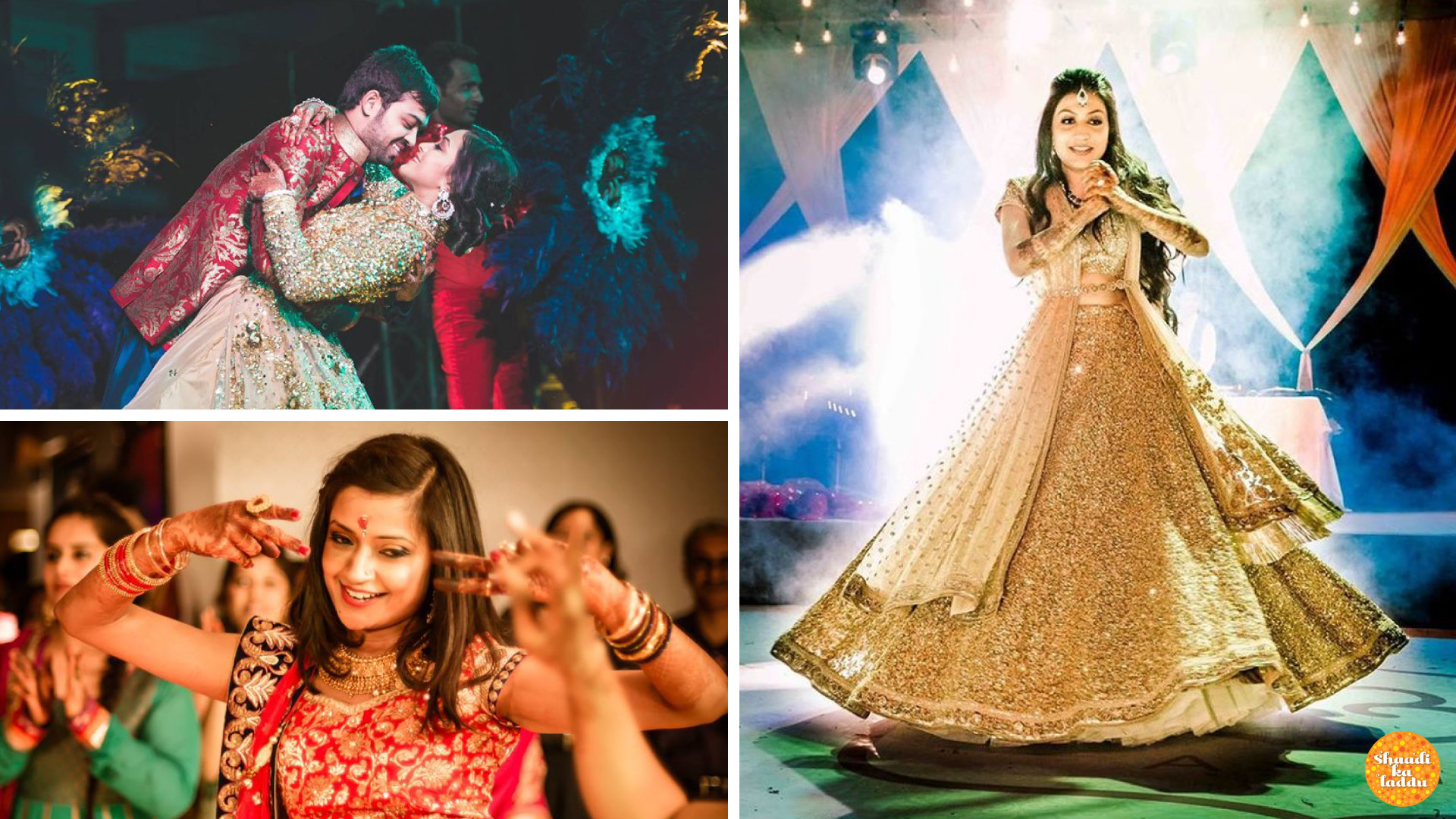 Sangeet choreography is a trend in India and The Ballroom Bhangra are totally winning it. They help you make your sangeet a Bollywood musical, complete with Bhangra, desi beats, groovy steps and fun item numbers. Call Ballroom Bhangra and get your Sangeet choreographed to perfection! Watch here.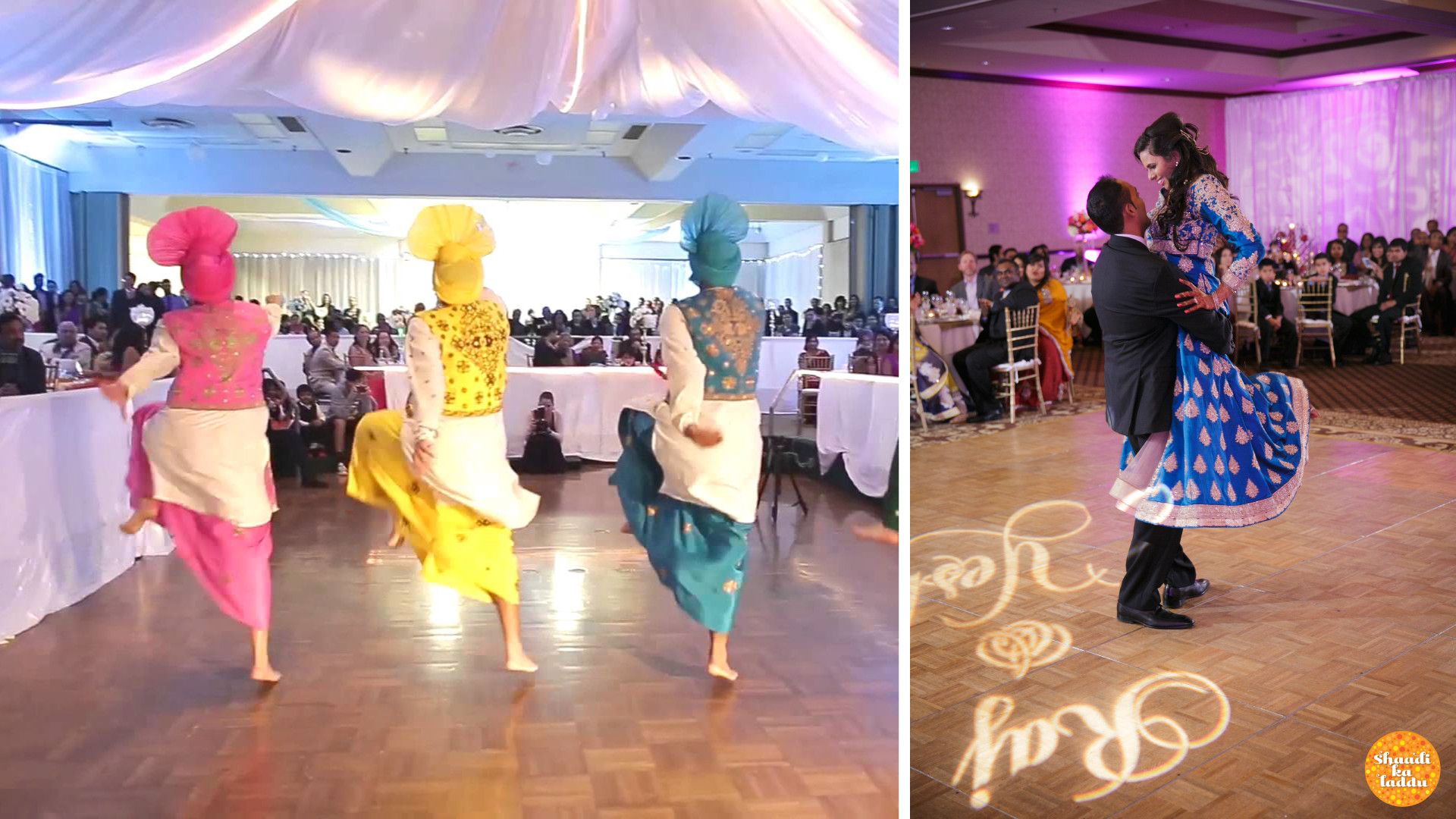 No matter which part of the world you're in, an Indian wedding is incomplete without Bollywood dance moves.  Shraey Khanna offers tailor-made acts with just the right custom choreography to suit their client's needs. He makes sure that their acts are full of visual treats and flavors it up with animation and gimmicks. Watch here.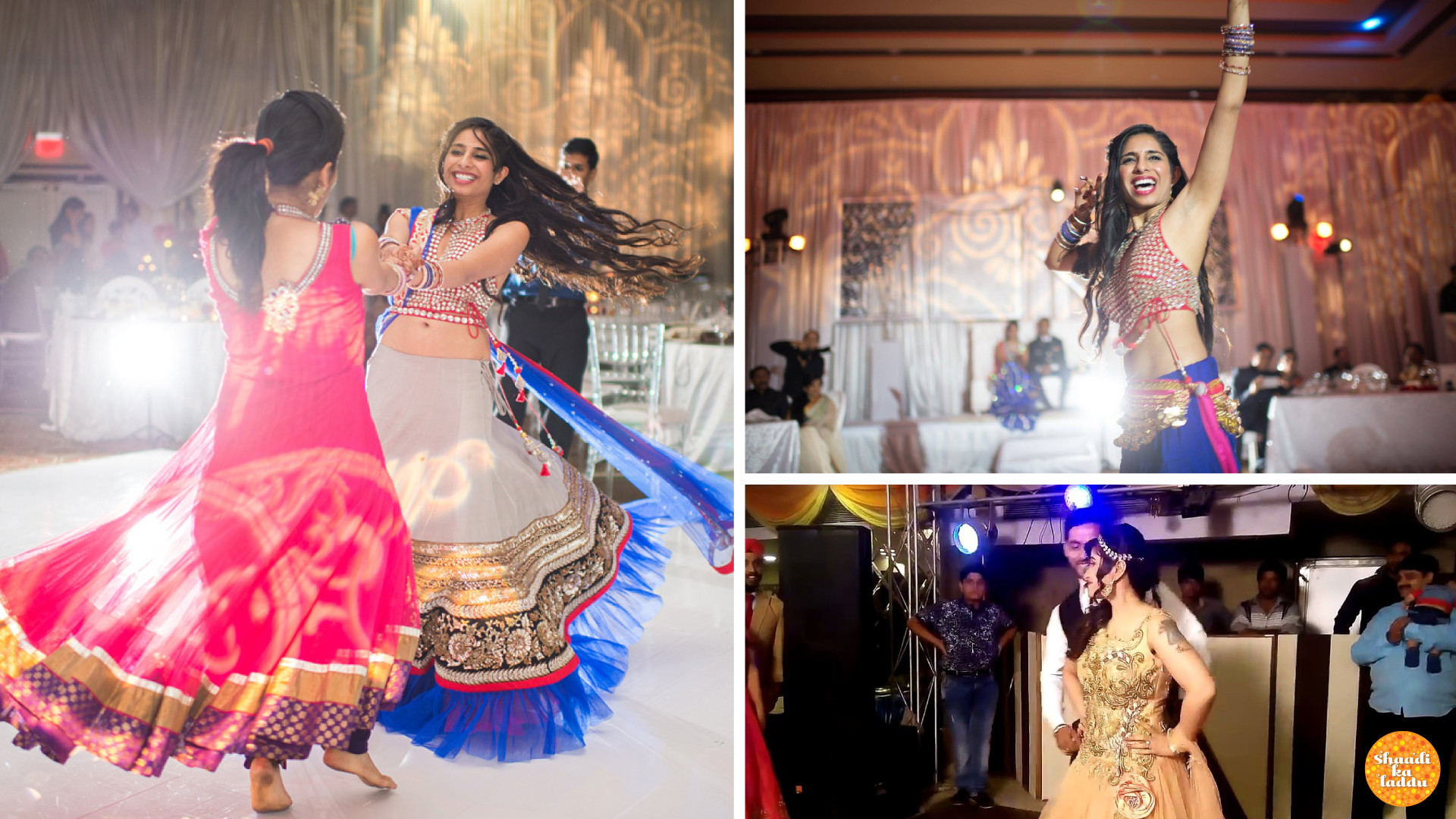 Oshin Events with its highly professional team of choreographers is here to lead you on to the floor with grace, elegance, and style, allowing you to wow your friends and family. They help you make the most of your big day by offering professional, personalized dance lessons at competitive prices. Book them up and forget about all the Sangeet worries!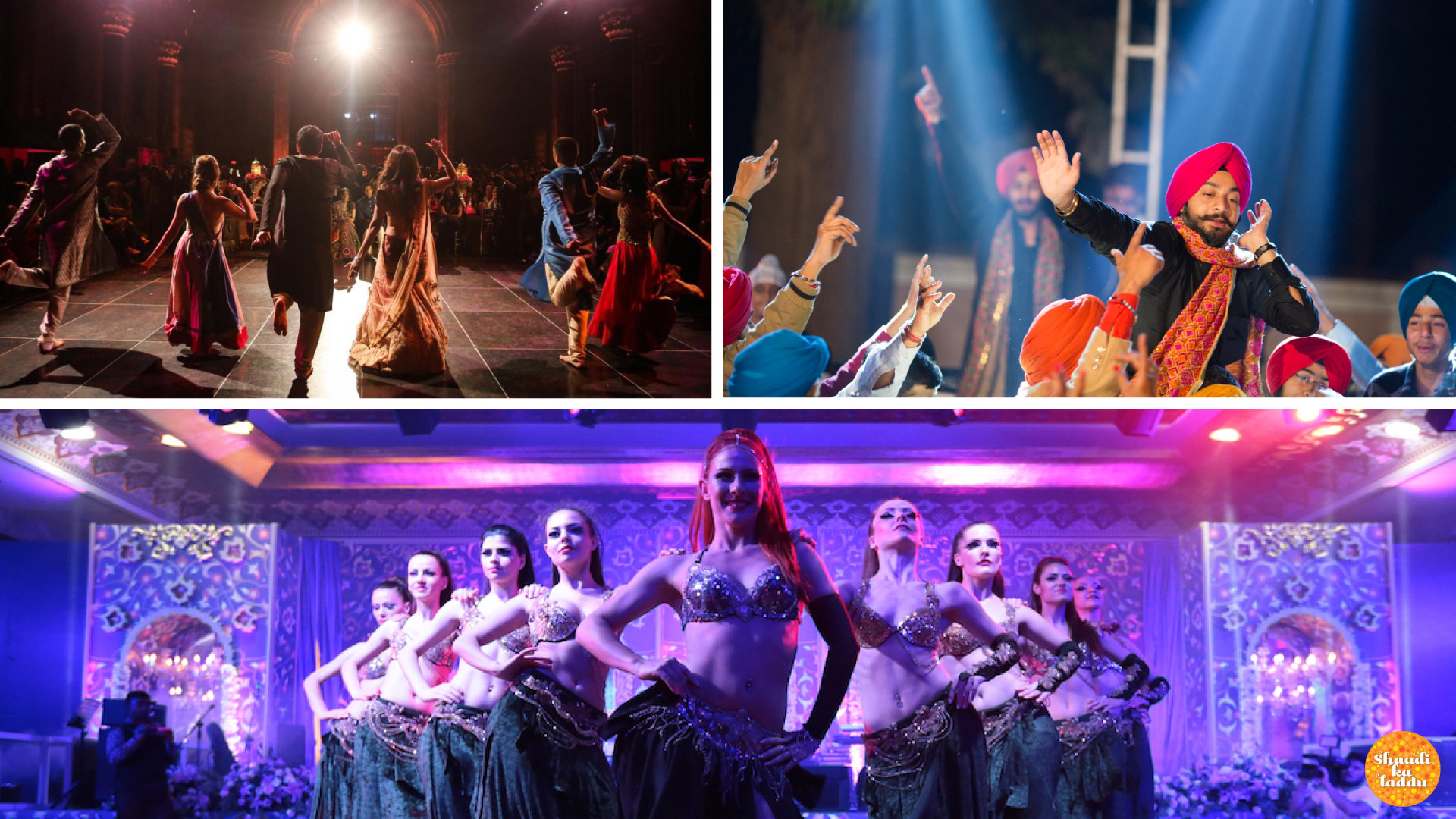 A learned Bharatanatyam dancer, Priya Kumar is well versed in folk, Indian contemporary, hip hop and Bollywood among others. Her company is called the Piah Dance Company, where she, along with her friends and students uploads easy-to-learn-from dance videos so that you have just the right amount of practice you require for the sangeet. She has dance steps ready for every latest wedding song! Watch here.