For those who love conventional proposals, the diamond ring is the perfect way to pop the question but look a little outside the box and you'll see that it's not the only way. If your girl isn't one whose big on rings, you can surprise her with other gestures that will make her heart swoon.
Utility and style
For those who are driven by utility and would prefer to splurge on things they actually use, you can plan an excellent surprise for your loved one on the same budget as a diamond ring. If your partner travels to work by public transport every day, ease up their daily routine by gifting them a car instead. You could also gift them other opportunities that are life changing such as buying or putting a mortgage on a home, together. These gestures are not only meaningful but they help to show that you are committed to building a life together. Gift wrap the key in style or engrave a message on it to make the moment romantic.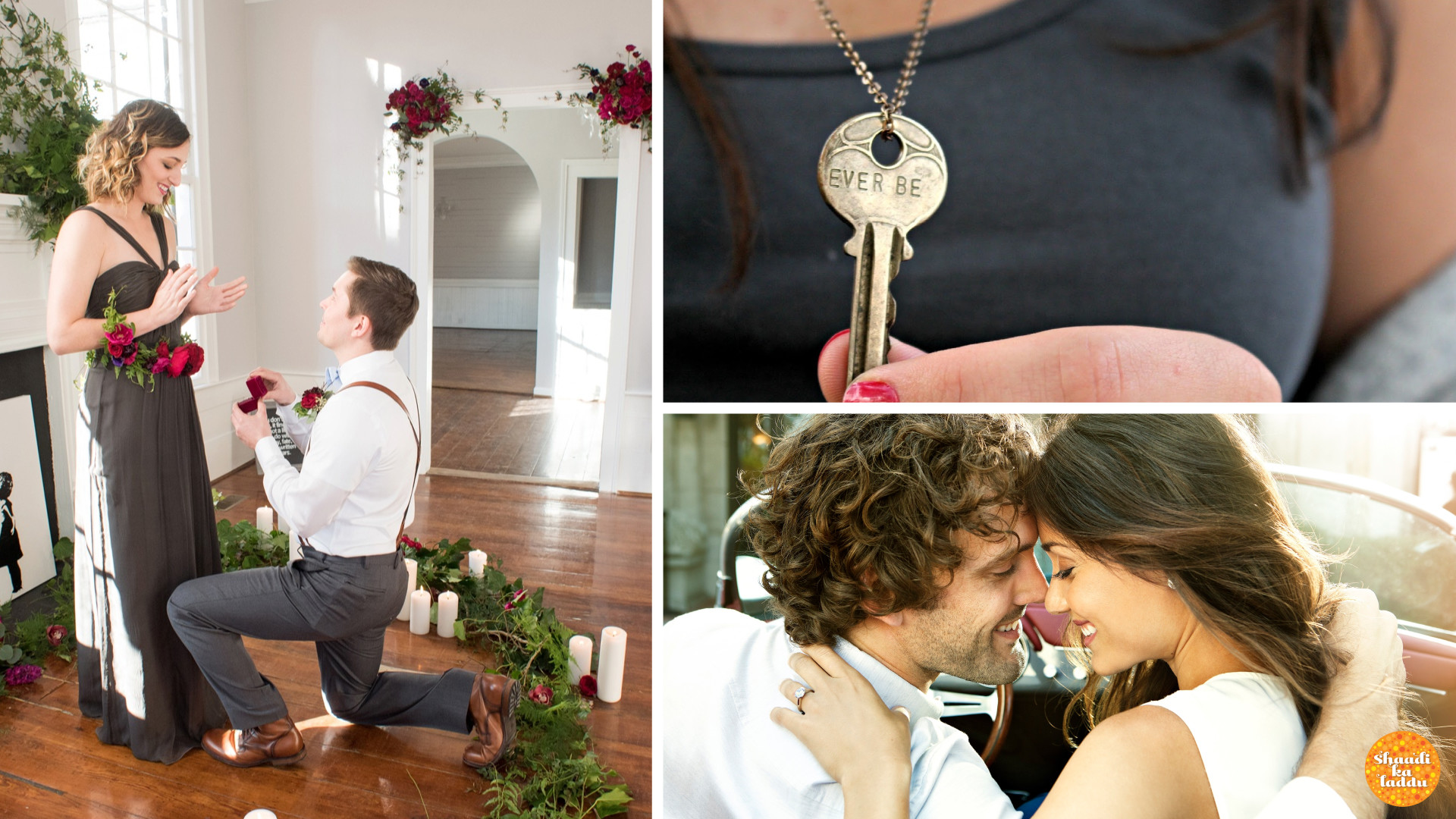 Jewels of a feather
If rings aren't her style or in your budget, you can always pop the question with alternate pieces of jewelry such as a diamond pendant or earrings. These may be more wearable and interesting to own. You can also get these engraved or embossed with personal dates and names to make it more personal. If you think a ring is too little, you can also propose with an entire set.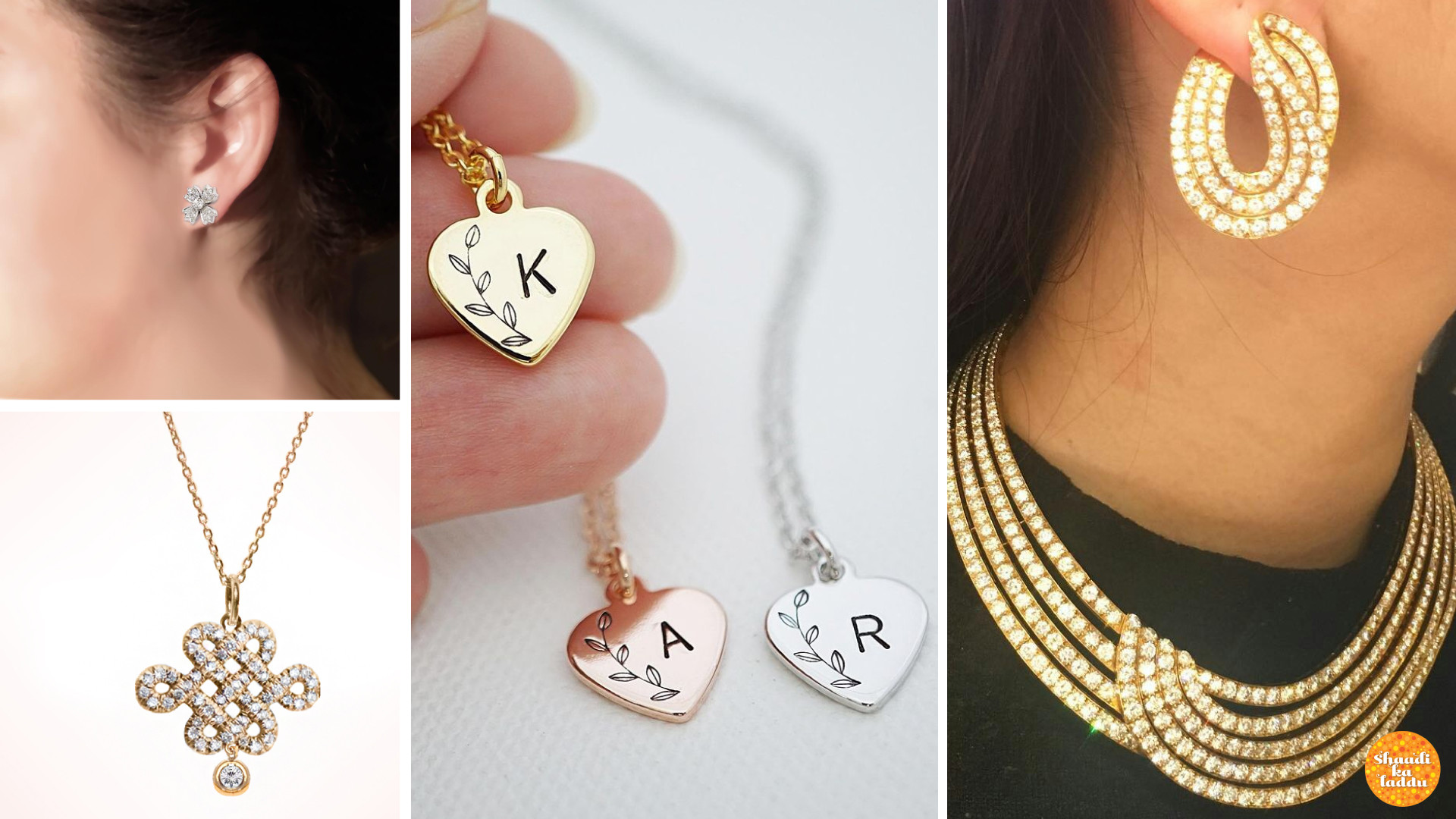 Experiences are forever
If your partner isn't big on baubles and shiny pieces of jewelry, you can gift them an experience that they've always wanted to cherish. Fly your love to their dream destination for a surprise proposal or book them a cruise that they've always wanted to see. This way, you can make memories forever and have a story to tell every time someone asks about your proposal. You can also gift them opportunities like flying lessons or bungee jumping that they would not splurge on otherwise.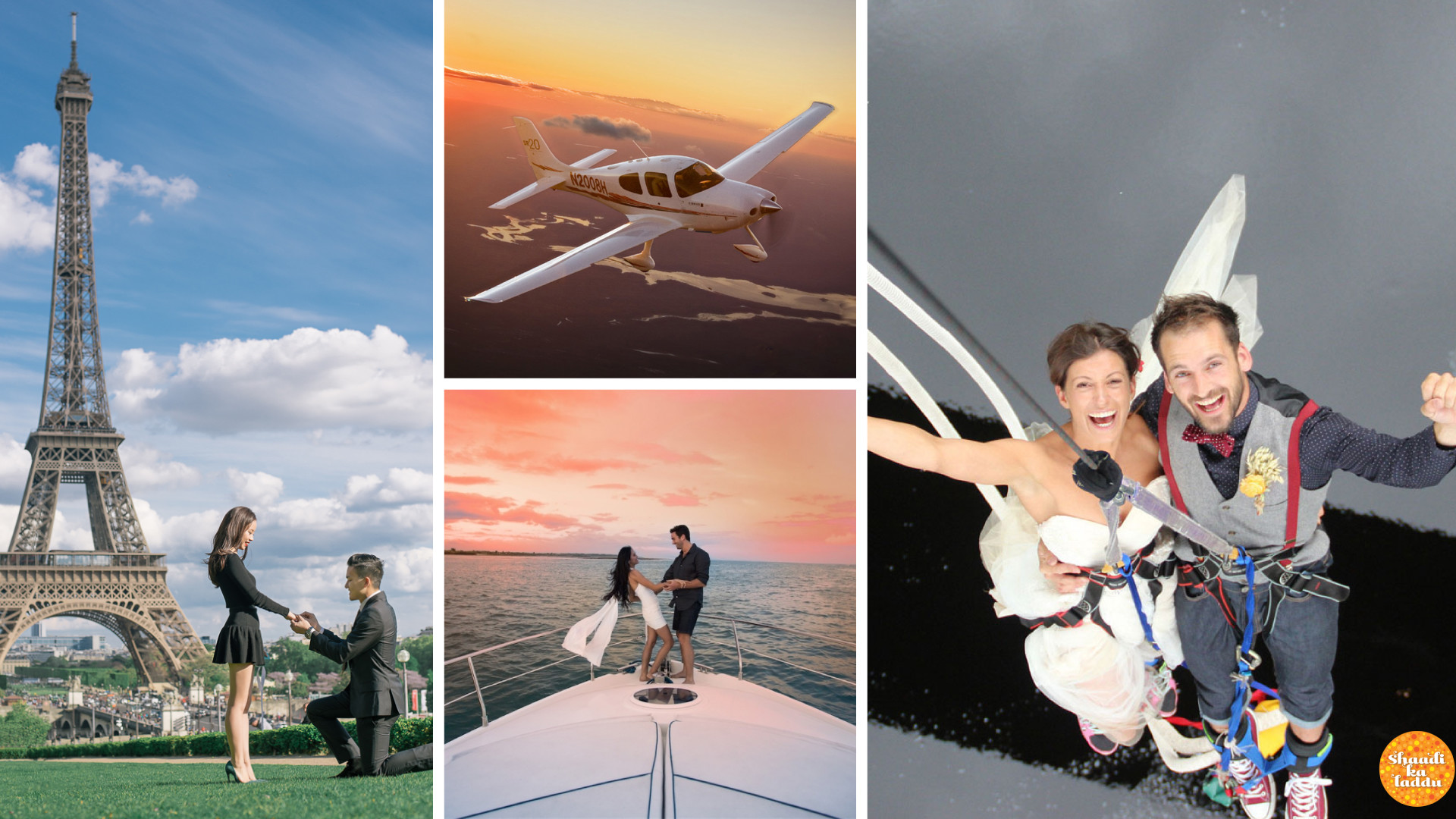 Propose with a ring in plan
The best way to surprise your partner is to take her shopping for a ring of her choice. Pop the question in a jewelry store where she gets to pick a style of her liking. It will make her feel special yet give an exciting spin to the experience.