Looking for some wedding cake designers? We searched high and low for the most memorable wedding cakes, fit to inspire every type of wedding.
Deliciae Patisserie, Mumbai
Deliciae Patisserie gives you the best custom cakes, cupcakes, cookies and other baked goodies to celebrate the special day of your life.They have the ability to bake the tastiest cakes and present them with a unique wedding art which makes their cakes irresistible.  We completely drool over their cakes! Order their cakes here.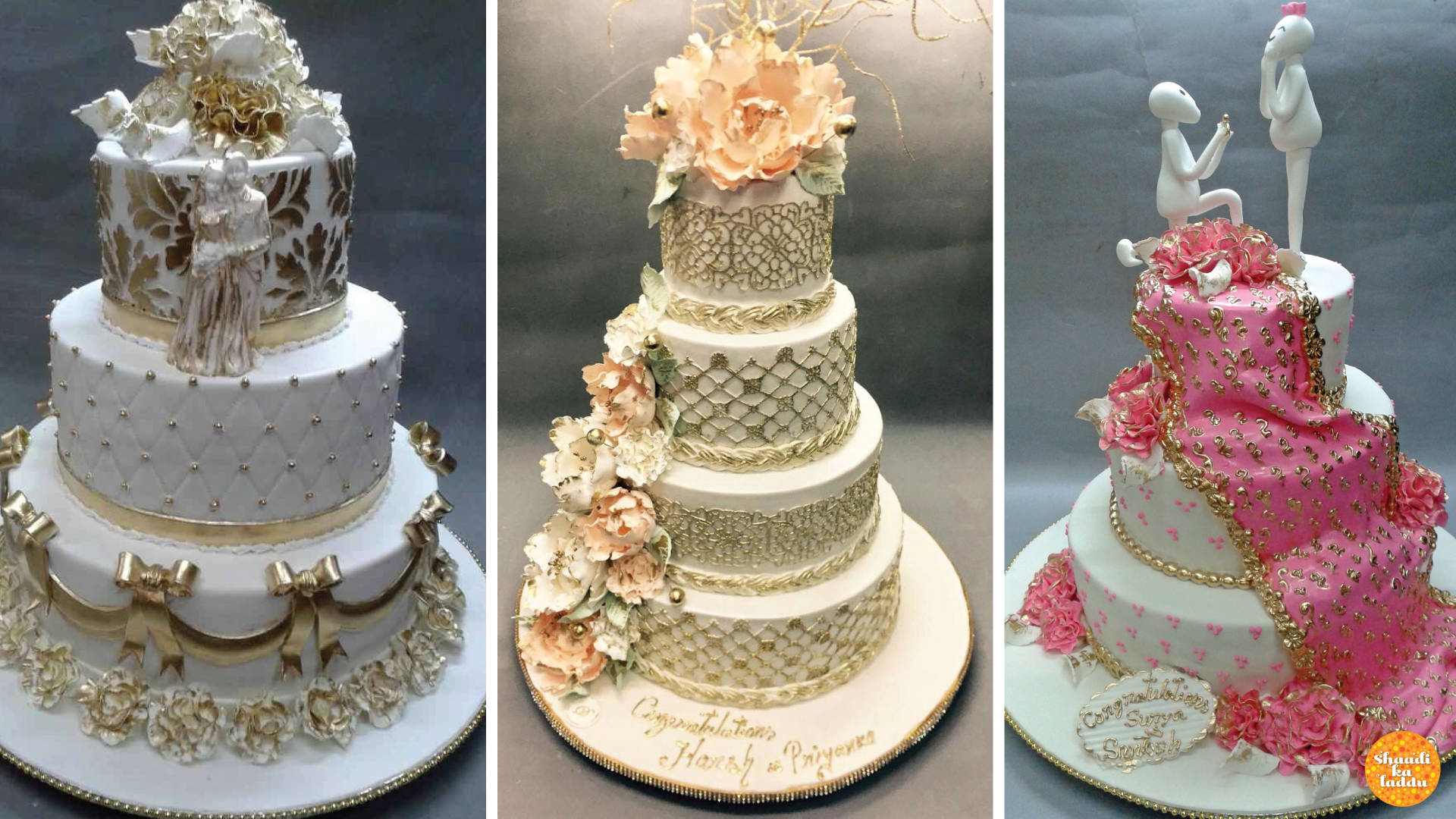 All Things Yummy, Delhi
Want your wedding cake to be different? Want it to be quirky? Look no further, for if you are in Delhi. All Things Yummy makes sure that your wedding cake looks every bit as you imagined it, and tastes even better! Order their cakes here.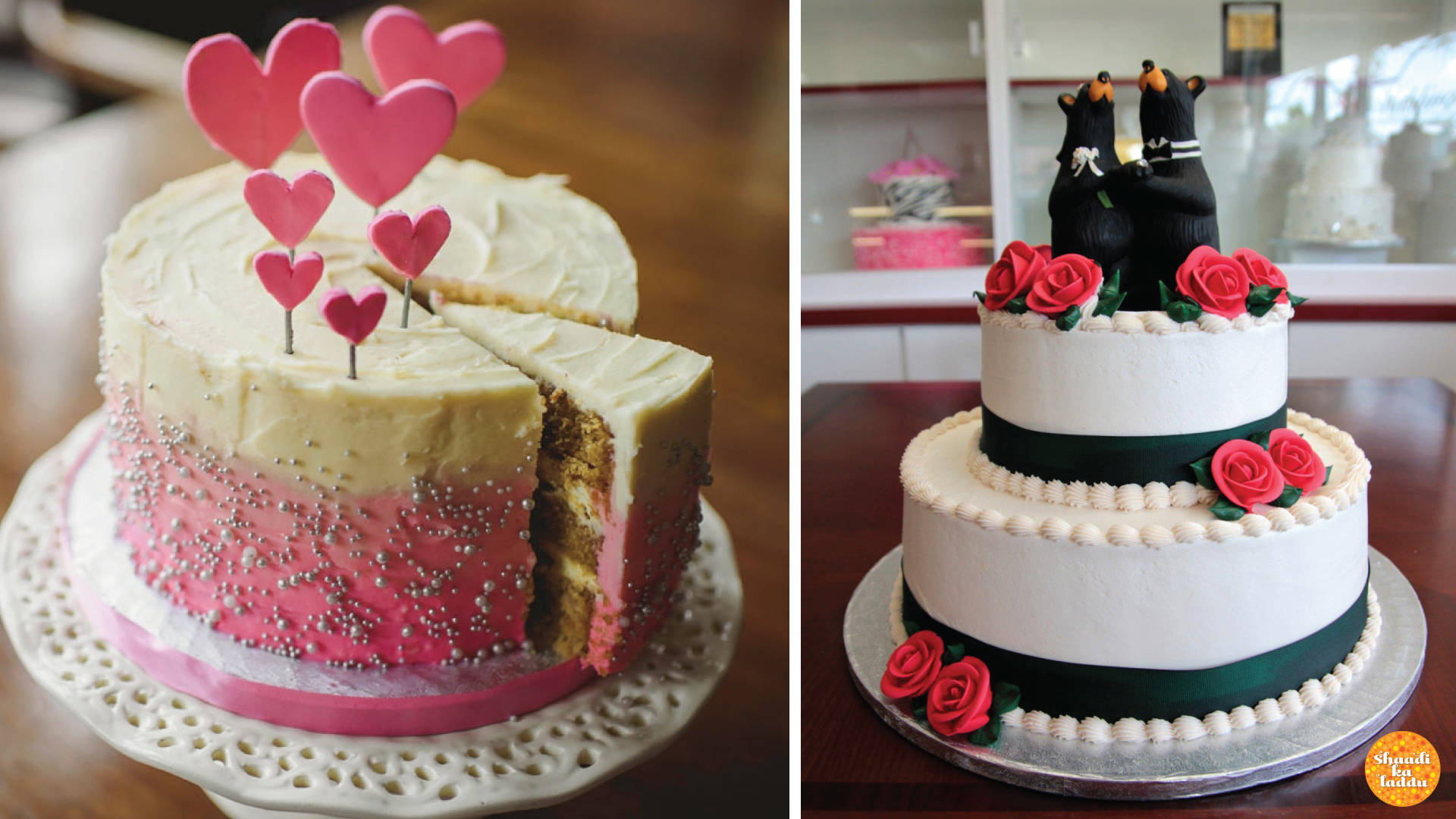 Firefly India, Delhi
Firefly cakes are not just cakes, they are literally edible art! Each of their cakes would be unique conversation starters in your own wedding.They work with you to ensure the perfect cake for your special day and give you a cake that has the wow factor to wow your guests. Contact them here.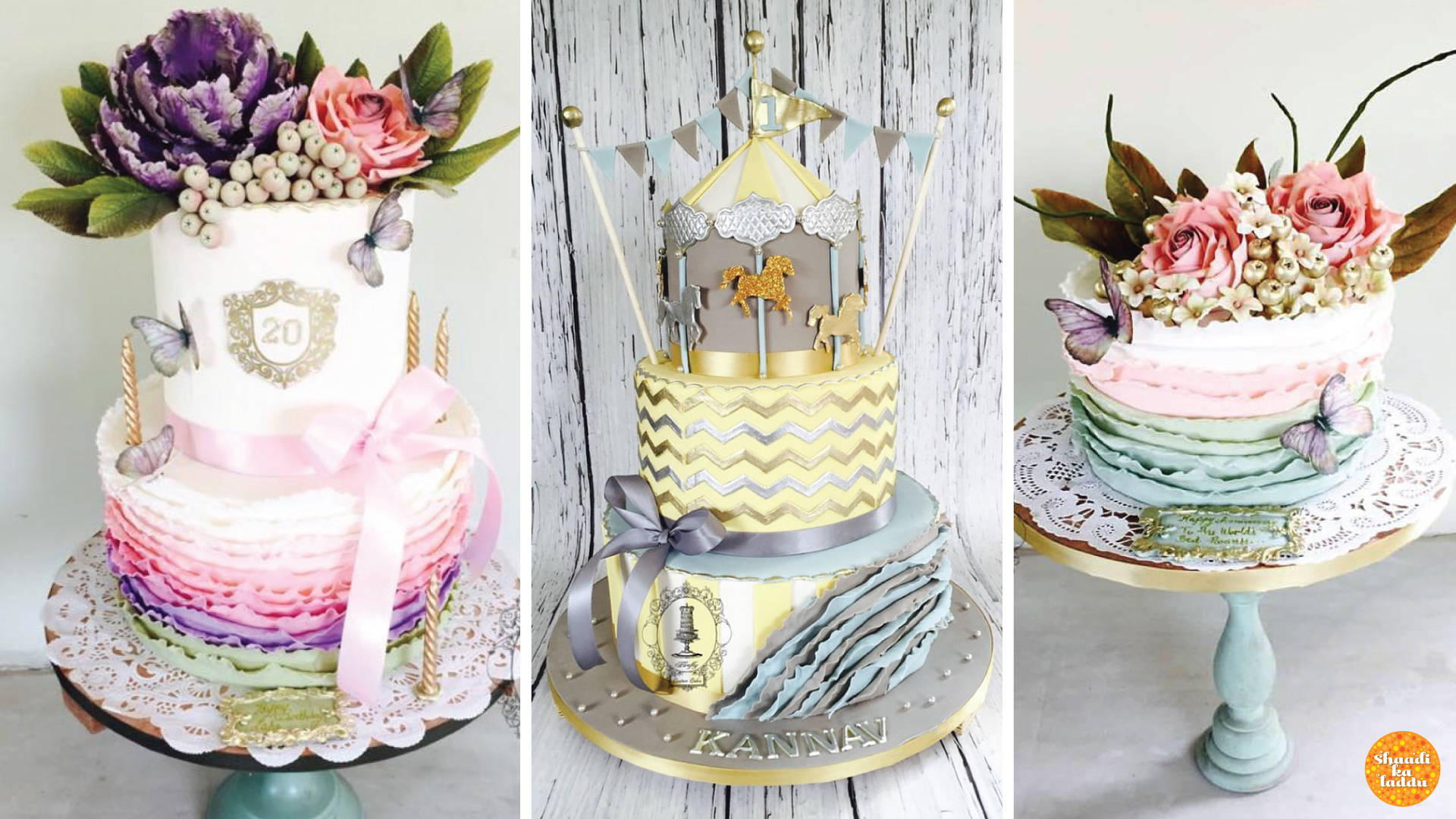 Cake ap Petit, Pune
Cake ap Petit is a  designer cake studio for all your cake needs!  Their ability to execute even the most complicated structures is mind boggling, and their unique one of a kind cake designs are definitely the perfect wedding accessory! Contact them here.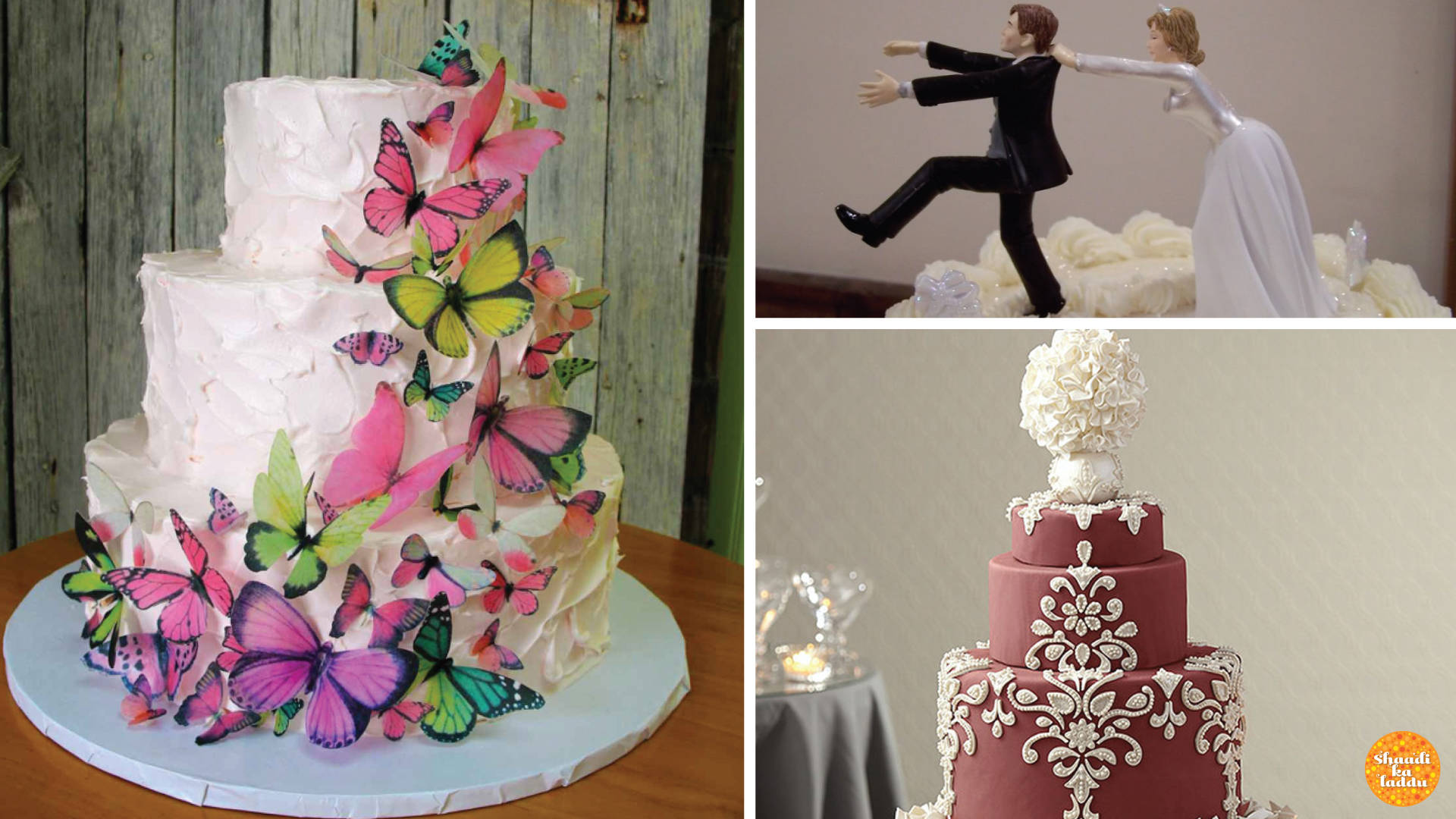 For the Love of Cake, Delhi
They thrive on capturing the mood of your occasion and providing you with a cake that is a work of art! Your custom cake is baked with the freshest ingredients, and iced and decorated with your choice of popular icings and fondant. They help you to showcase your love through classic flower themed wedding cakes. Order their cakes here.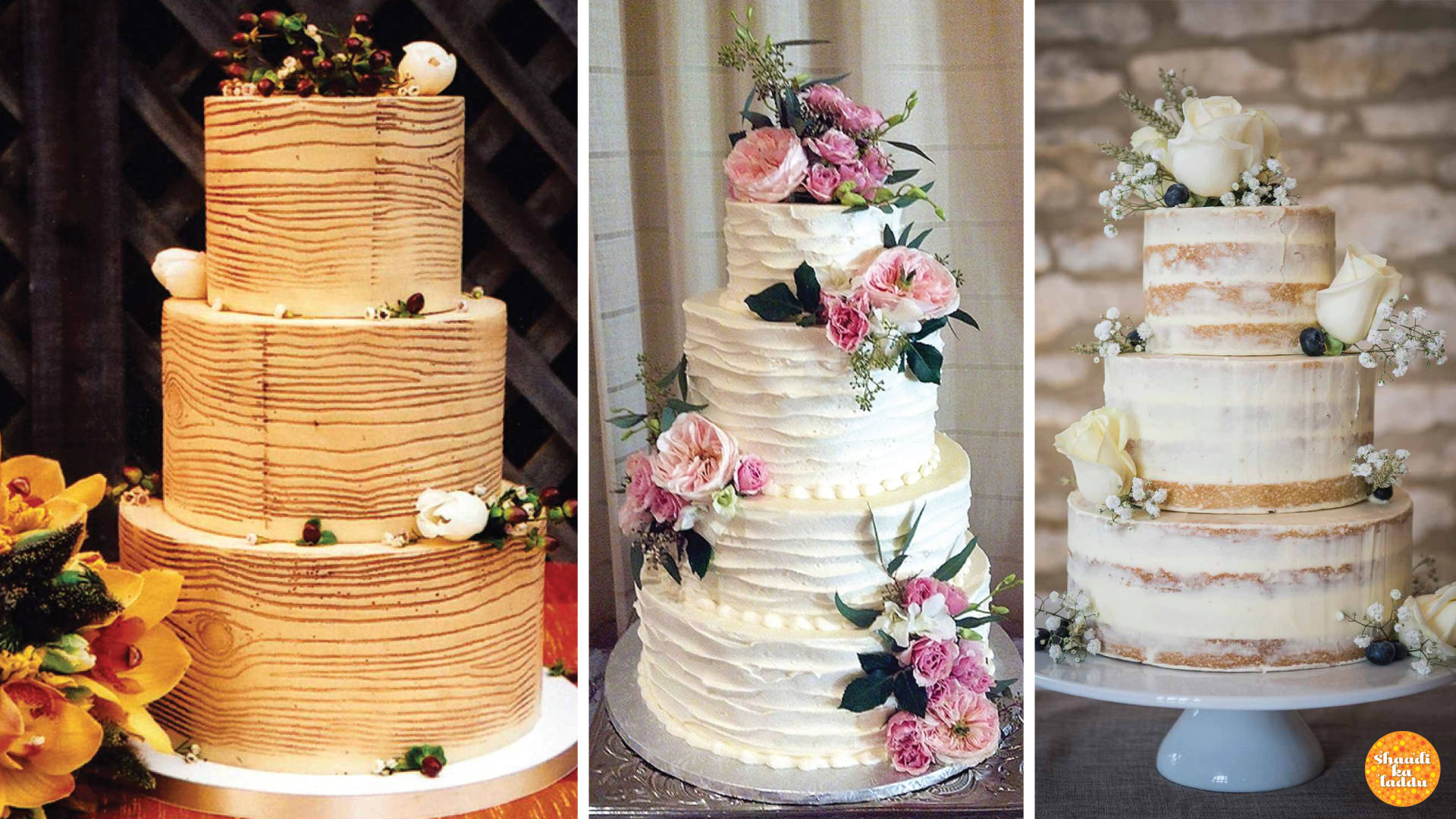 Hew and Frost, Chennai
They create magic with flour and frosting! We would recommend them to anyone who is looking for beautiful innovative delicious cakes. They have created many in house flavours and personalised designs for their dynamic and special clients. Contact them here.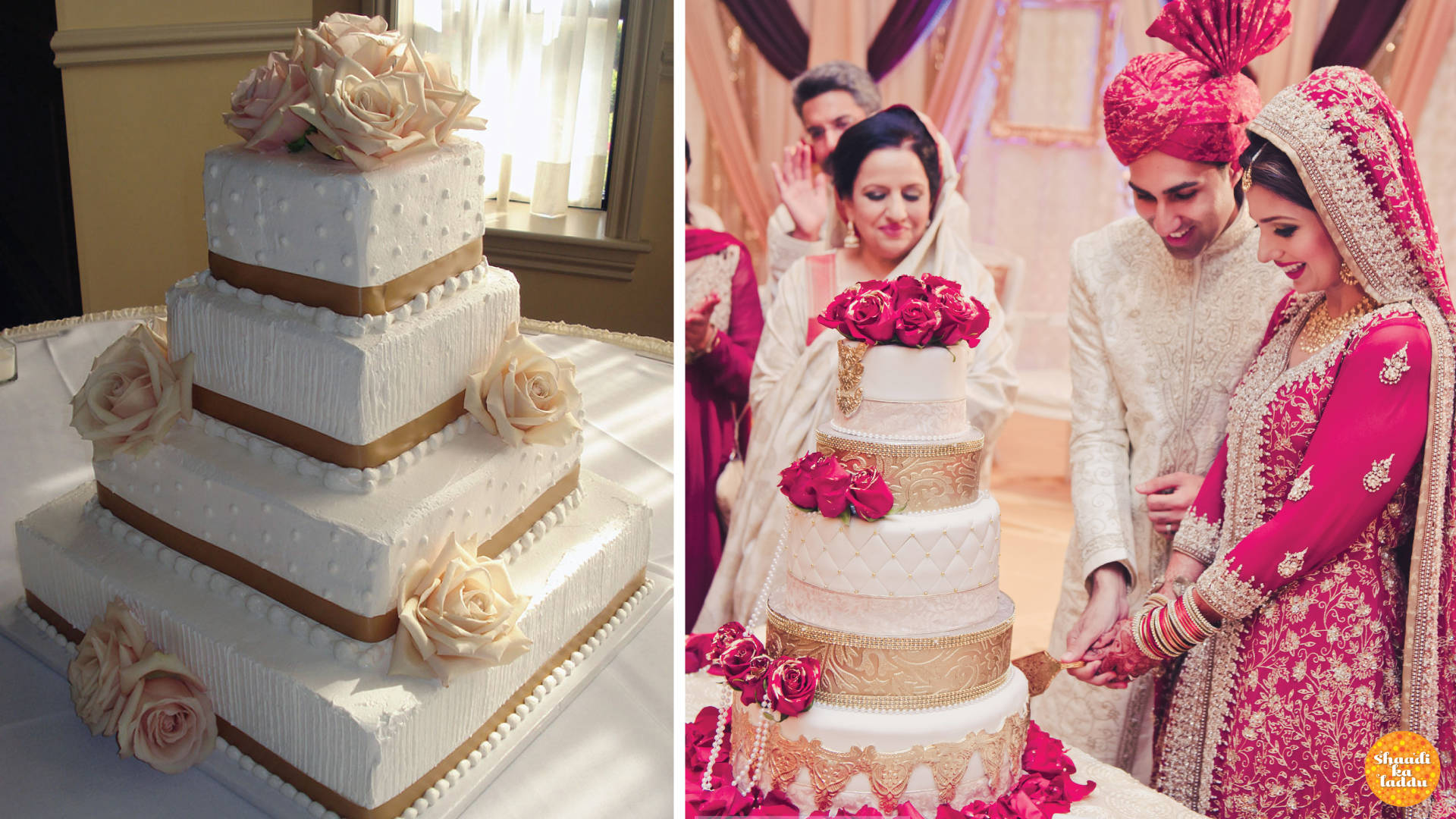 Eclairs
Their wedding cakes have angels of love lit up gorgeously, beautiful pastel hues with traditional Indian filigree and zardozi with lit up flowers and neon lights adding panache to the amazing cakes. Team Eclairs travels pan India to create the cake of your dreams making your special day even more special.Order their cakes here.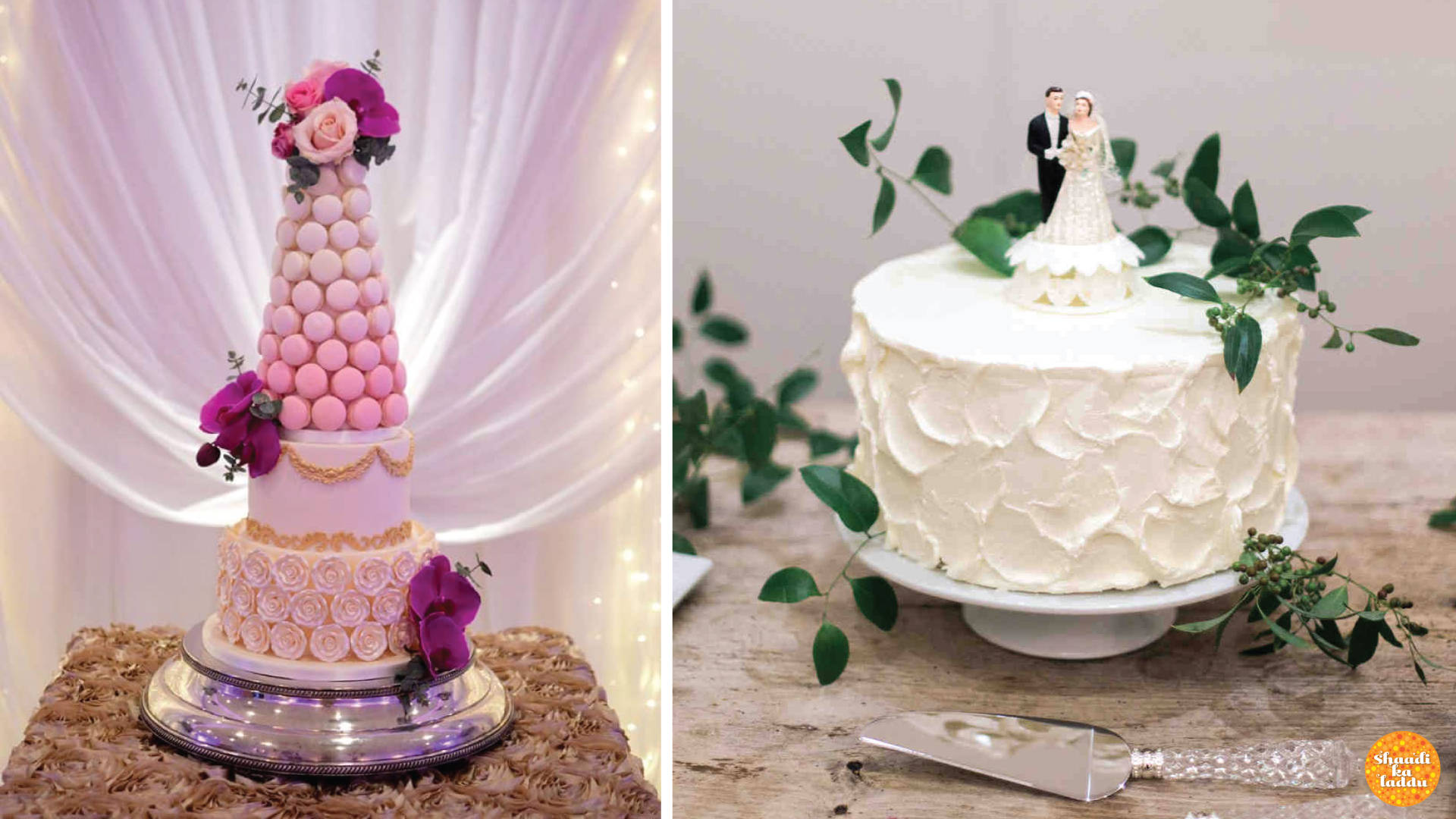 Bakery Art, Jaipur
From its inception, Bakery Art has been all about quality and excellence. Be it a wedding, engagement or any special occasion, they take your imagination to next level. Every cake is designed and created beautifully for all your special occasions. Contact here.