A bachelorette offers a lot more than just memories. It's your chance to let the guard down and cherish the time at these beautiful luxurious spa resort with your girlfriends!
Park Hyatt Resort & Spa, Goa
This place is the ultimate bachelorette package. With well-manicured gardens, cascading waterways and lagoons and remarkable architecture make it the best place for a spa party. For a once-in-a-lifetime experience, Park Hyatt is the best choice for your bachelorette get together!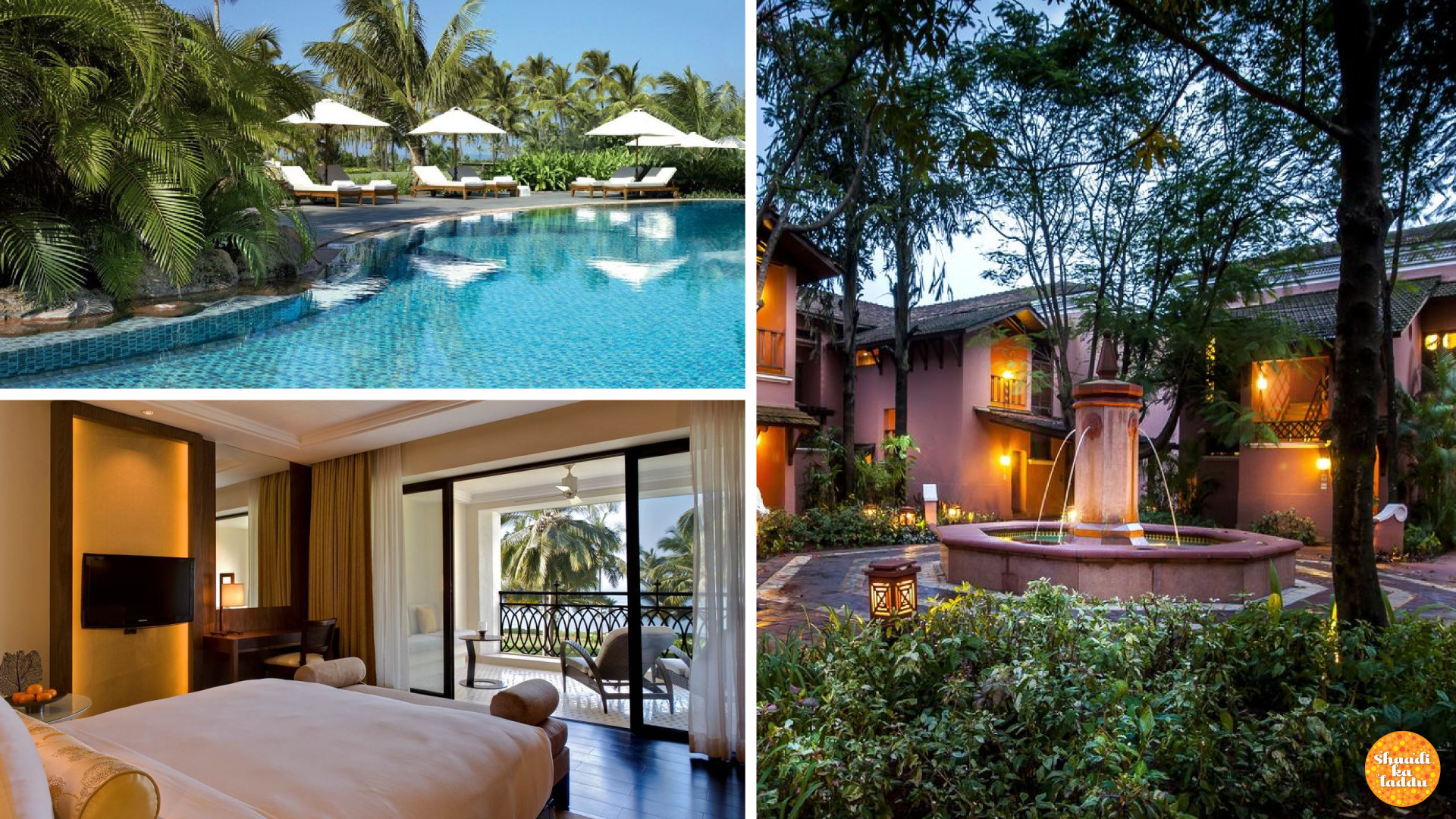 Resort Rio, Goa
With delicious cocktails, foot tapping music, divine seafood and the endless, sandy beaches, Goa never disappoints. This luxury resort has an impressive list of facilities that you and your bridal party will enjoy exploring. The largest swimming pool in town, a poolside bar, deluxe spa property with extensive packages, a beauty salon and proximity to famous beaches makes this an attraction for all.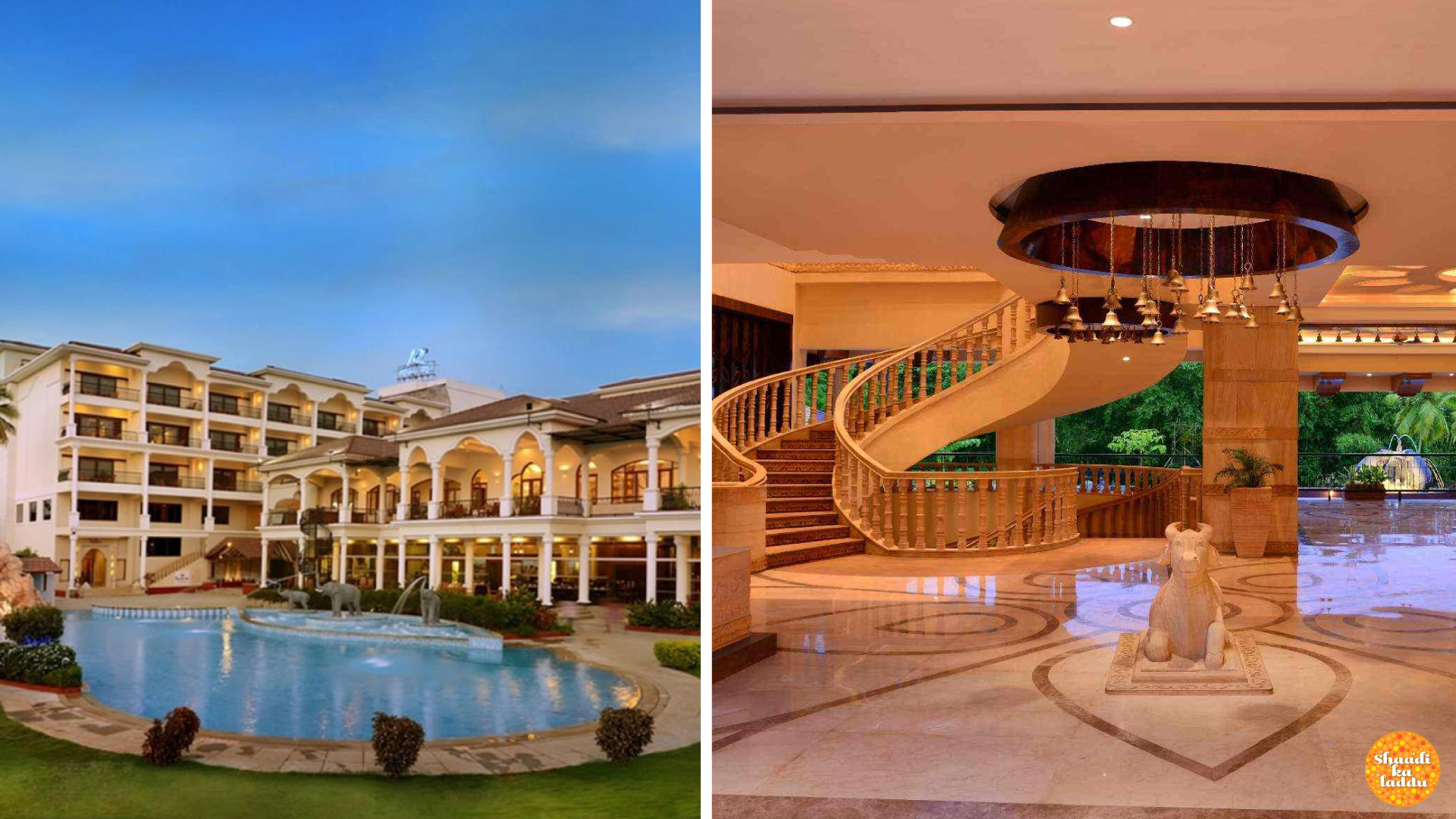 The Tall Trees, Munnar
If you're looking for a destination where you can relax and unwind with your girls, The Tall Trees is the perfect place for you. The lush green valleys, scenic beauty, Ayurveda and spa treatments will take your breath away. The perfect place for bachelorettes if you and your girls love nature!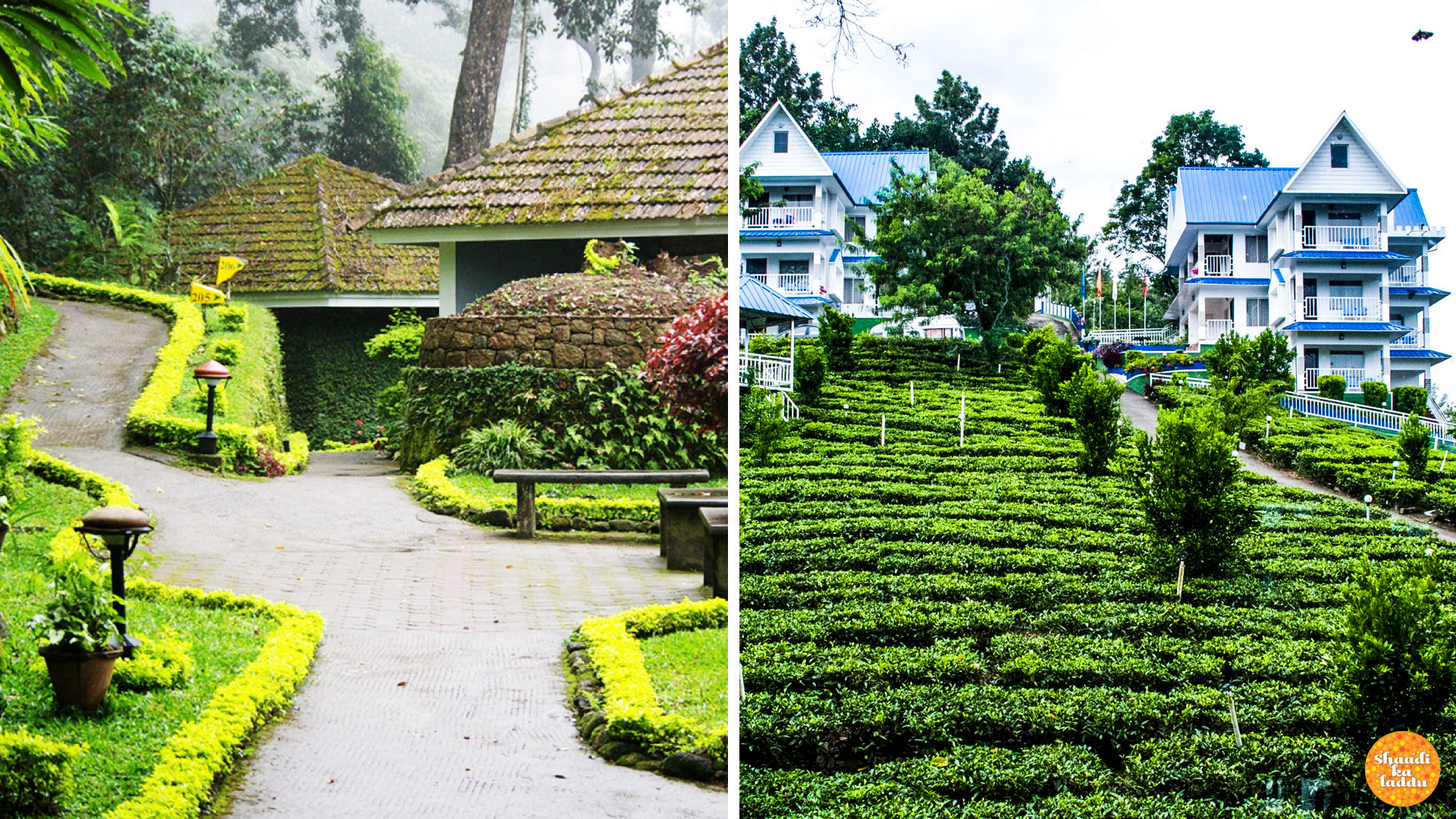 Radisson Blu Resort & Spa, Udaipur
Udaipur may seem a little unusual for a bachelorette party but give your rip a royal touch and indulge in Udaipur's rich history and architecture. Radisson Blu offers excellent accommodation, private swimming pools, spa packages and more. Take a ride in a hot air balloon and make the most of your bachelorette in Udaipur.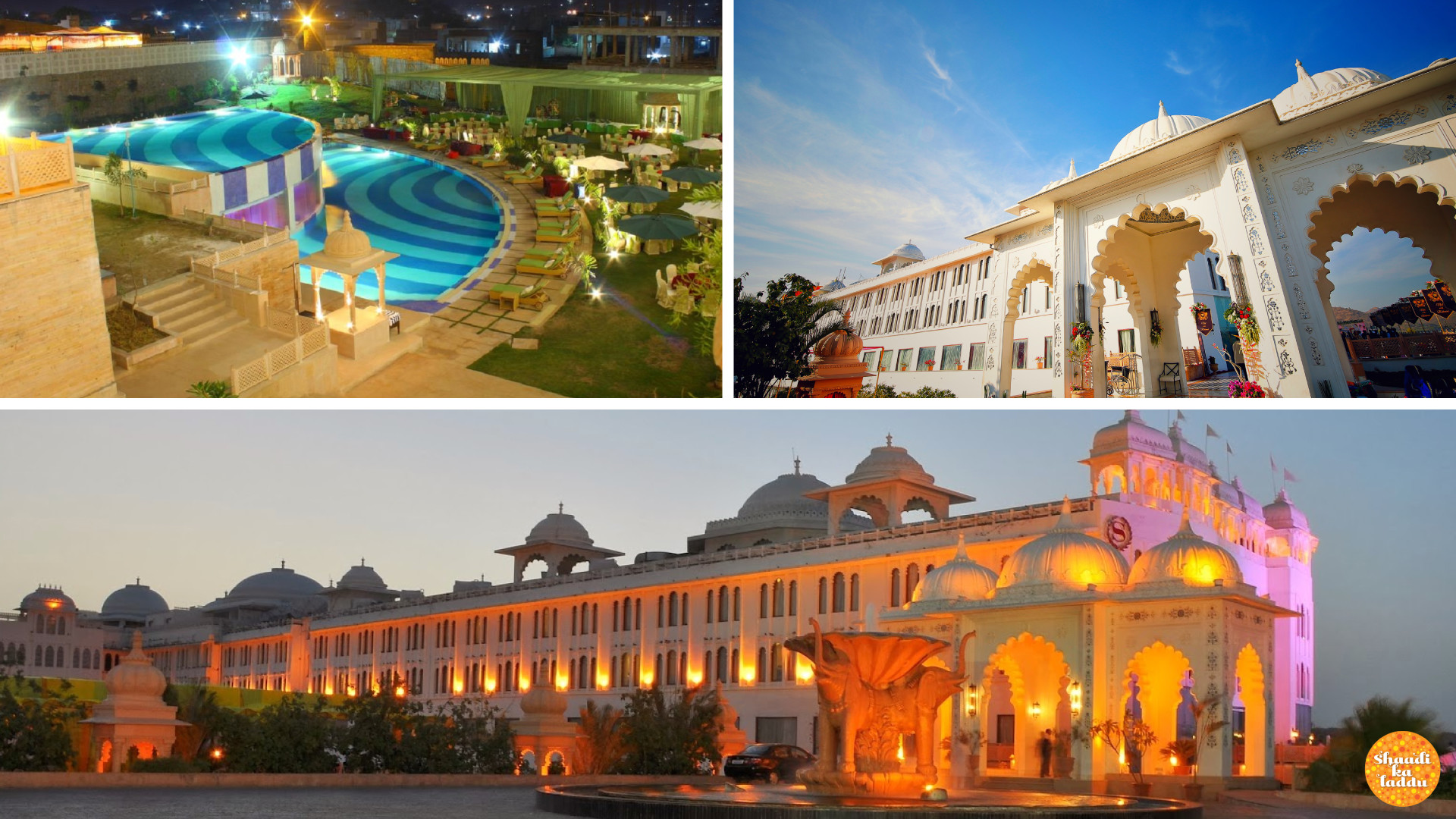 Kumarakom Lake Resort, Kerela
Kumarakom Lake Resort is one of the most luxurious bachelorette destinations in India!  The tranquil backwaters, beaches, islands, and harbors offer the perfect escape from your otherwise hectic work life. The Kumarakom Lake Resort offers private pools, a seafood bar and a variety of treatments for the girls to bliss out.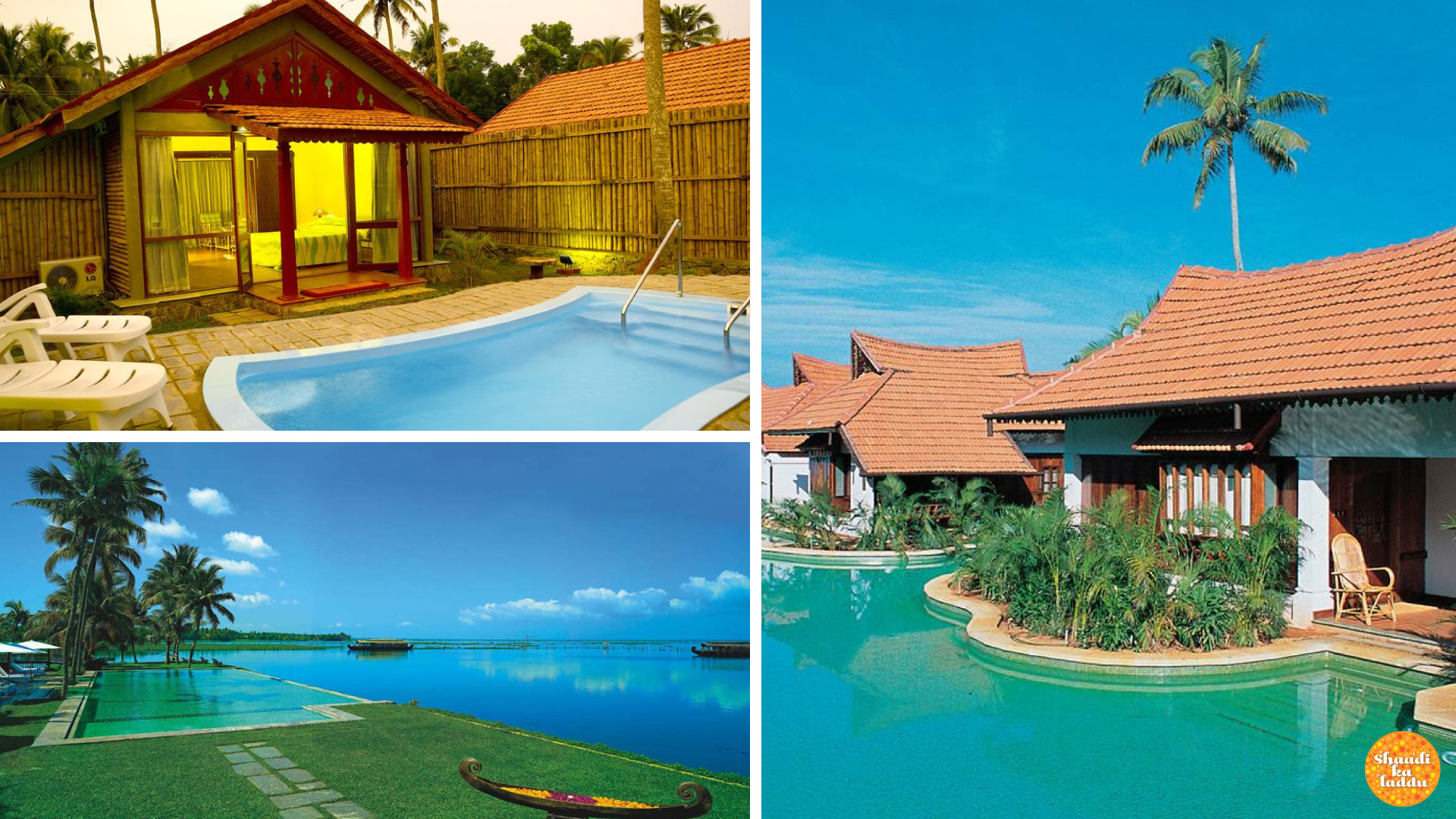 The Windflower Resort and Spa, Coorg
Resorts that are away from the city center are a great place to stay if you're thinking of bachelorette party ideas. Make it one of the best weekend getaways ever with your girls at the Windflower Resort and Spa. This resort caters to girls' weekends with 25 different kinds of Ayurvedic therapeutic and indulgent treatments.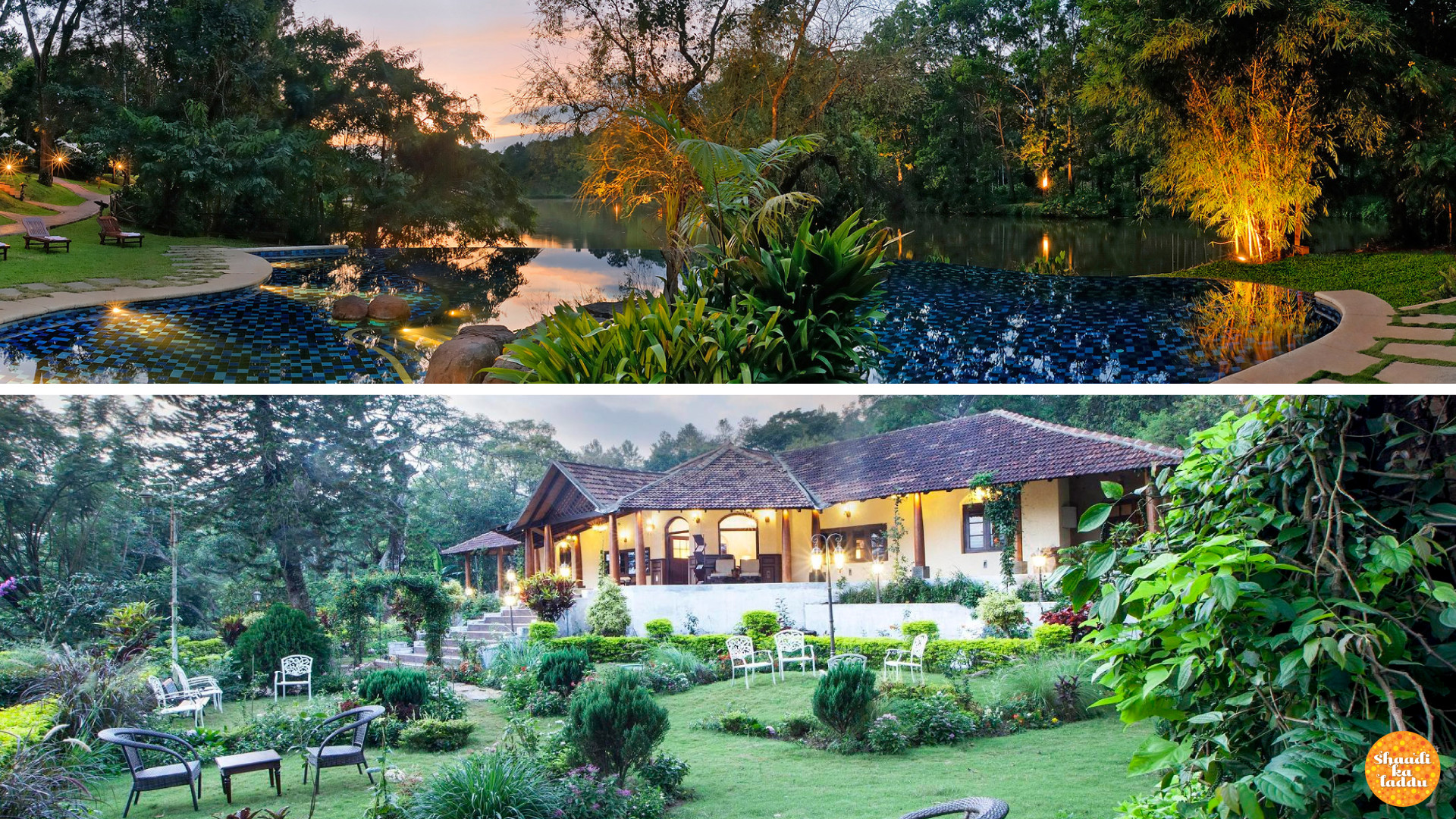 Span Resort & Spa, Manali
Wondering if your bachelorette trip to Manali will turn out to be as fun as a beach resort? Don't worry, it'll be all that and much more with Span Resort & Spa! Span is a pristine resort location, offering a range of adventure activities like snowboarding, skiing, trekking, & rafting. It makes for a fantastic place for your wicked winter bachelor party ideas.