From their wardrobe to their grooming, men are not far behind in following style trends and want to look their best, especially on their wedding day! Here are some of the best salons to help you look perfect on your special day.
Monsoon Salon and Spa
If you wish to match up to the beautiful woman standing next to you on your wedding day, then Monsoon Salon & Spa is the place for you! With a wide variety of grooming services, they are the perfect spot to rejuvenate yourself.
They are located in Delhi and Gurgaon. Book an appointment here.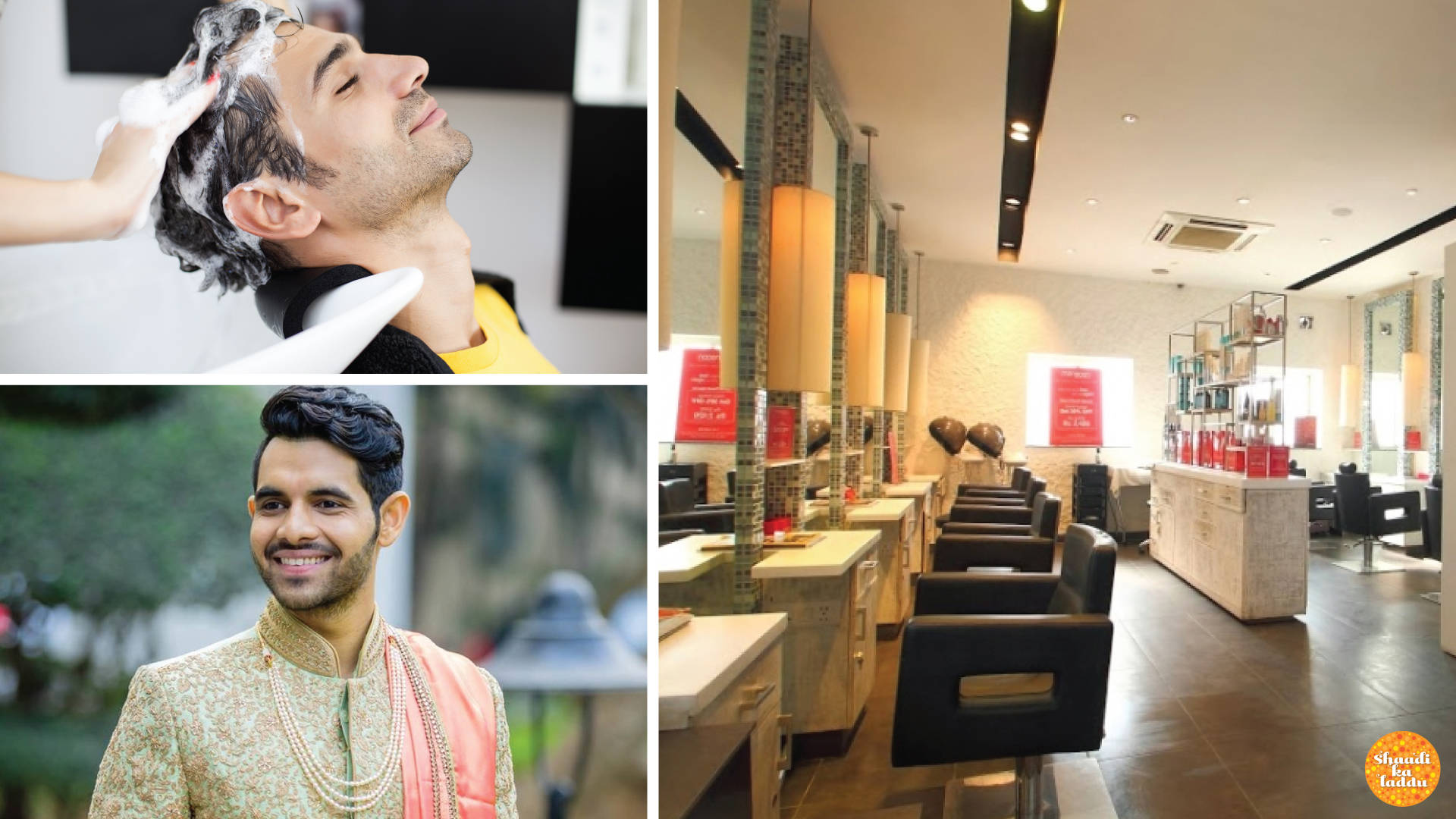 Geetanjali Salon
Your salon can make or break your appearance. The right salon will highlight your best features and can make a world of difference to your overall style and personality and we totally recommend Geetanjali for the same! Find the nearest branch to you here.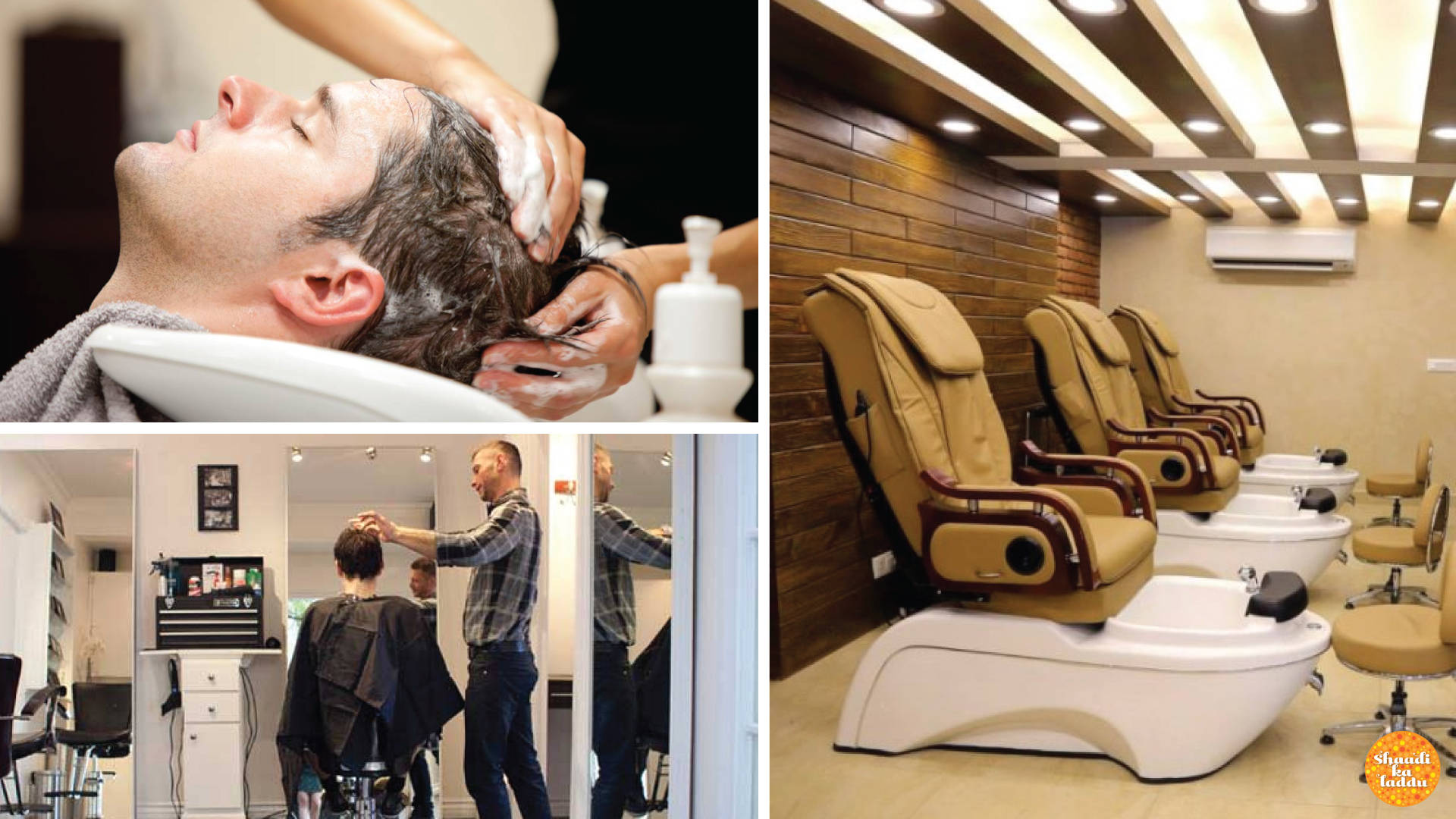 Kapil's Salon
Kapil's salon is one of the most sought-after salons. They have a variety of special pampering packages for wedding and pre-wedding functions. They are acknowledged as the most happening chain of salons in India and are located in Ahmedabad, Mumbai and Bangalore. Contact them here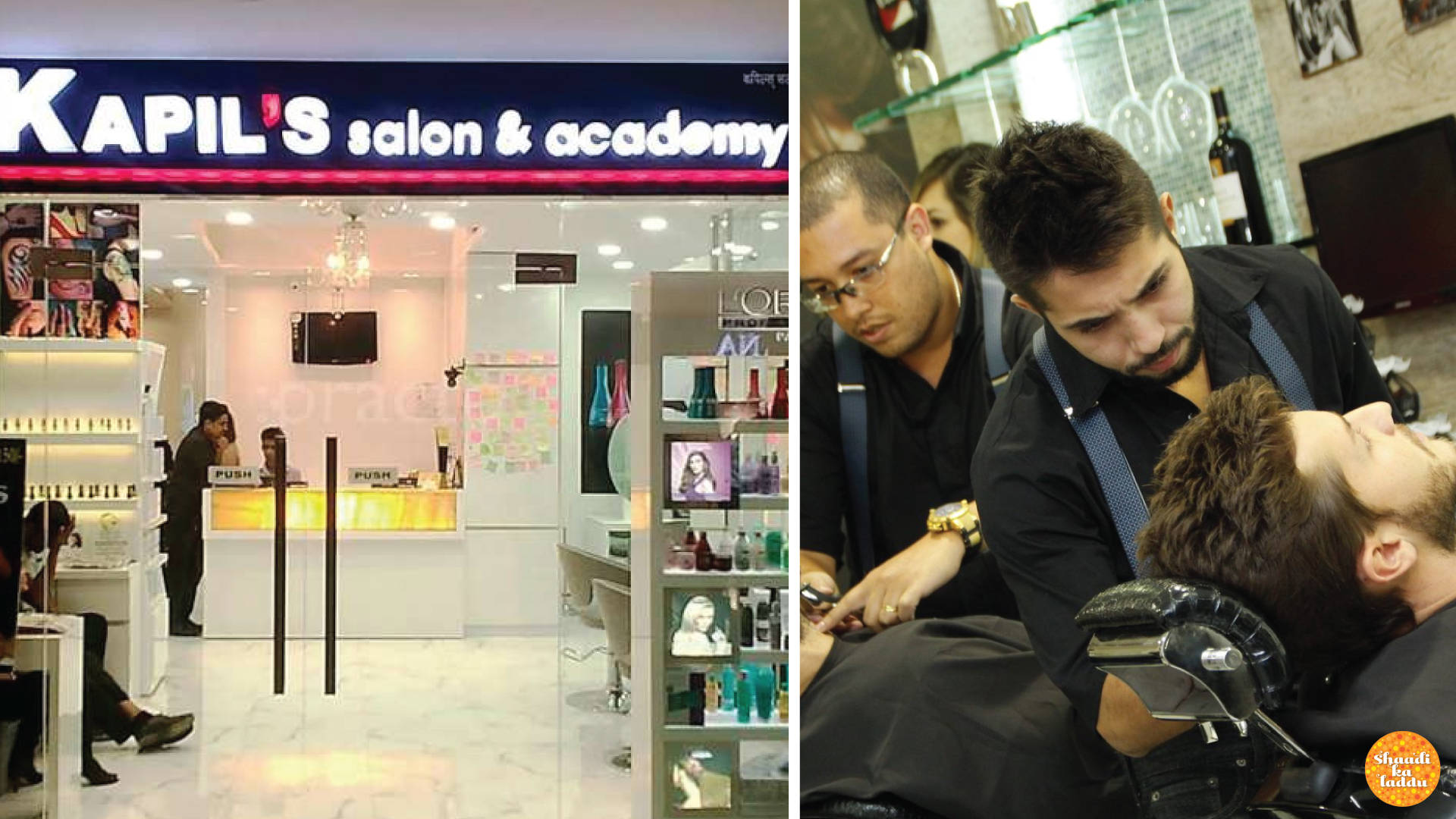 VLCC Group
VLCC Group prepares you to be the best at your special day. They have two special groom packages: The Royal Groom and The Contemporary Groom. The Royal Groom package is for the Indian Traditional look whereas the Contemporary Groom look goes well with a formal suit. Book an appointment here.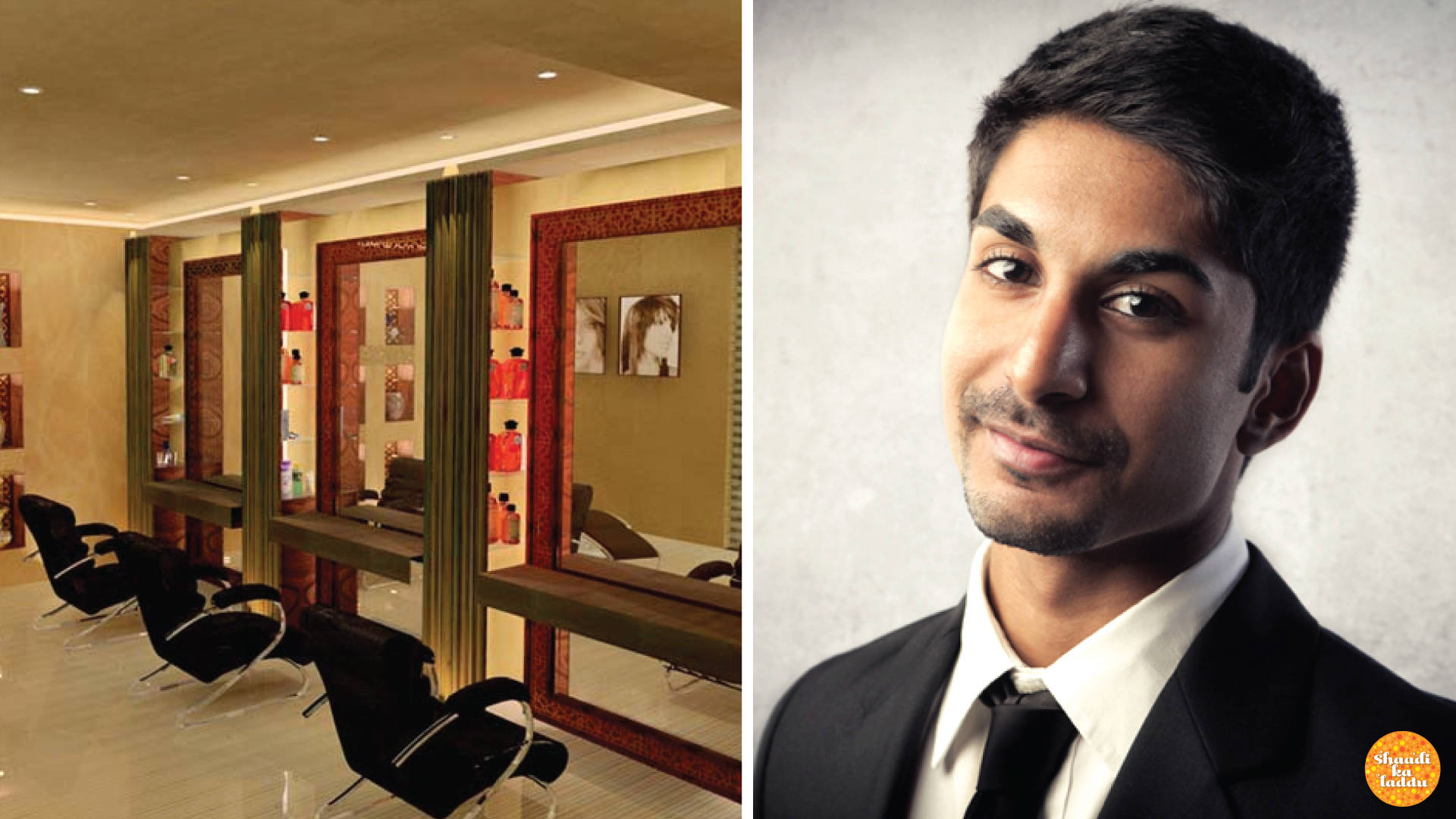 Vikas Marwah's Salon
Vikas Marwah has styled many famous movie stars, fashion models etc. His is the most promising salon when it comes to groom styling.  Get a facial, a body polish, or maybe a trim for that massive beard. Contact them here.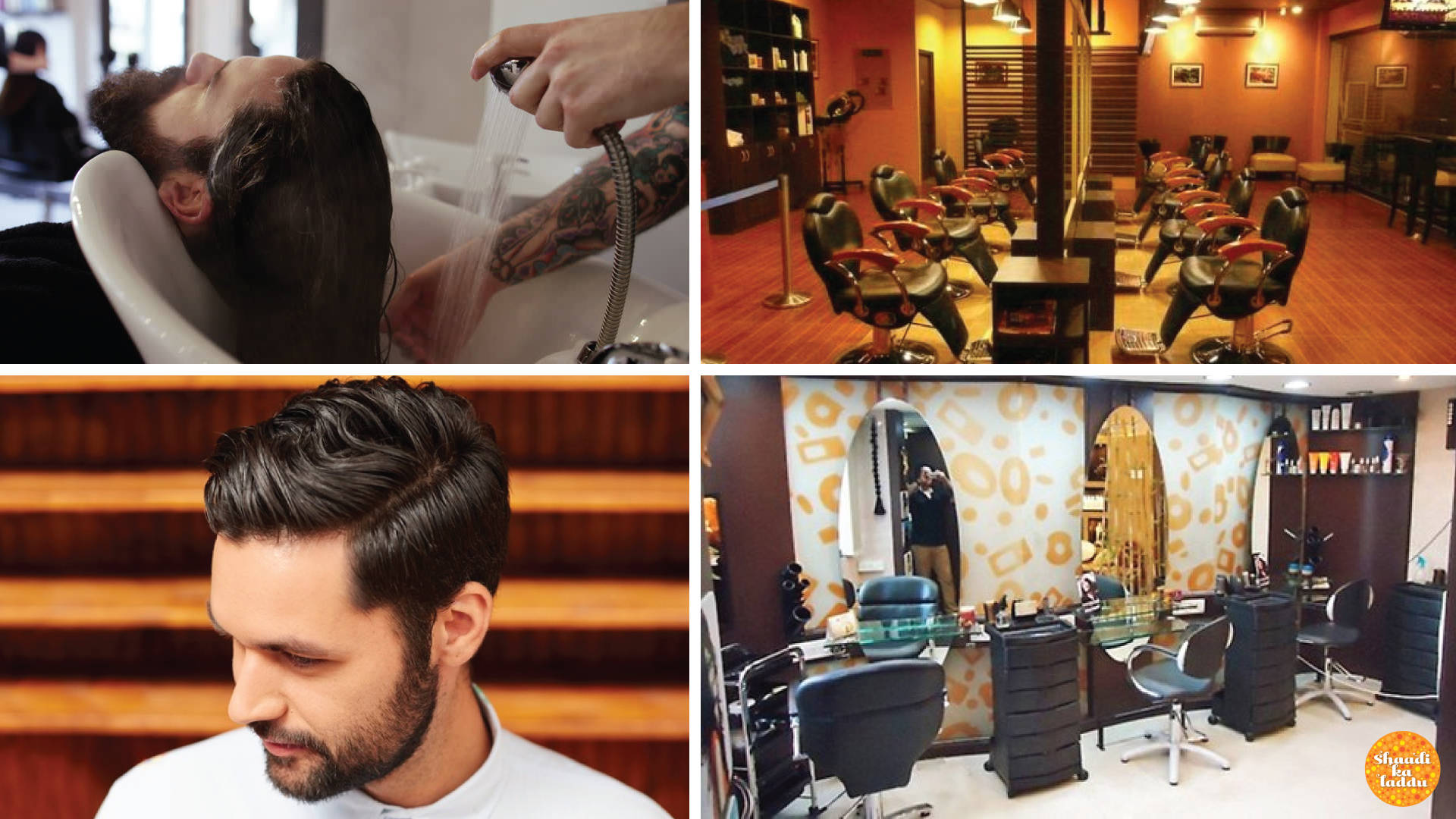 Jawed Habib's Salon
Wedding memories and photos last a lifetime so both the bride and groom must look splendid in their wedding attire and appearance.Jawed Habib's Salon's have a name that speaks for itself. With locations across the country, this salon takes male grooming to a new, classy level. Find their salon near you here.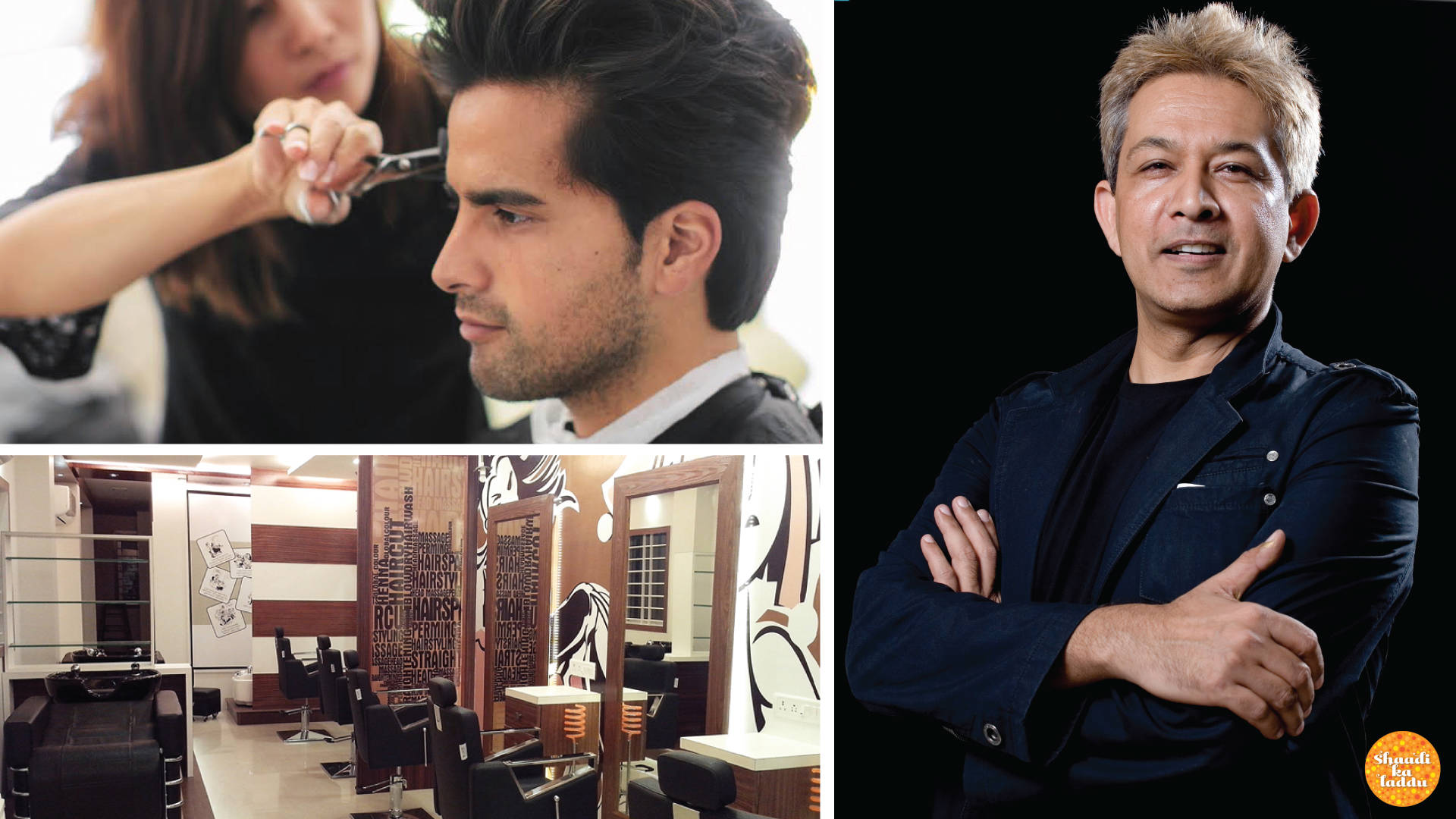 Jean Claude Biguine
Want to look the best on your wedding? Get the international treatment at Jean Claude Biguine for your special day. The French stylists of this posh salon can offer you international treatment and styles that few other salons can. You need to be in Mumbai to go to this salon, since that is the only salon under the brand in India. Book an appointment here.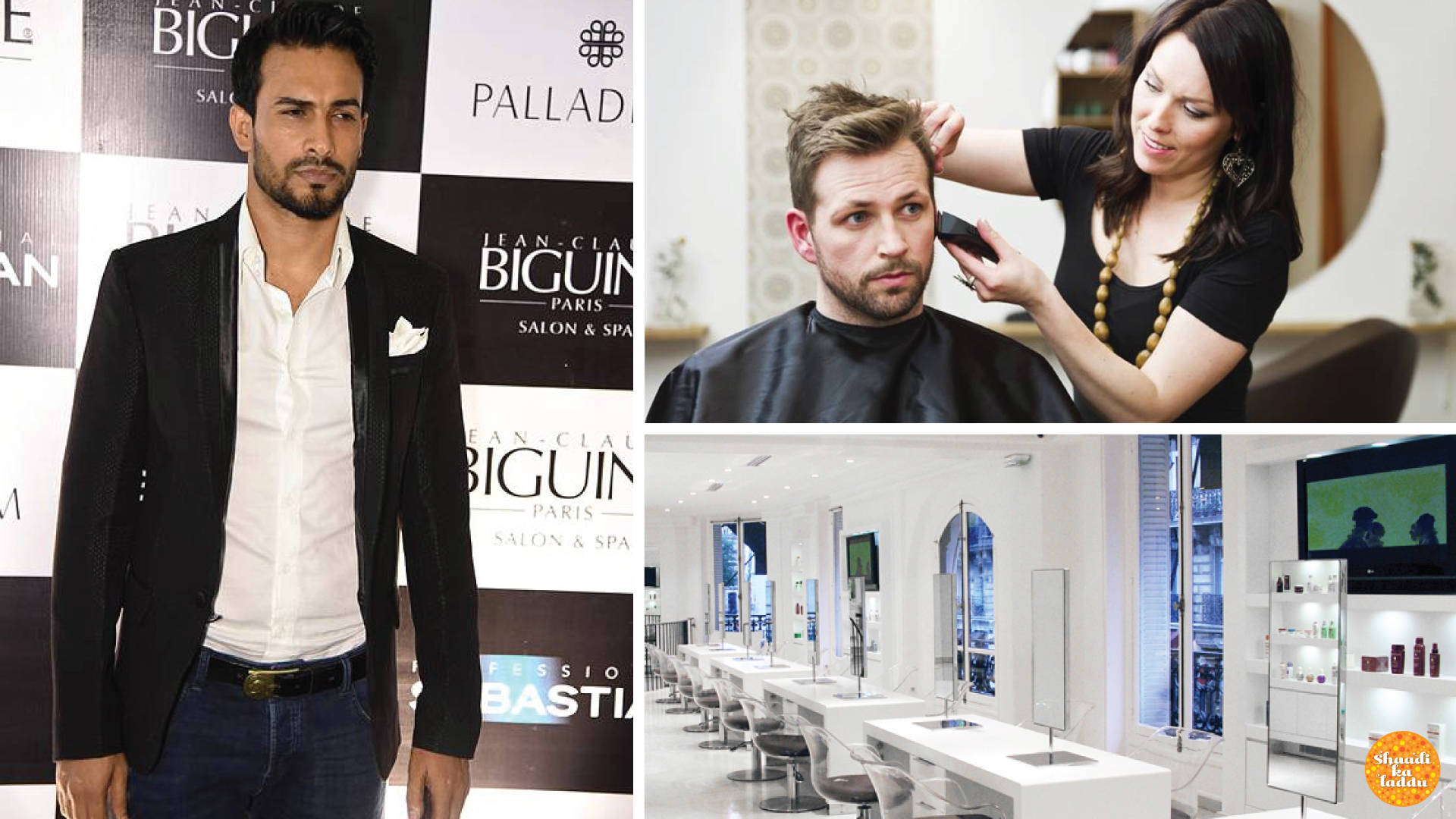 BBlunt
There are many chain salons that offer over-hyped services that are not really satisfactory. But at B:blunt, you are sure to feel that you are getting the treatment fit for your wedding. Their make-up is understated and the hair is worn neat with appropriate styling products. The brand has salons in Mumbai, Pune, Delhi and Bangalore. Book an appointment here.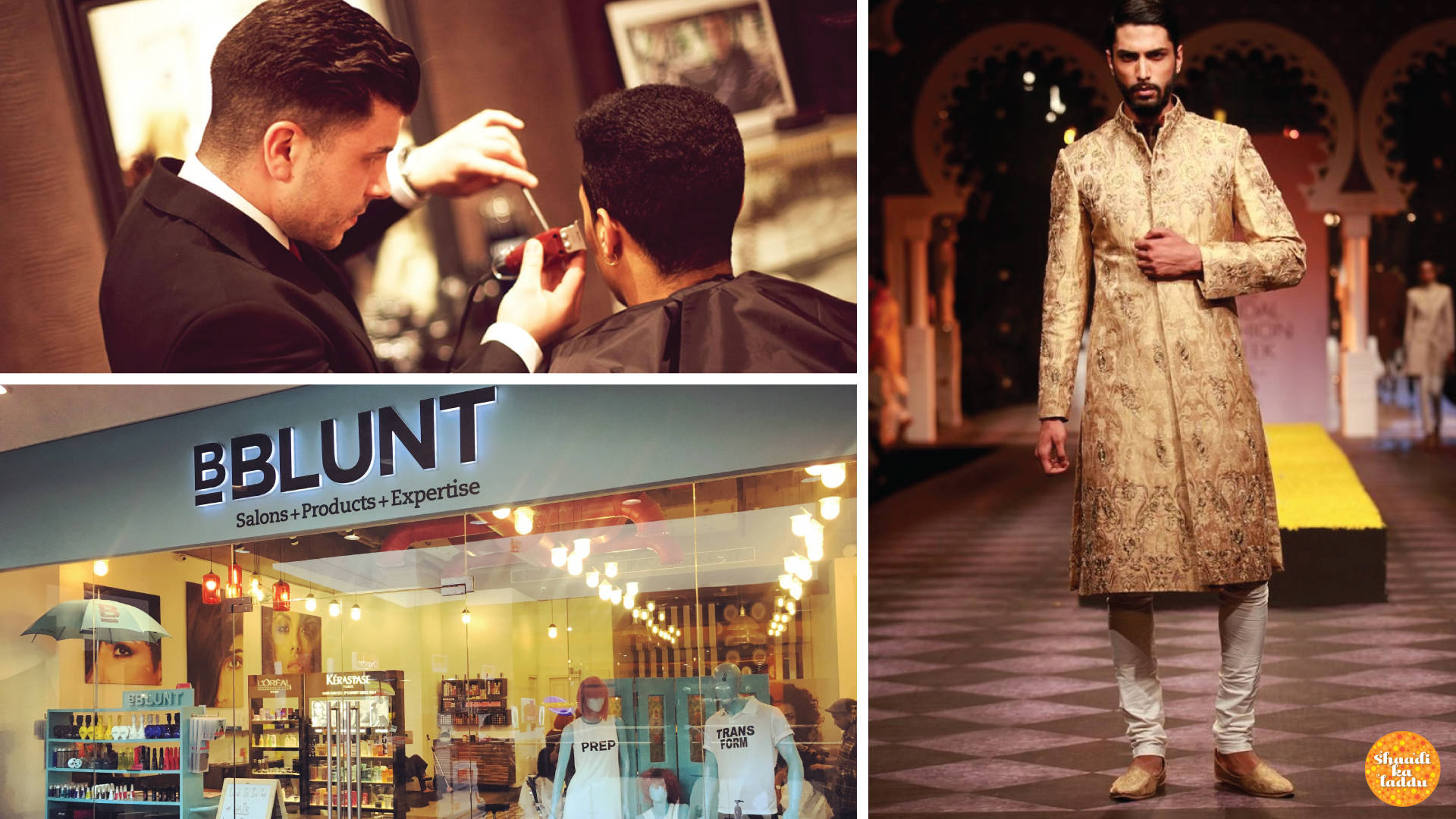 Mad O Wat
Gone are the days when only a Bride would go to a salon for her wedding make-up.Mad O Wat salon was established by famous celebrity stylist, Sapna Bhavani. This salon has all the treatments that can get any guy out of a grooming slump and make him look charming. So go ahead, make an appointment. Contact them here.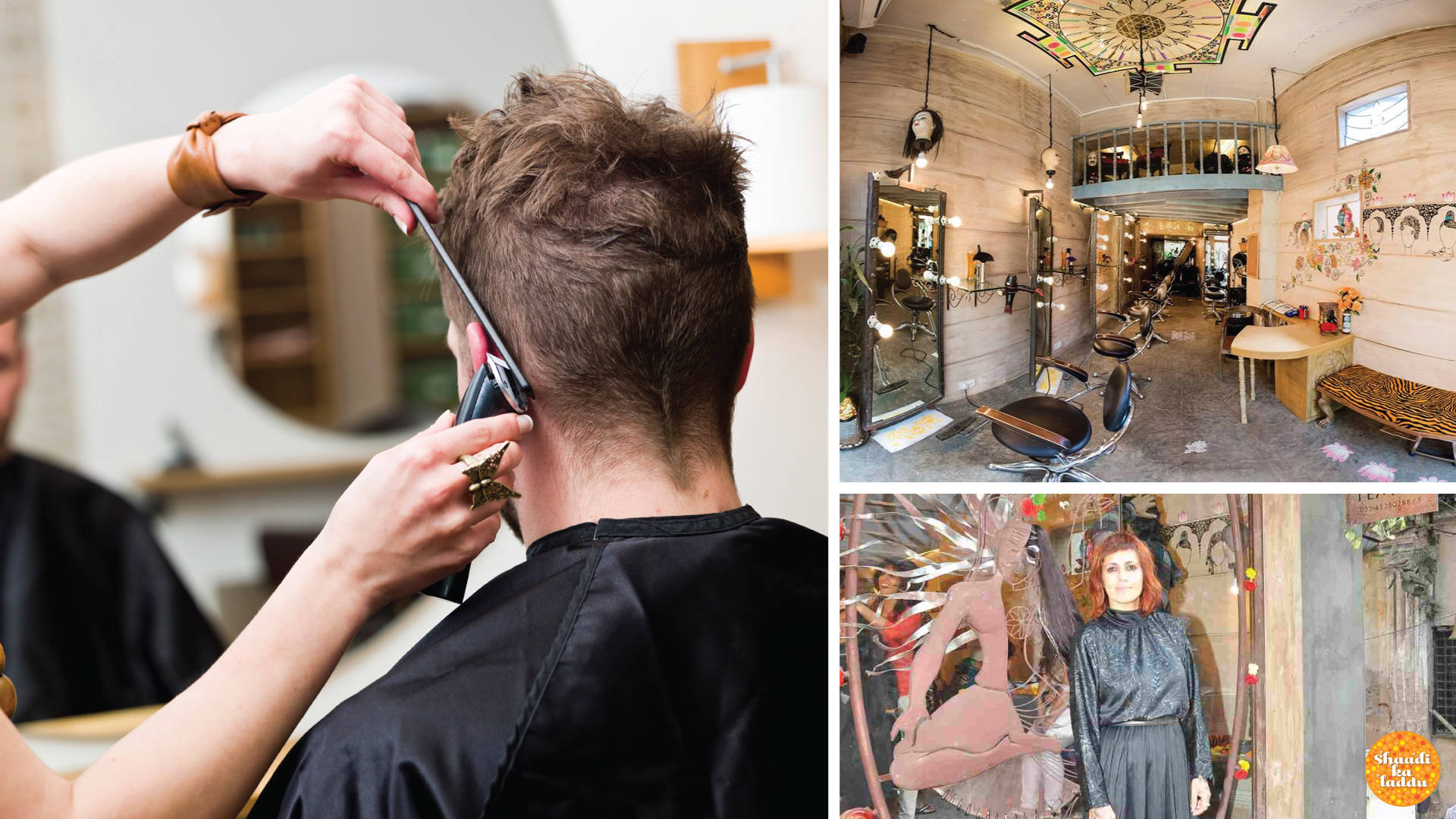 Toni and Guy
Getting pampered between your wedding hustle bustle is so important and Toni ad Guy is the perfect salon for grooming you up! Toni and Guy can groom any guy from head to toe. It is suited for groom who want modern and classy look. They have various branches all across the country. Find a branch here.