India is a land of weddings, and our Bollywood sure knows that! Apart from creating several movies revolving just around the theme of the perfect wedding, here are a few who made their mark – both in terms of the actual wedding ceremony, and other inspirational sets, décor and celebrations.
The Big Fat Indian Wedding / Dilwaale Dulhaniya le Jayenge
If you are looking for a shortcut to get acquainted to the Indian wedding scene (customs, rituals, dances, attires)—this classic Bollywood romance is your ticket in! Each rasm with a song, dance and dramatic twist, there's a reason why DDLJ became more of a cult film than anything else; even though we may have questioned Kajol's fashion choices a little along the way.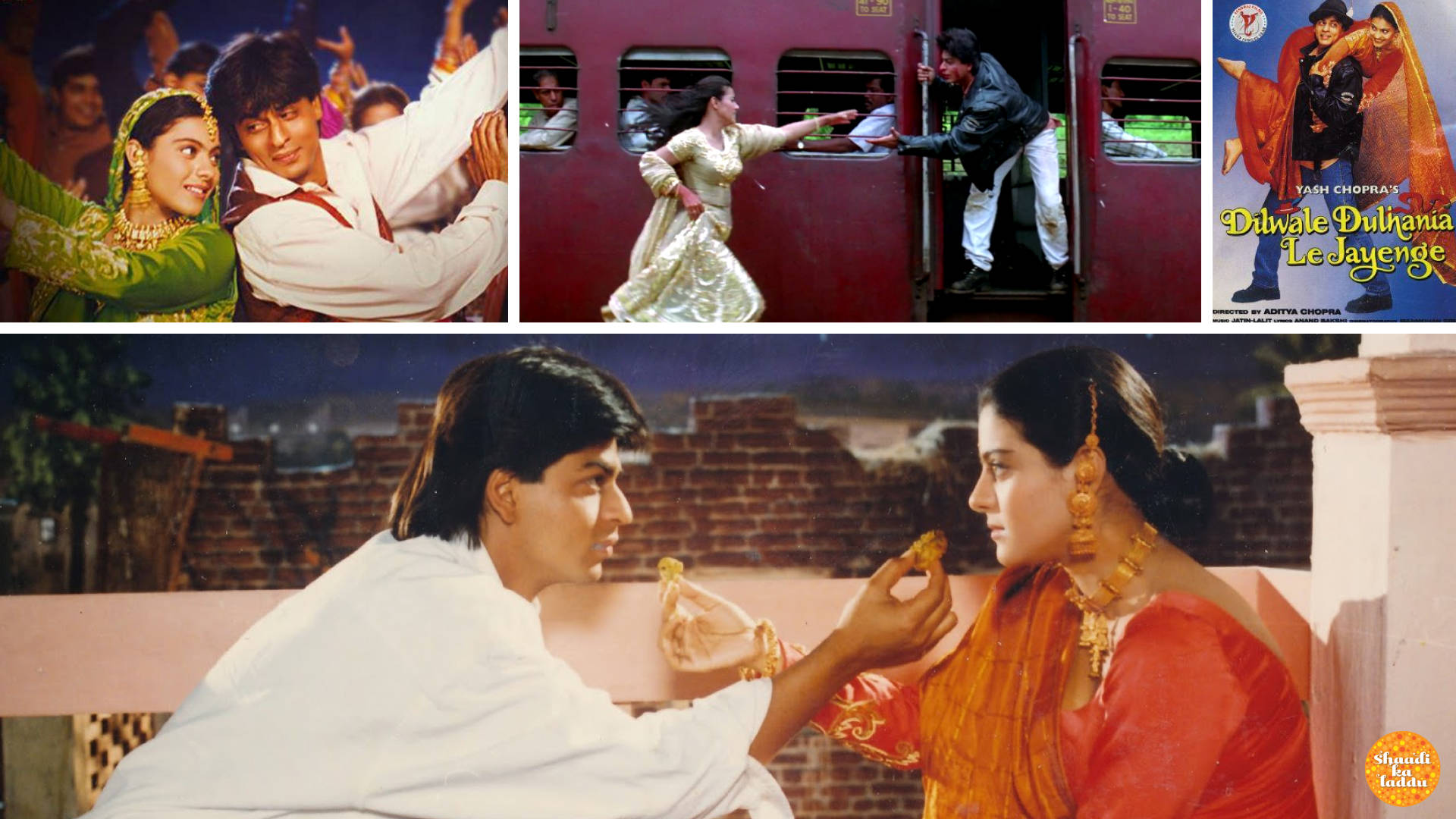 Kashmir ki Kali / Rockstar
Now the Kashmiri wedding sequence in this film might have been of all but 10 minutes, but it made almost every girl sigh with longing! You either wanted to be Nargis, or have that outfit for yourselves, and I'm sure, some girls might've even wanted a Kashmiri wedding, just by watching that scene!! They got everything right—from the Jhoomar to the tarang — and the effort to make the sequence as close to a true blue Kashmiri wedding, as possible, clearly shows!
Bringing the Bengali Wedding to Life / Devdas
Sanjay Leela Bansali, the Indian Baz Luhrman, is famous for his perfection in aura, set and costume. As close as possible to the real deal, Bansali adds even more meaning to this scene when he twists this scene away from being just an accurate Bengali wedding rendition and turns it into a to an ode of unrequited love.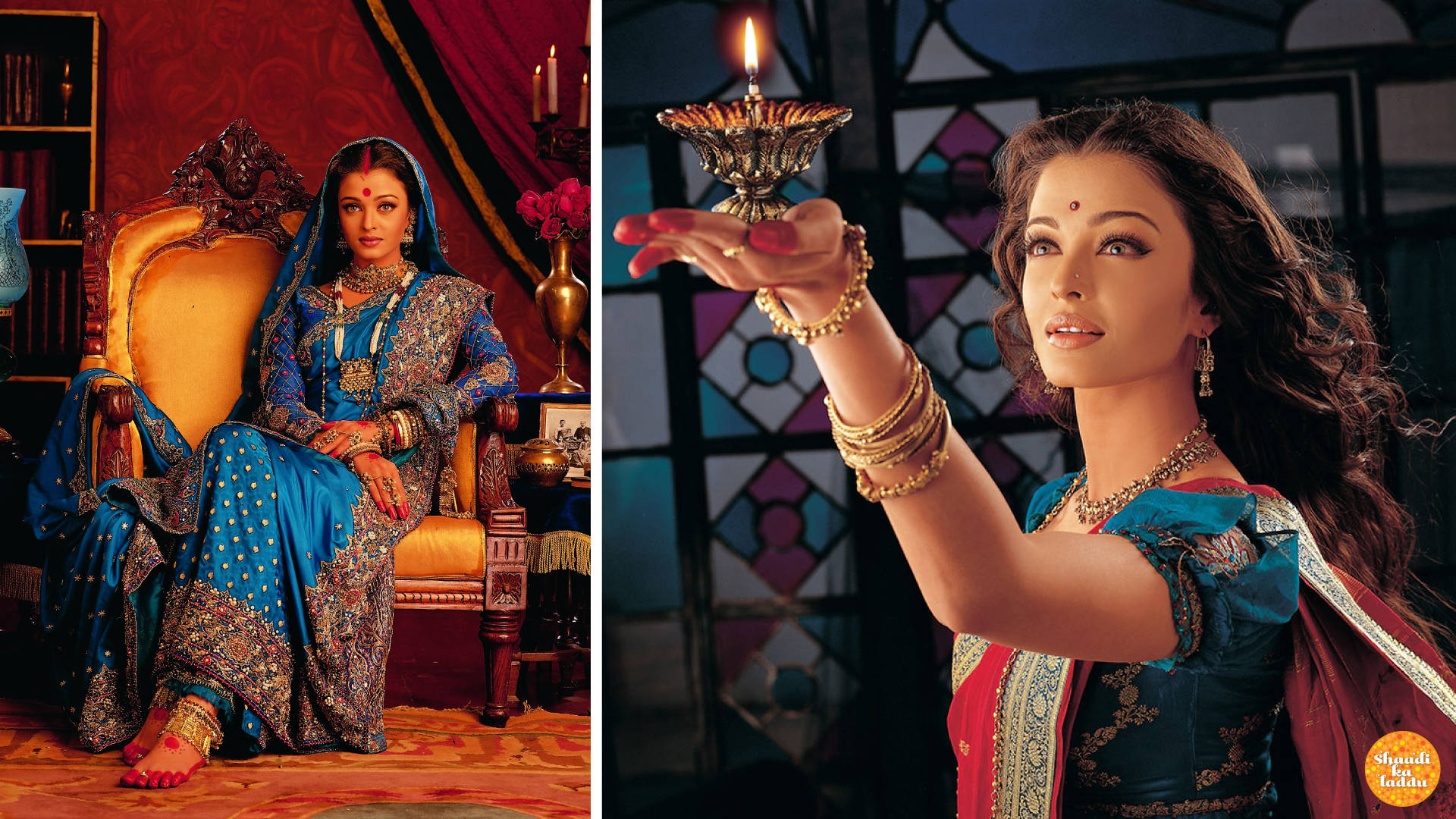 Wedding Galore / Bride and Prejudice
A cross-country, cross-cultural twist to the classic Jane Austen love story, the Bakshi's bring to you not one but many weddings, giving you a taste of everything from the extravagant Punjabi celebrations to shopping the week before.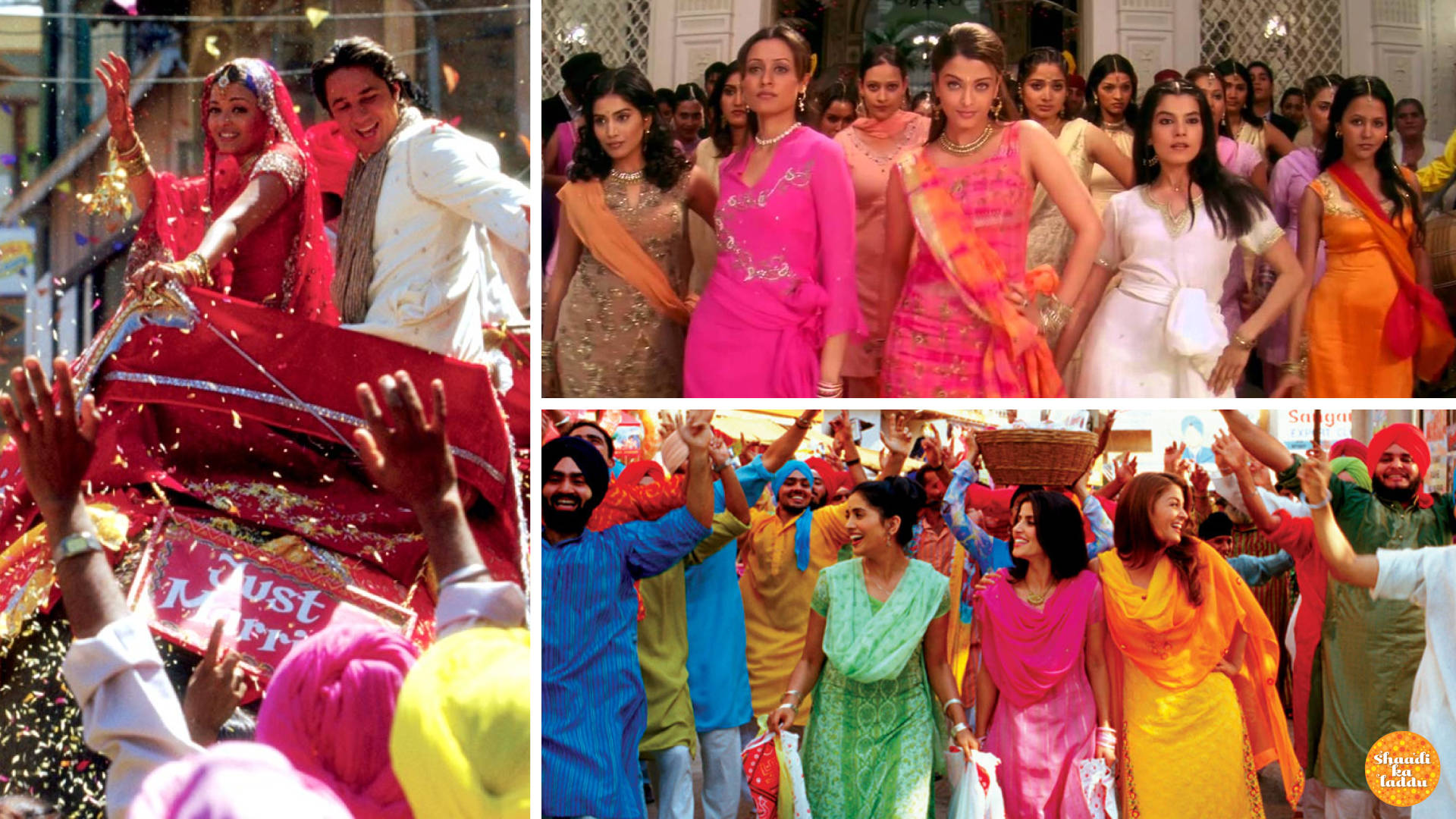 Of Family, Weddings and More / Monsoon Wedding
The big fat celebration that is the Indian wedding! Aditi just wants to get married! Be a part of her wedding preparations and then dance with the baraat, in the rain!
A big monsoon wedding, preparations, the questions and views on Indian marriages and the society of today, a baraat in the rain, internal family drama, a real take on the relationships, this movie has all that goes with not just an Indian wedding, but the Indian society too, must watch for those getting married, and even those who are not!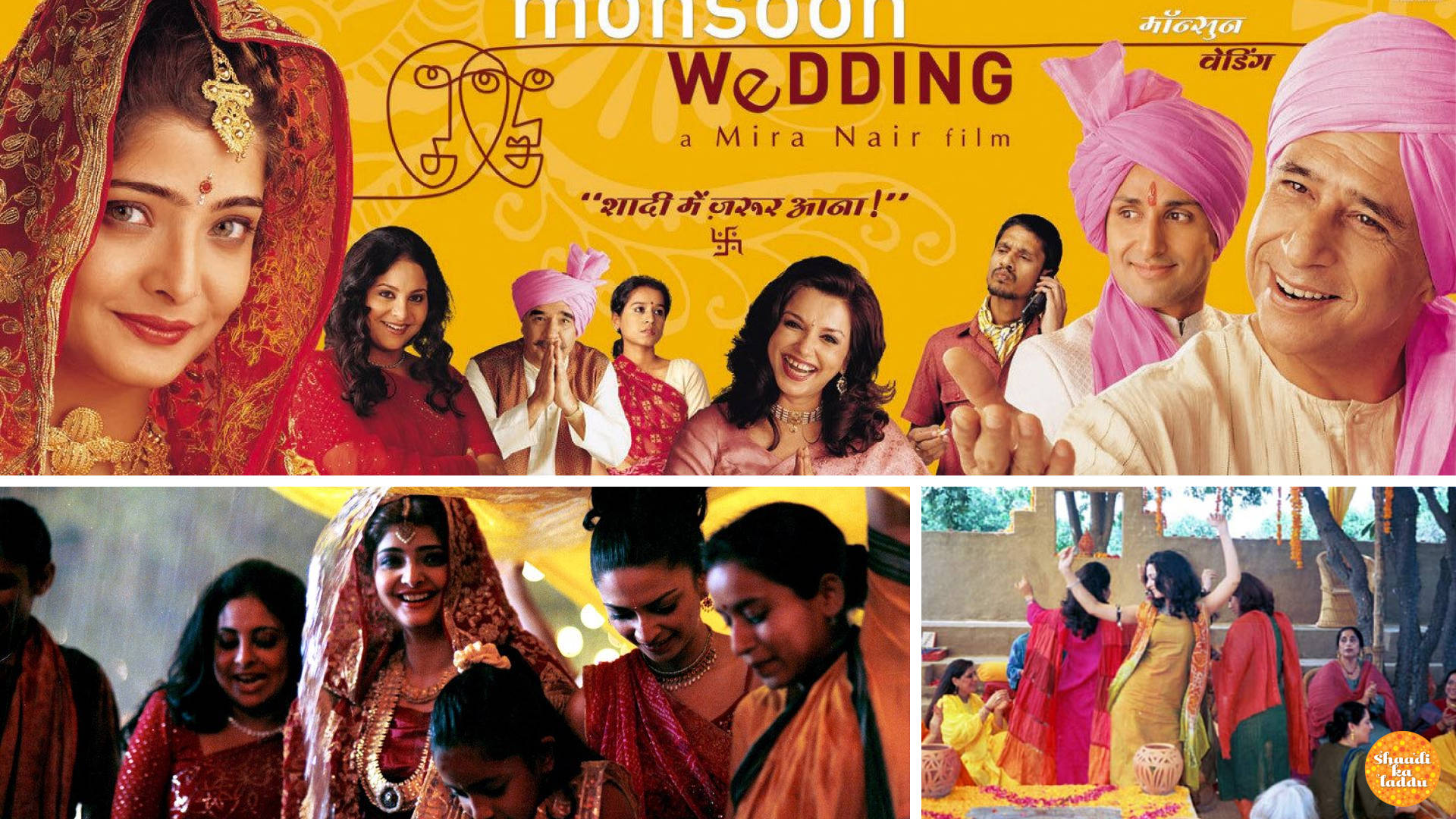 The Royal Affair / Jodhaa-Akbar
Royal flair and elegance, Bollywood's mastery of costume, jewelllery and set design has brought us one of the most stunning renditions of bridal grace on screen – and it cant be overlooked.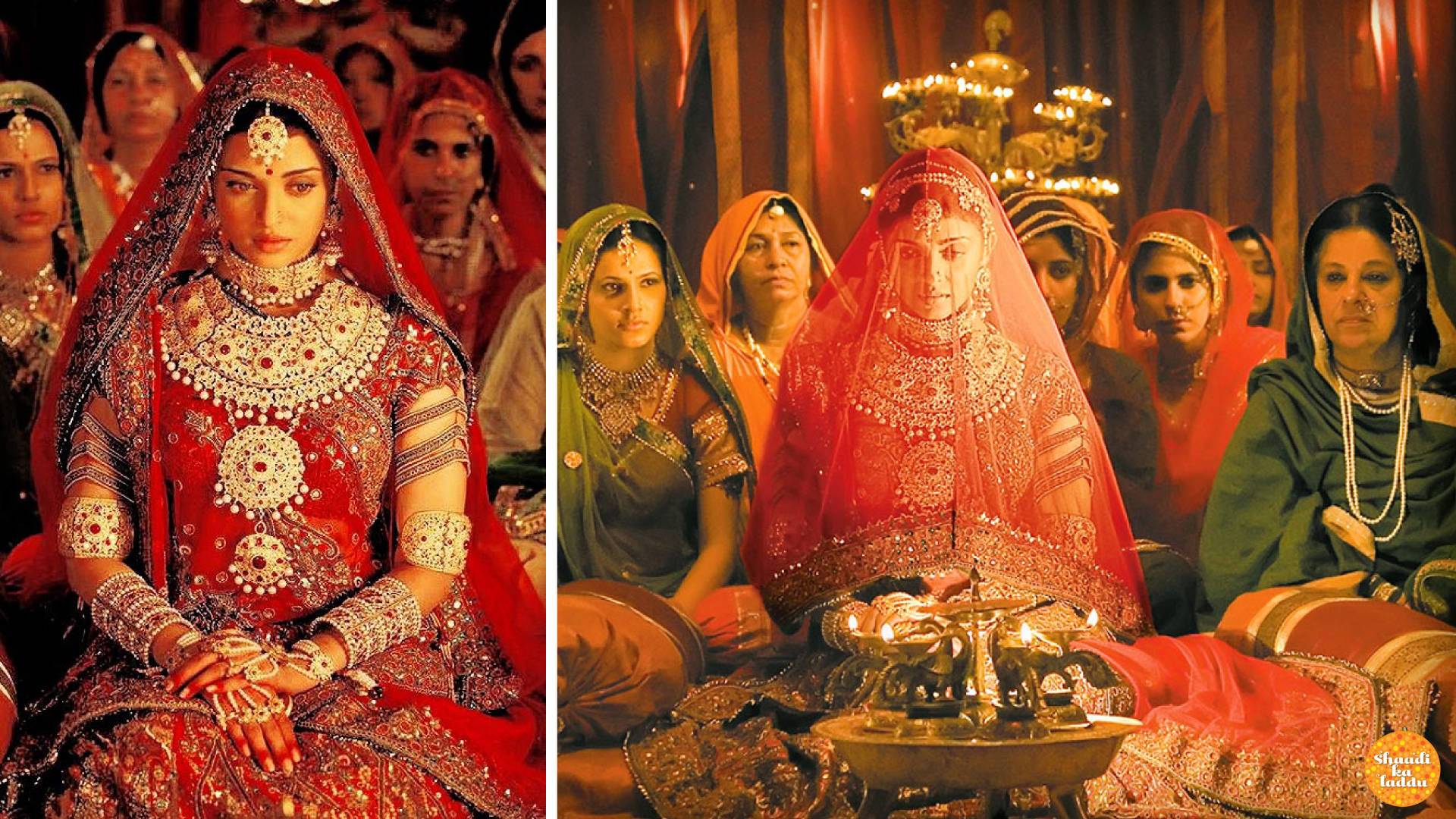 When North Meets South / 2 States
For everyone up north who has been curious about the dhoti's and kanchivaram saree's, this movie manages to show you a big fat Punjabi and a traditional Tamil one, all in one go. The setting is perfect as well – right at Mahabalipuram, a temple and beach wedding rolled into one!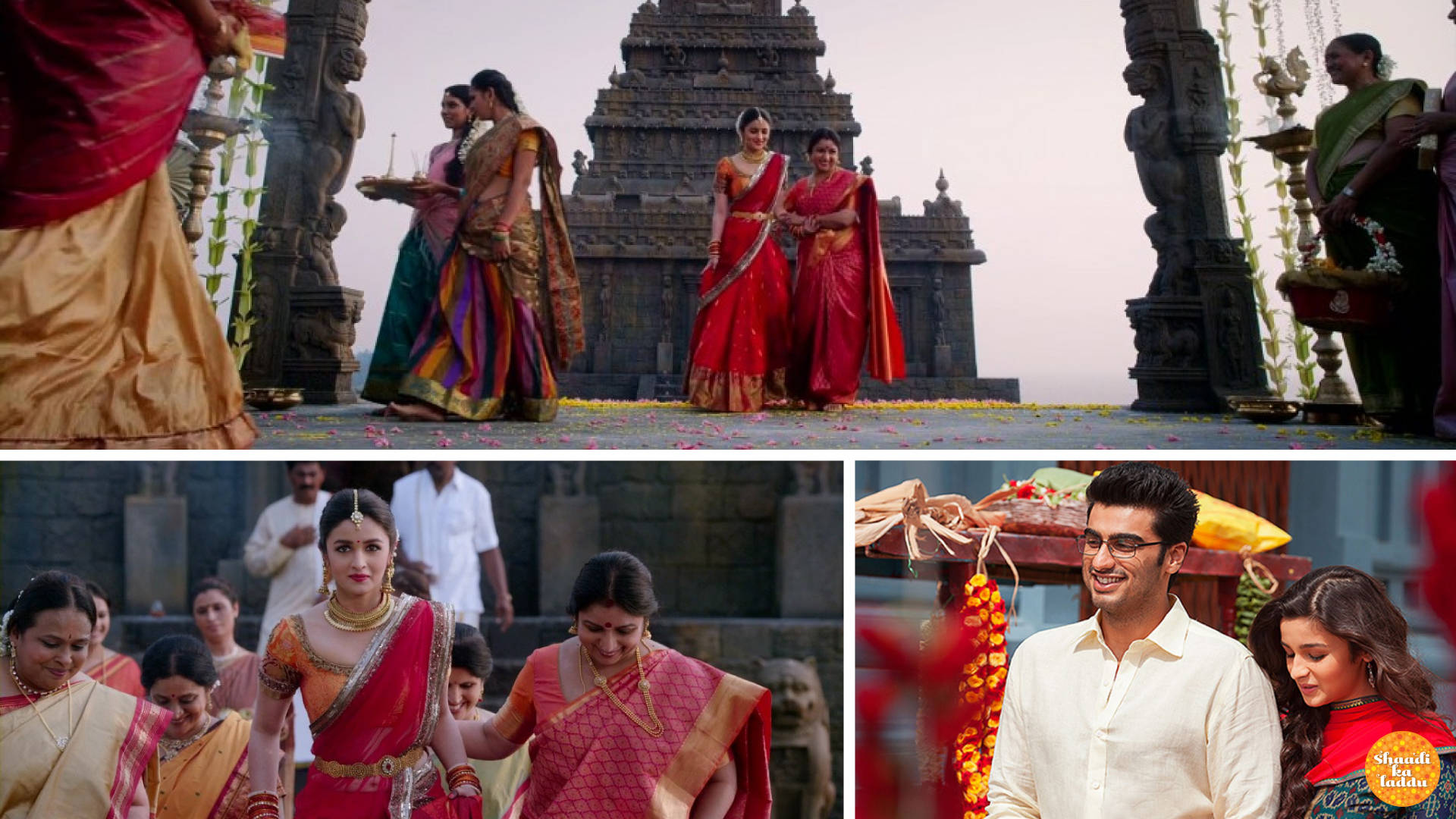 Shaadi, Shaadi and some more Shaadi / Band Baaja Baaraat
Wedding planners take on Bollywood – with the tagline 'shaadi aapki, tension humaari' walking you through every step to that full on filmy wedding.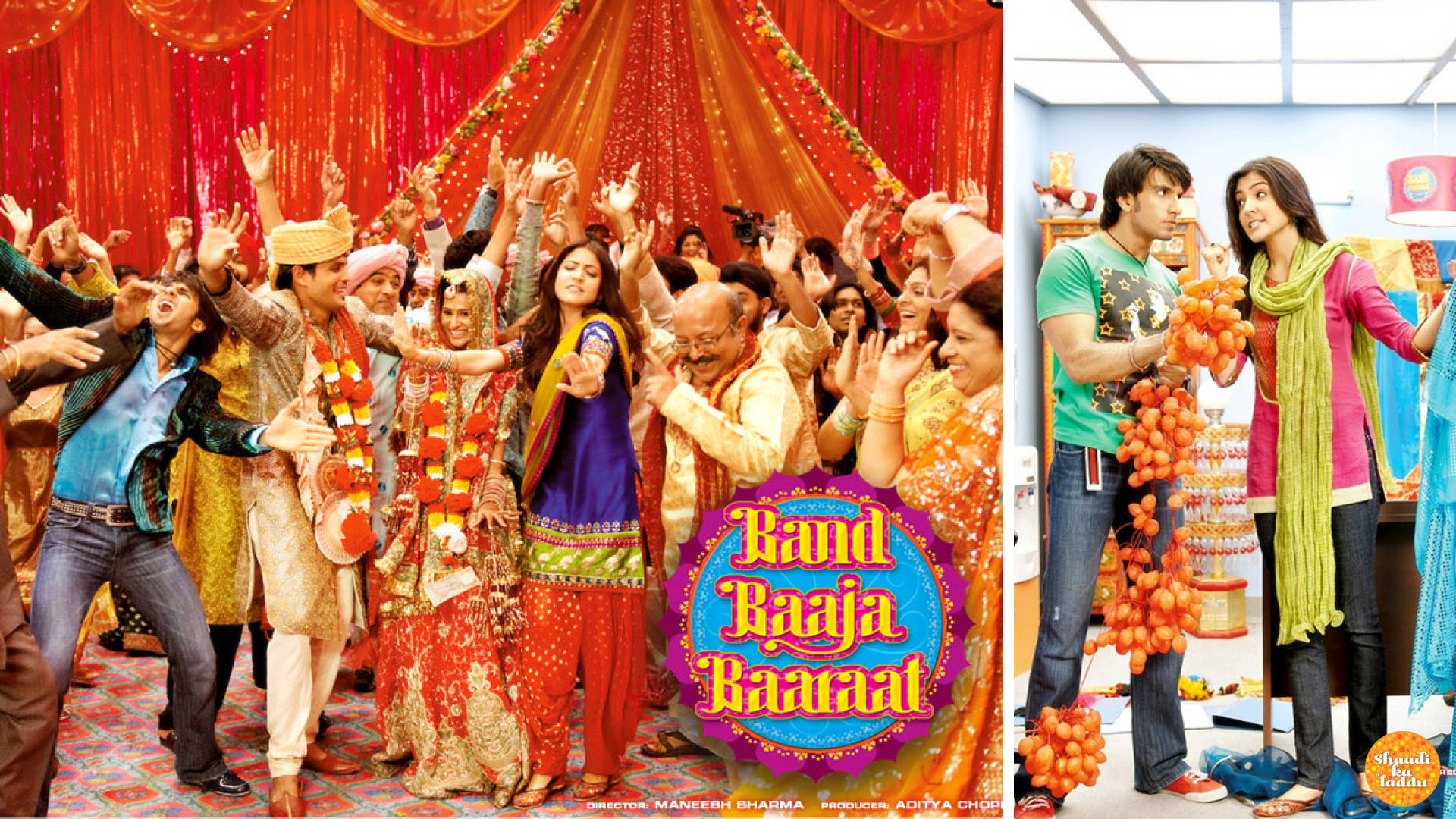 The Destination Wedding Trend / Yeh Jawaani Hai Diwani
If you're childhood has been marked by the love for Karan Johar's Bollywood directorials, then there is no doubt that this latest Deepika and Ranbir starrer brought back memories. The best part? The actual wedding is of the protagonists best friends – giving them the freedom to walk you through every aspect of the celebrations unhindered!