As exciting as a destination wedding may be, it goes without saying that it requires immense planning and great attention to detail to pull one off – probably even more than non-destination weddings. The very idea of a destination wedding comes attached with logistical and management baggage. But more often than not, hiring a good wedding planner, and conducting a fair amount of research beforehand results in the dream wedding come true. Here is a list of common mistakes that must be avoided at all cost, whether you rely on a wedding planner to organize your big day, or not.

Not Seeing The Venue In Person
Despite the various reviews and opinions available in wedding, and travel magazines, or even the advice of your wedding planner, or travel agent, conducting a recce is always a good idea. To begin with, it gives you a clear idea of several factors that could affect your wedding plans. Beginning from geography and climate, to the proximity of local markets, and tourist attractions to keep your guests engaged and occupied.
Moreover, it will give you an exact idea of what the wedding venue looks and feels like. Take the opportunity to also sample the food at the hotels you will be staying in, local street cuisine, visit the nearby shopping arcades and malls, and use the insight gained thereby to prepare a personalized recommendation for your family and guests as well – a little extra always helps in a new place!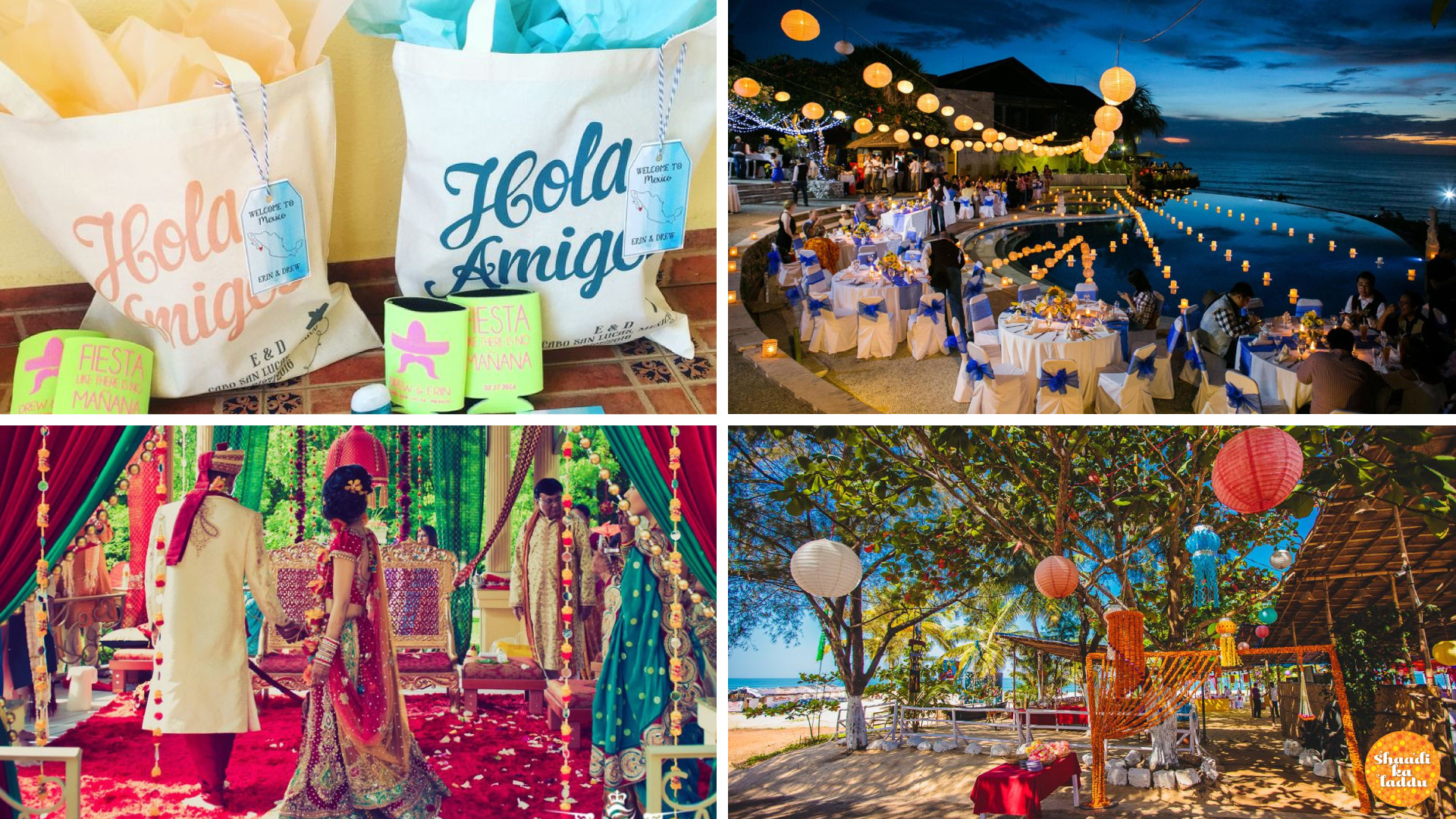 Look Up The Availability Of Resources
Agreed that there have been countless Indian weddings in locales abroad, but that does not imply that sourcing materials and resources in those locations are just as easy as bazaar hopping in Indian markets. For example, if you insist on having a traditional Indian wedding in say, Maui, look at how easy it would be to arrange fresh marigold garlands, or if a mehendi artist will be available on short notice. This becomes a key factor especially when it comes to decorations and meals. Do ample research on local markets at the destination, and ensure that your wedding planner, and travel guide have good experience in operating in those venues.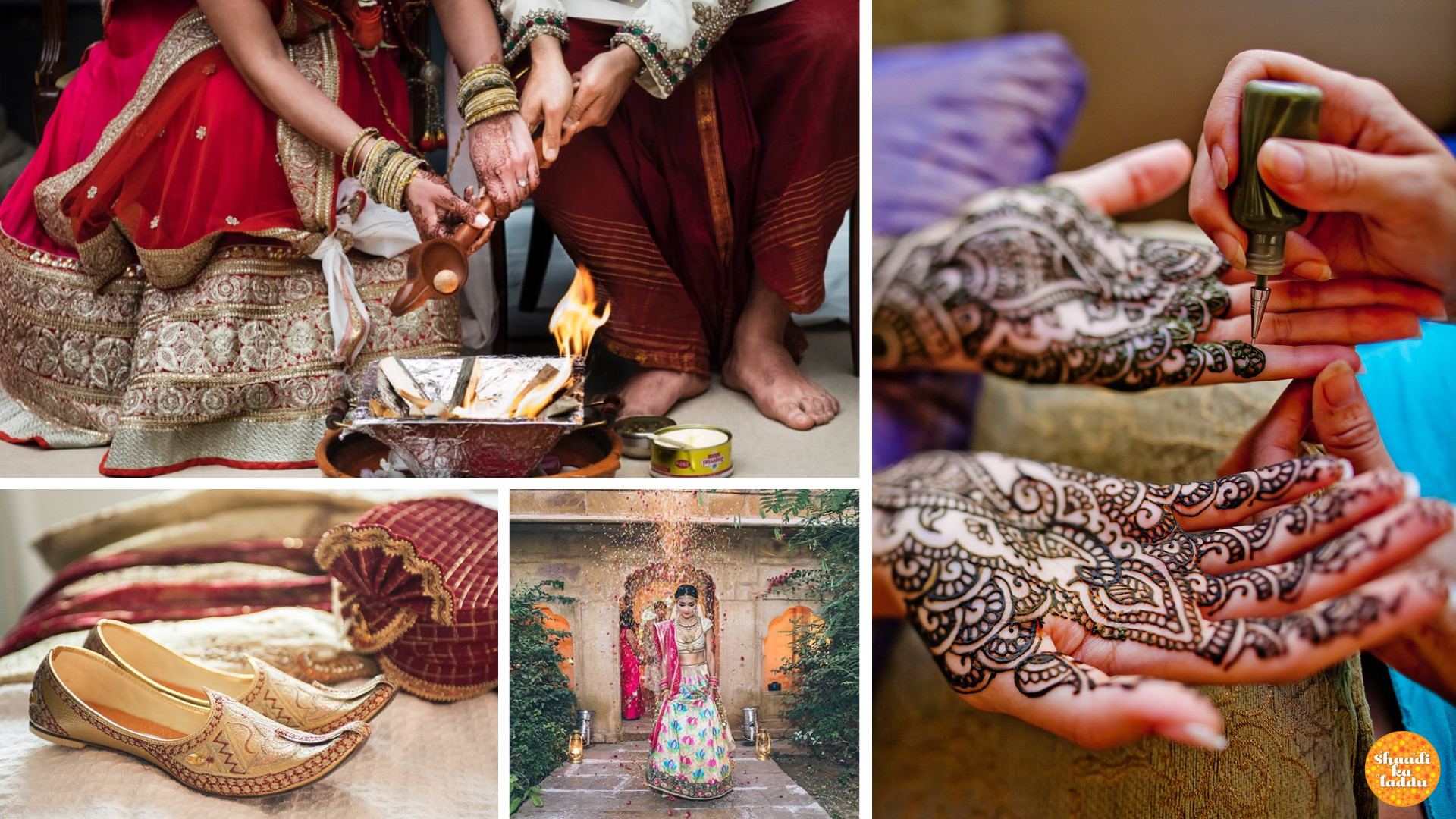 Bringing Items From Home
Sure, there will be many items that you will have to carry along with you from home. Authenticity plays a huge role when it comes to the pomp and ceremony of Indian weddings. But when it comes to planning and organizing a destination wedding, being pragmatic and realistic is most valuable. Make a list of all the things that you feel you need to carry from home; right down from trousseau to stage décor. Look up the availability of those items at the venue and see how you can reduce your baggage while traveling to the destination (you'll be glad you saved that space for the gifts and presents you'll bring on your way back!). Traveling light may not be an option, but packing smart definitely is a must.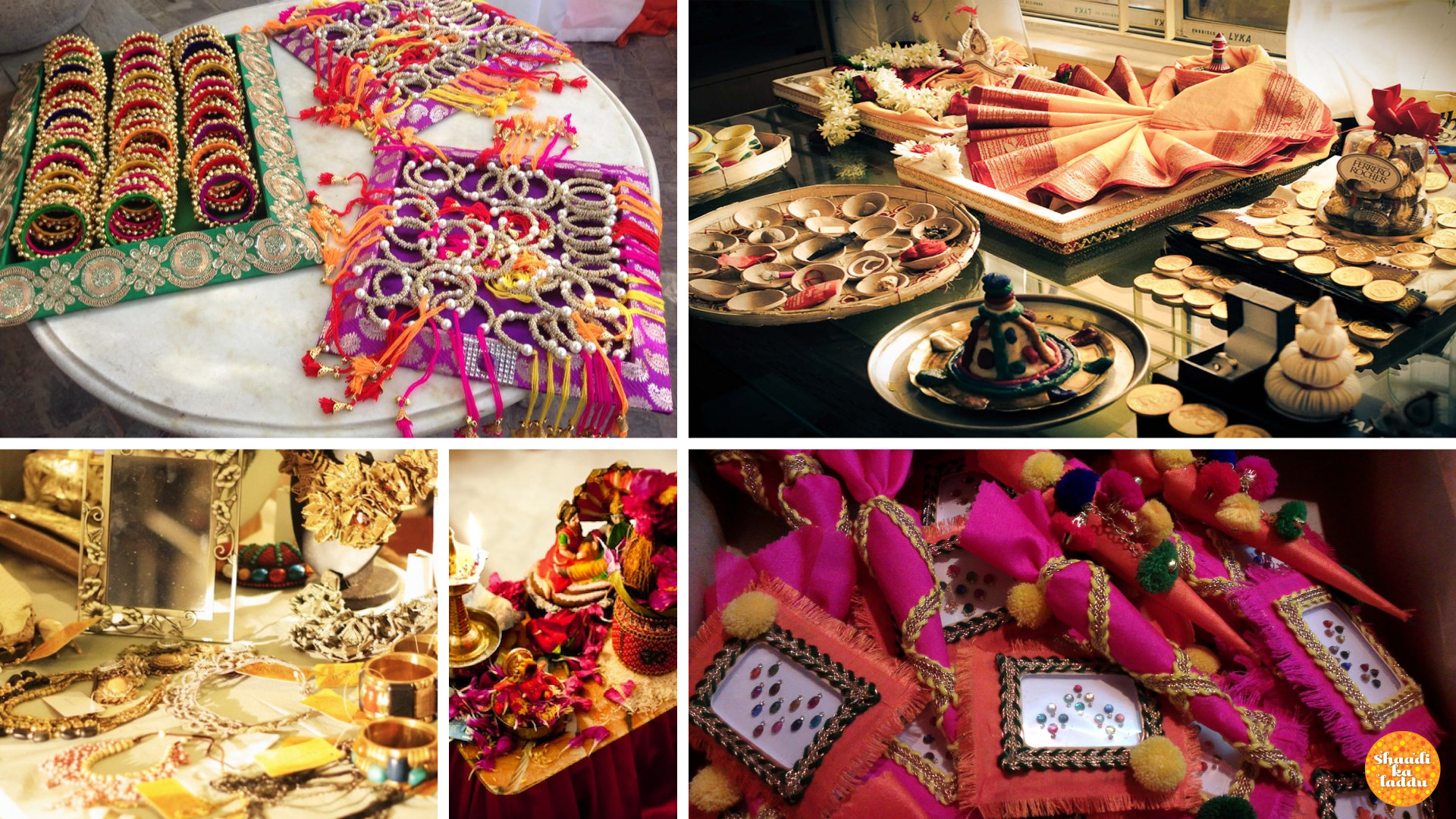 Constant Changes In The Guest List
Estimating the guest list for a regular wedding itself can be a daunting task. But with a destination wedding, it gets all the more tricky especially considering travel and hotel reservations. The one advantage however is that most guests will consider their personal leave schedules while RSVPing for the wedding. It is very important to ensure that you set the RSVP date well before the actual wedding date to give you ample time for booking alterations. Also it is best to try and ensure that your guests RSVP in time to avoid complications and last minute stress.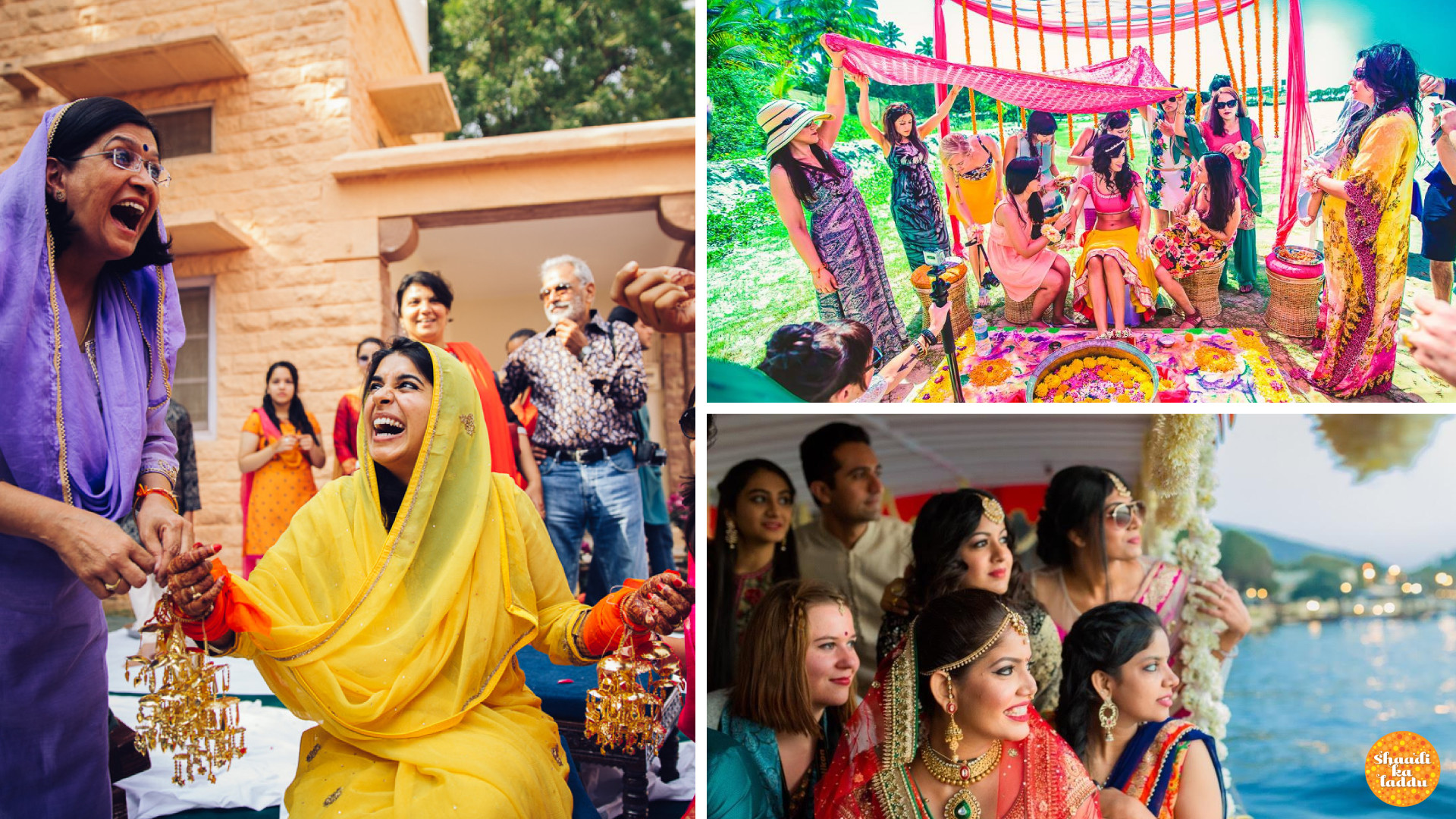 Communication Barriers
Traveling to a different country is exciting and adventurous. Being lost in translation can be an equally adventurous experience, but maybe not an adventure you want to take up during your wedding. Understanding local languages and customs can be a task. And not understanding the same, can end you in very sticky situations. Ask your travel operator to arrange for a good local guide to assist you with day to day affairs. Several hotels also offer assistance in such matters. Enquire and understand about the local language, traditions, customs, exchange rates, protocol and the likes.