Leaving behind the bachelorette life can be a bit of a push for some brides, but why not get some small yet memorable little merchandise to celebrate what once was, as well as make the present a lot more fun! Bachelorette gifts have always been all the rage, from racy bedroom gear, to customized wearable items. We've compiled a little list of some gifts that are sure to be a hit.
Custom Cookbooks
Let's face it, cooking is a large part of married life, as is being a good hostess. Compiling some of the favourite recipes that the bride, her friends, family and last but not least groom enjoy into a compact little cookbook makes for a useful gift. Putting together not only some of our most loved 'ghar ka khana' recipes with some gourmet dishes is a fantastic way to ease the bride into married life. Not only is it personalized, but it's also function first as you're never going to find a collection like that in any other published cookbook.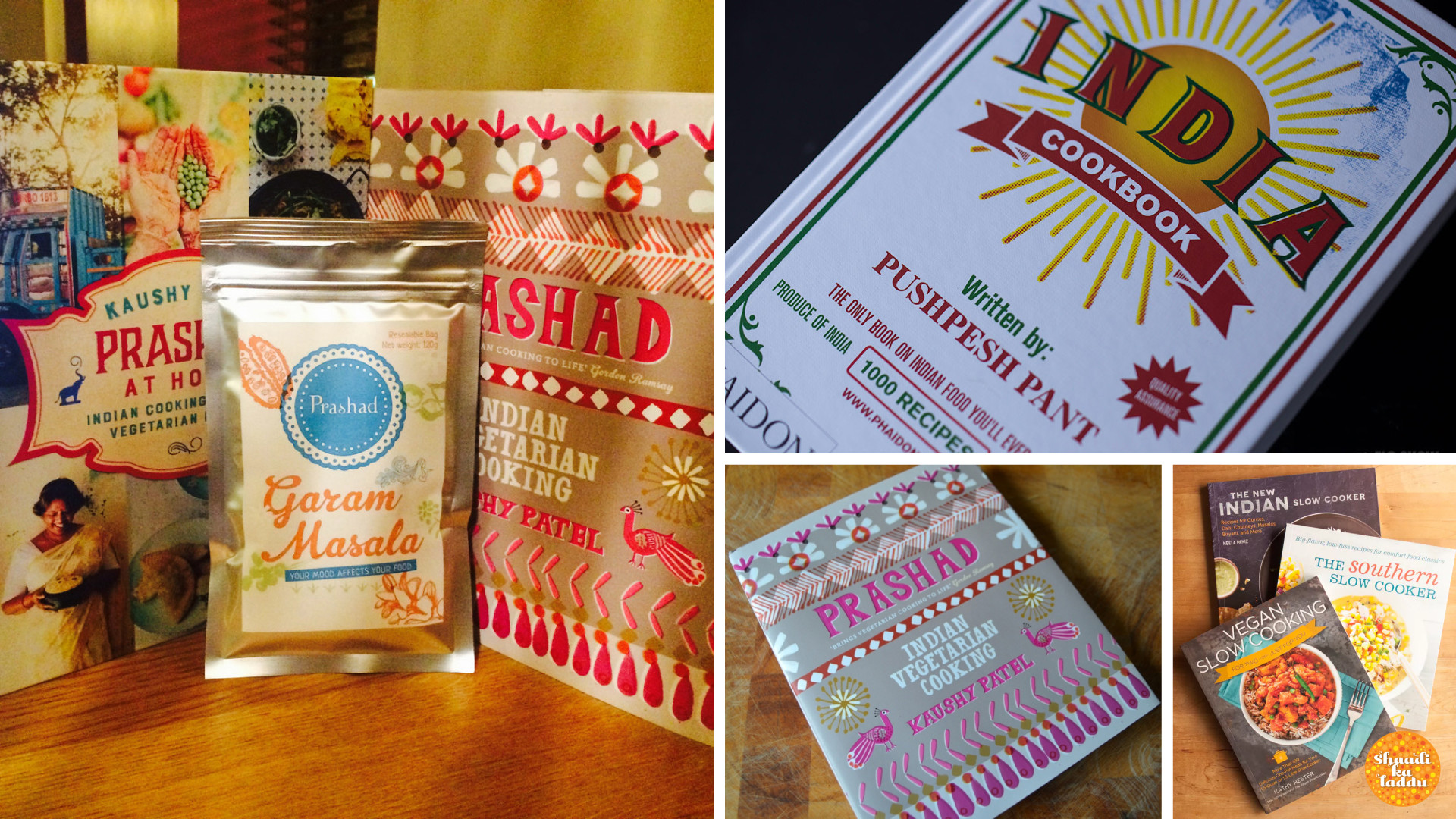 Individualized Bath-wear
Bathrobes are fantastic gifts, just like towels and carpet slippers. Getting the bride to be a flowy, silk bathrobe with her name on it would make for a luxurious gift. If not bathrobes, then perhaps an embroidered towel set with her name monogrammed is just as intimate. Don't forget to keep the thread count high, everybody loves a little pampering!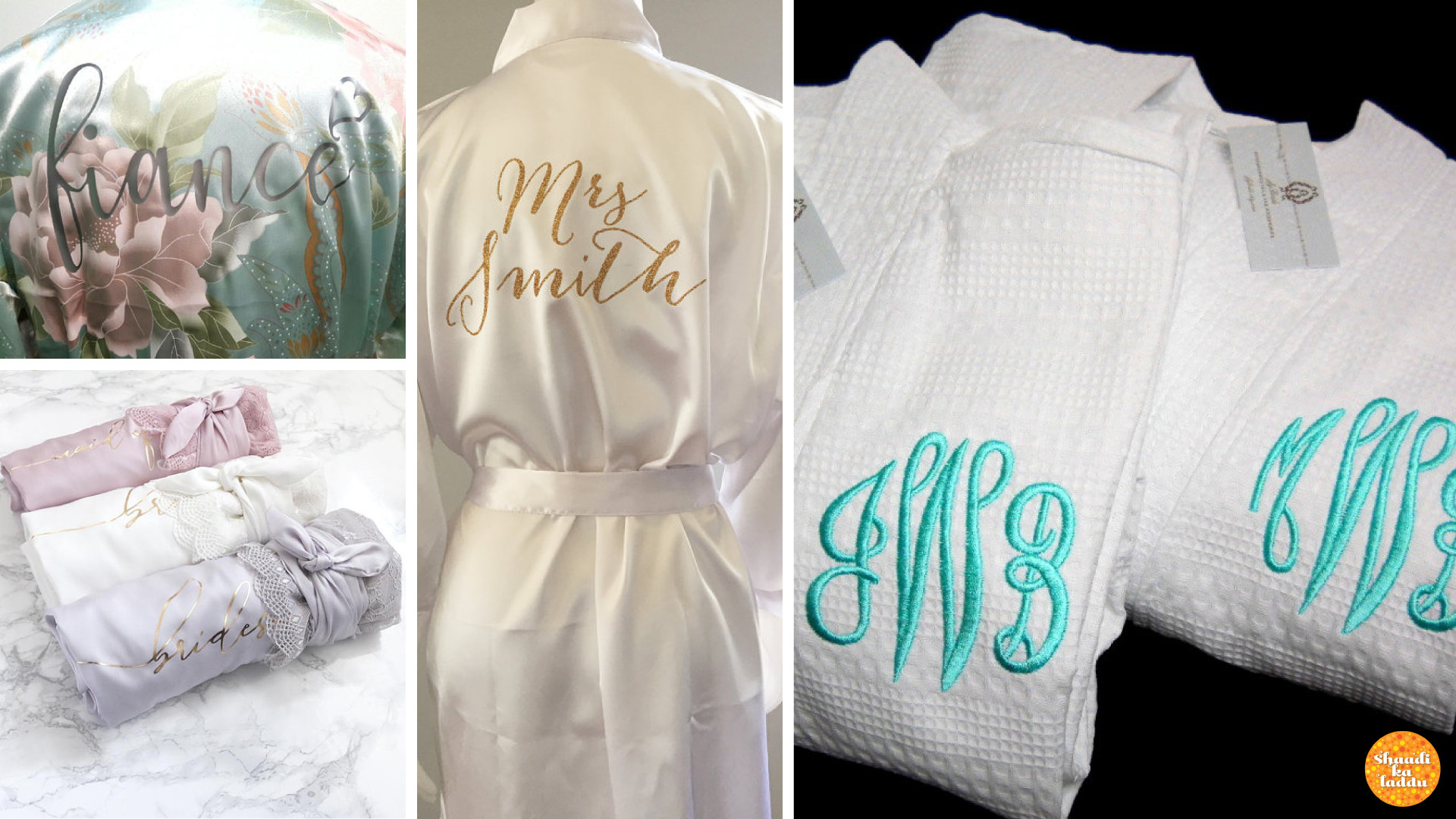 Travel Gear
Luggage tags and passport holders for a newlywed can add a bit of style to her honeymoon travels. Serving a utilitarian purpose, luggage tags are sure to be extremely appreciated. No bride on her honeymoon wants to misplace all her fineries and fancy clothes! Help her keep track of her suitcases with some luggage tags that are unmistakably hers.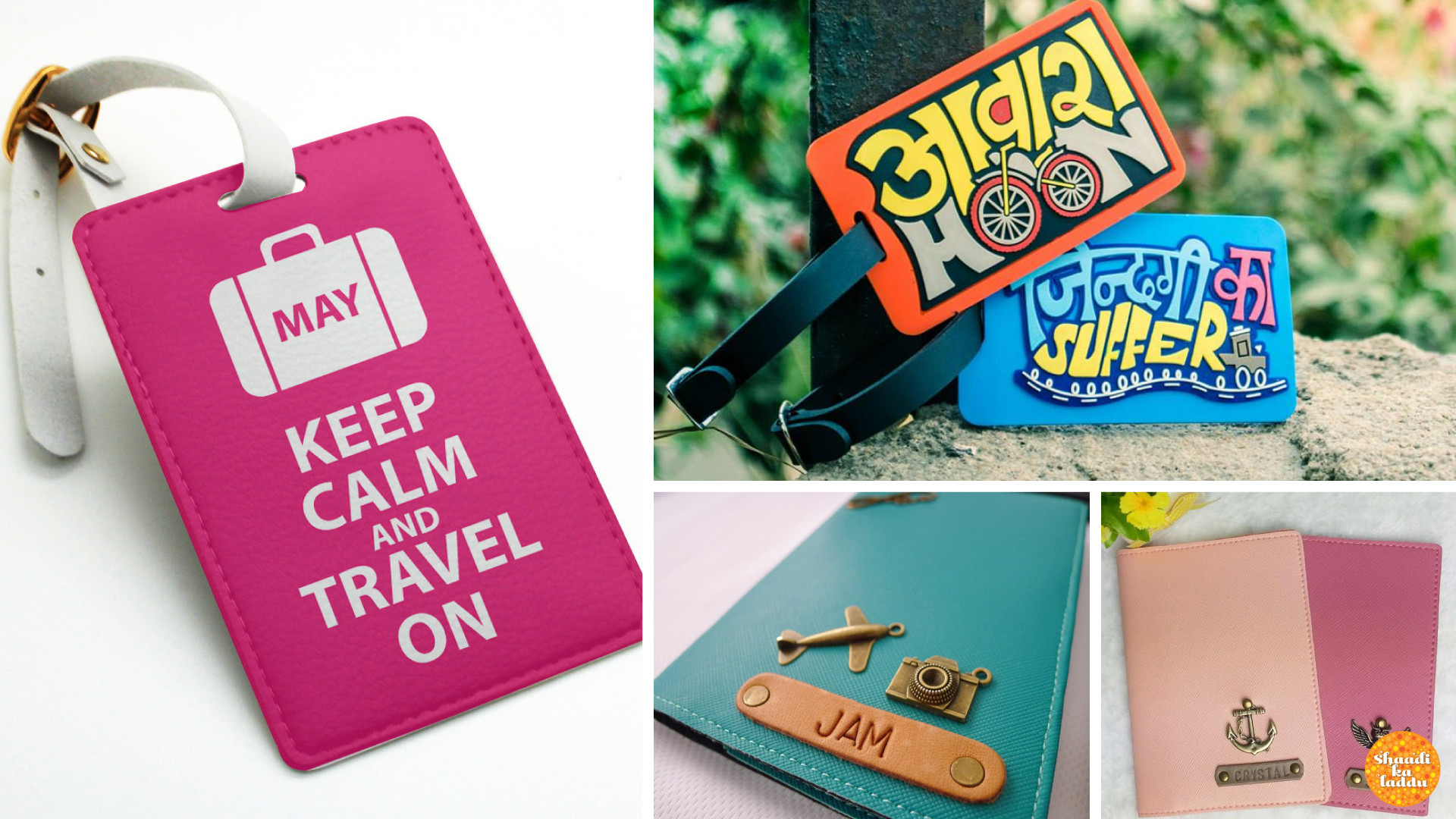 Spa In A Bottle
The day's all about pampering her silly, and what better way that to make her DIY kits which can pop open whenever she wants! Put together some of her favourite scents, flavours and products into small one-time use kits. You can even give her a set of 12 such mini-kits marked with each month of her first year of marriage!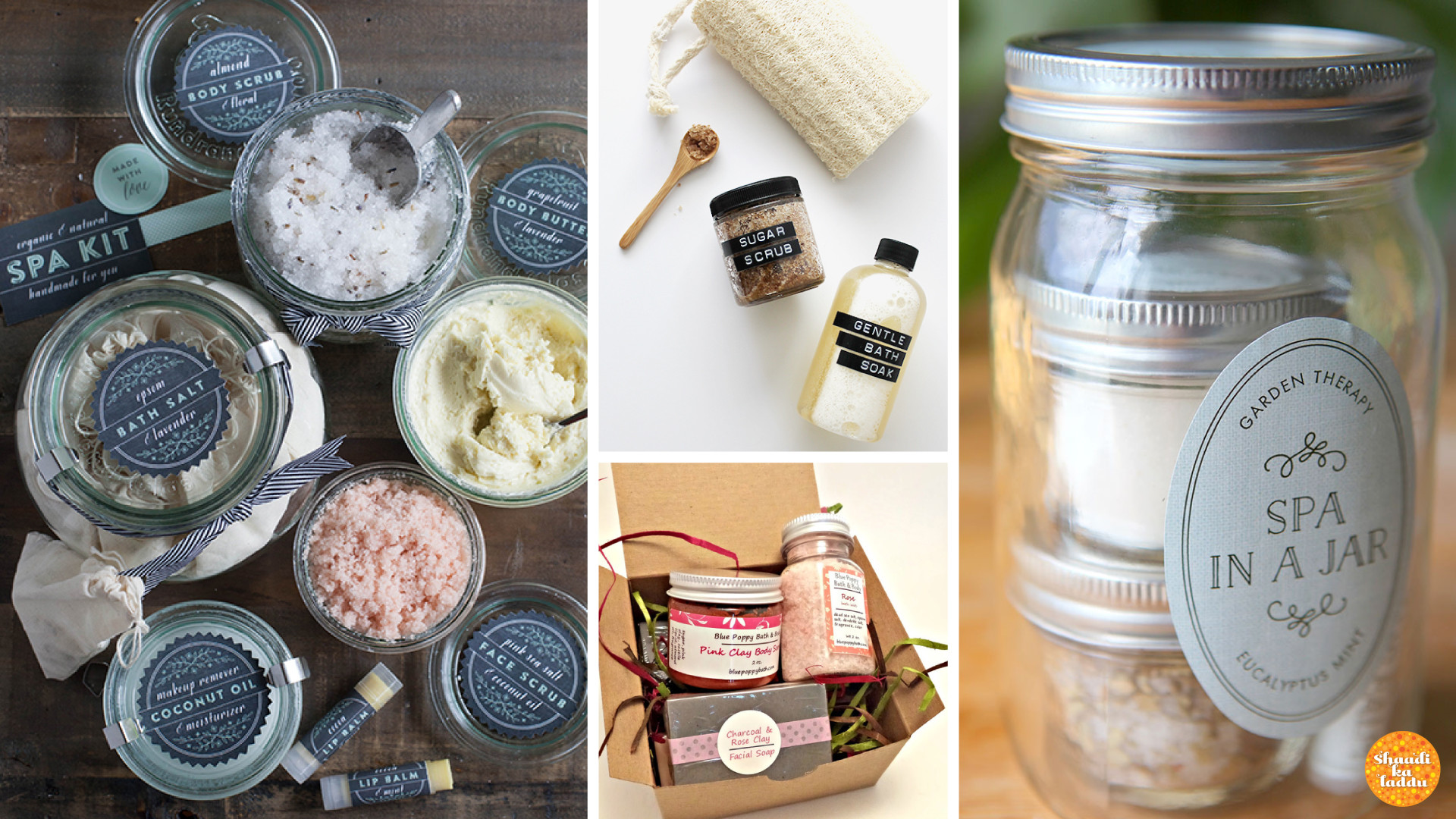 Monogrammed Lingerie
Gifting some lacy lingerie to the bride to be is always a fun and intimate gift that can only come from her closest friends! Add a cute monogrammed message or just add a 'Mrs' with the bride's new last name. Some tongue in cheek humour here would also work great to make for a memorable gift. There's unlimited options for messages you can get monogrammed. Plus, a nice pair with some quality monogramming makes for a luxe looking gift.