Every girl's main concern is her skin.  Be it anytime around the year, your skin needs pampering. You could see a wide range of skin care products in the market and it's really difficult to choose the best out of them. We have brought you a few luxury skin care products that would not only keep your skin glowingly healthy, but would also fit in your budget easily – especially for the cold and dry winters.
Lakme Complexion Care Cream
It is widely used as a light foundation and keeps your skin moisturized. The product keeps your skin hydrated as it works as a sunscreen with SPF 30 certified and therefore, protects the skin from the harmful UV rays – not to mention the urban smog and dry weather. It conceals and even outs the skin tone with only a little amount applied. It's a multipurpose product that a bride must have in her bag!
Price: Rs.290 for 30gm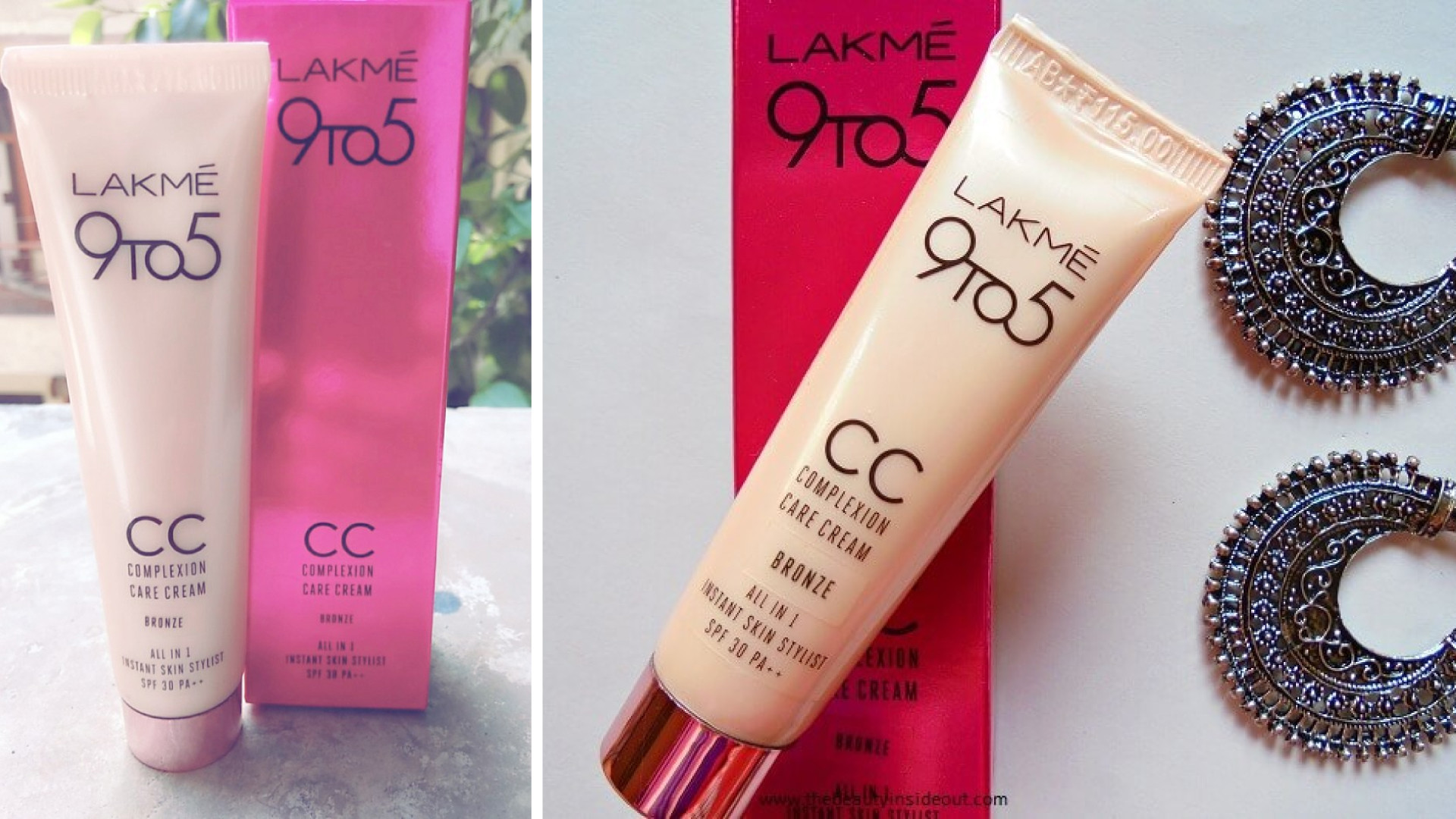 L'Oreal Paris Dermo Expertise UV Perfect Moisture Fresh Sunscreen – SPF 30
With a mild fragrance this sunscreen provides slight glow to the skin. It improves the dullness of the skin while protecting it from UV rays. Plus point, as the name says, it moderates moisture levels and makes sure that it doesn't get sweaty!
Price: Rs.550 for 30 ML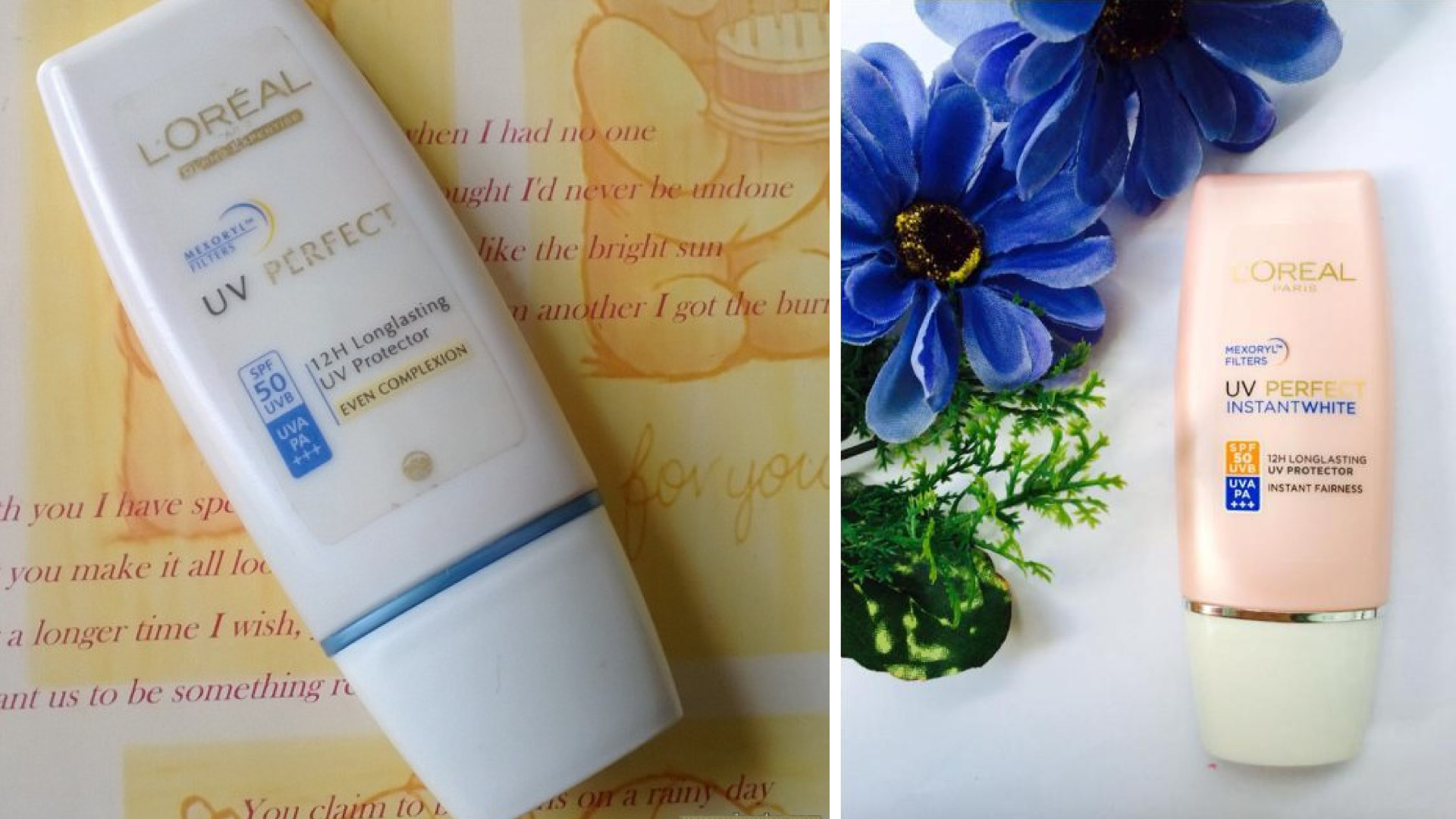 Neutrogena Norwegian Formula Hand Cream
Your hands need a lot of care as they're the busiest part of your body, even more so in the cold. One of the popular hand creams in the market, Neutrogena Hand cream is known for keeping skin moisturised for a long time.  Its glycerine ratio, which helps in repairing the dryness and keeping your hand soft and supple, is the key!
Price: Rs.300 for 56gm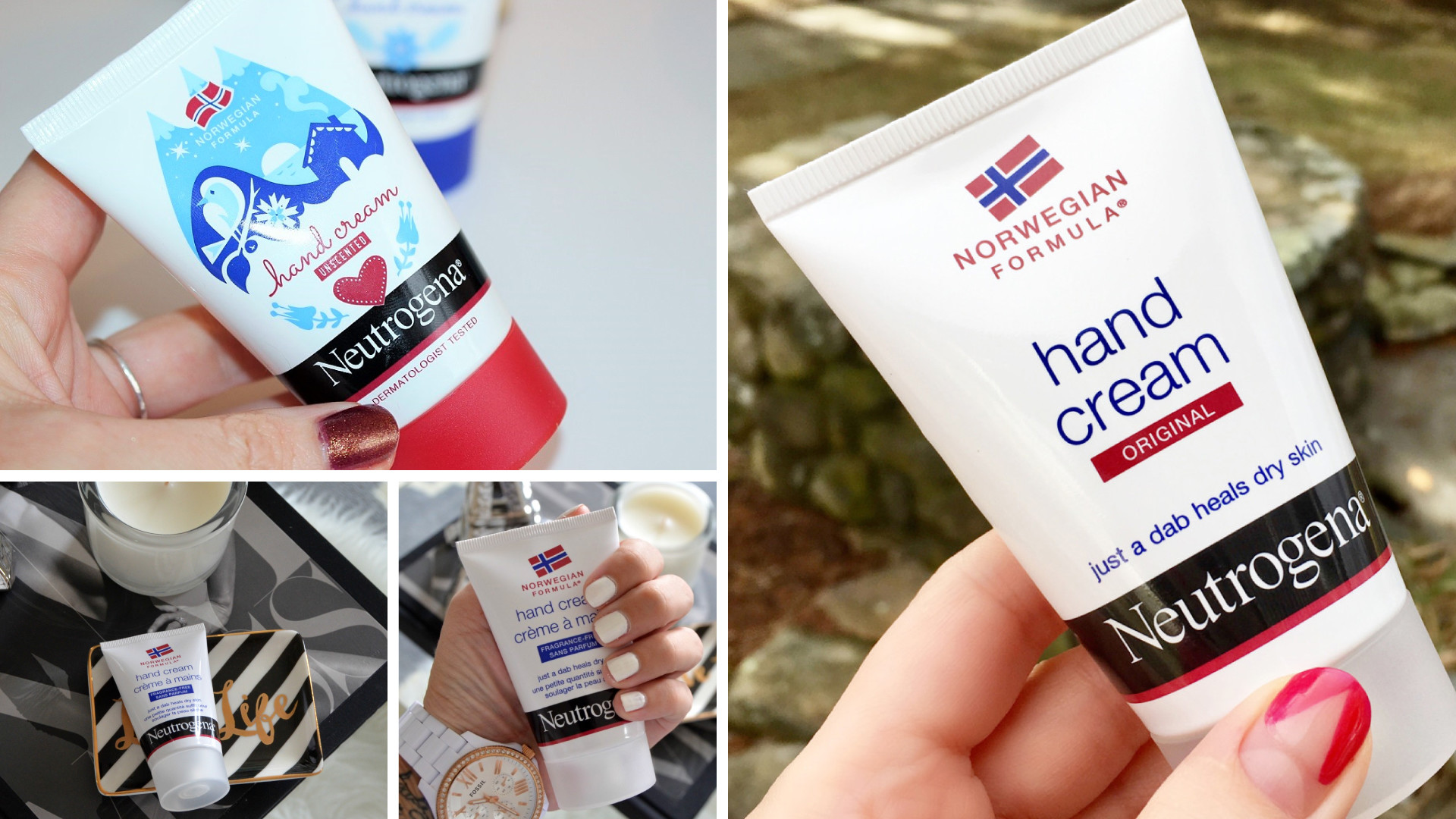 Biotique Bio Winter Green Spot Correcting Anti-Acne Cream
With all the makeup on your skin there's a threat of Acne and pimples. But here's a cure. Biotique's Anti-Acne Cream helps fight acne, reducing the size of pimples and fading blemishes. The essential oils and medicinal properties in it relieve pain and kill bacteria. This herbal cream has a cooling effect on your skin and reduces redness as well, helping your skin heal all through.
Price: Rs.199 for 15gm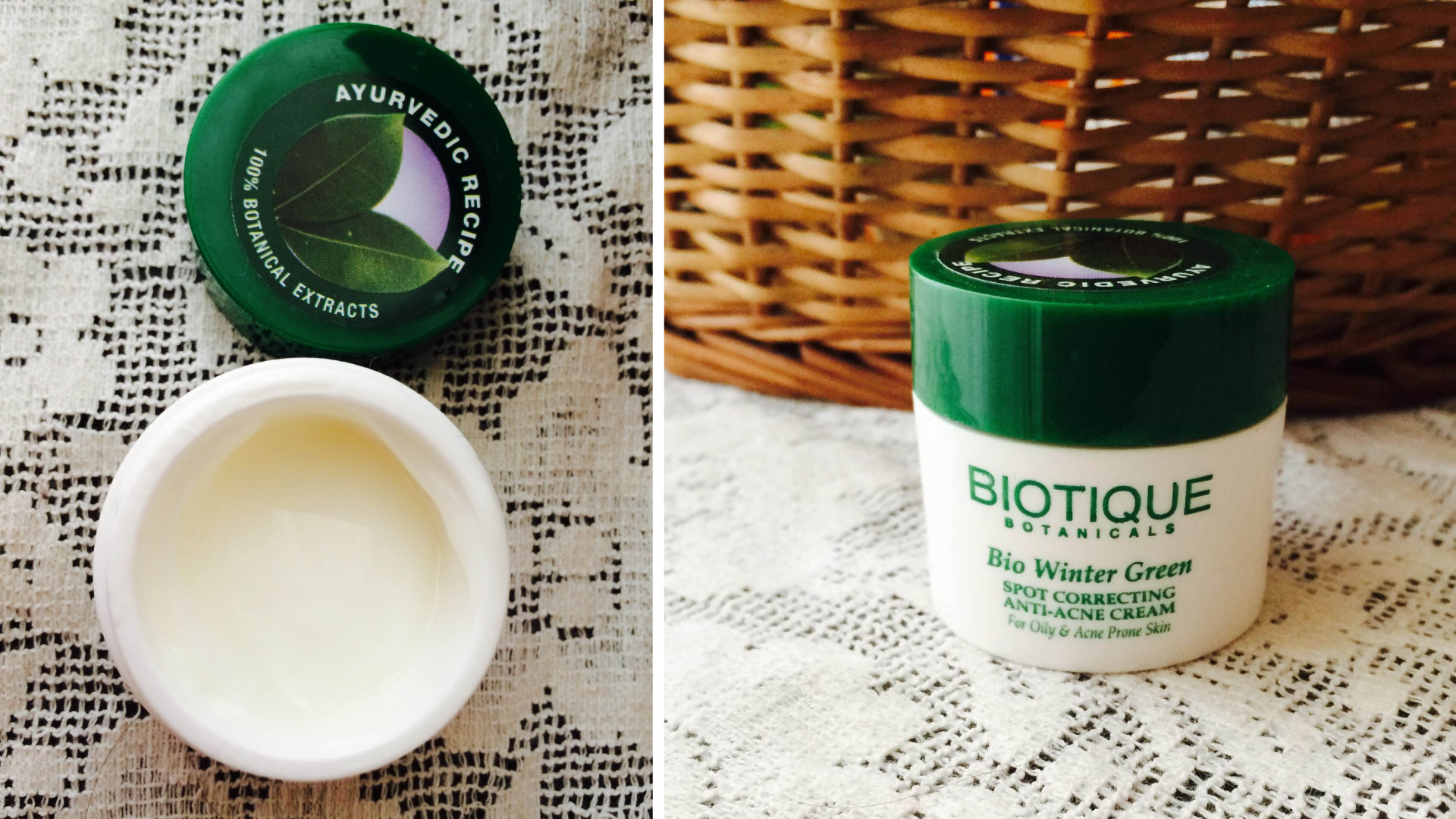 Fuji Green Tea Body Lotion
This product from The Body shop is the best for brides. The perfect escape from the stresses of daily life, refreshing Fuji Green Tea Body wash will leave your body and soul feeling rejuvenated and replenished. The product consists of natural antioxidants that'll provide you with skin that looks good and feels healthy. They recommend pairing it with their body wash for best results, as it doesn't over-dry the skin as it cleanses.
Price: Fuji Green tea Body Lotion – Rs.575 for 250 ML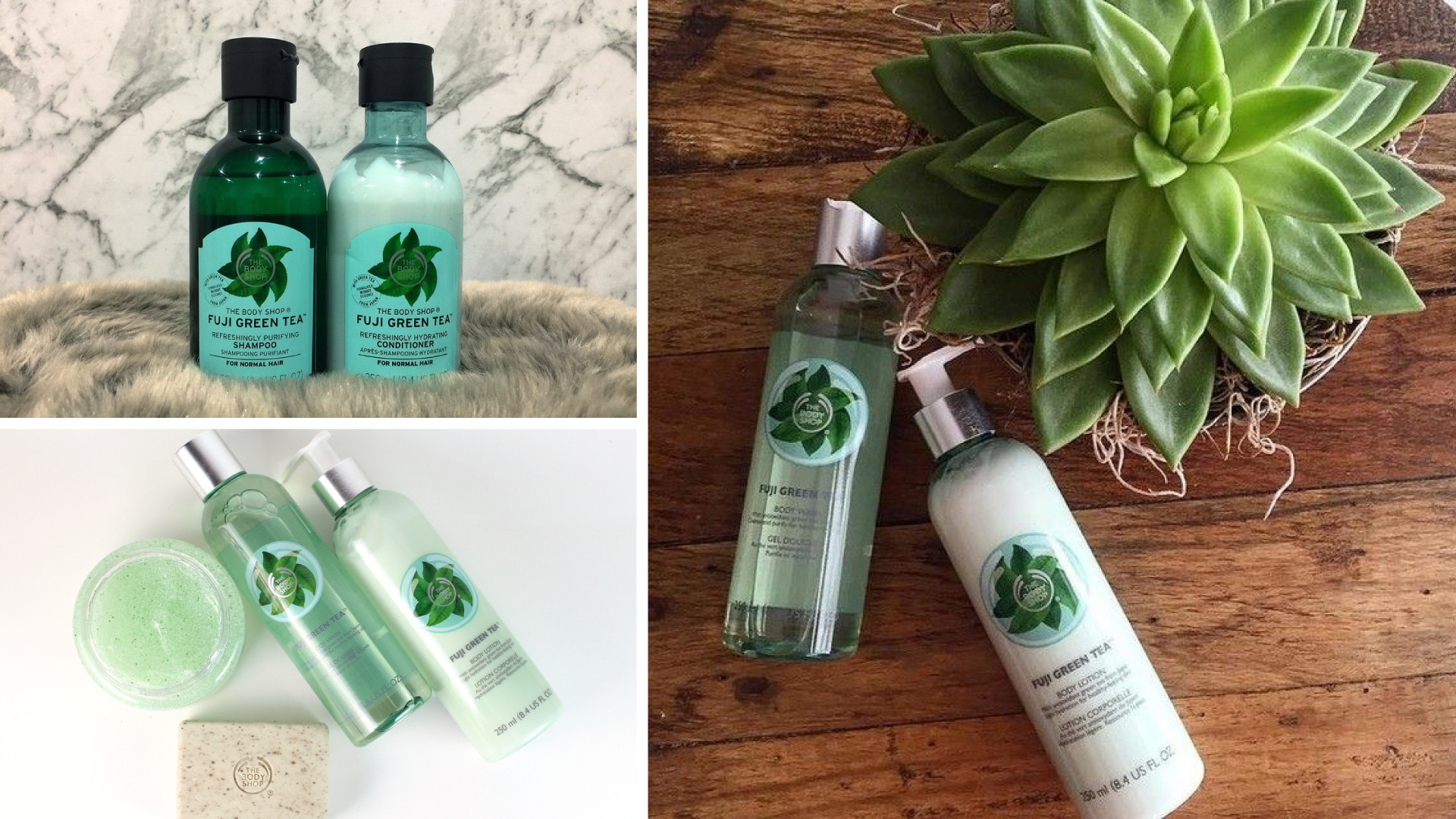 Juicy Chemistry Coffee And Green Tea Eye Cream
Puffy eyes and dark circles are a complete no-no for brides, but sometimes the late nights, stress and  exhaustion are impossible to do away with. This 100% natural product helps fade dark circles, improves under-eye skin health, and reduces puffiness. With active herbal ingredients, caffeine and antioxidants, this cream helps revitalize the delicate skin around your eyes.
Price: Rs.450 for 10gm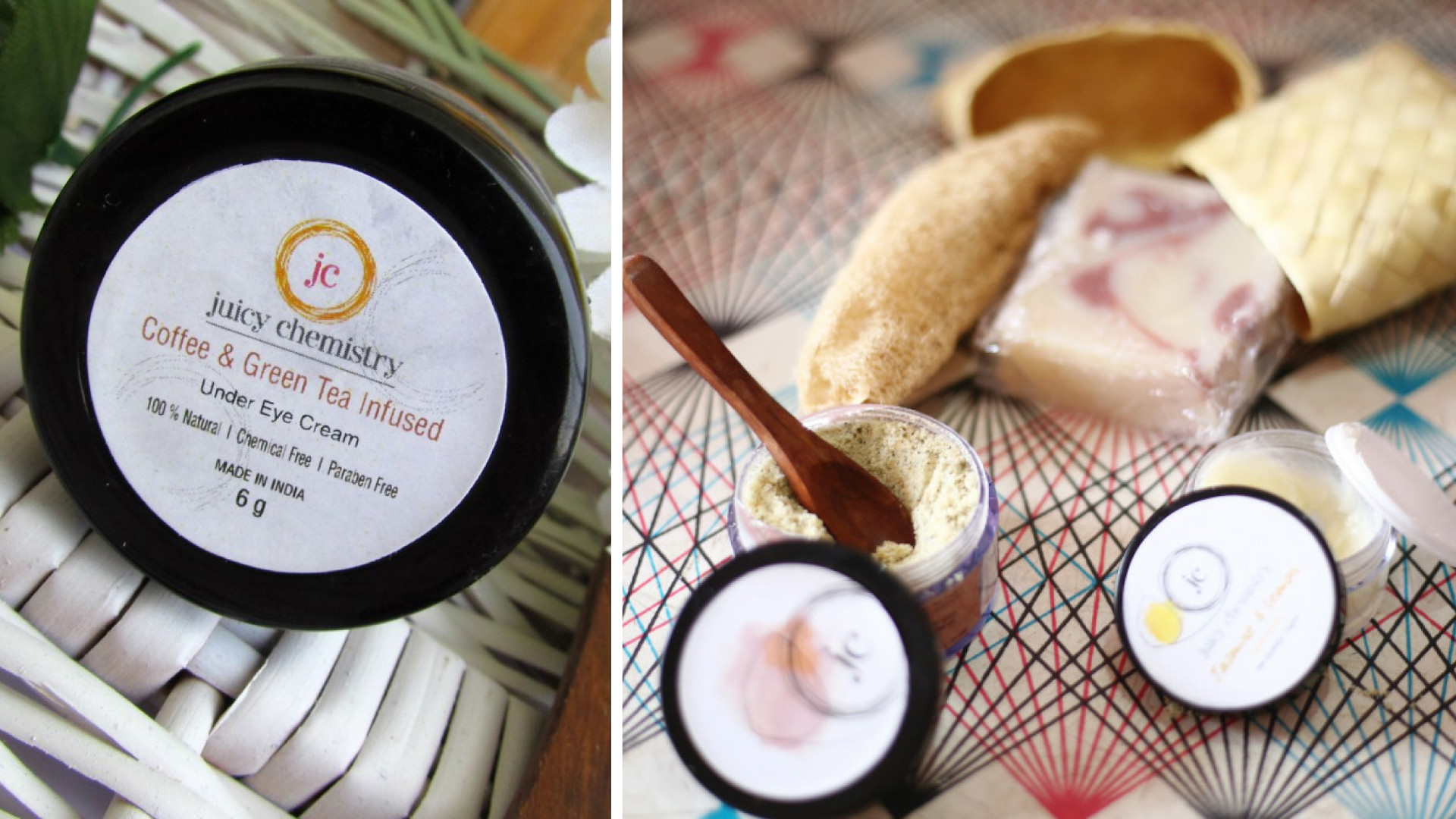 Himalaya Herbals Revitalizing Night Cream
Winter's can sometimes take it's toll on your skin, especially during days when you're out and exposed to the elements. A cream that helps your skin renew while you sleep, Himalaya's Night Cream reverses the damage caused by sun and pollution. The nutrients of tomato, white lily and lemon helps in renewing skin cells. It's non-greasy, and so ideal for those of you who are prone to pimples as well.
Price: Rs.450 for 10gm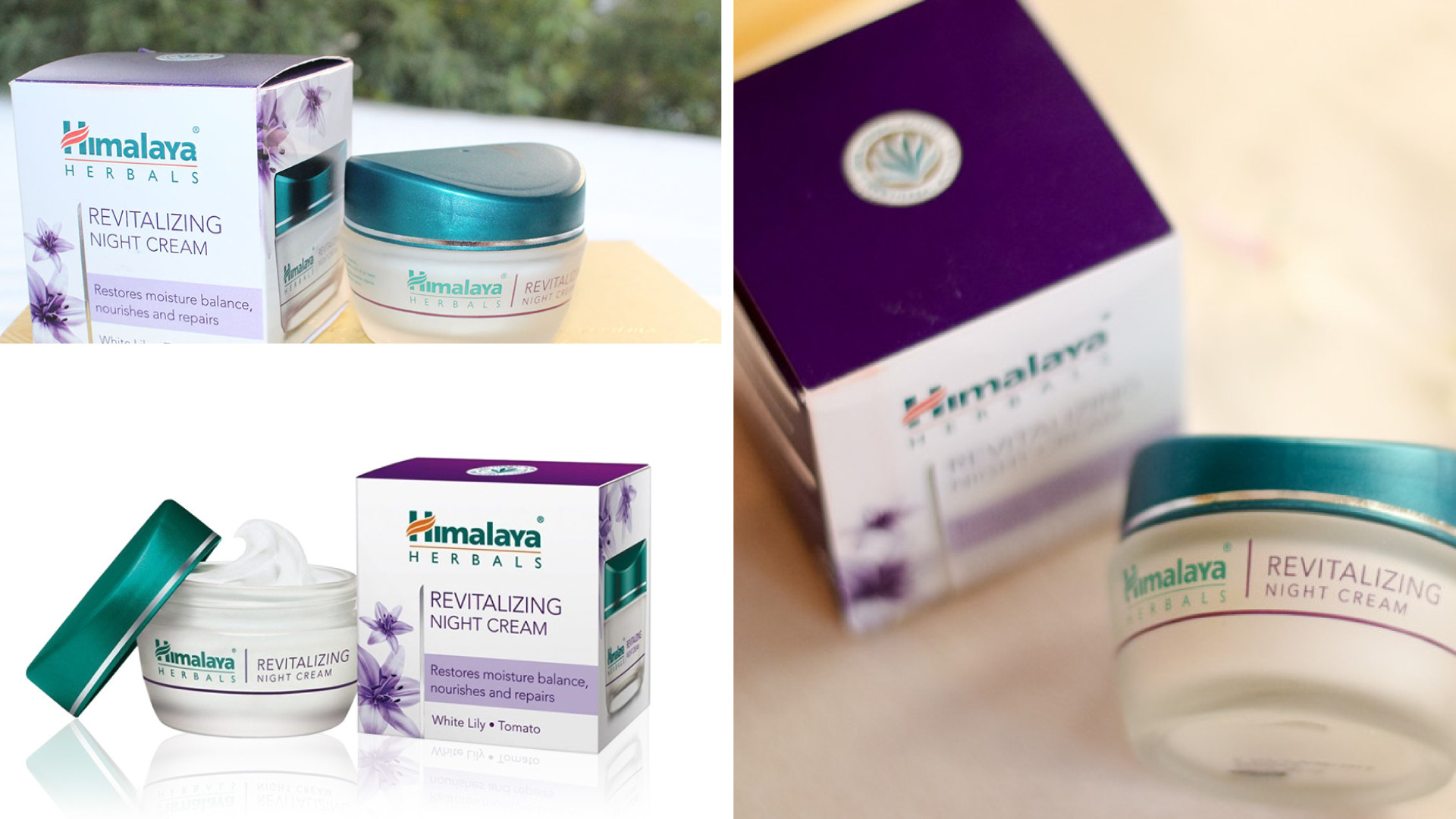 The Body Shop Sweet Lemon Lip Butter
Last but definitely one the essentials, a little protection for your lips.
The Sweet lemon lip butter from Body Shop provides instant hydration. The lip butter contains real lemon seed oil and keeps your lips moist and protected from the heat. In case you're looking, they have a great Body Butter in the same flavour!
Price: Rs.255 for 8.5gm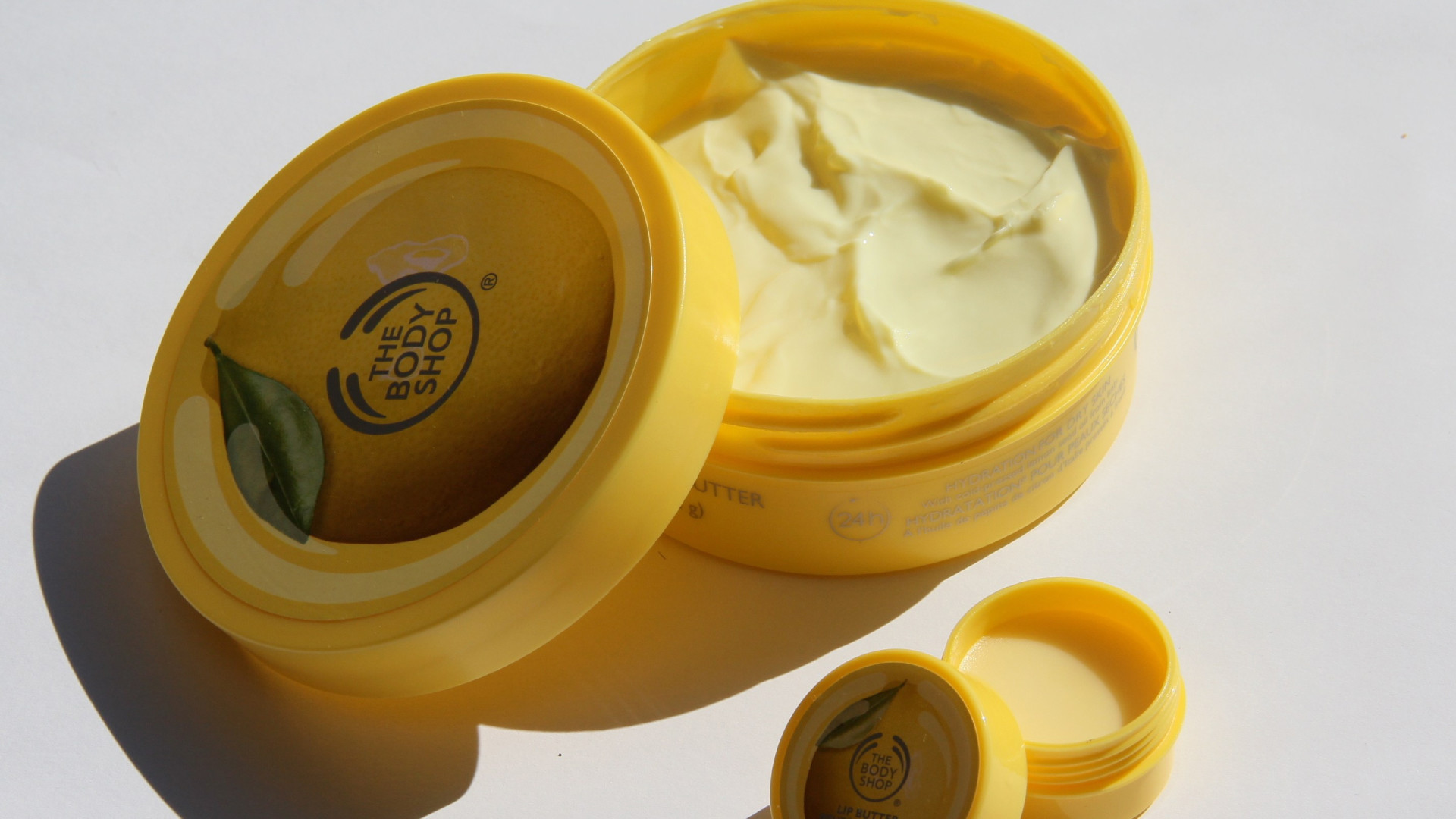 Tips for Flawless Skin for your Winter Wedding
And follow these tips for a flawless skin for your winter wedding: