New Year's is typically celebrated with a wild party and lots of alcohol, only to culminate in loud hysterical countdowns. Why not something different this time for you and your boo? Romantic getaways that take you to distant lands away from the humdrum are really something special. You're bound to create a memorable new year's for both you and your loved one with a truly unique getaway. It doesn't even have to be too remote. There are a lot of hidden gems not too far away that are great for getaways. There's no need to head to exotic (and expensive) foreign locations either. Here's a list of some of the places you could ring the New Year in with your better half.
Cozy in at Coorg
If the both of you are nature lovers, Coorg is a paradise. Nestled in between imposing mountains, this lush landscape is perpetually shrouded in mist. Popularly called the "Scotland of India", Coorg offers breathtaking exotic scenery and immense greenery. With some absolutely stunning waterfalls to visit and other activities to indulge in such as river rafting in the Barapole river and visiting the Nagarhole National Park, Coorg makes an excellent location for both the adventure seekers as well as those looking to kick back.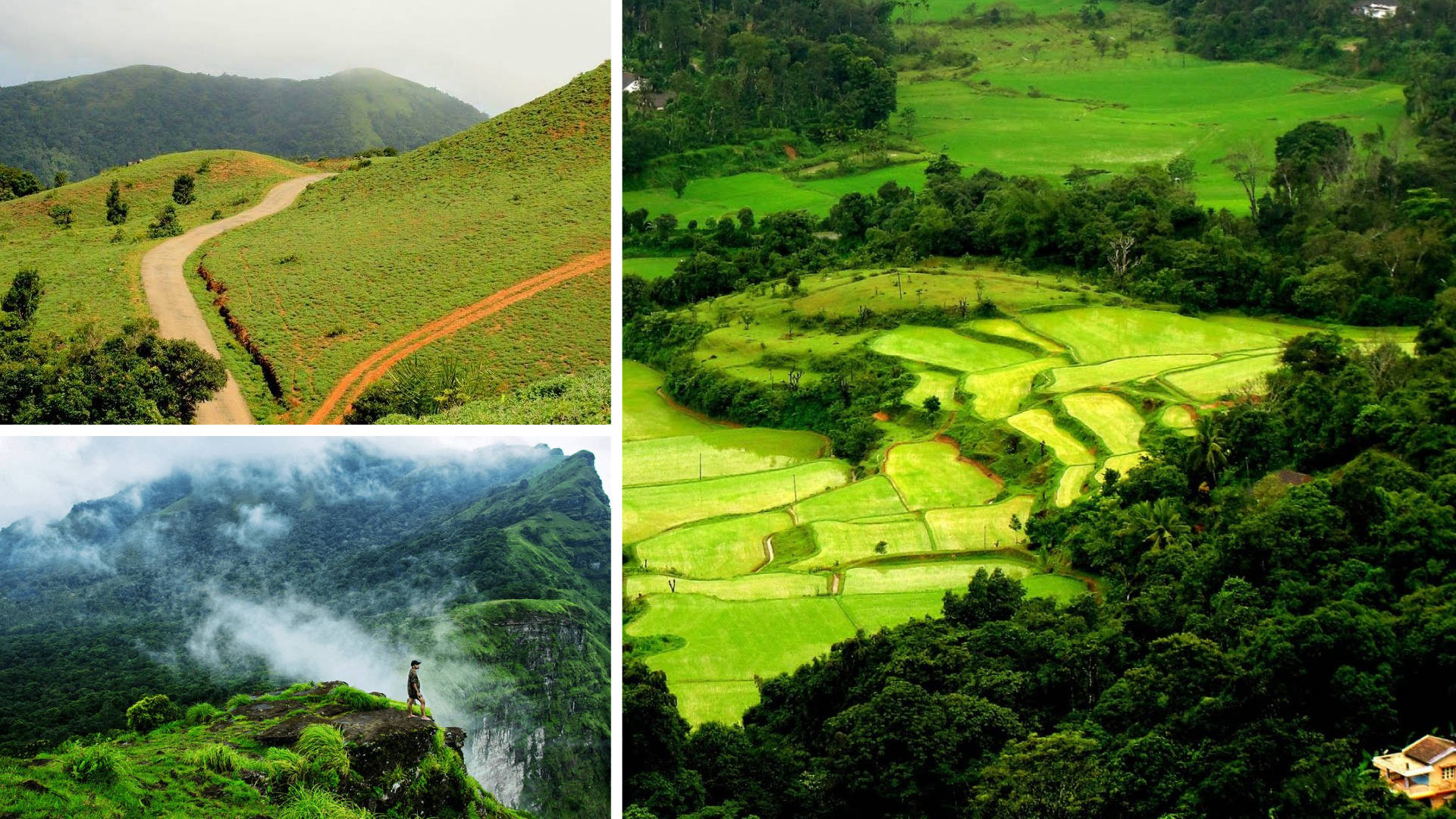 Unwind in Alleppey
Heading over to Kerala is always a great idea. The weather this time of the year is amazing. Alleppey offers the ultimate Kerala houseboat experience. Book yourself and your partner a houseboat all to yourselves and cruise through the delightfully lush Alleppey backwaters. The houseboat is a truly unique experience and what's more, it's also a private little setting. Relax on the deck of the houseboat as you rock away gently through the waters. Apart from the houseboat experience, Lake Wembanad is also a wonderful water body to explore, either through a romantic rowed boat or a thrilling speedboat.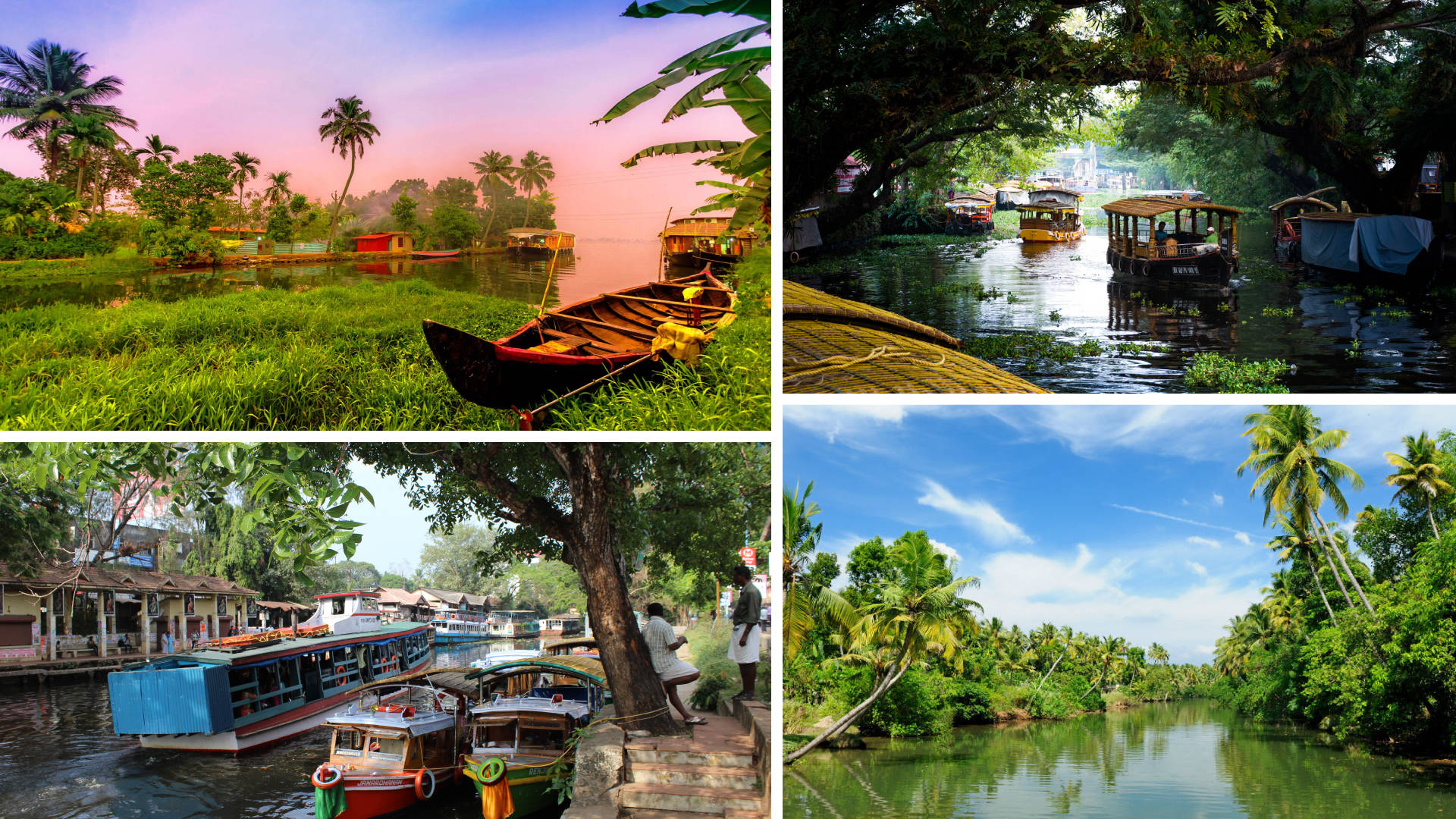 Explore Heavenly Havelock
Tucked into the pristine and serene Andaman and Nicobar, this oasis is nothing like anything you'd expect. Vast golden beaches and unreal crystal turquoise waters make the landscape look like a picture post card. The beaches give you ample privacy to relax and unwind with just each other's company. You two can also go in for scuba diving to explore the stunning under water flora that surrounds the island as well as wander through the tropical paradise. You've got several stunning beaches to explore and some lovely and vibrant sunsets to look forward to here.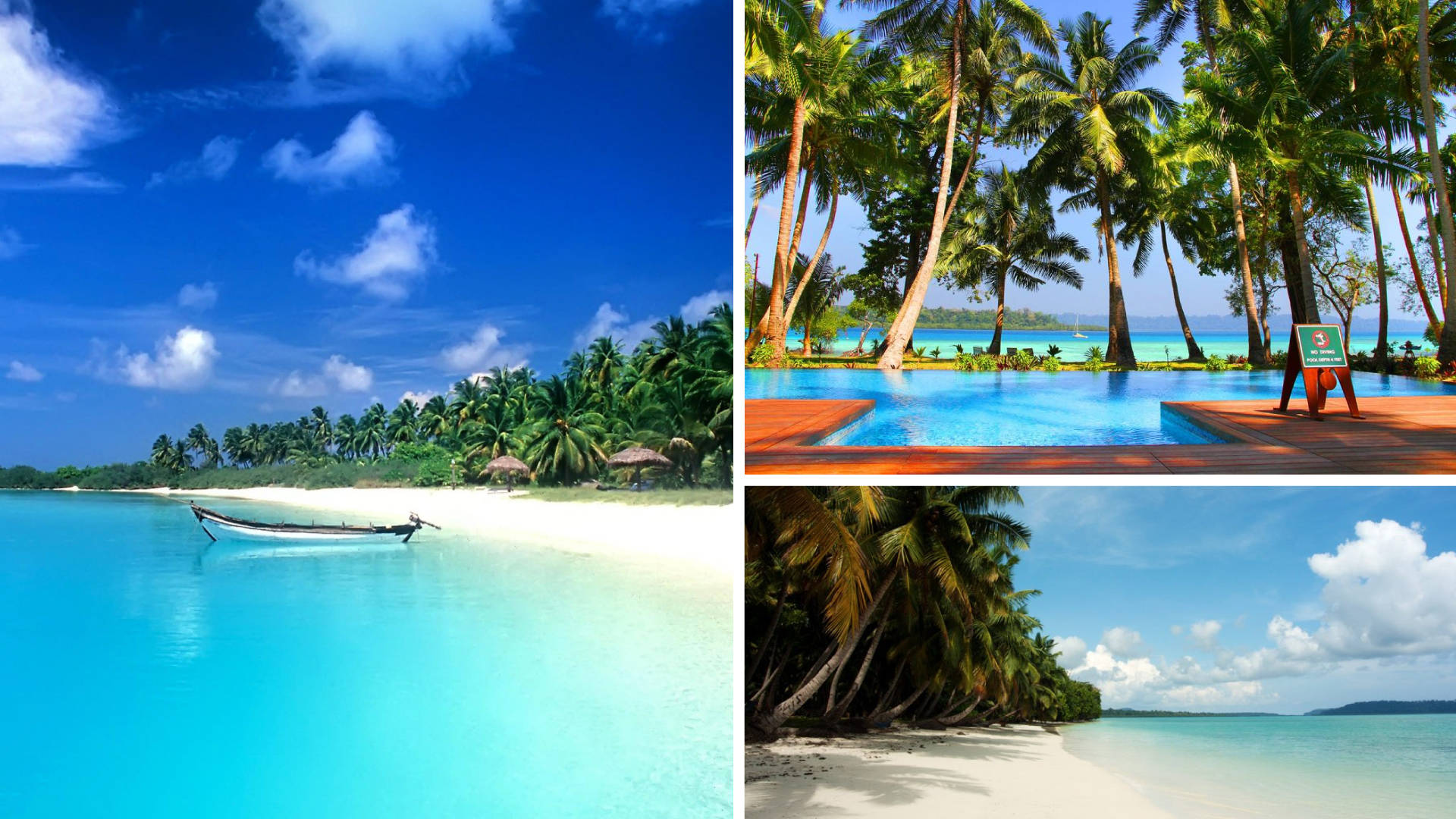 Relax at Rann of Kutch
This is an unusual destination for a romantic getaway but if something off beat is your thing then Rann of Kutch is the go to place. Vast white expanses don't sound too alluring but ask anyone who's stayed at a desert overnight, and they'll tell you the night sky is the most spectacular thing. It's quite old school to lay back and stare at the skies, but a wonderful experience as well, specially when accompanied by desert sunsets and sunrises. Kutch also offers a lot of desert adventures like desert safaris and camel rides. Indulge in local culture and crafts as well, to take home a memento of your truly unique getaway.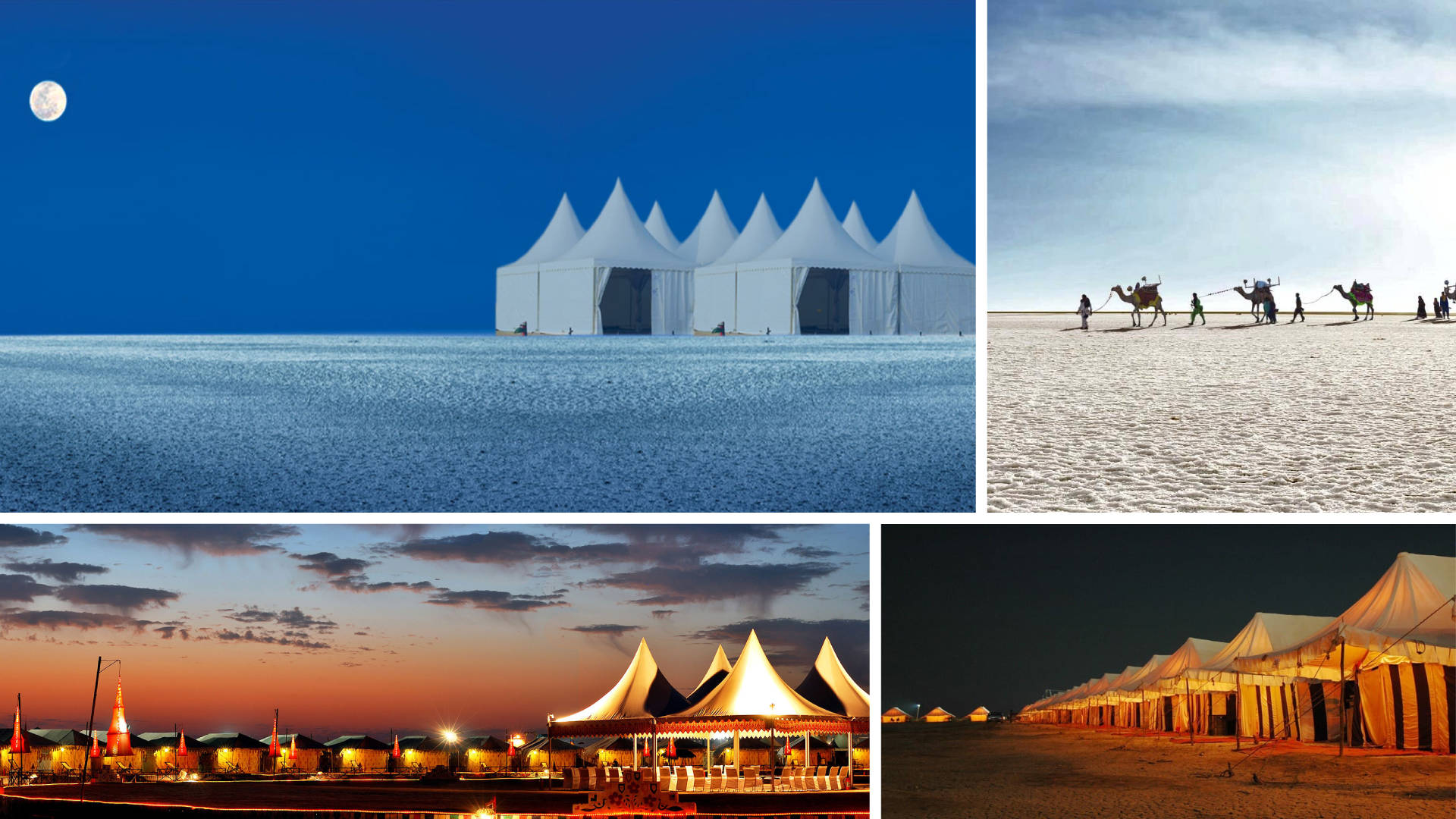 Snuggle in Gangtok
Winters in Gangtok make for fantastic snuggling weather. If you really like feeling the December in your bones, Gangtok's got the temperatures for you. The views are quite spectacular as well, with the world's third highest peak Kanchenjunga located here and deep valleys alongside it. Full of fascinating monasteries that you must visit, Gangtok is great for sightseeing as well. The Fambong La Wildlife Sanctuary is another spot to surely visit. Don't forget the chance to get an aerial view of Gangtok's terrain with the Zig Back Ropeway!