We know just how tough it is to be a bride to be! You have to look your best, feel great and have fun! In all the preparations, one often forgets to pay attention to their own self and we've got the top 10 New Year resolutions for every bride who wants to take some resolutions for herself.
Eating healthy
Many brides often crash diet before their weddings and tend to binge after the wedding, which is extremely dangerous for their insulin levels and metabolism. As a bride, you should vow to eat nutritious food which will help your body to respond positively and affect your overall look in the long run. Opt for organic options and small portions.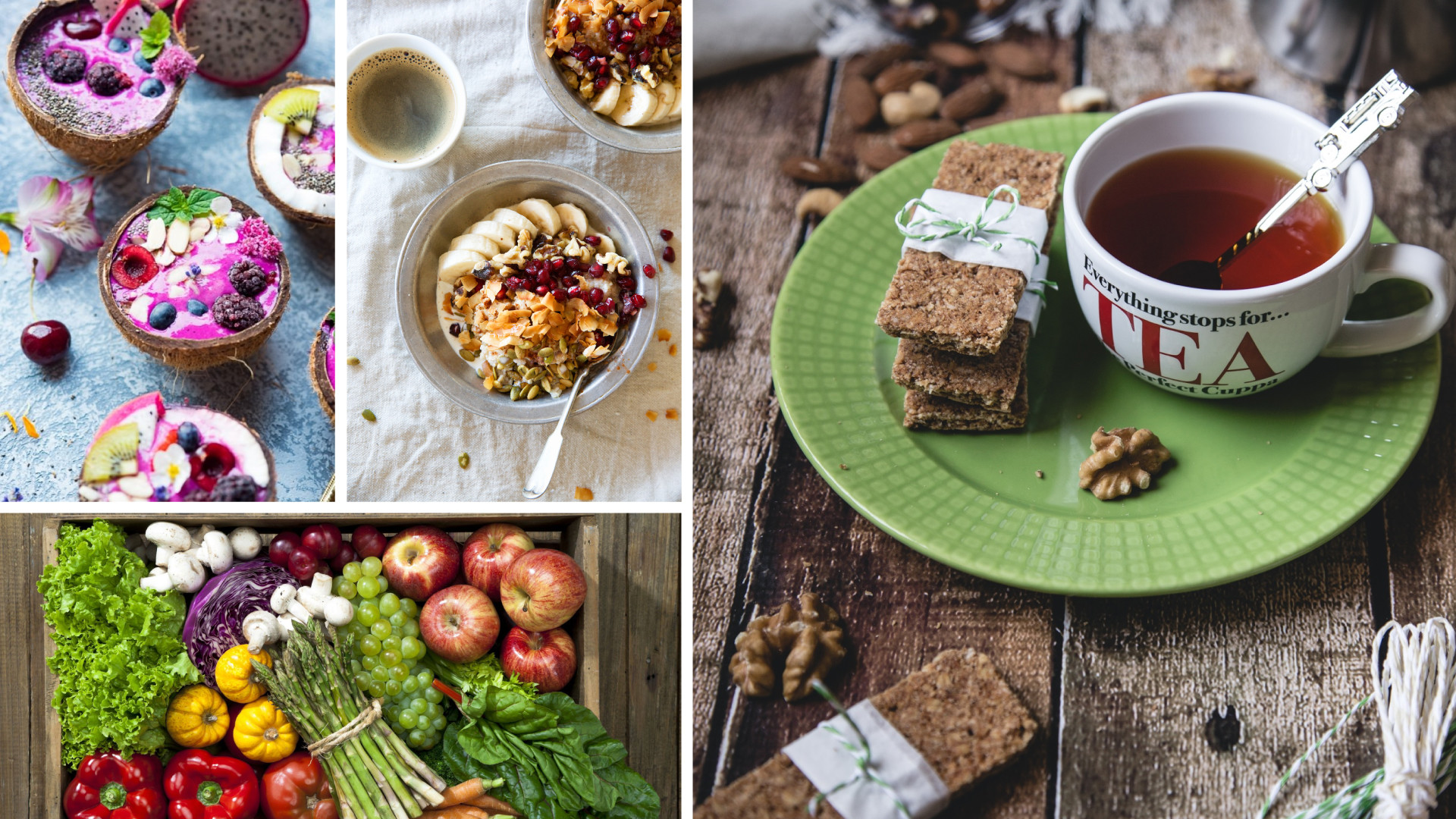 Learn a new skill
A lot of a bride's time gets taken up in deciding wedding details such as decor, dresses and music. Take some time away from the madness to learn something which adds value to you in the long run. You can try to learn a musical instrument which will help you de-stress as well or you could even do a quick and easy online course on cooking or even DIY home decor.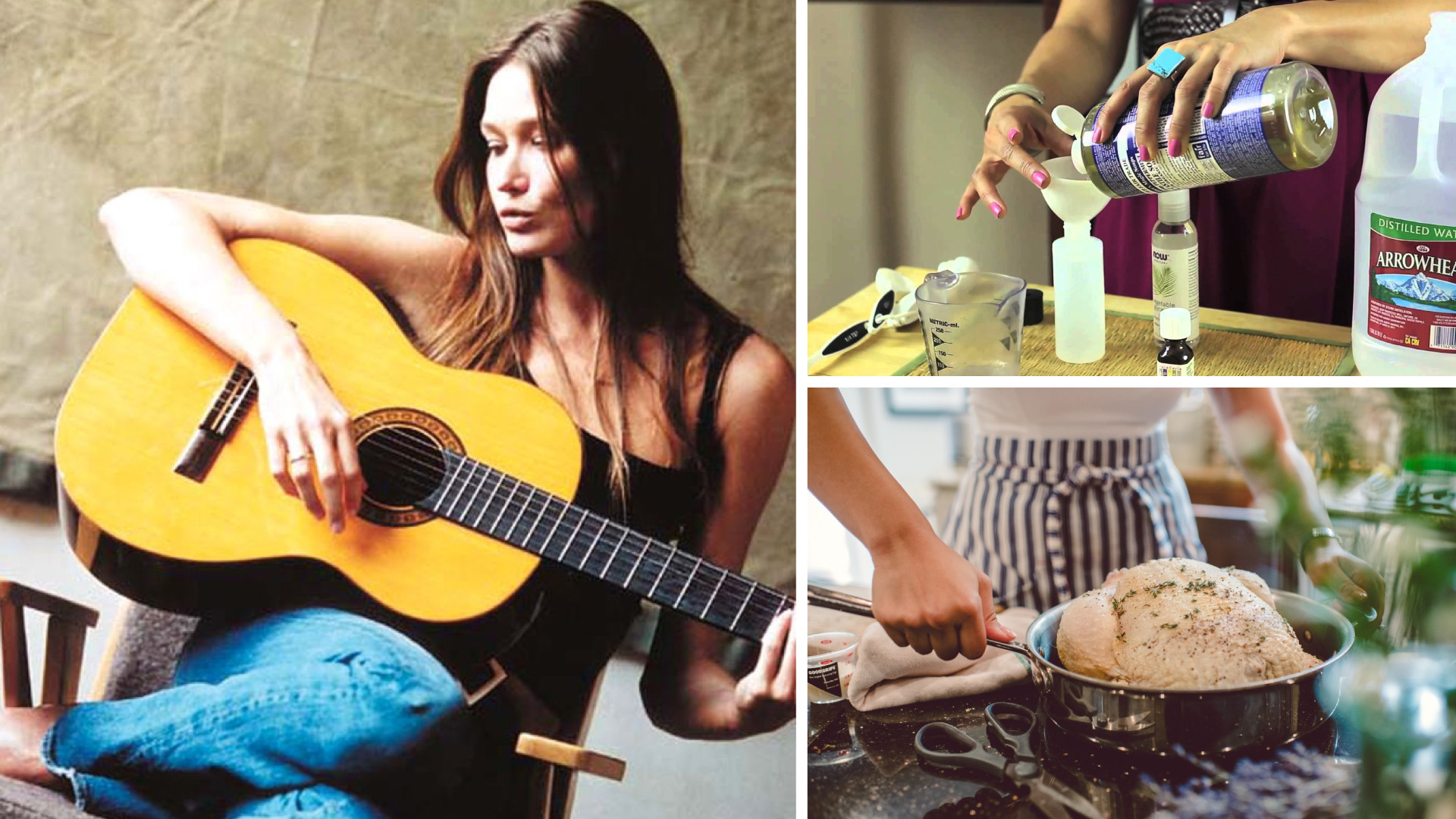 Sleep Well
With all the partying and excitement, one often neglects to sleep on time and this is a crucial aspect of how your skin looks on your wedding day. All brides must pledge to get at least eight hours of sleep daily and also sleep on time so they can manage their days well.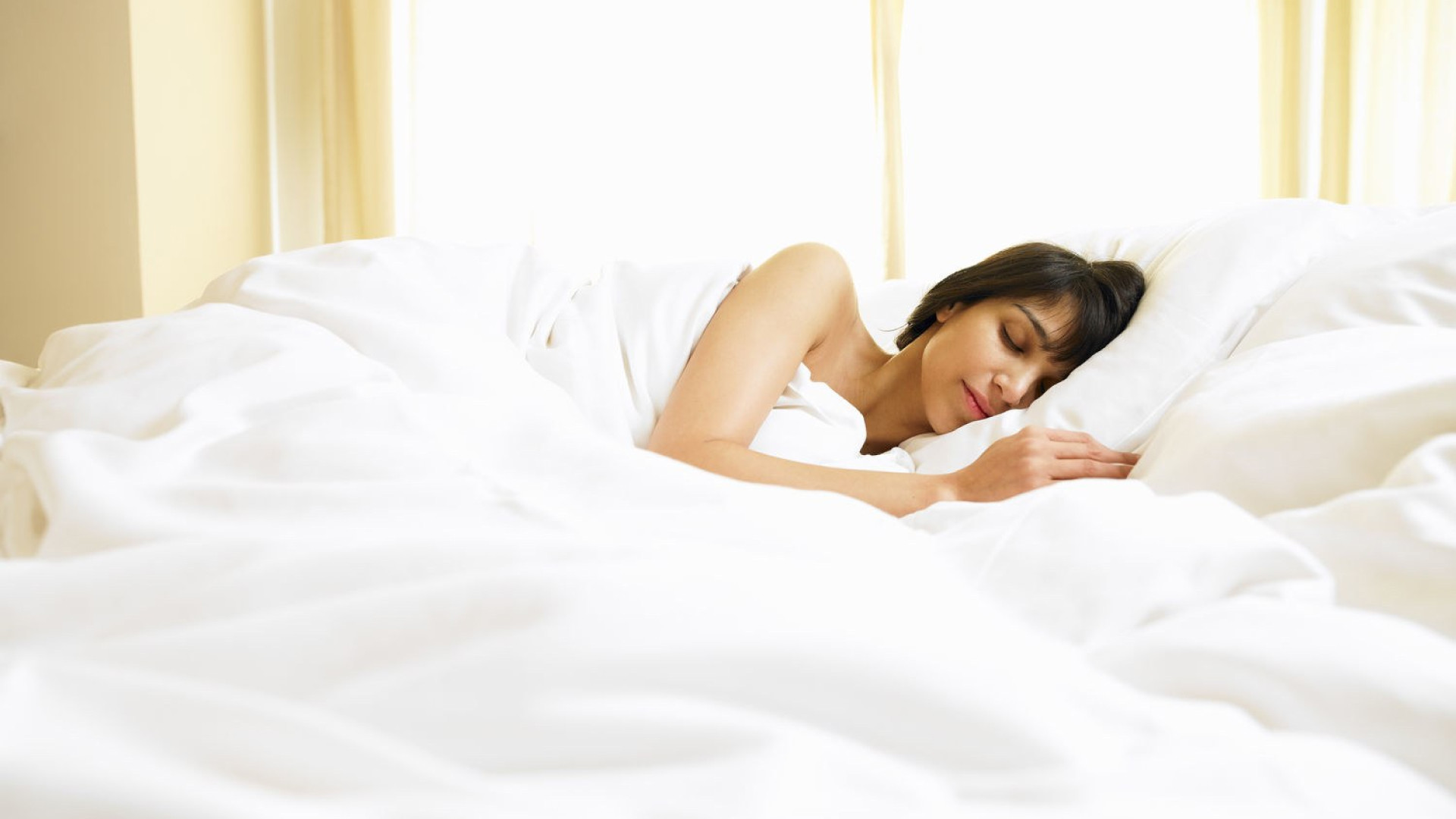 Work Out Wise
You can take up the exercise resolution as a couple goal that will help to motivate both you and your partner inculcate a healthy lifestyle. Help each other to set fitness goals, work out together, take long walks and make a fun time out of the usually boring activity. You can even sign up for a marathon to mark your goal.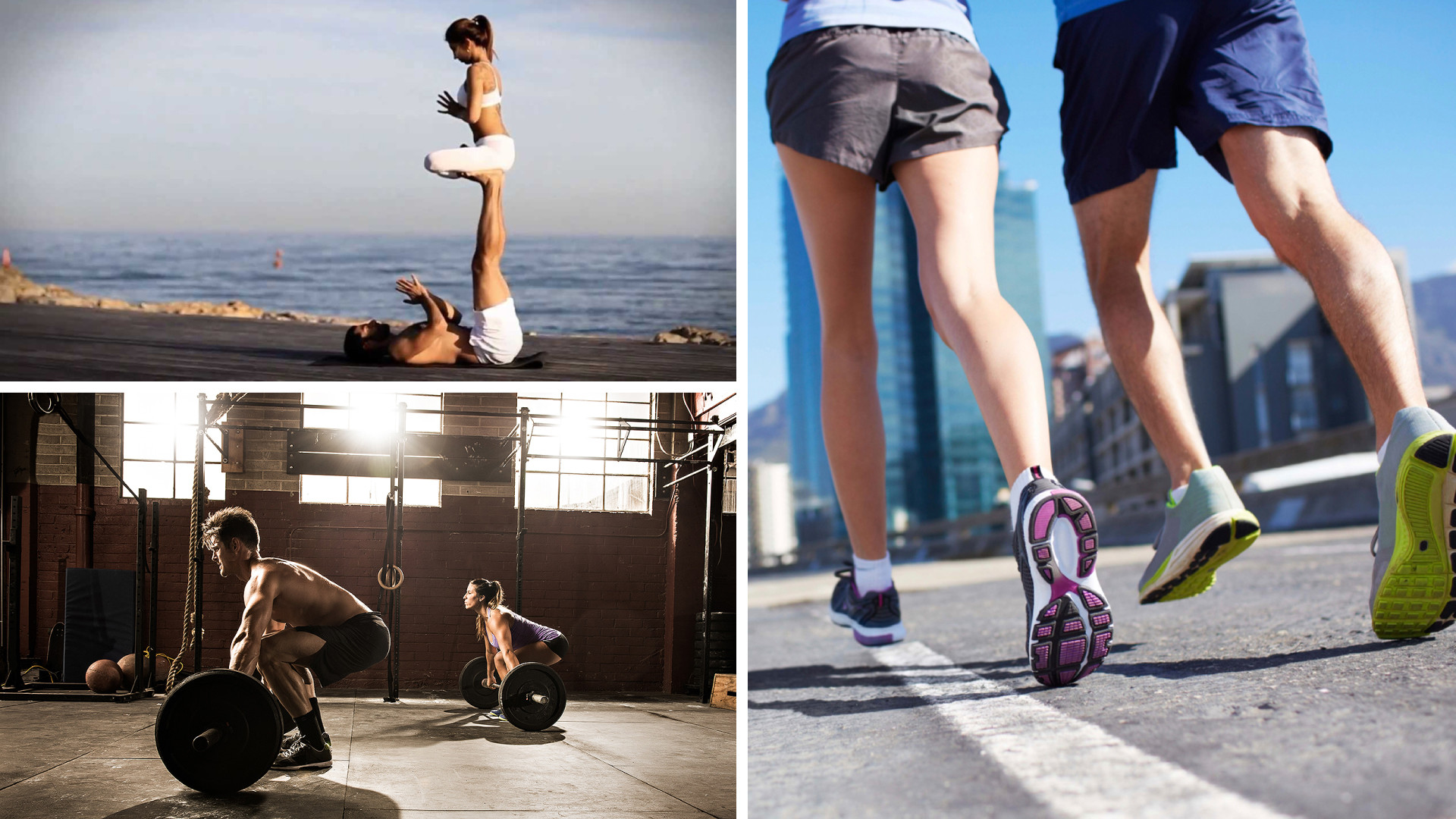 Take up a Book Challenge
We know that by the end of the wedding preparations, you could become a professional planner yourself but it is extremely important to be aware of a range of topics outside your wedding too. Don't forget to read at least one book per month so that you are not just exploring other horizons but also taking time out for your personal growth. Browse the web for a book challenge that allows you to set your own goals.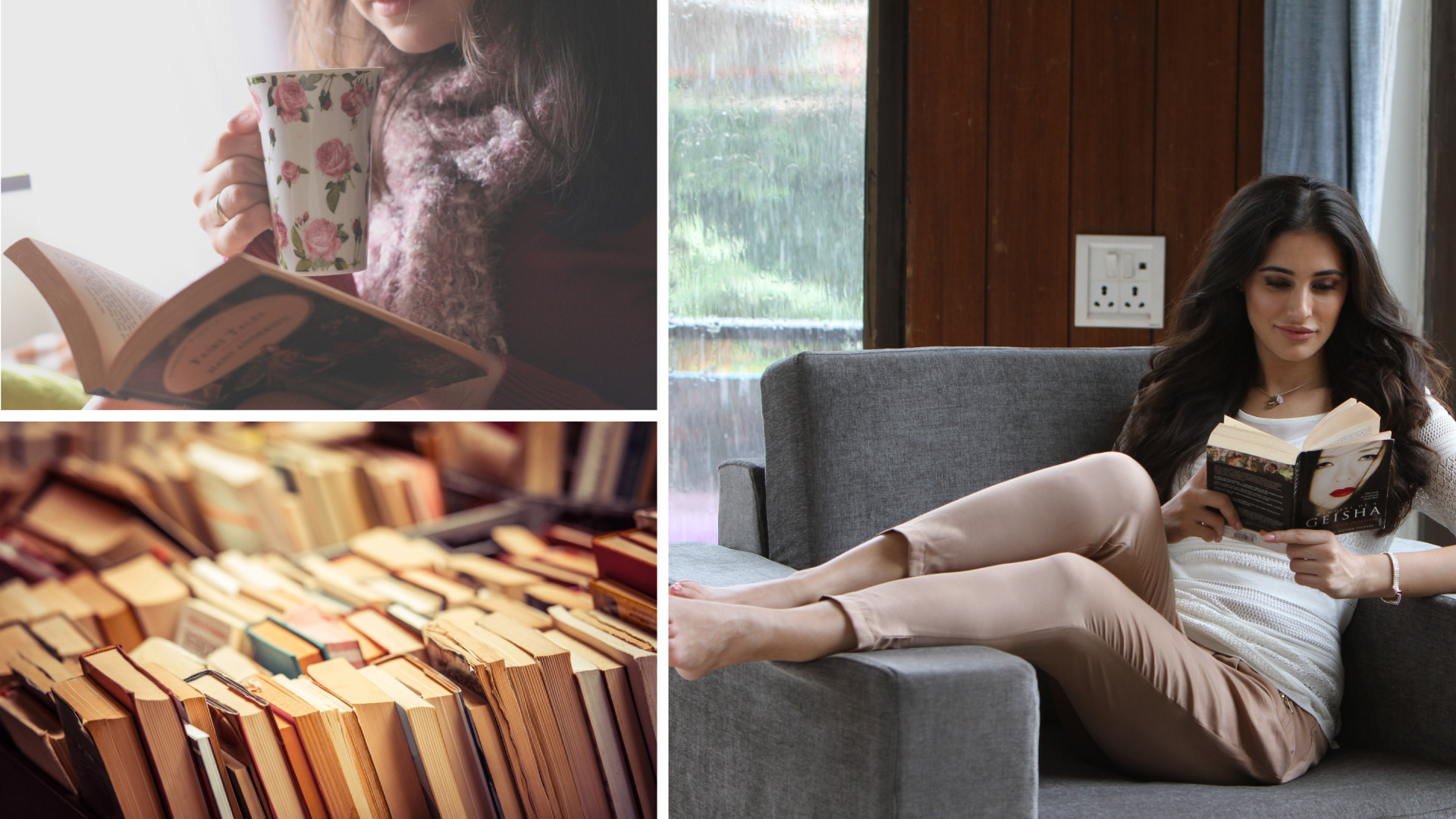 Spend Wisely
Weddings can involve a lot of expenditure for things which are temporary. We suggest that after your wedding, you make a systematic investment plan for yourself and put away money in long term assets, important purchases or even personal savings.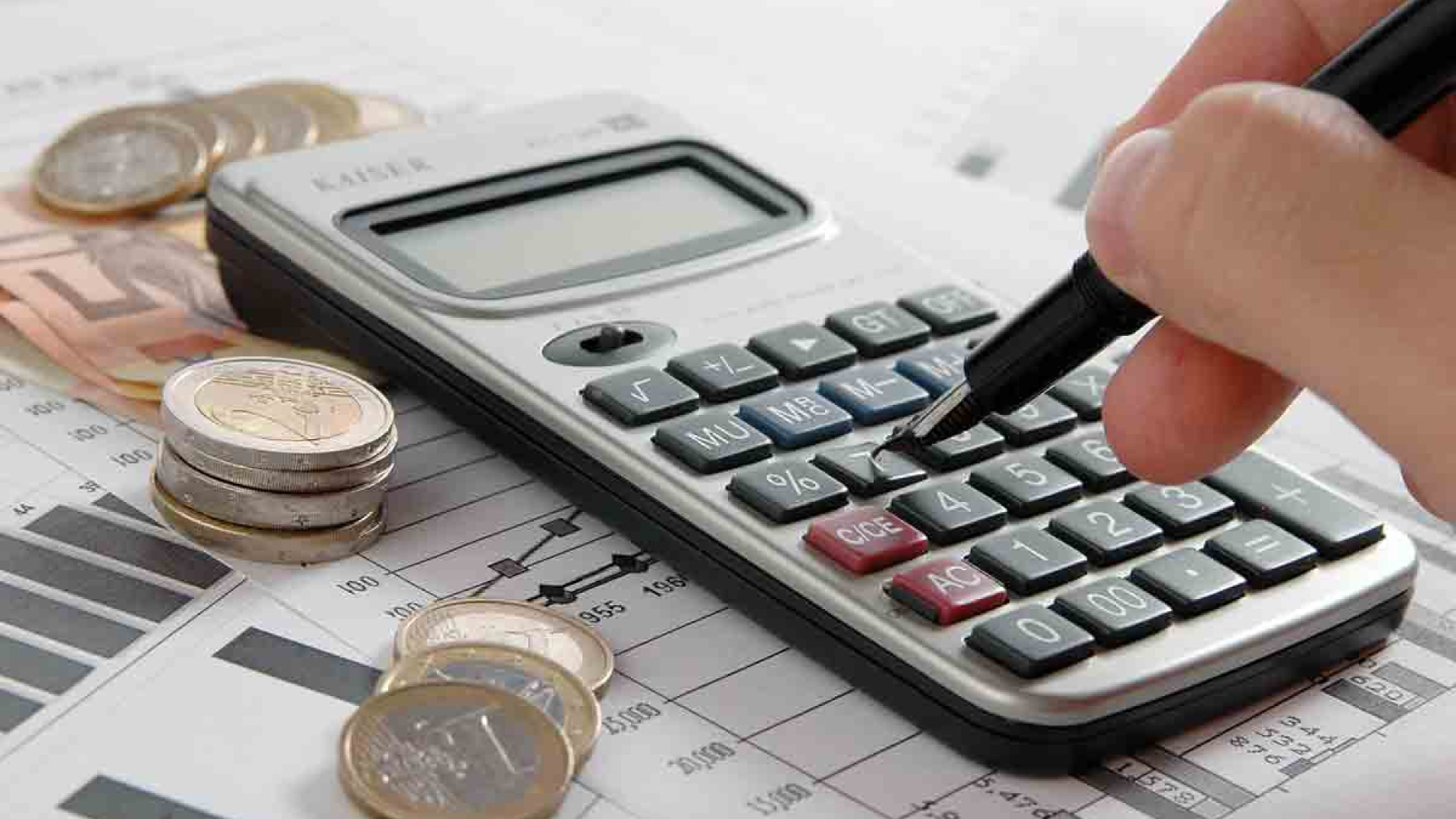 Social Media Detox
These days, weddings are all about hashtags and social media uploads from friends and family. It can be addictive to spend hours checking out photos of your special day but we recommend that you go for a social media detox! This will help you to enjoy the moments and cherish the personal relationships. A month long detox from social media can really do wonders for how you approach life.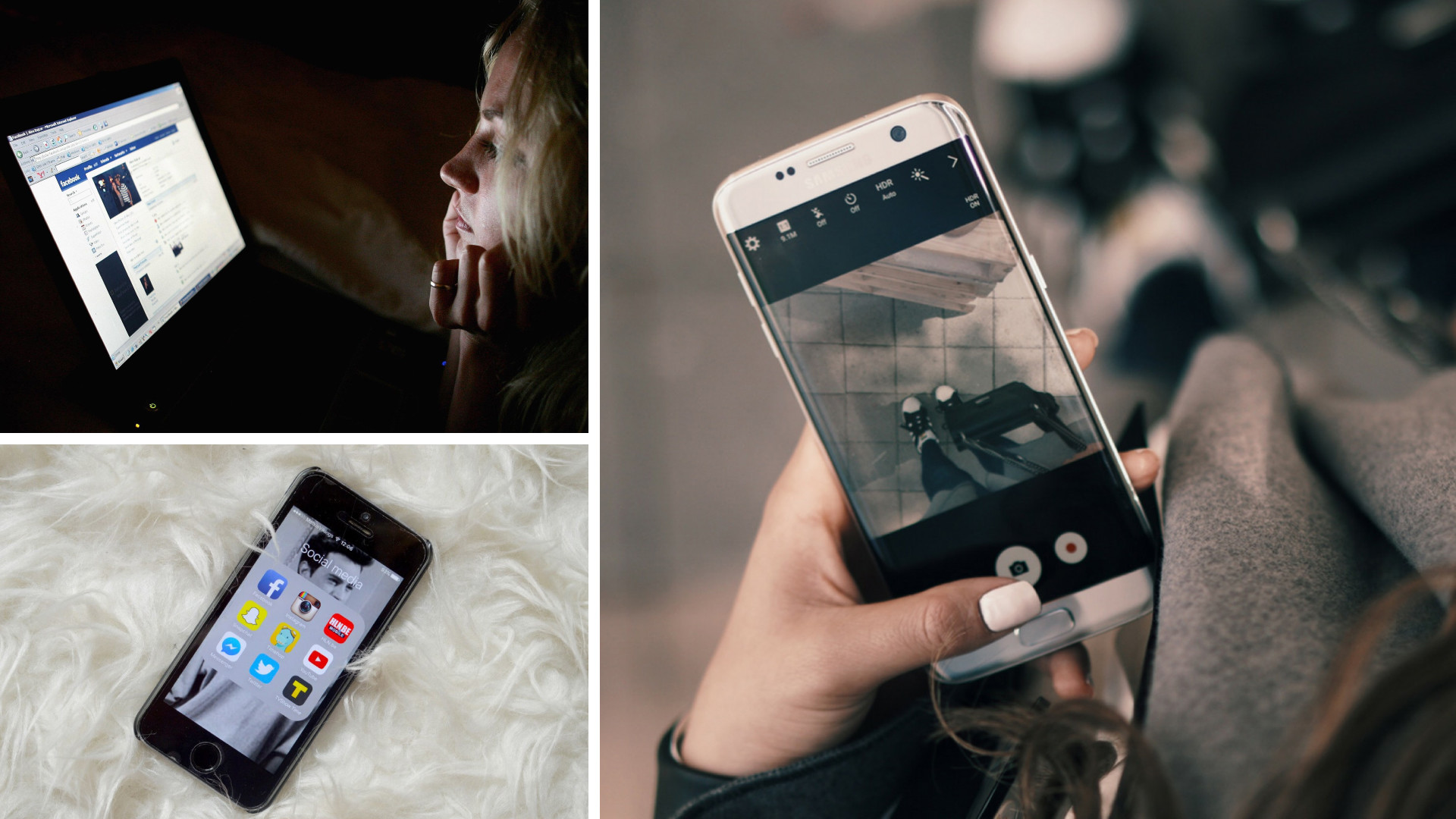 Travel Together
Post your wedding, you can now set travel goals as a couple! There's nothing more enriching than getting to know your partner in new destinations and exploring the world with them and we recommend you try to travel frequently together. Have a list of domestic and international destinations of your choice with a reasonable time frame that allows you to save for the expenses.
Make time for friends
Weddings can be a hectic time where you are immersed in your own new life and often get busy with your partner and families but we recommend that you take some time out for friends. Truly the one thing that will always make you feel relaxed and happy is a day out with friends. Ensure that you manage to keep some time away for the people who have always been there for you.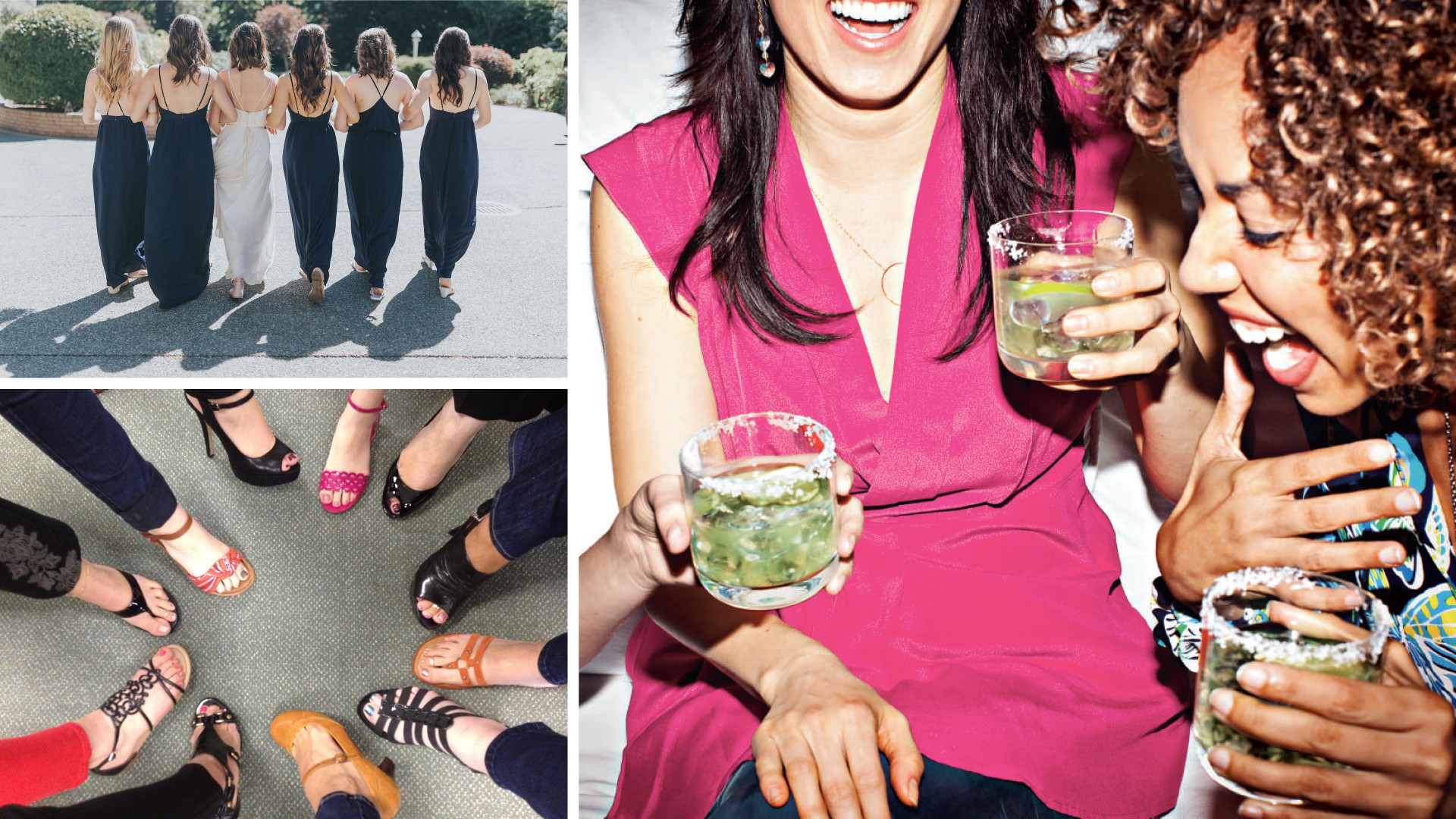 Have fun at your wedding!
This is a big one! Of all the weddings we've been to, there's one thing in common and that's the bride and groom not having a fun day. Between being on stage for photos, long make up sessions and meet and greets, the couple who have spent the most time planning their big day often end up bored or busy. You should make it a point to demarcate a little time for socializing but also let your hair down with friends and family.