We know just how tough it can be to be a new bride to manage a trousseau without it becoming boring. It's important to have clothes that you can wear at home to simply be and those that can be kept away as heirlooms.
Chikankari Magic
A beautiful fabric that is ideal for day wear and can be amped up to glamourous notes as well, every bride must own an elegant chikankari suit which is perfect for lunch and small get togethers. Our top pick is Anjul Bhandari. Browse the collection here.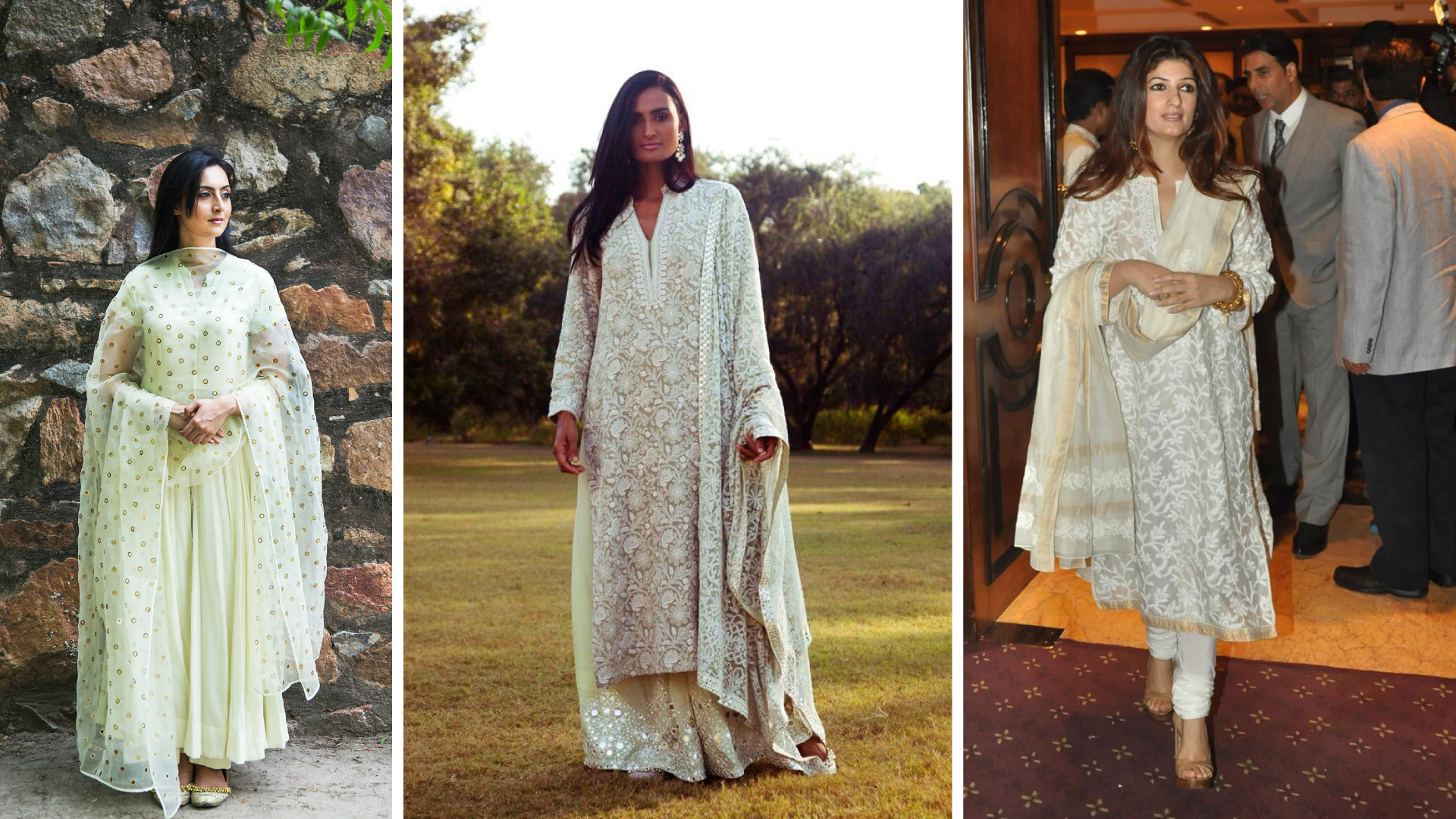 Straight Fit Pants For All
The perfect look for young brides on the go, suits with straight fit, clean cut pants look wonderful and are perfect for your day out. A great choice for office wear as well as simply running errands, you can stock up on varying lengths of pants to give it a stylish twist.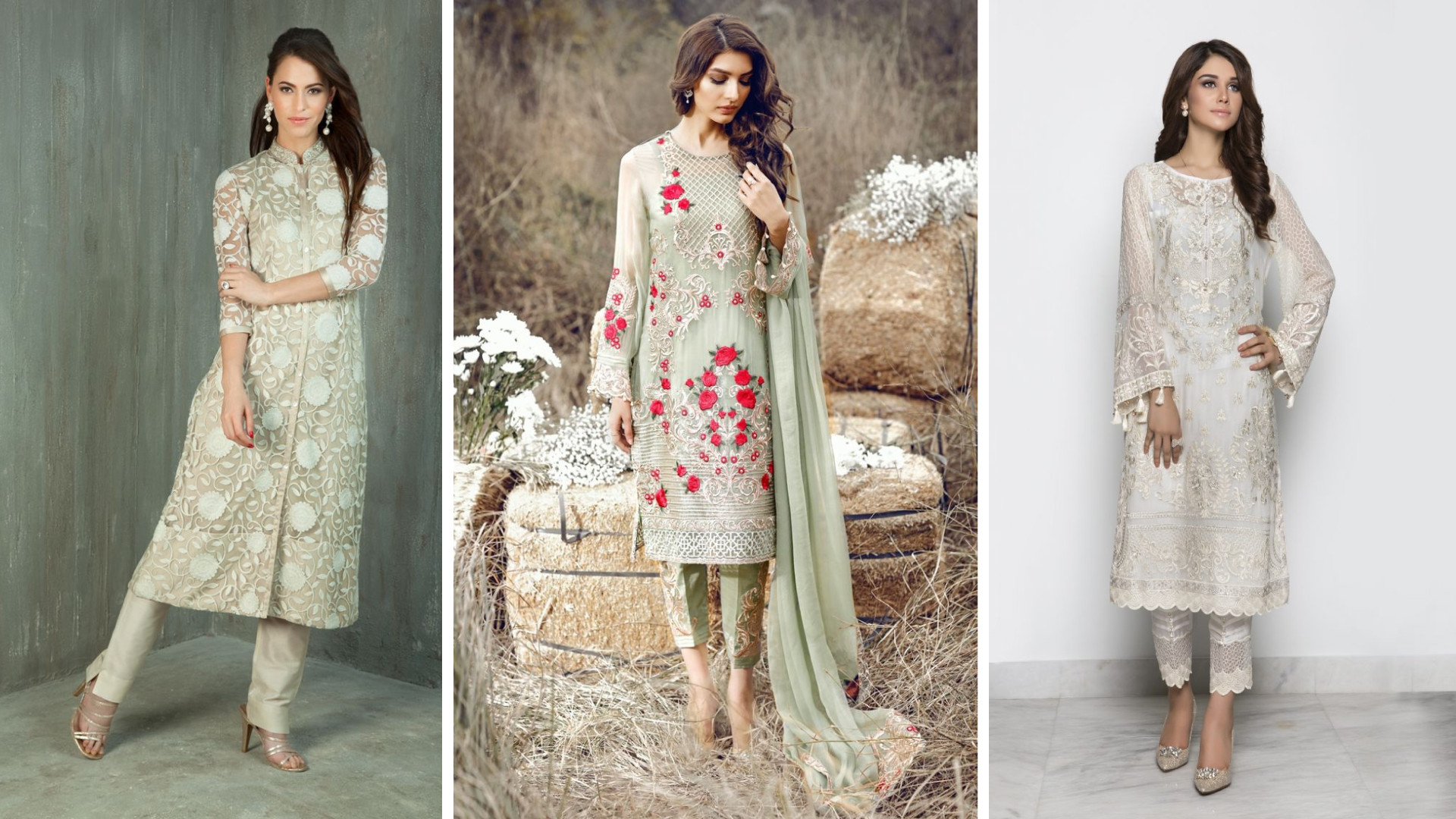 Savvy Sari Pants
The sari pants are so divisive in their concept that most women would never wear it on principle. However, we believe that an elegant cut sari pant from Bhaavya Bhatnagar is just what you need to change your mind. The perfect look for those who want the elegant drapes without worrying about the fall and draping, can opt for this look.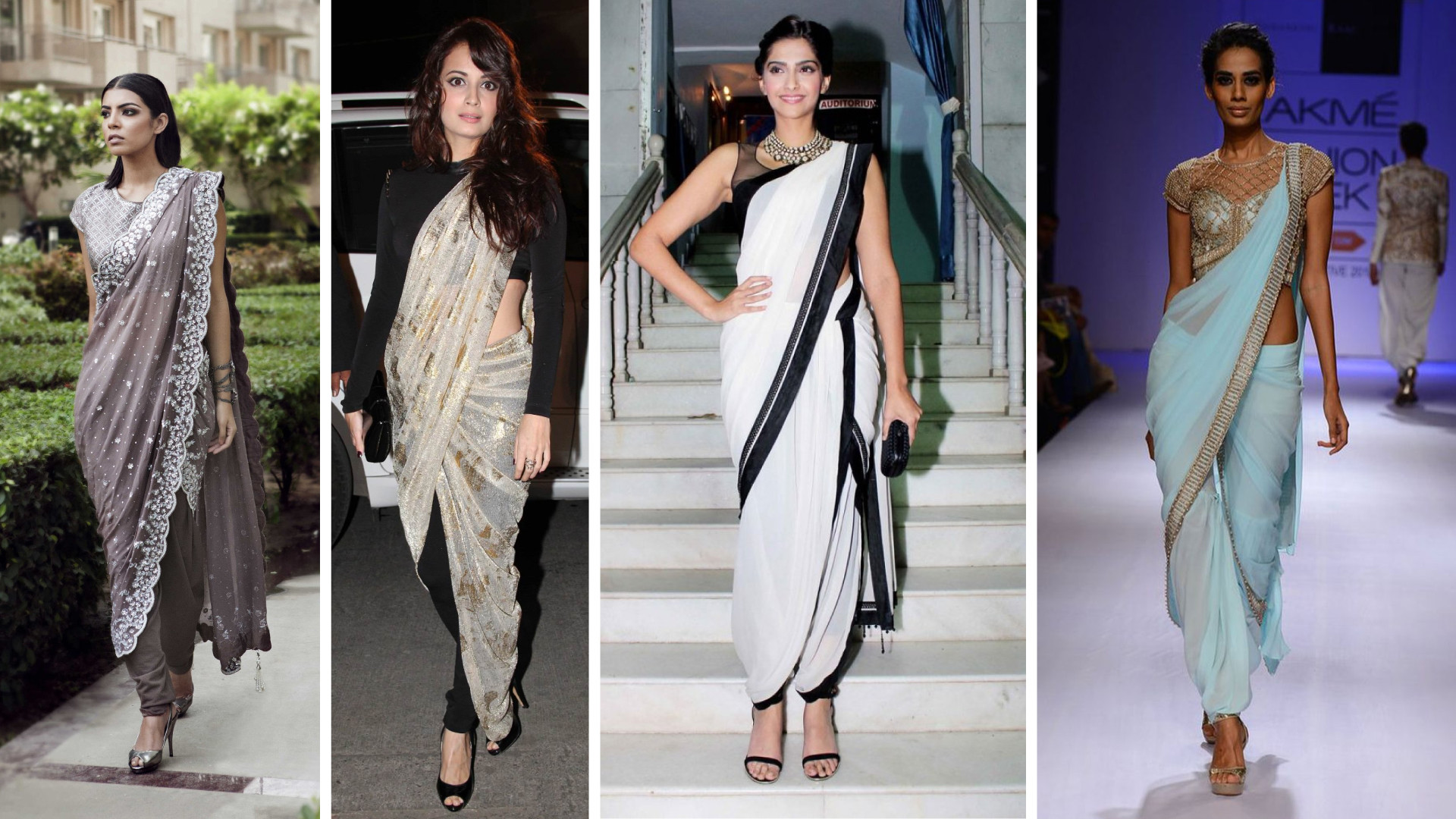 Ravishing Ruffles
Ruffles blouses are perfect for a cute summer look! It comes in many shapes and sizes and can change the look of a sari into a fun and kitschy garment within minutes. You can also opt for ruffles on the 'pallu' of your sari to change up your style.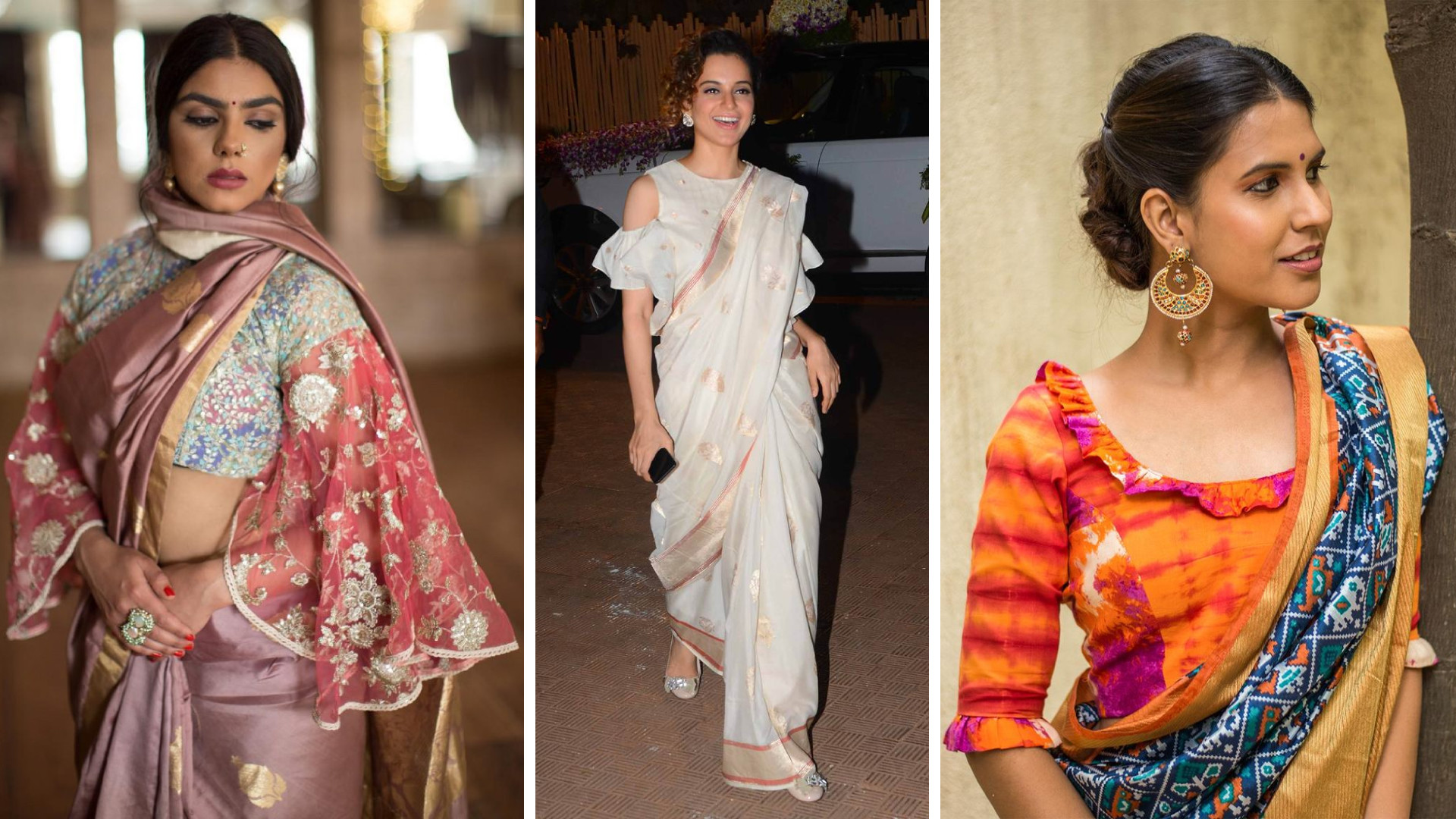 Coveted Capes
Capes aren't going anywhere it seems with the tops now making it into the dupatta styles. An easy, breezy, wearable style for all, the cape dupatta has our hearts! You can wear this over lehengas and suits for the perfect look.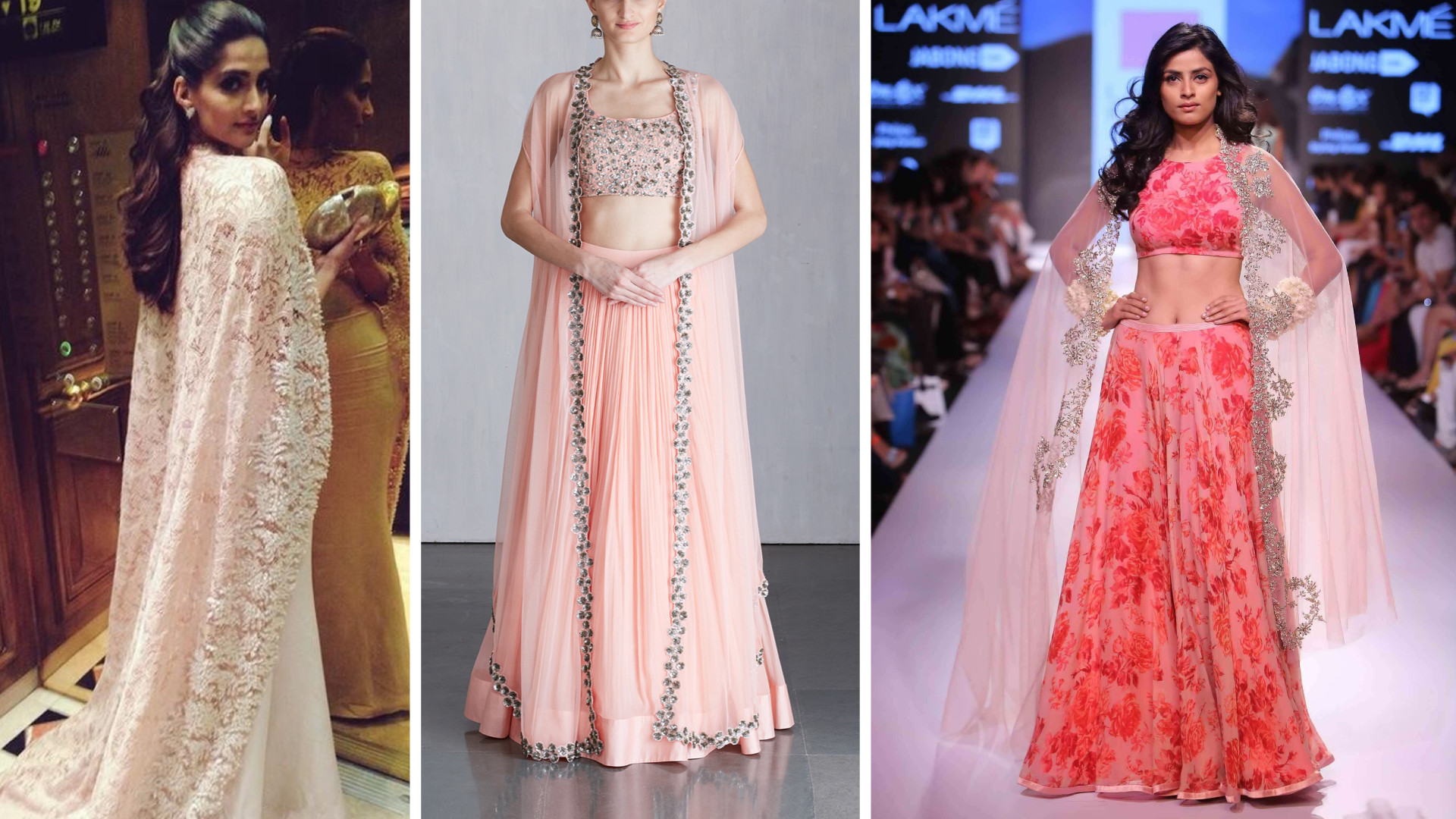 Dhotis Forever
Dhoti pants are the eternal home comfort style that we refuse to let go. Paired with a short kurti or long, this can be perfect for a day in with your family or friends.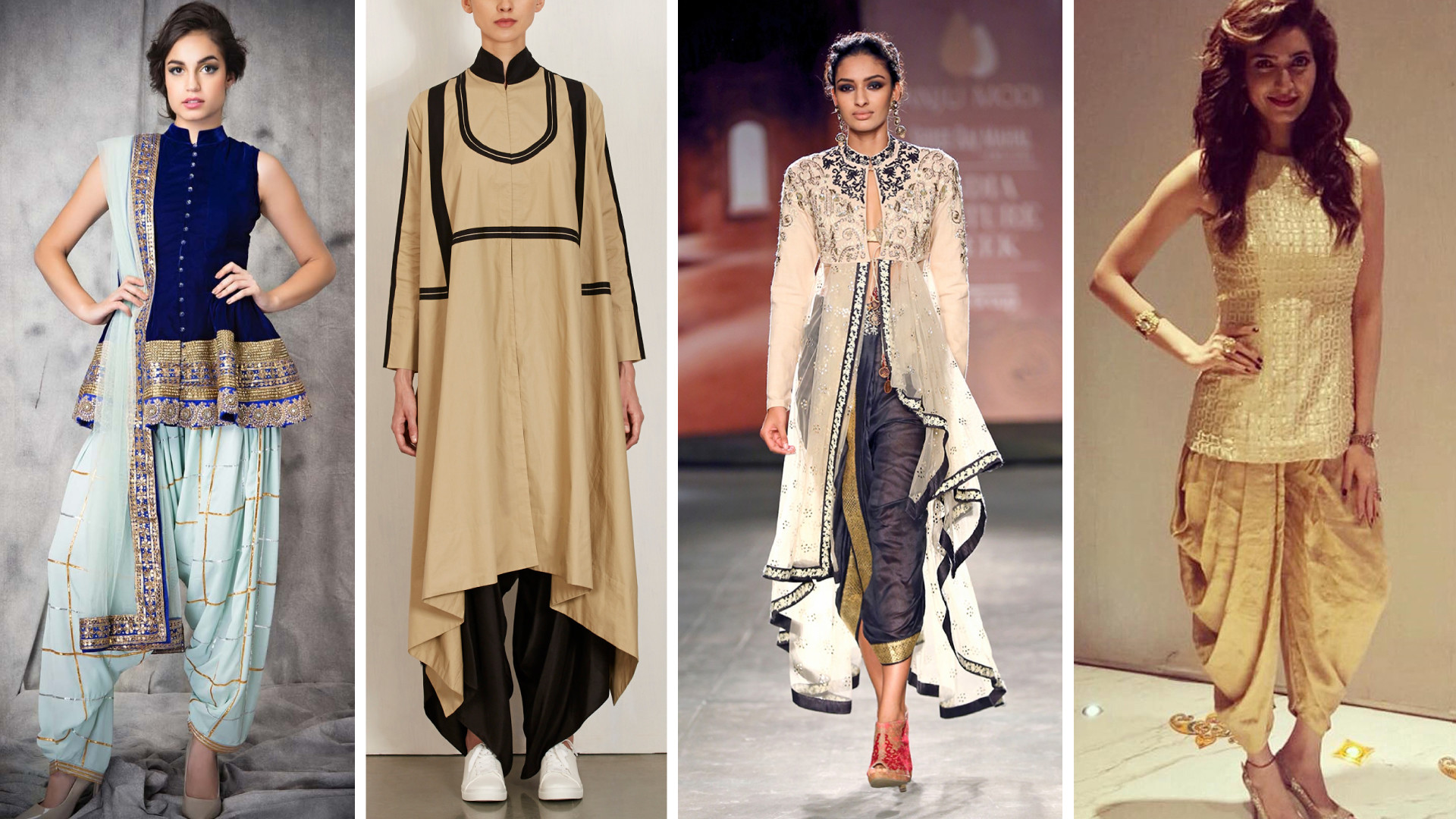 Metallic Mania
Metallic fabrics are perfect for a night out on town. A uniquely modern take on Indianwear, these are ideal for attending a cocktail or reception. Wear these with minimal jewellery and sleek makeup for a wonderful femme fatale look. Available at Rimzim Dadu's store, shop these coveted saris now!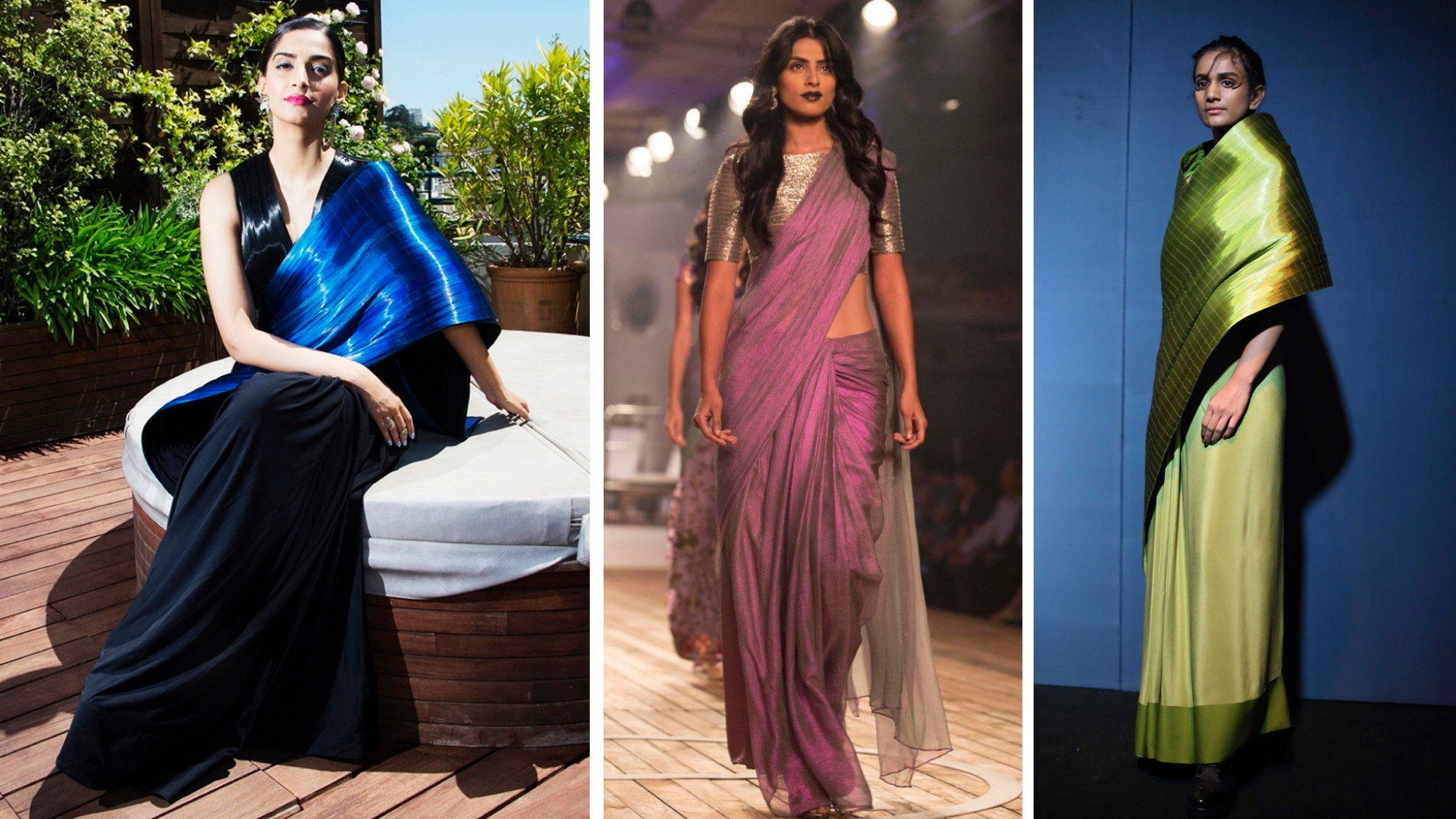 Tassel Touches
Tassels are all the rage right now and you can start with pom poms, metallic fringes, glass tubes up till gota latkans and yet not run out of options! The perfect style for hems, dupattas and even saris, tassels are all the rage so cash in now.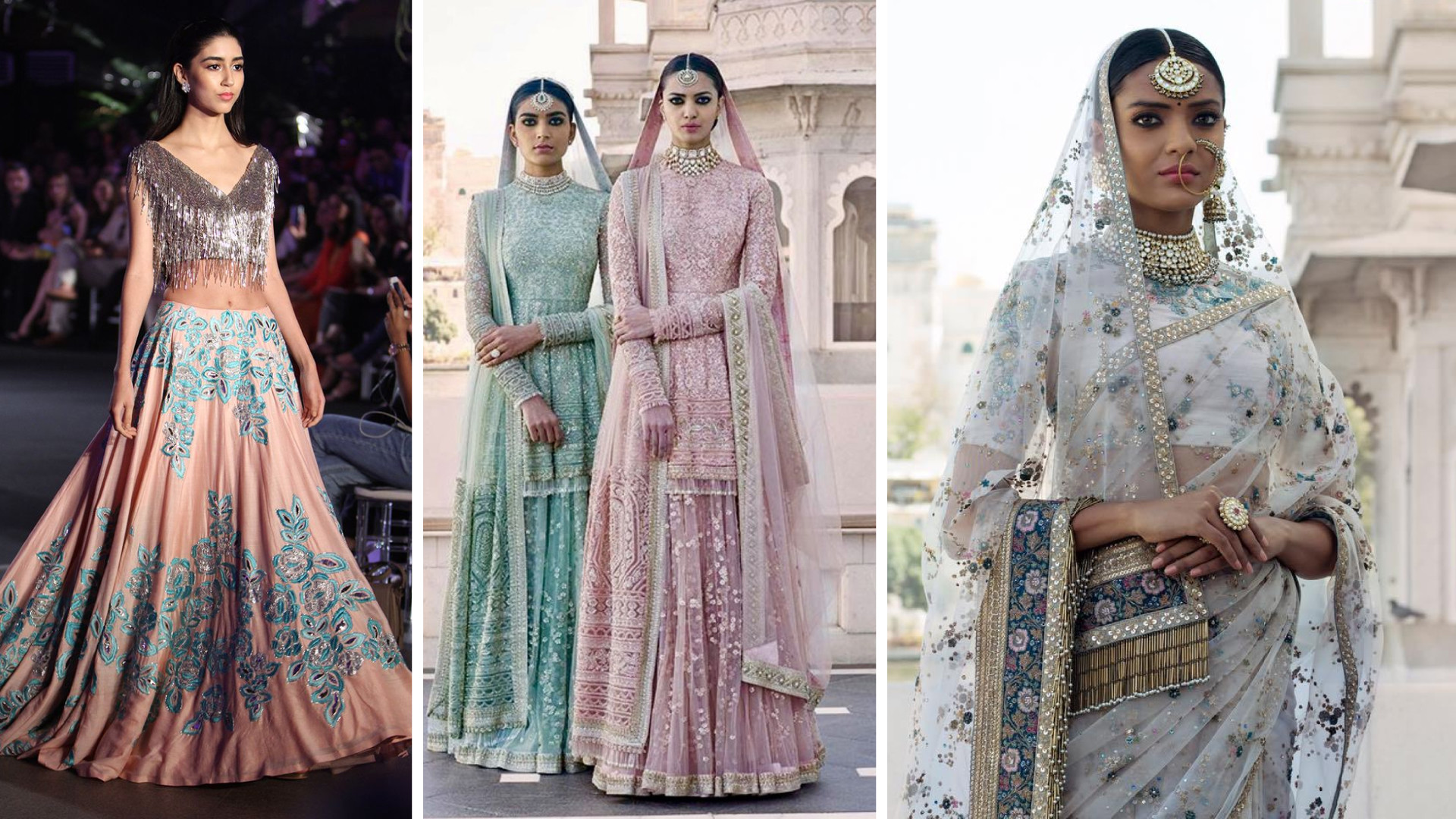 Charming Chokers
The chokers are back and how! No longer a small adornment of the neck, the choker style necklace is now a full fledged jewellery piece in itself and the perfect style for brides. A very wearable style that can be passed on as a classic, this is definitely worth the investment.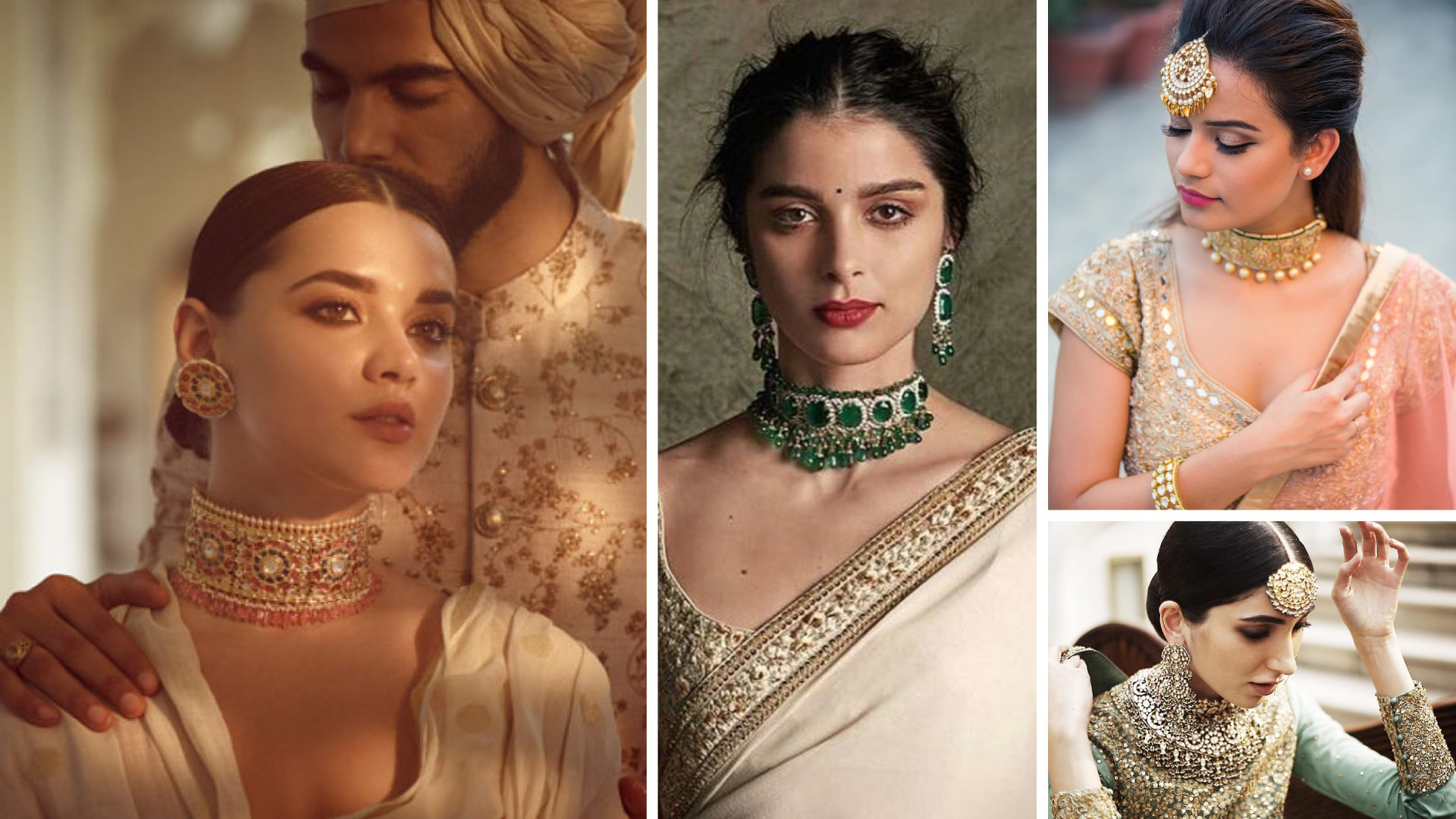 Just Juttis
Juttis are pure love and with them being updated to suit new looks with sequins, gota or ghungroos, there are plenty of choices. We recommend Needlelust or even Fabindia for all your jutti needs!