Call it a jhoomar or a passa, we have all immediately fallen in love with this one piece of jewelry from the very first time we laid eyes on it. For everyone who has watched Madubala in Mughal-e-Azam or Rekha in Umrao Jaan dazzle with this exquisite head ornament, it comes as no surprise when we say that the wedding trousseau is quite incomplete without the passa. Passas come in a variety of shapes and sizes. There are smaller and less detailed passas, and then there are the extremely elaborate. Just as many varieties as there are, are the ways in which you can go creative, and adorn your hair with it.
For all of you brides to be out there, anxious about your jewelry shopping, here's our quick rundown of a few kinds of passas and how to rock them: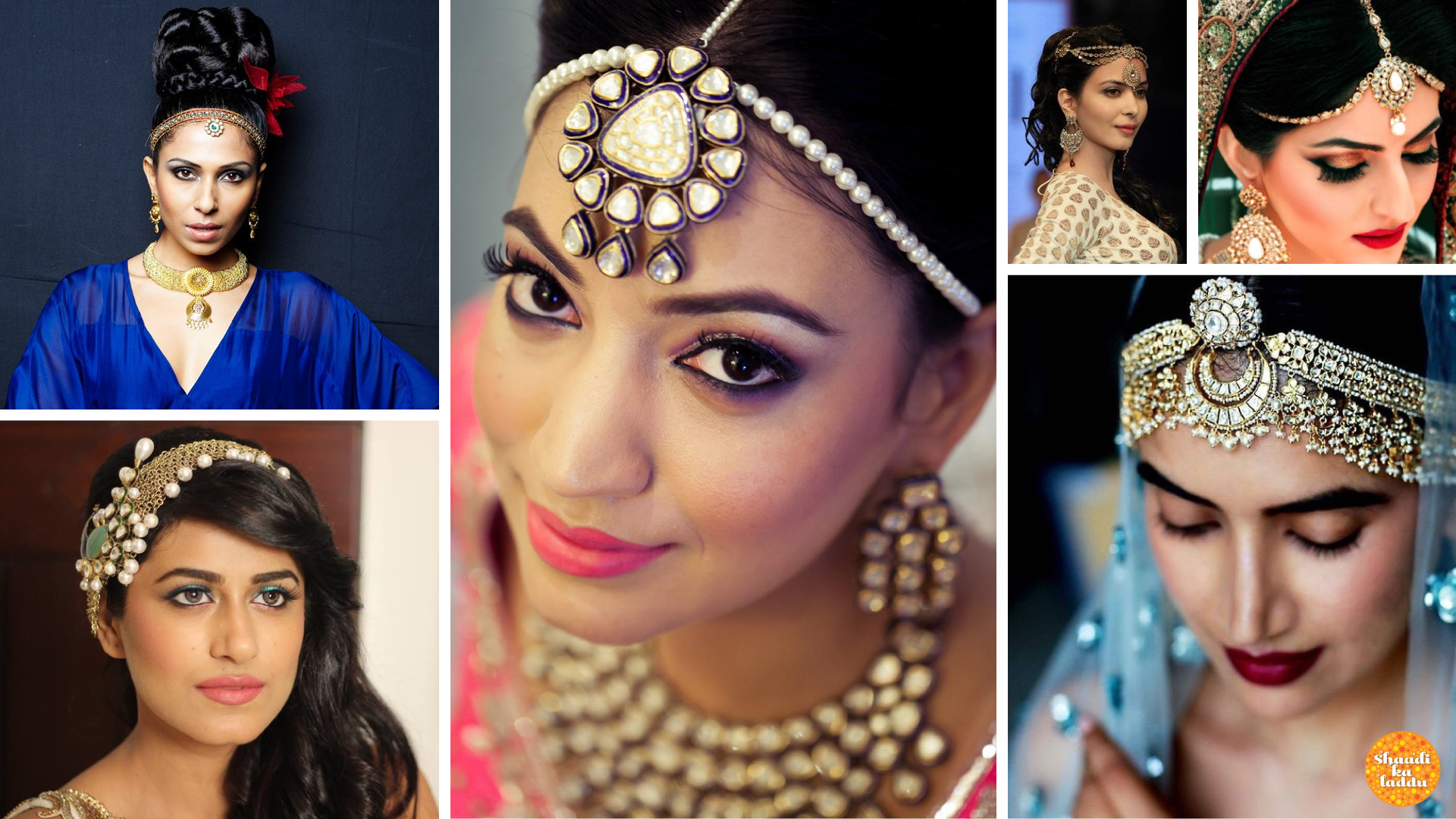 The Ghunghroo Passa
Think of a large jhoomar with tiny beads at the end, resembling little ghunghroos. Best worn to the side of the head, the traditional way, it can be reminiscent of Mughal grandeur or the old world charm of nawabs. Always wear this with a simple hair updo. Remember with a passa this elaborate, you want to make sure that it remains the focal point on your hair.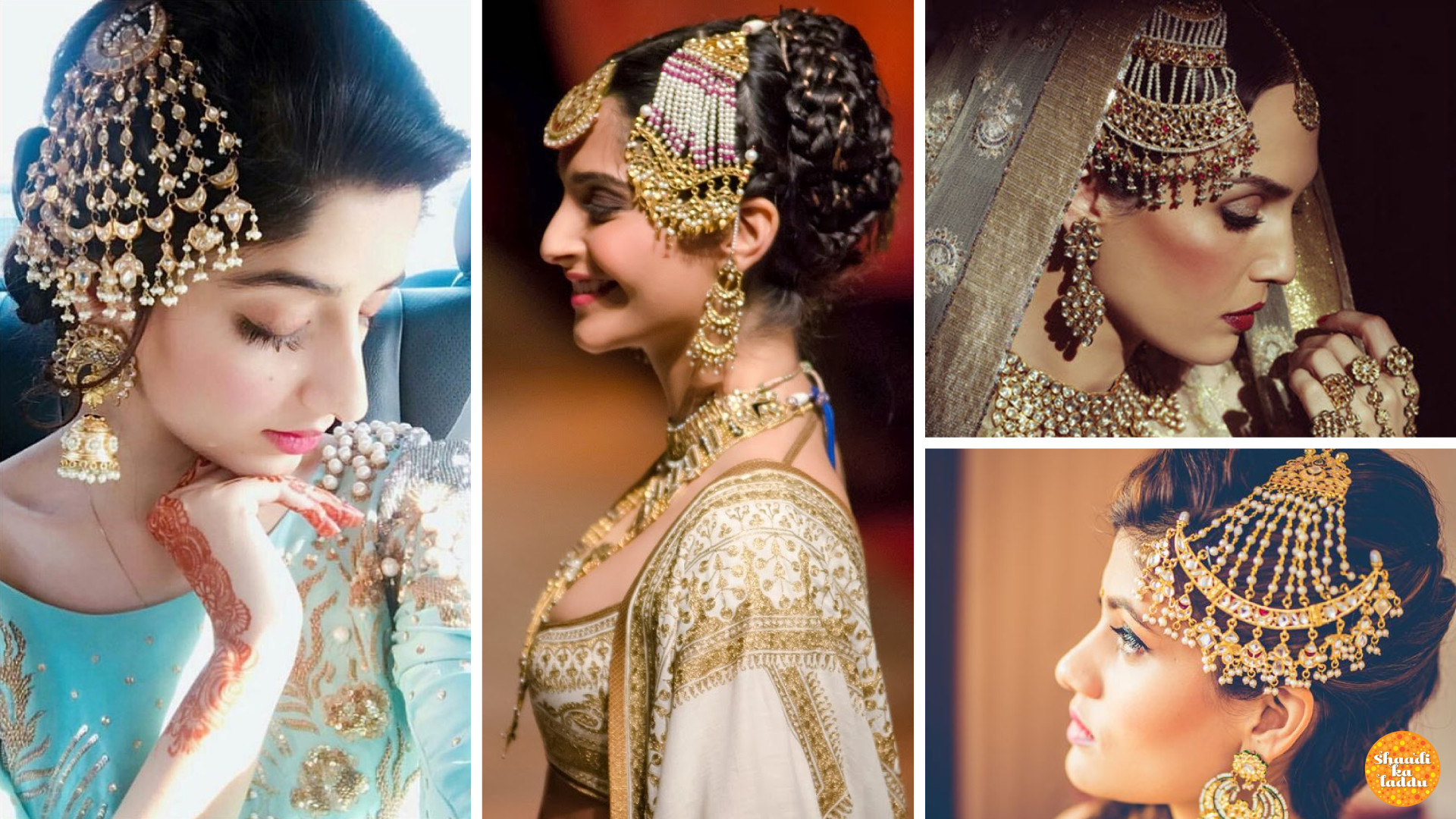 Pair It Up
Wear both a maang tika and a passa. The thought of it might seem a bit much, but there are ways in which this look can be achieved to perfection, without appearing overdone. Opt for a smaller maang tika and one that stays closer to the hairline. Play heavily with a fringe, or work up a bouffant towards the front of your hair. An elaborate passa, similar in design to the maang tika would now fit in just perfectly, and complete the look.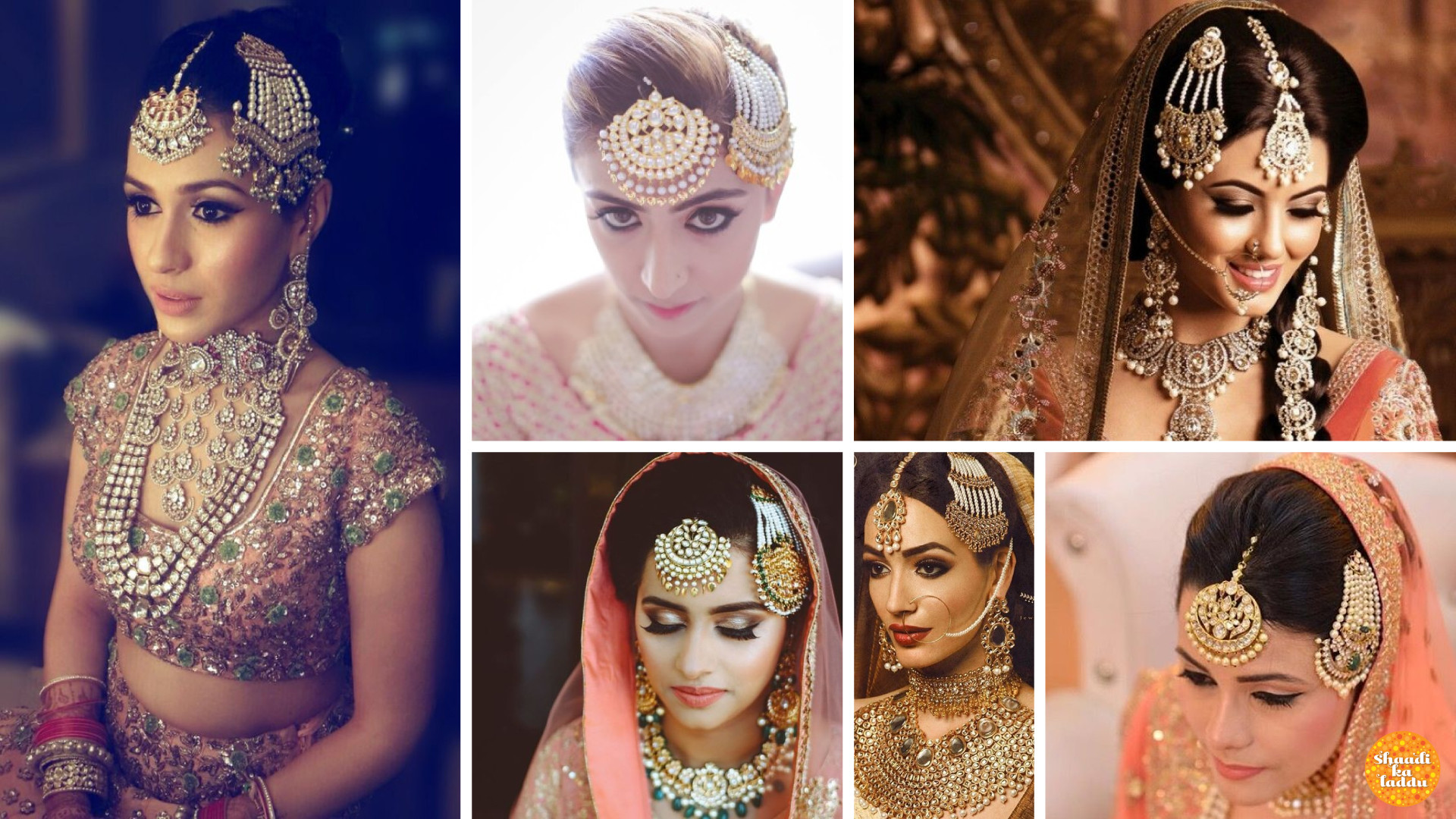 Why Use A Passa At All
While the idea of a passa is to highlight your hairdo and embellish the hair, you could really up the ante by being creative. Thinking out of the box, why not be unconventional and use a bracelet or a necklace as a passa. Have a heritage choker that you think can work as a statement hairpiece? Why not pin it up into your hairdo and see if it works. Look out for neckpieces with larger stones, and more detail to really create a dramatic look. Or use simpler strands for a delicate appearance.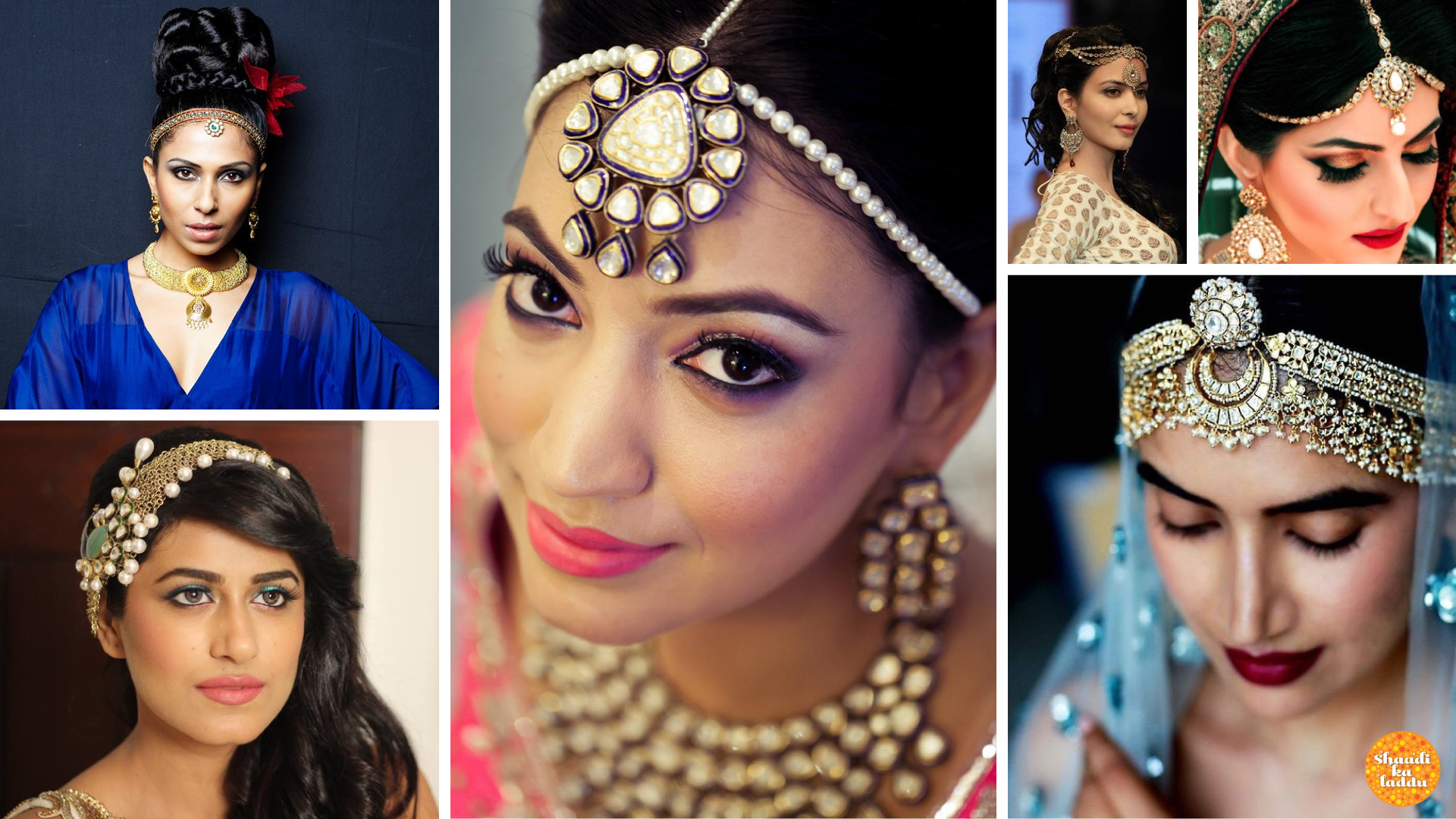 Convert A Nath Into A Passa
Seen those large nose rings with chains that get hooked into the hair, and wondered how else they can be used? Well, they can definitely be used as a passa. Hook up the nose ring to the side of your hair, like you would a regular passa. Secure the long strands to the back of your hairdo, with pins. We'd recommend a simple, understated hairstyle like a crisp bun, tied cleanly at the back, to really create an elegant look.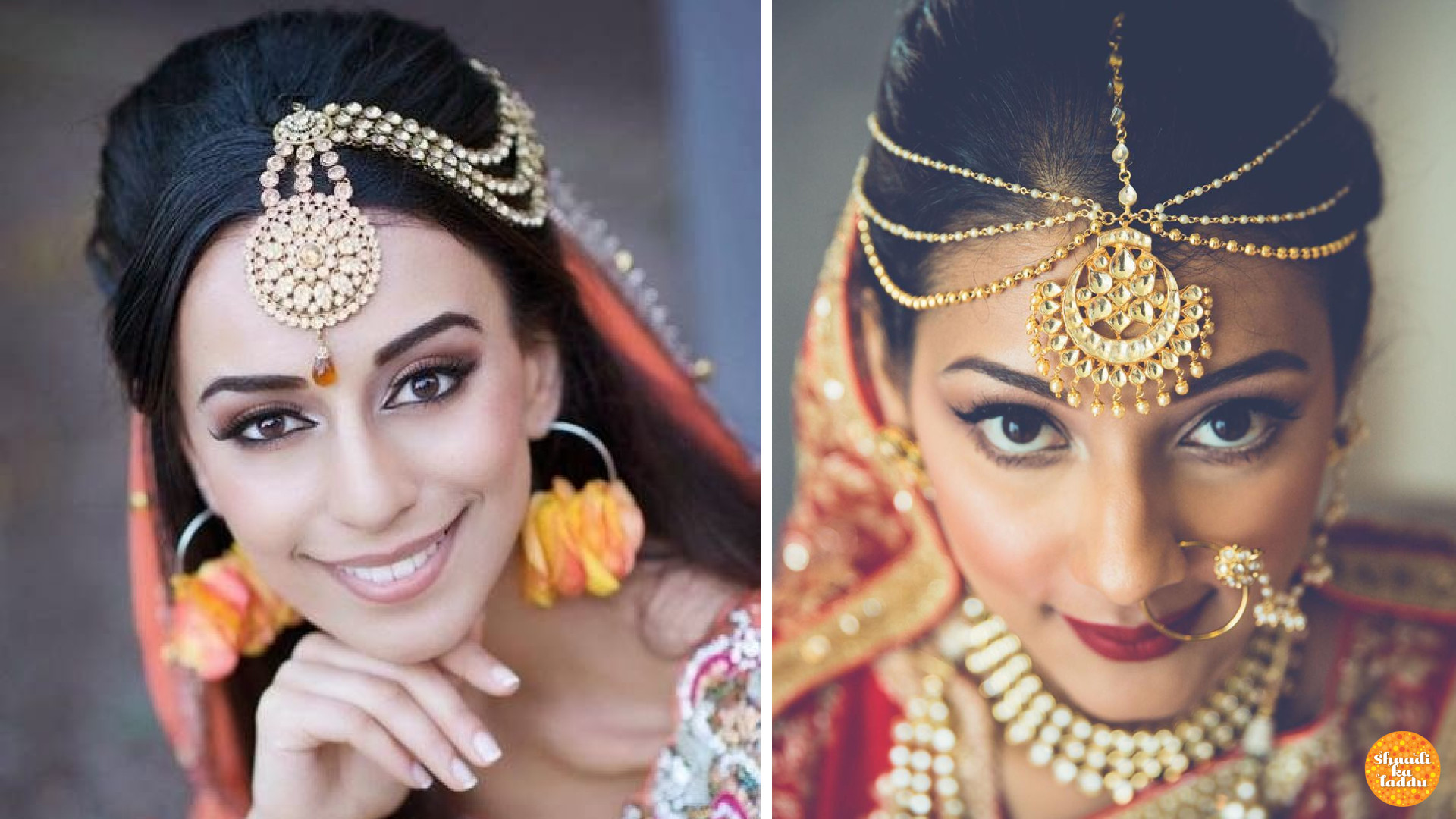 Push it back
So you don't want to wear the passa the traditional way and you don't want to not wear it either. Why not push it all the way back and pin it up at the back of your hairdo. Whether you're braiding your hair, tying it into a bun, or even leaving it loose, a cleverly pinned up passa at the back can enhance the beauty of any hairstyle. Simplistic elegance with a little bit of glamorous drama.