Weddings are tiresome! Thinking about the venue, the outfits and managing guests, it's all a bit terrifying for a bride to be. The best way for a couple to relax and escape the chaos is an exciting and enjoyable vacation. But are you in trouble packing for your honeymoon wardrobe? Consider thinking once before you spend your ample amount of valuable money on stuff that you might not even need. Here is a list of things and a few tips that would assist you to organise a fun filled, romantic and comfortable ensemble for your trip.
Dresses For Every Mood
Time to relax, indulge in romantic dinners and take long walks on the beach? If your honeymoon is luxury at its best, then keep comfort in mind while packing a few summer-y outfits to have you looking fabulous.
A little extravagance on a special night out? Don't leave home without one each of the perfect LBD and an elegant lengthy dress to keep you ready for anything!
Heading to somewhere where the temperature is low and the weather misty? Don't forget accessories like shawls and shrugs to keep you warm even in your chic outfits!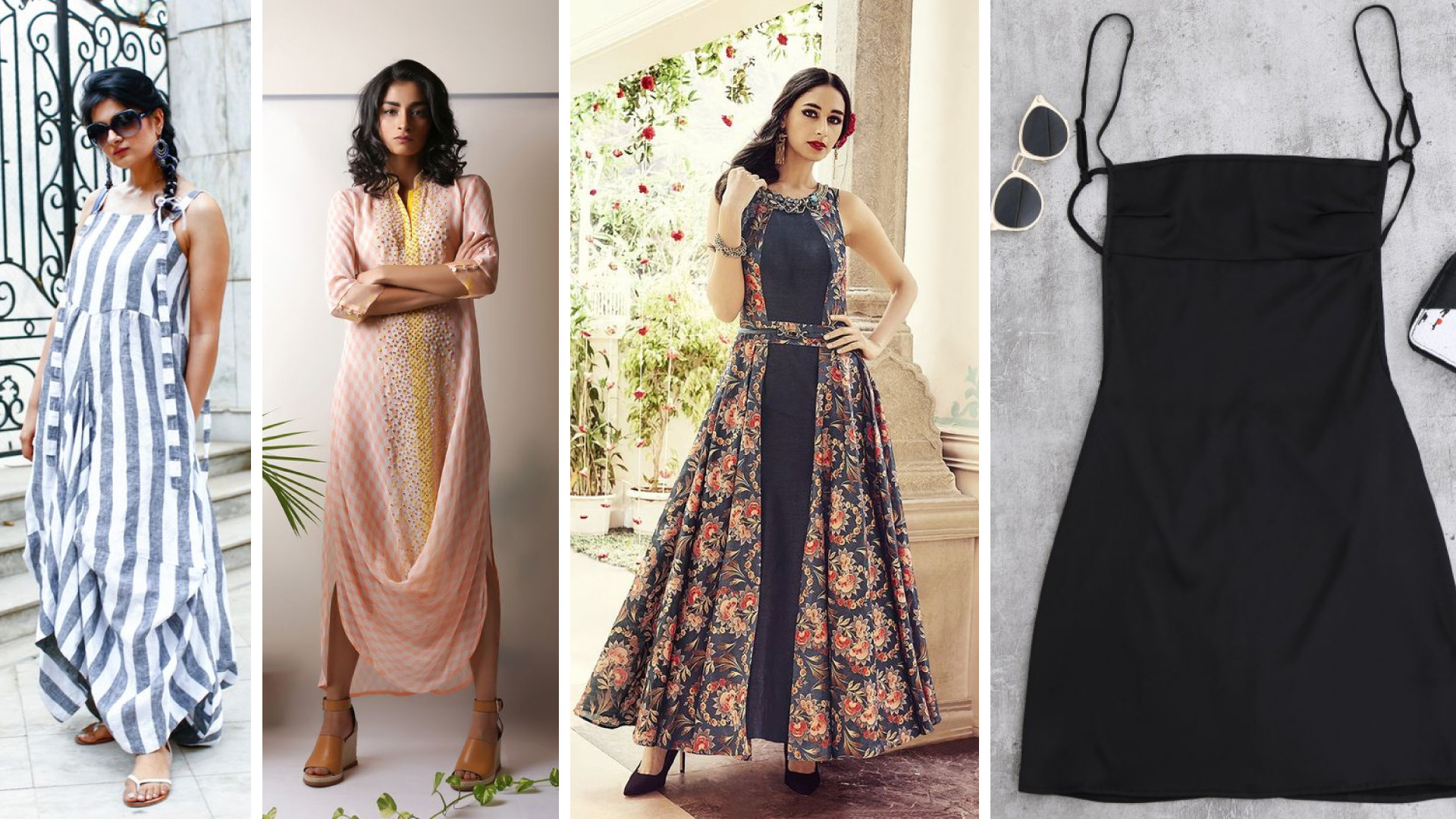 Keeping It Casual
Don't forget to pack tank tops, shorts or skirts, shirts and t-shirts to keep you company while you just hang out. They are light, take up almost no space, and will make you feel right at home.
We also recommend a wrap-around or long skirt to keep you presentable but comfy, and a jacket you can throw on when the evenings get chilly. But then again, it all depends on where you're headed so pack according to the forecasts!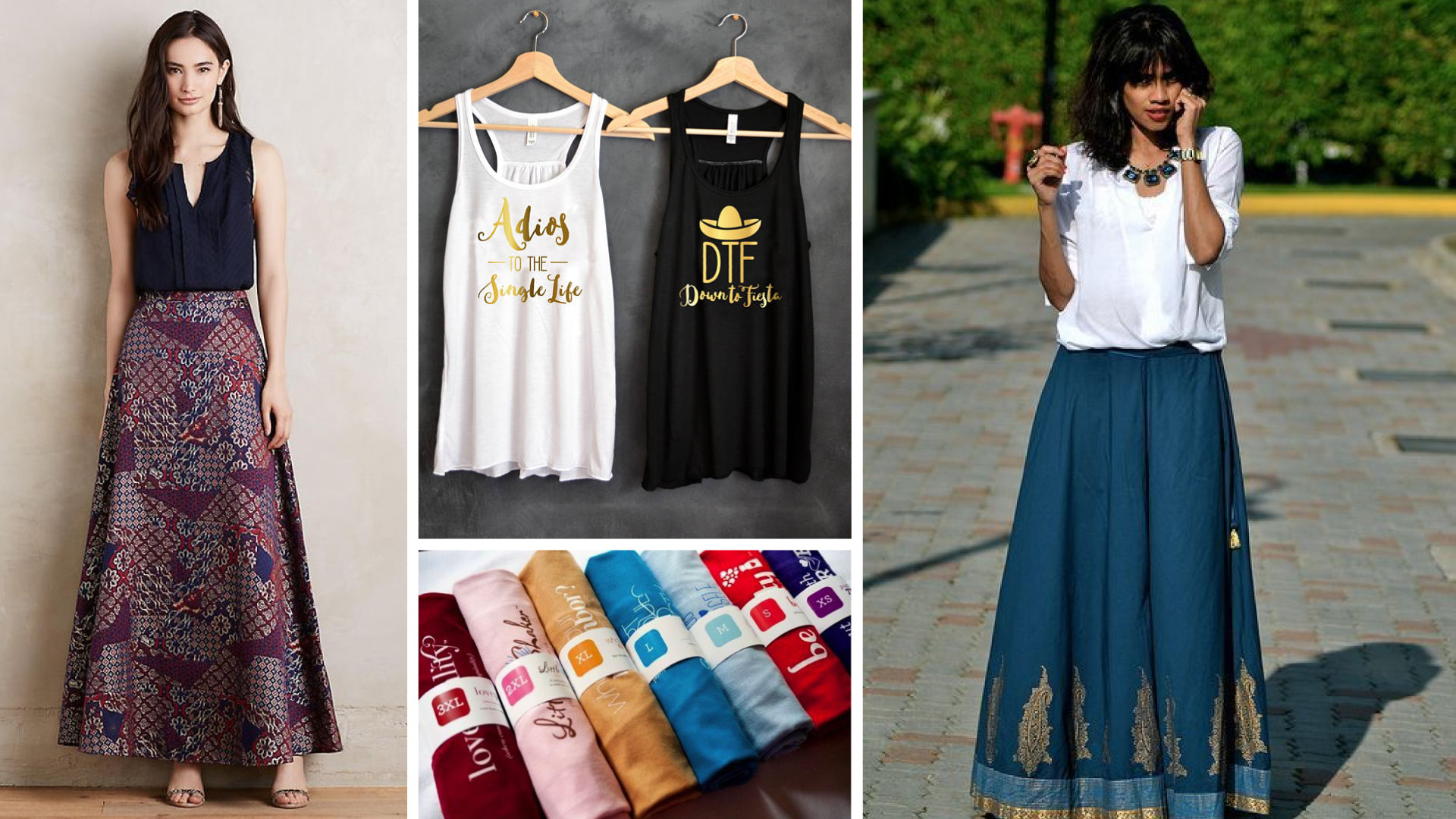 Beachwear
Heading to the beach, or even to a resort that boasts of its poolside retreat? Don't forget your swimsuits – ideally more than one set – so you aren't caught off guard. Don't lug around beach towels and all though, it's best to pack light and utilize the hotels complimentary pampering!
For His Eyes Only
You can't forget the lingerie, after all it is your honeymoon! Spend a little time picking your lingerie, it'll be a welcome surprise for your groom and it can most definitely make for some memorable memories.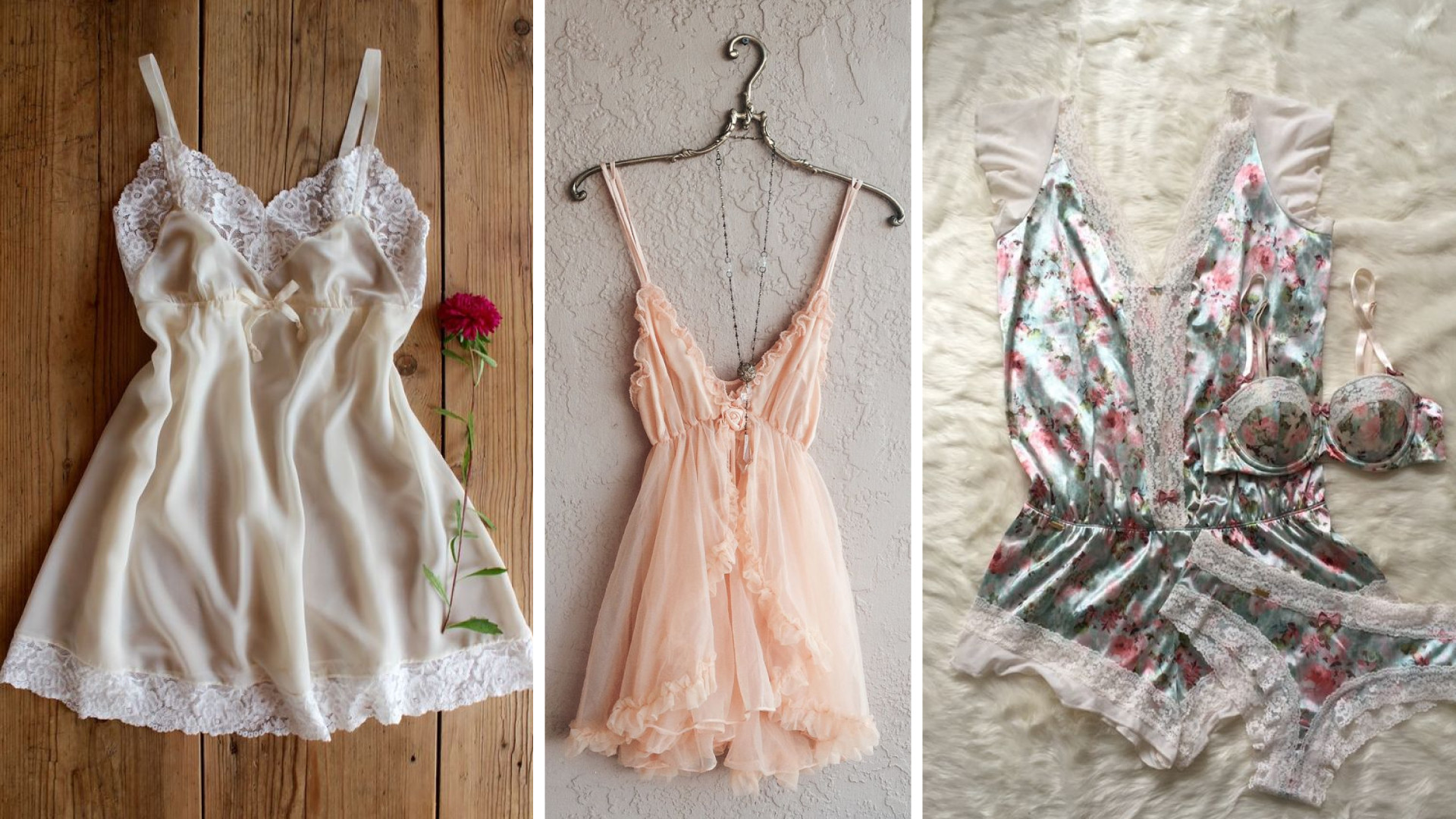 Just Enough Footwear
Don't pack your expensive heels and sandals for your honeymoon. Trust us; you won't need them there at all. A single pair of sandals or slippers, sneakers for travel and a pair of heels that go with everything are more than enough, especially since travelling light will help along the way.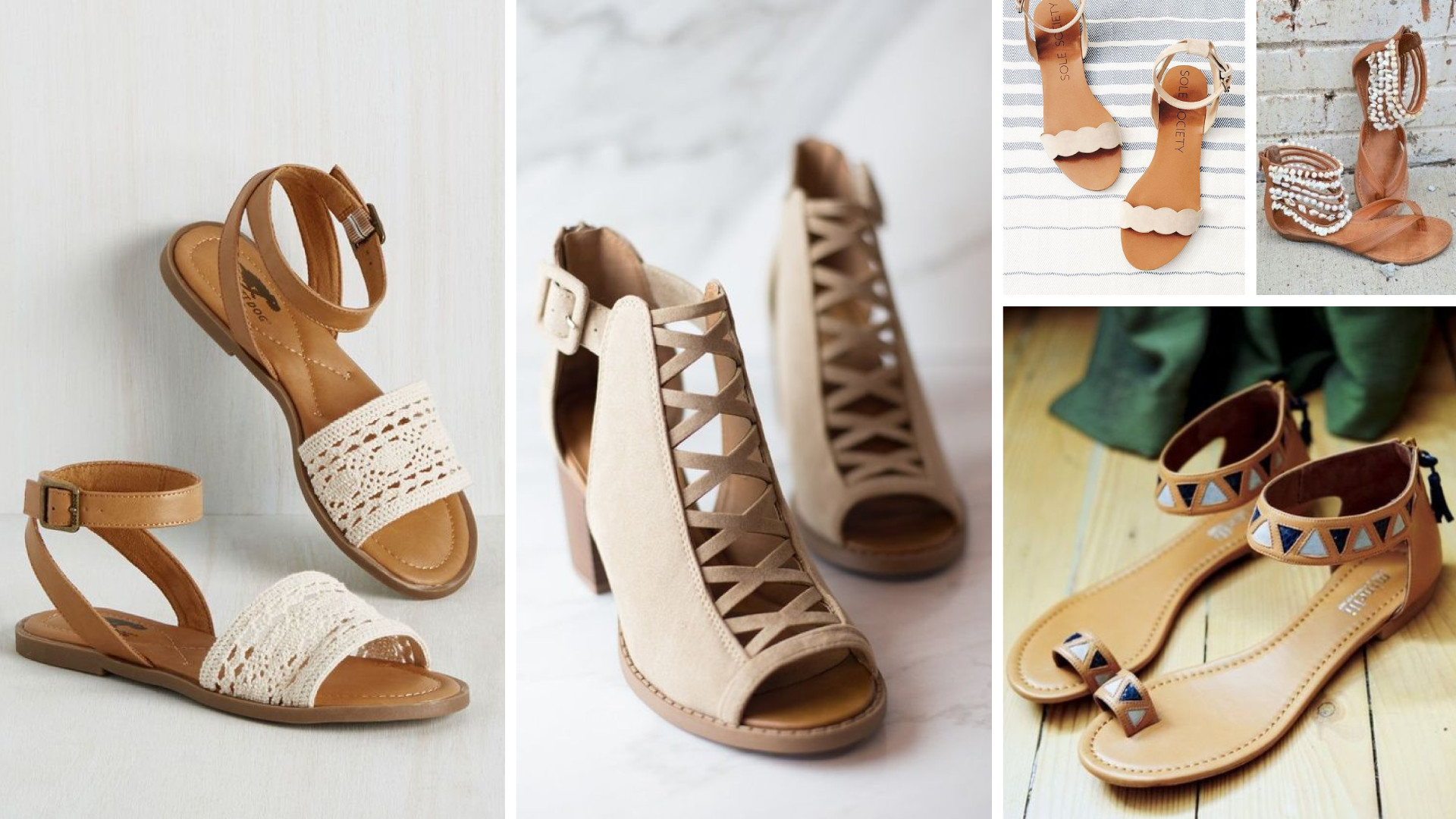 Keep It Simple
Buy a good waterproof backpack and a tote bag to keep your important things handy. Don't carry your expensive designer bags and jewellery with you – it'll be a pain keeping track of your valuables while you let loose and relax. We know you want to look good, but we assure you that the basics will keep you looking fabulous and all the perks the hotels are sure to make up for.
If you're looking to dress up and add a little extra, accessorize your daily wear which scarves, shades, hats and chunky necklaces; inexpensive and yet stunning!