Winters are magical and especially for weddings, but not everyone's cup of tea. All the cold dreary days and frozen feet can be left behind for your honeymoon, and you can head to a toasty warm location where the sun's always shining. Though a lot of folks like the cold for their honeymoon since it's great for cozy cuddling, there's a lot more adventure and outdoorsy relaxing that comes with choosing a warmer more tropical location for your honeymoon. Plus you get to make your shivering friends and family back home super jealous! We've got a list of some fantastic sunny destinations for your hot and happening honeymoon.
Untouched Goa
The most obvious choice of course is everyone's favourite party destination. What most people overlook about Goa is it's quieter beaches and dreamy winding roads through unpopulated local farms and localities. With lots to explore for a more touristy approach like churches, cathedrals and forts, Goa has more to offer than just clubs and parties. The interior regions also sport a whole variety of eateries, diners and cafes that would make evening eating out a wholesome experience for sure. Hiring a vehicle to get around and explore Goa is the best option, making drive outs to nearby locations such as Panjim a relatively breezy experience.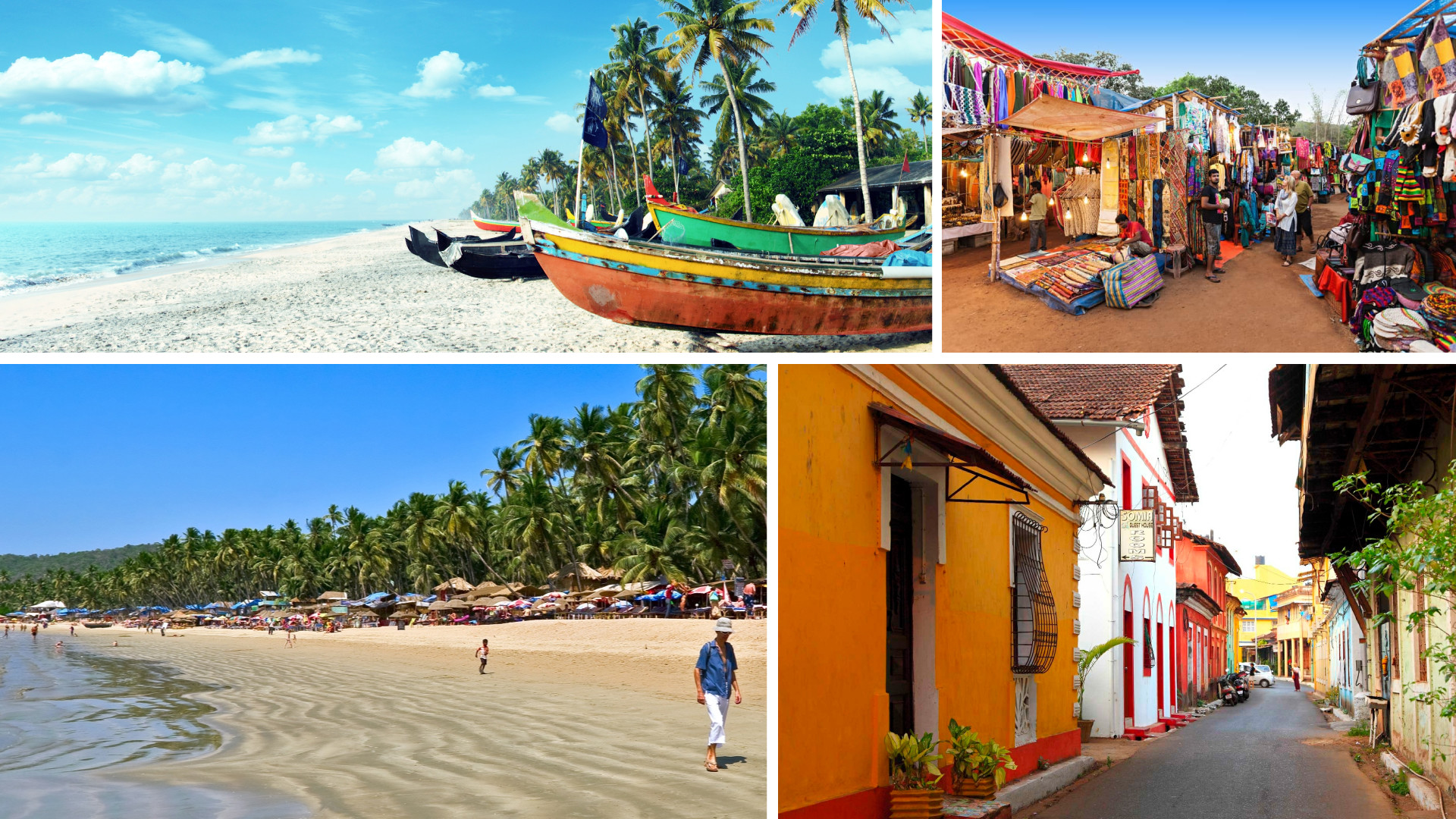 A Little Bit Of God's Own Country
A medley of Dutch and Kerala culture, Kochi is an amazingly quaint little town. Best explored on bicycle, Kochi has something new to discover at every corner. Eclectic little corners like Princess Street are amazing for shopping along with Jew Street. The town is a busy seaport so hopping onto a ferry gets you across the channel to Ernakulam, a larger town if you'd like to explore that. The hotels and homestays in Kochi in themselves are quite an experience. Taking a walk along the Chinese fishing nets at evening, catching the sunset from a rooftop café, heading to one of the artsy galleries are just some of the experiences that Kochi has in store.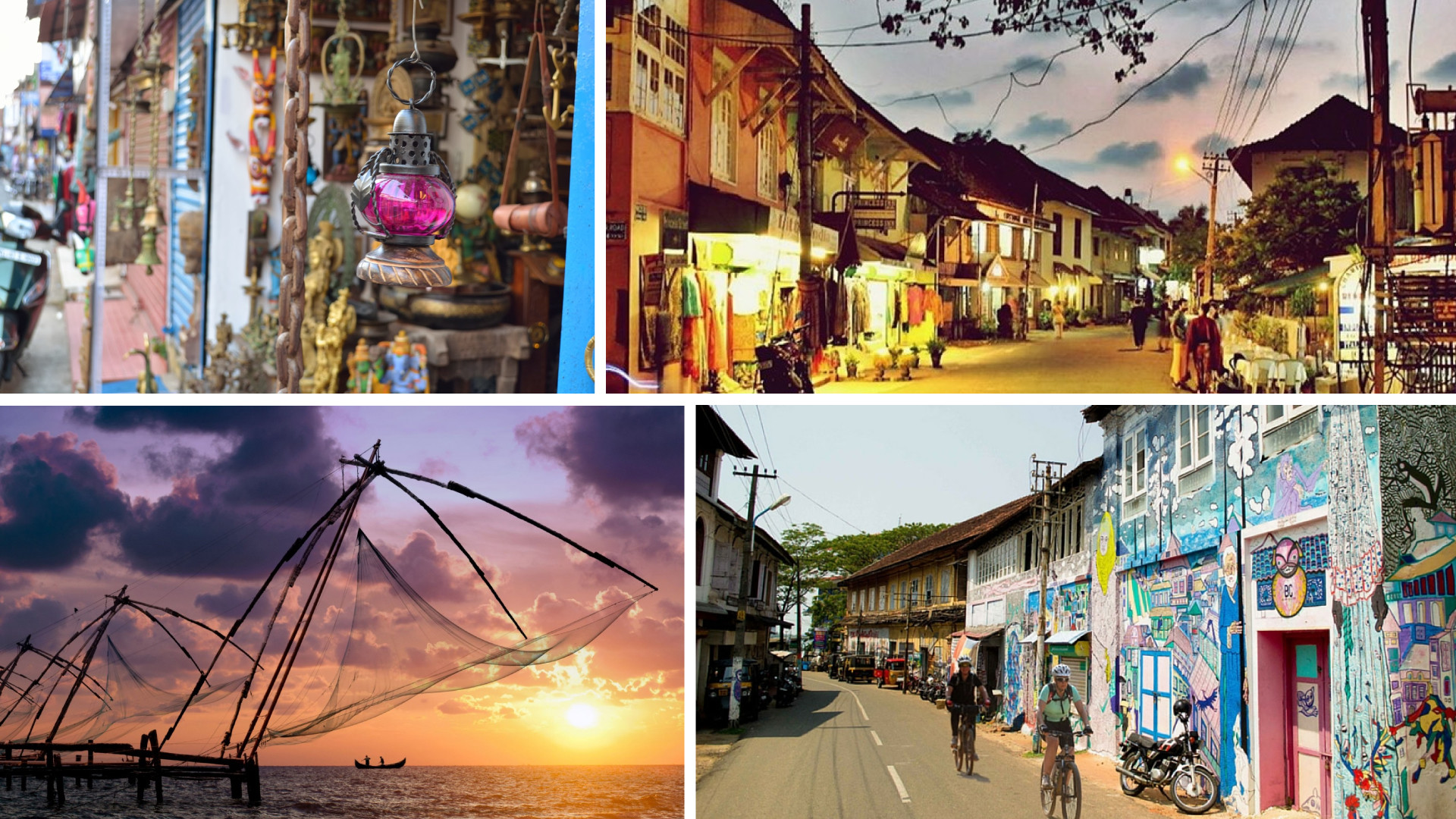 Sea, Sand And Solitude
A Hindu pilgrimage town in Karnataka, Gokarna attracts both beach lovers and pilgrims in hordes. With relatively more pristine beaches, Gokarna has begun to attract more and more people to it for this reason. With a whole lot of temples to explore, you can hop through them and soak in the spiritual vibe. There's the option of snorkeling and scuba diving as well, so don't miss out the offbeat!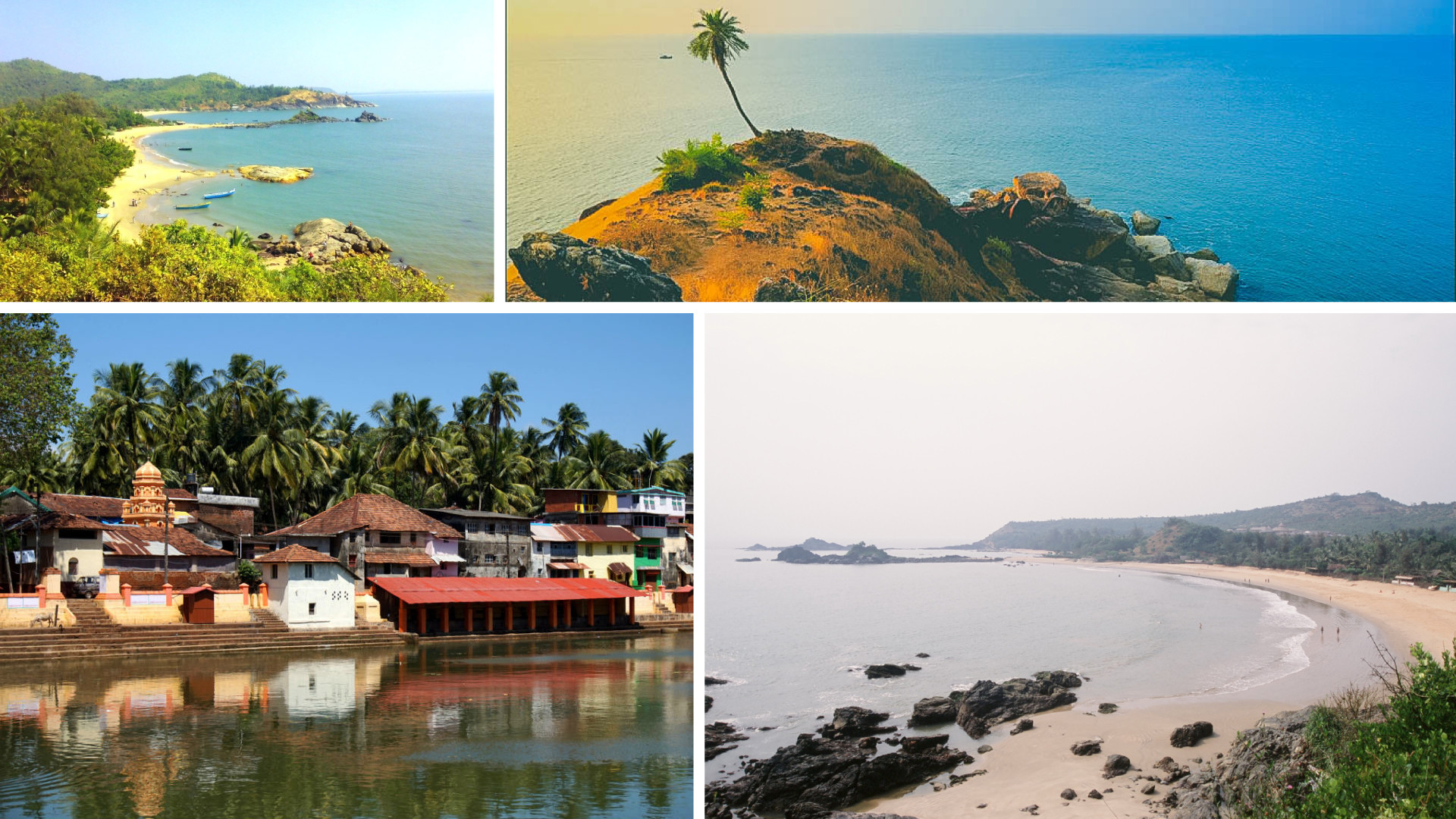 Port Blair / Off The Coast
Located on South Andaman island, and the capital city of the Andaman and Nicobar islands, this is an exotic location as any. With its fascinating history as a British penal colony, Port Blair has a lively culture to experience and explore. The serene beaches, rugged coastline and tropical fauna are all quite an exotic experience. Explore the several memorials and museums that showcase bits of World War history as well as that of the Indian Freedom struggle or otherwise just soak in the atmosphere of the place. You can also travel amongst the islands and explore more of the Andaman and Nicobar islands if you so please.
A Slice Of France On Indian Soil
Sporting a bohemian chic vibe, Puducherry makes a brilliant location for a young couple heading out on their honeymoon. With a predominantly French aesthetic, the whole town speaks in French architectural elements. The locals also all speak French, even some of the autowalas! The Sri Aurobindo Ashram is the predominant establishment in Pondicherry and is definitely a go to place for the quiet. Worth noting is the small spiritual hamlet a stone's throw from Pondicherry – Auroville. Attracting a whole host of Indians as well as foreign nationals, Auroville is the ultimate bohemian paradise.