We all know that weddings are the one time in your life that you want to invest the most in how you look so why shouldn't all that effort last? We have the perfect recommendations for beauty investments which will not set you back simply for a few days. Read on!
Laser hair removal
Now a known and trusted method for getting rid of body hair for good, laser hair removal is the perfect way to ensure smooth and silky skin that lasts long. Instead of undergoing the painful wax procedure at parlours, pay anywhere between 50,000 INR to 100,000 INR for a full body removal of hair. It's always best to consult a dermatologist for references and ask for a patch test to see if the procedure suits your skin.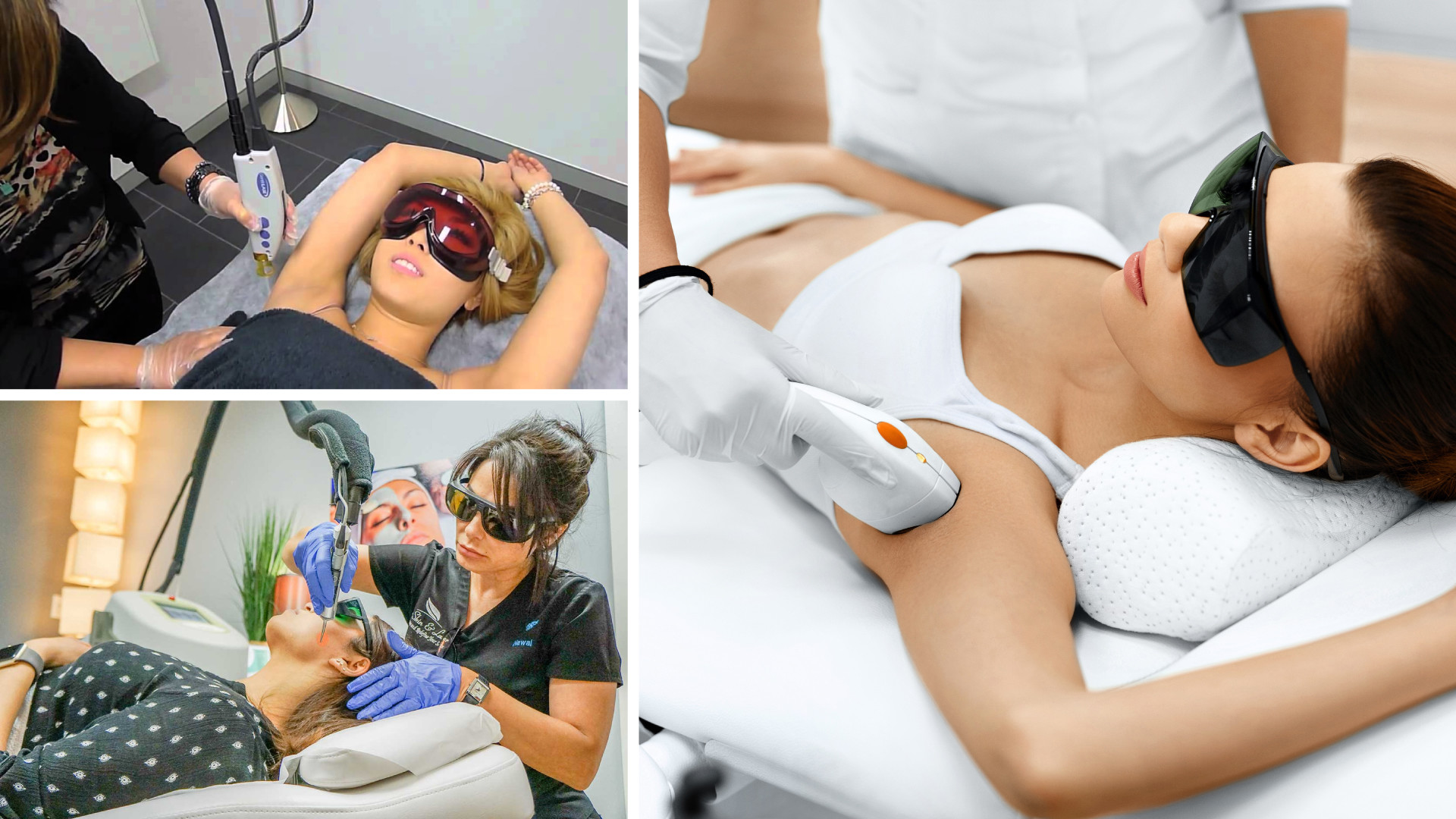 Microdermabrasion
Scrubbing is a hotly debated daily skin routine which does not suit everyone. You can opt for microdermabrasion instead of home procedures to exfoliate your skin and remove dead cells. It can even help you to correct the size of your pores, reduce pigmentation and scarring. Think of it as a permanent facial for your skin!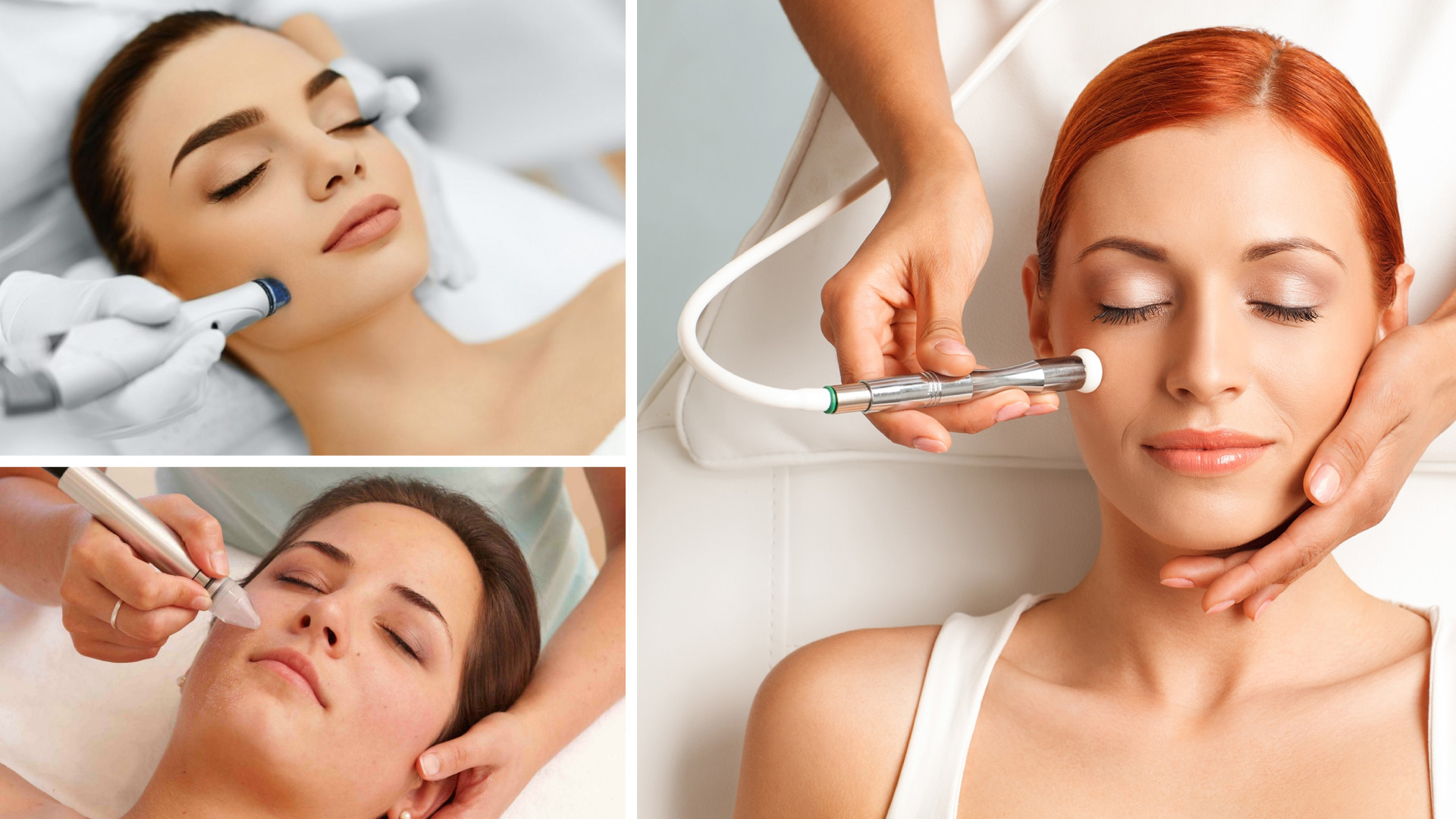 Perma nail polish
The perfect solution for brides who don't want to keep changing up chipped nail polish for months, go for a permanent nail polish manicure. Using a technology with UV lamp or LED light, gel nail polish and coating or thinner, the permanent nail polish can last up to a month or two. You can also opt for extensions for a long nail finish.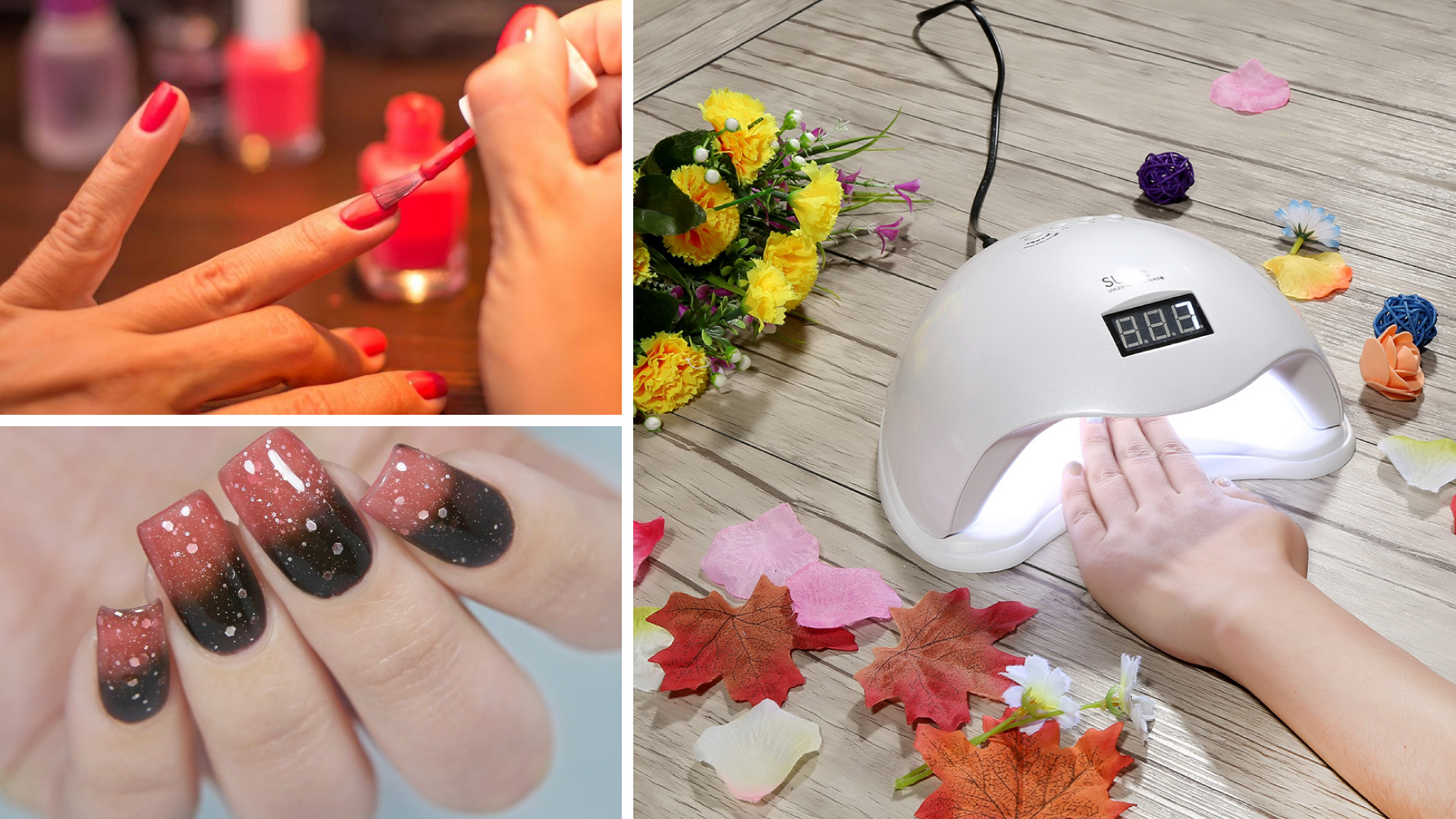 Cryosculpting
Cryosculpting may be the answer to those last 5 kilos you're always looking to shed before the wedding. A procedure by which you can actually freeze your fat cells to stop them from multiplying, cryosculpting is a sure shot way of shedding the unwanted fat. Consult with a doctor about the safety of procedure before starting a session.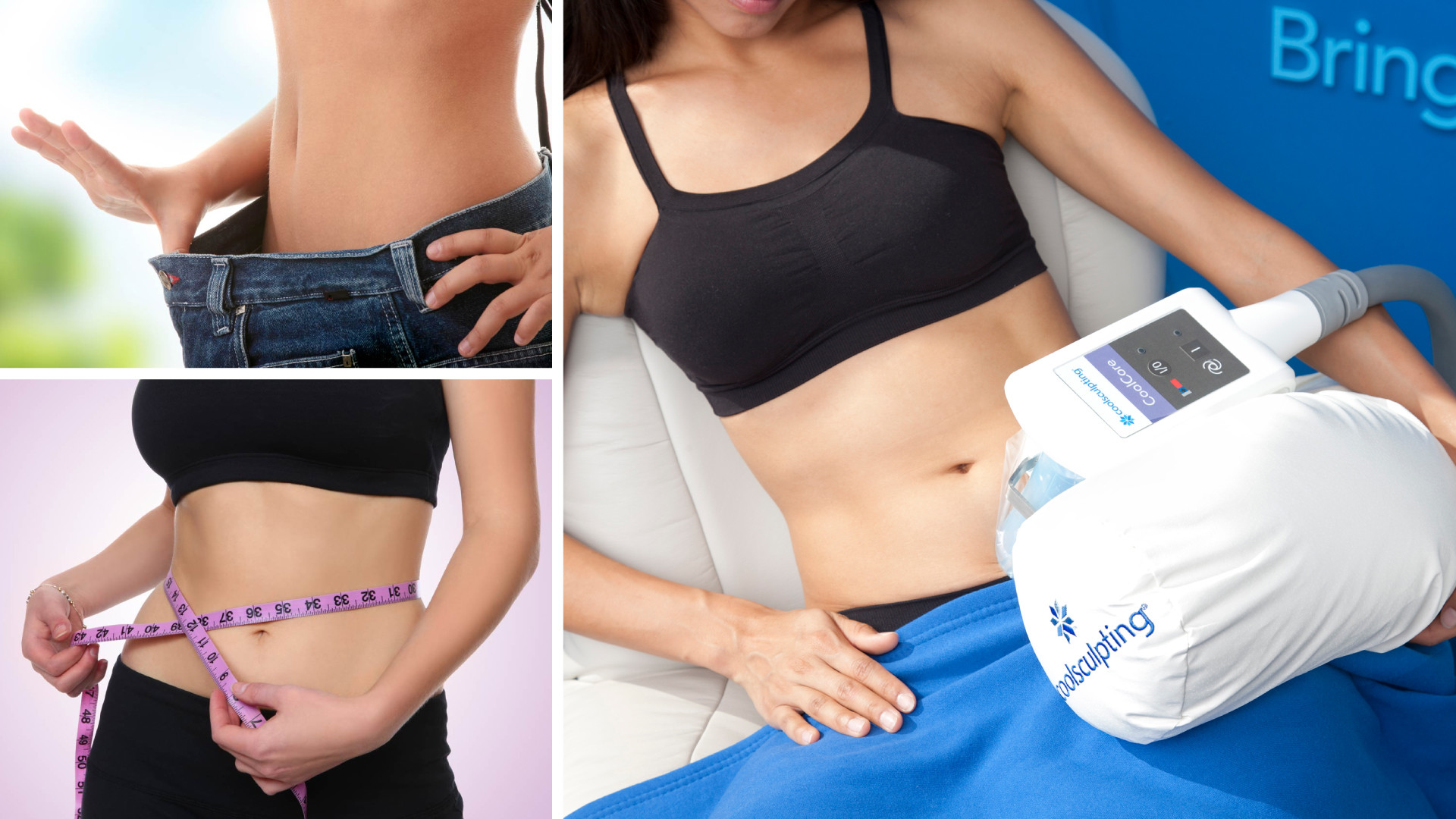 Rebonding
Now a well known form of straightening hair, rebonding has its newer avatars in hair smoothening and other such options. Any of these is a good way to straighten frizzy, dense hair and keep them smooth and straight for a few months. Ask your trusted salon for details on side effects, results and product quality.