What's a wedding without a good party? The fun and merriment of weddings cannot be contained within just the traditional rituals – especially not in today's age. Keeping in mind that it's the millennials who are getting married, the events at weddings have also evolved. The cocktail party has therefore come to be a mainstay at wedding events across the country. Cocktail parties are glitzy, glamorous, and a great time to let loose and dance the night away.
A good party is comprised of good company, fine wine, and great music. Having the right DJ playing the grooviest tracks at your party can really get you and your guests into the right mood for the festivities ahead. Here are our top 7 picks of DJs to raise your spirits at the cocktail party.
1. DJ Gaurav Malvai
DJ Malvai has been spinning mixes for the who's who of the country. From celebrity weddings to uber swanky parties, the man has wow-ed every crowd he has played for. Having mixed for landmark events in the country, DJ Malvai is one of the premier DJs in town. With a record that includes Aishwarya and Abhishek Bachhan's pre-wedding event, and Big B's 70th Birthday bash, he has great credibility and is a very good bet – you just can't go wrong with this one.
Website: https://djgauravmalvai.wordpress.com/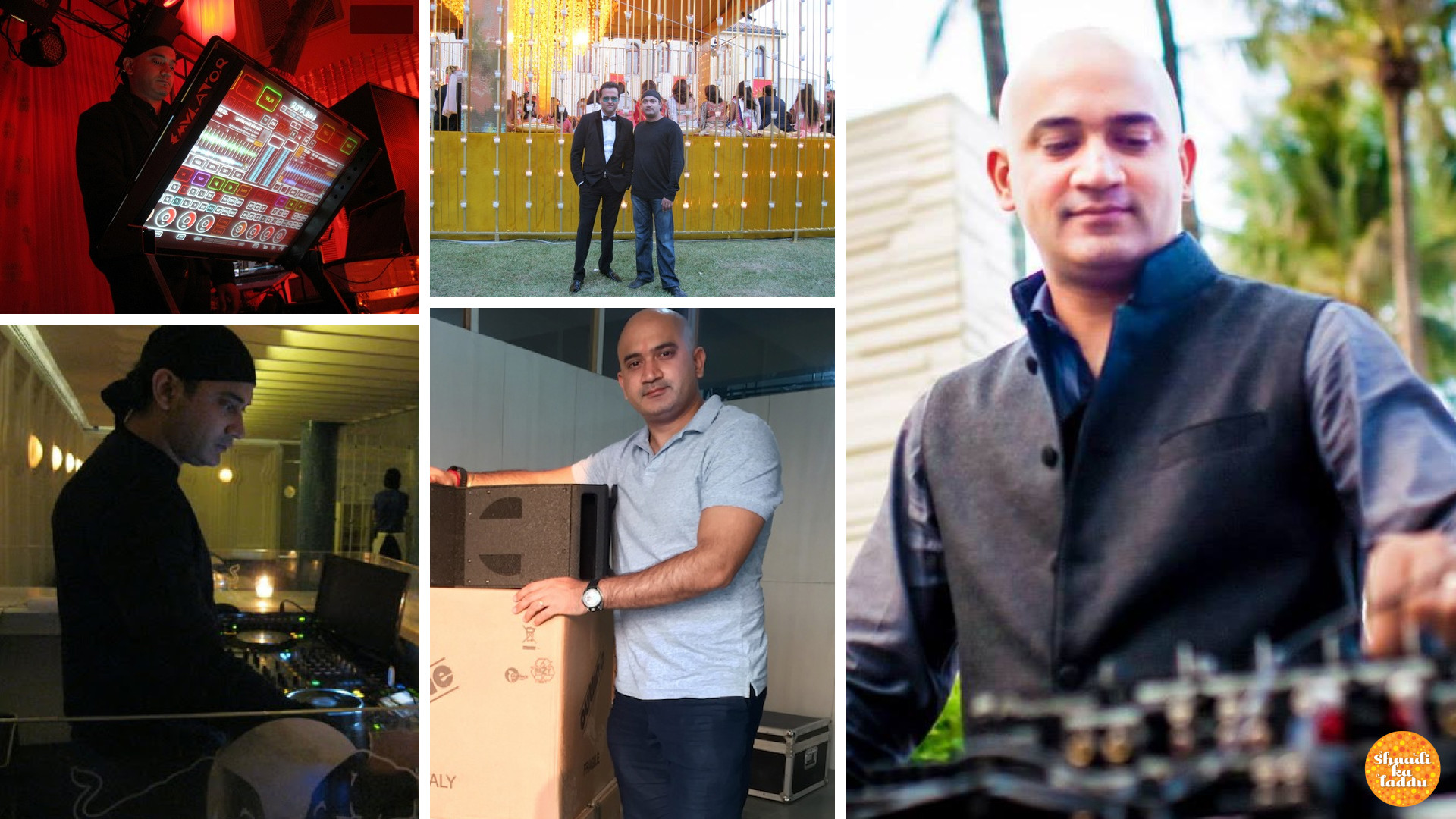 2. DJ Gunjan Sharma
You don't need to look much further if you want a complete package and value for money. A power packed, all in one performer, DJ Gunjan Sharma is a vocalist, visual artist, and a superb anchor apart from being a DJ par excellence. You just know that a man of such versatility is going to really rock the party.
Website: http://www.artistgunjan.com/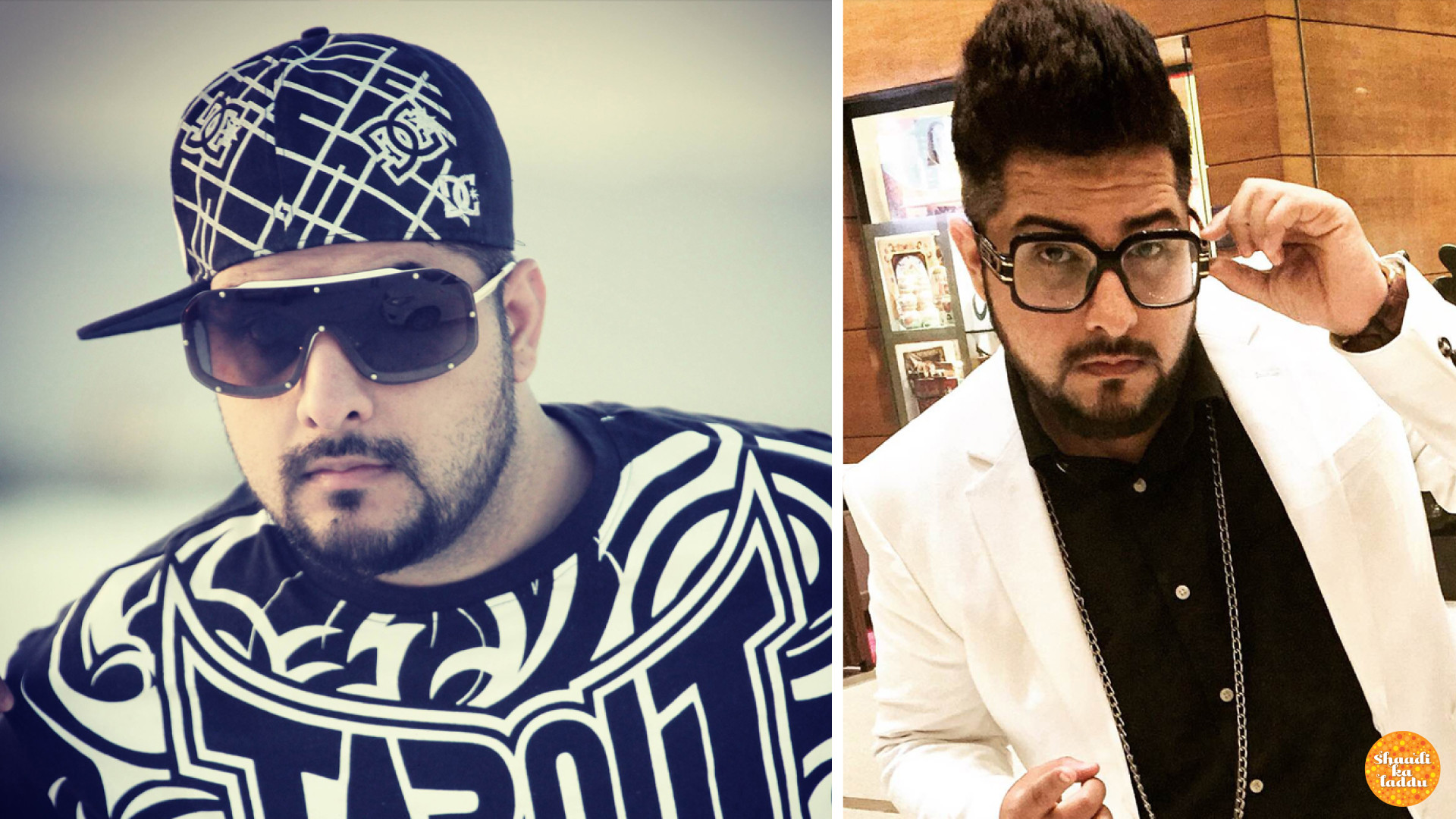 3. DJ Anish Sood
DJ Anish Sood has opened for international sensations like Steve Aoki and David Guetta. We could just end the text there. But here's the deal, with the fame and repute that this young man has garnered for himself, we just cannot not talk about him. If you want your cocktail party to be electrified, and that vibe to last all night long, DJ Anish Sood is the person to call. Equally a master of House, Techno, and EDM genres, DJ Anish Sood has what it takes to get a party going in todays' time and age.
Website: http://anishsood.com/enter/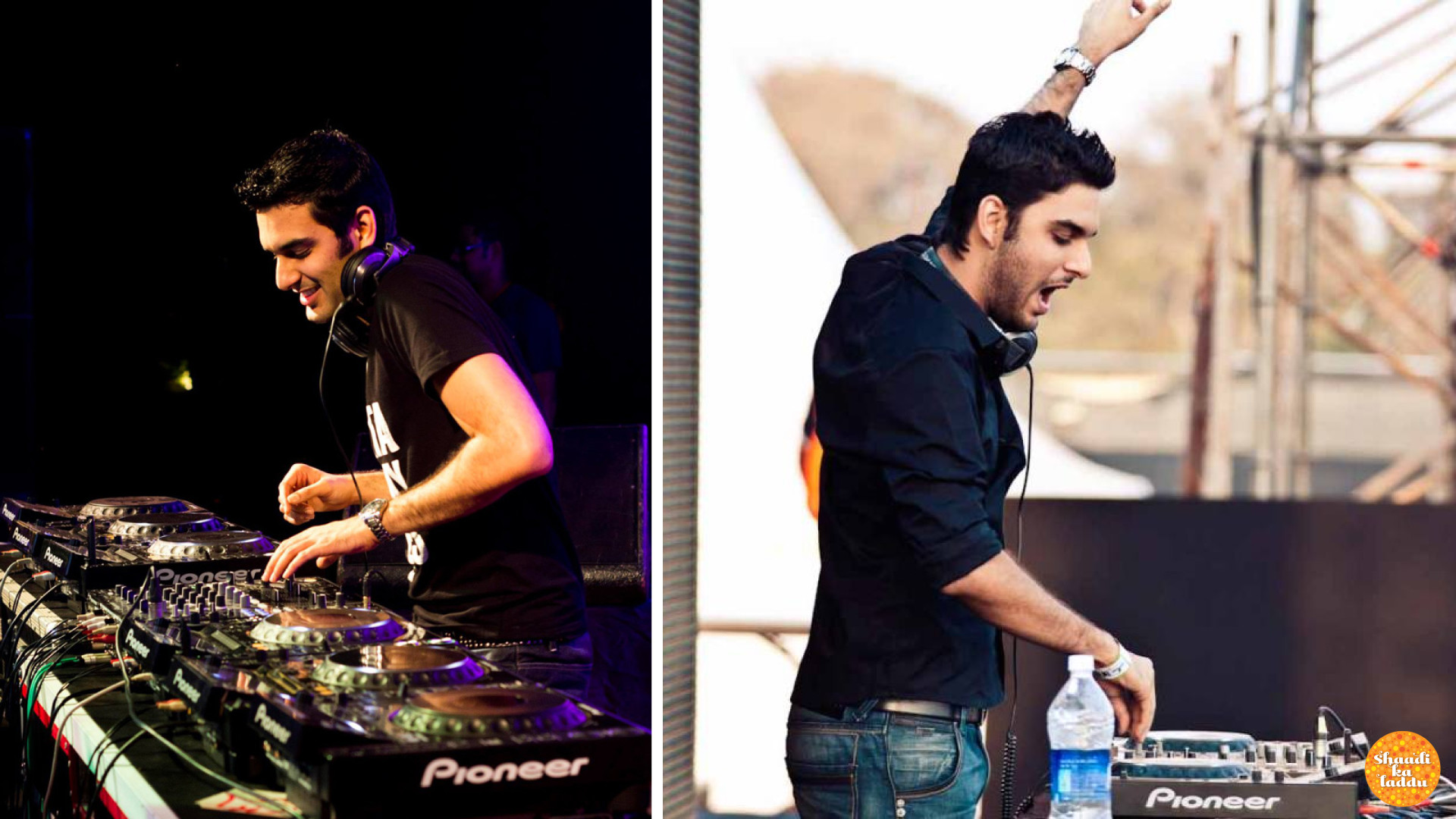 4. DJ Madoc / Anuraag Chaddha
What does it take for an engineer to gradually become one of the top DJs in the country? Pure passion and maddening skills. DJ Madoc, who is currently the resident DJ at The Li Bai, St. Regis Mumbai, is one of those who chased his passion. And that is quite evident in the way he stirs up the clubbing scene in India. Collaborating with international sound artists to produce avant garde mixes, DJ Madoc has created a niche for himself in the Indian market.
Website: http://madocofficial.com/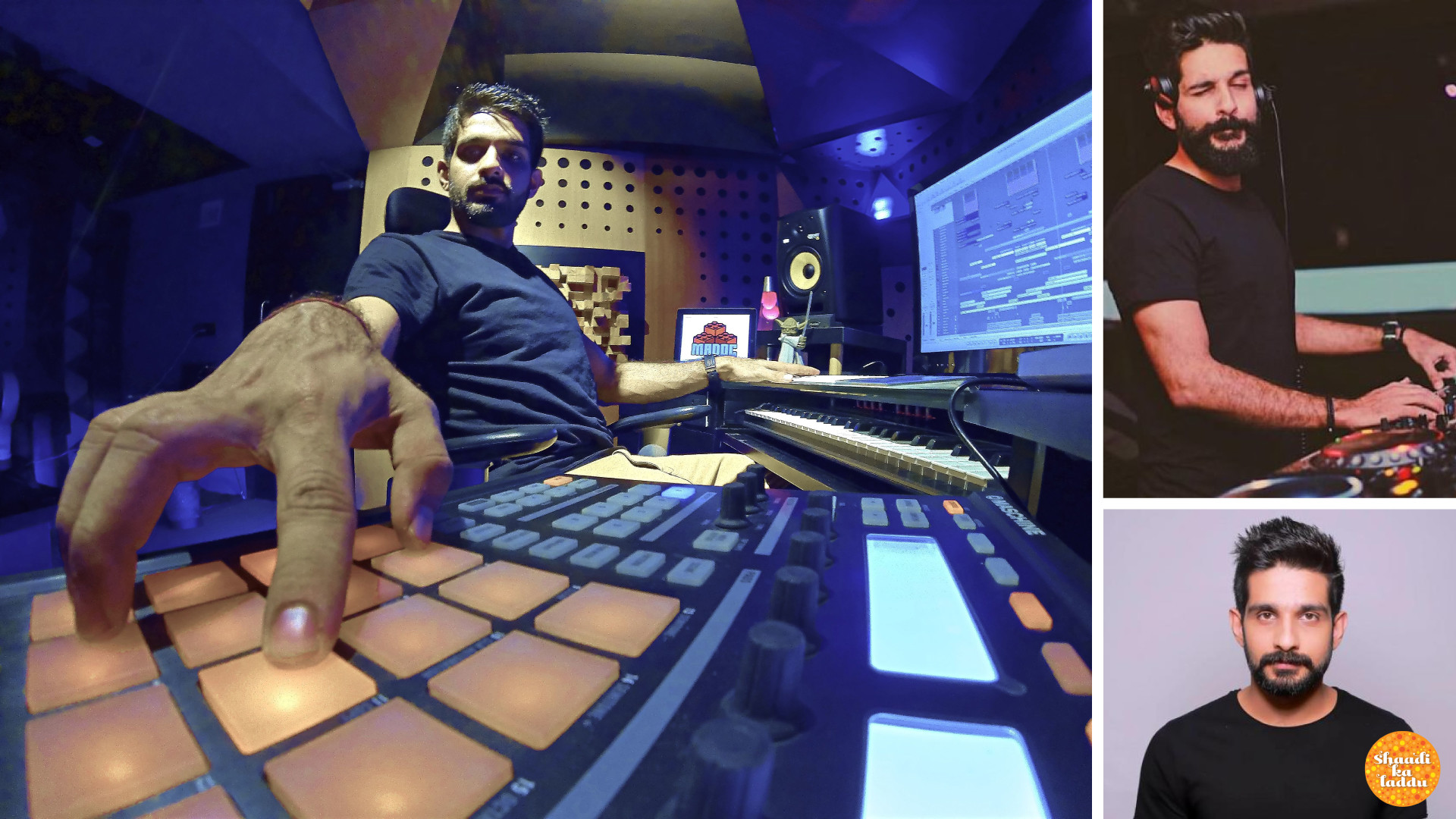 5. DJ Shaan / Shaan Singh
From playing several instruments as an incredibly gifted youngster at school, to becoming one of the youngest resident DJs at Sunburn, DJ Shaan is just as high spirited as you want your cocktail party to be. His trademark uplifting music has already wowed crowds at some of the most high-end clubs like The Ministry of Sound, and The Box in London. What more do you need for a party of truly sensational standards.
Website: http://dj.beatport.com/shaan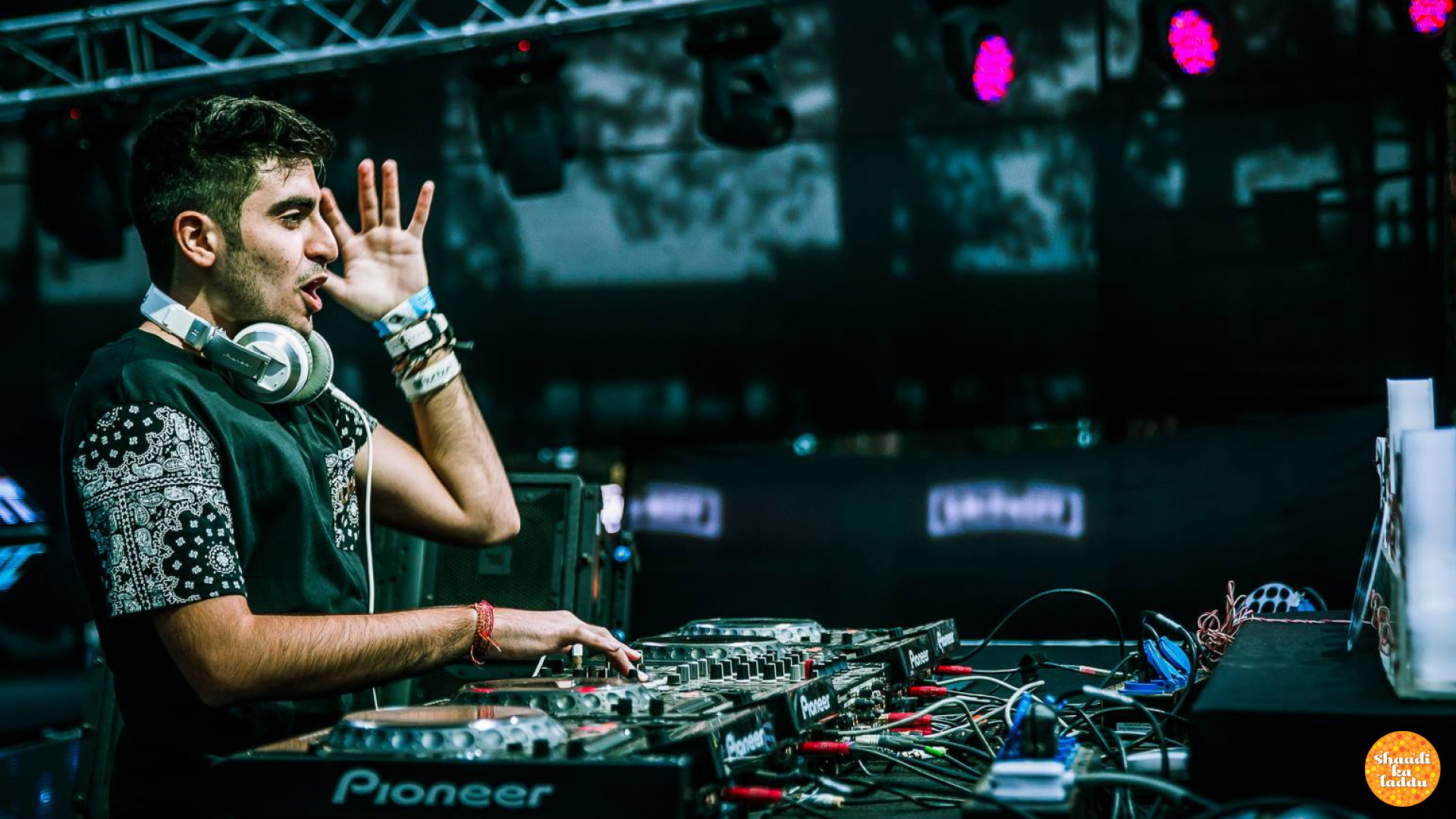 6. DJ Chetas
It's not without reason why DJ Chetas is nicknamed, the 'King of Bollywood Mashups'. A regular at the Mumbai parties and wedding circuits, DJ Chetas has also been the official DJ for IPL Team Kolkata Knight Riders. Ranked 59th on the DJ MAG's top DJs list, DJ Chetas is a powerhouse of energy. From Punjabi, to EDM, and of course Bollywood dance tracks, DJ Chetas will have it all going for your cocktail party.
Website: http://www.djchetas.com/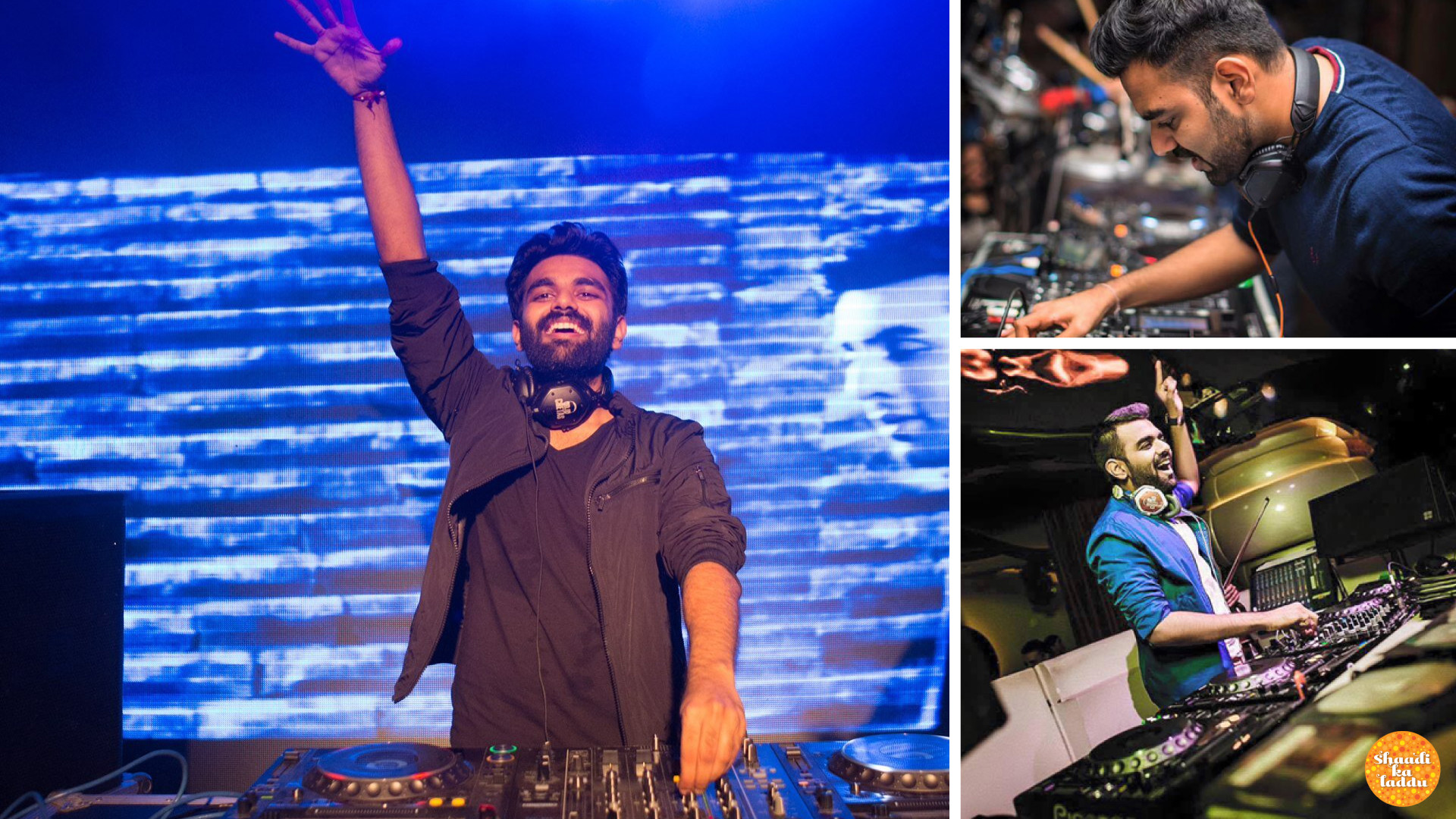 7. DJ Aqeel
For everyone who has grown up in the 2000s, the remixed version of 'Tu Tu Hai Wohi' is still major earworm. Millennials in India have definitely shaken a leg to that number at least once. So it's probably safe to say that a lot of us have grown up listening to the mixes of the ultimate Bollywood DJ. When it comes to DJ Aqeel, the track record is phenomenal. With a set of chartbuster singles that he's produced, apart from spinning for the biggest and most glamorous parties in town, DJ Aqeel is in our opinion the final word to maintain the energy for a truly desi party.
Website: http://www.djaqeel.com/