Food is something we all love about marriages and there's always that perfect cherry to top the scrumptious meal – desserts! For all of you with a sweet-tooth, who have spent meal after meal in your life waiting for the ice-cream, rasgulla or chocolate which comes right after – the dessert menu at your wedding is your chance to go a little crazy!
Make Your Own Sundae!
Perfect for summer weddings, take your typical scoops of ice cream after the meal up a notch and set up a DIY sundae buffet. Make sure you have a little fun with it, and even if you choose to keep the flavours simple and classic, play around with the toppings and sauces to give your guests a chance to custom make their dessert.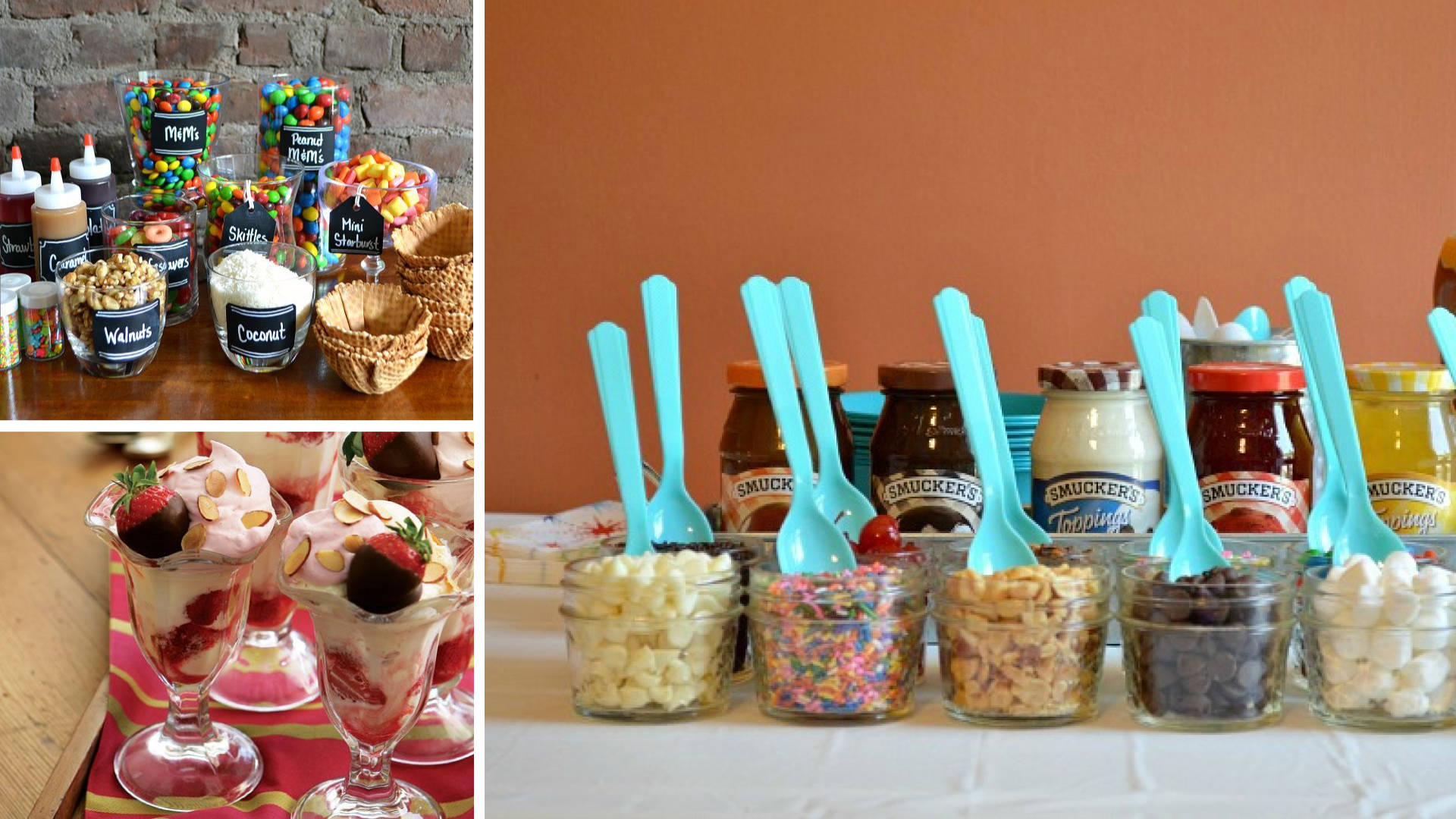 Cheesecake And Pastry Bar
Cake cravings a part of your midnights now and then? Indulge in a careful selection of pastries and cheesecakes. Keep it simple, two or three flavours which complement one another – chocolate truffles and blueberry cheesecake for example. Also make sure you keep the sizes small, we're sure the guests will want a taste of more than one!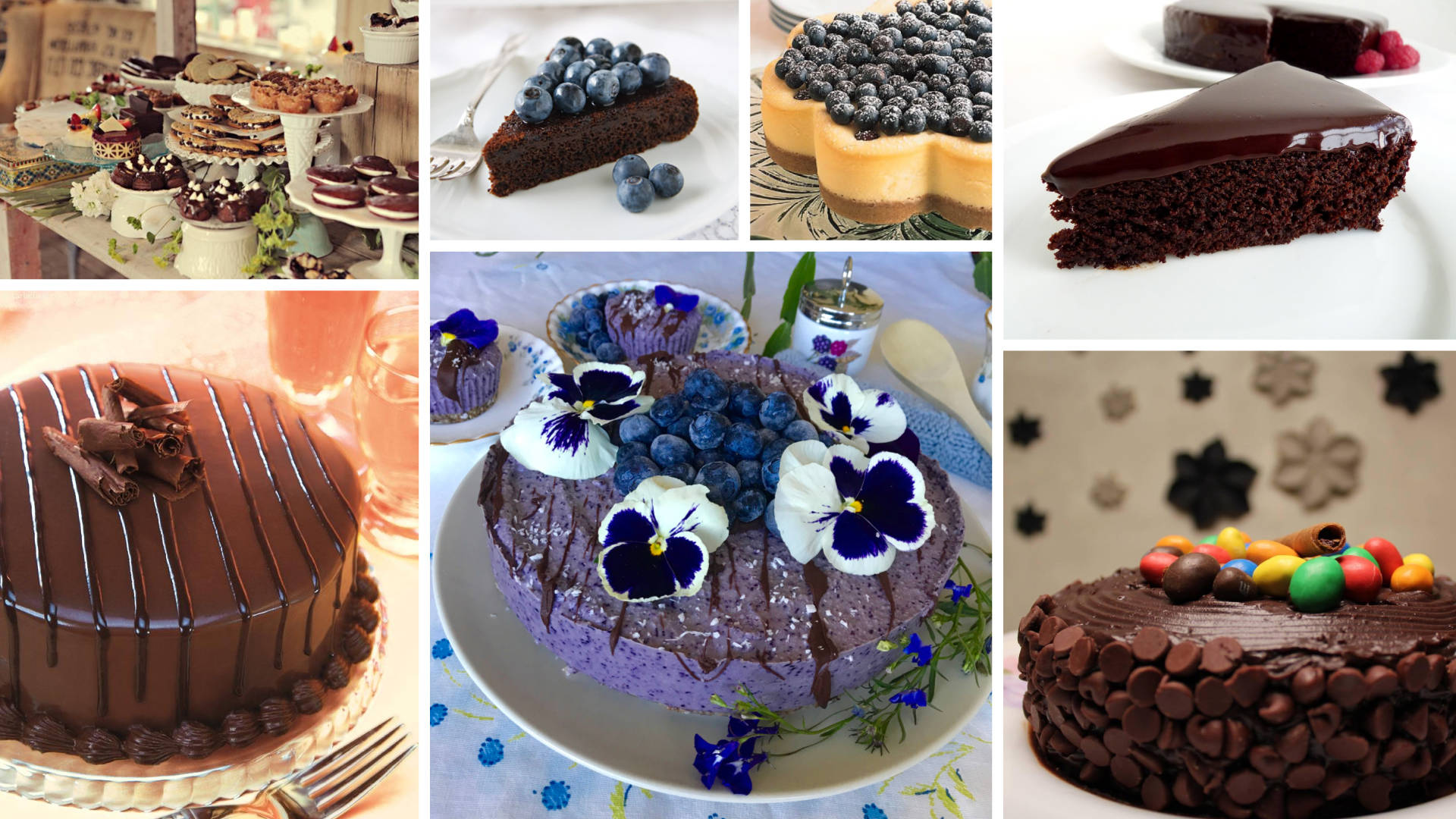 A Cookie Counter
A little snack after a good dance is a must. Cookies would be perfect for the children as well, and they don't necessarily have to be reserved for after the meals. Have a selection of the classic chocolate chip, desi buttery bakes and a few with jams and cream for the hardcore sugar-lovers!
A Pie and Doughnut Station
Ideal for those of you who are looking for something fun and different, the increase in doughnut chains across the country assure that your guests will love a chance to indulge in the sugary treats. Again, make sure you keep the option of mini-doughnuts and pie slices – the whole joy of a dessert buffet is being able to try a little bit of everything!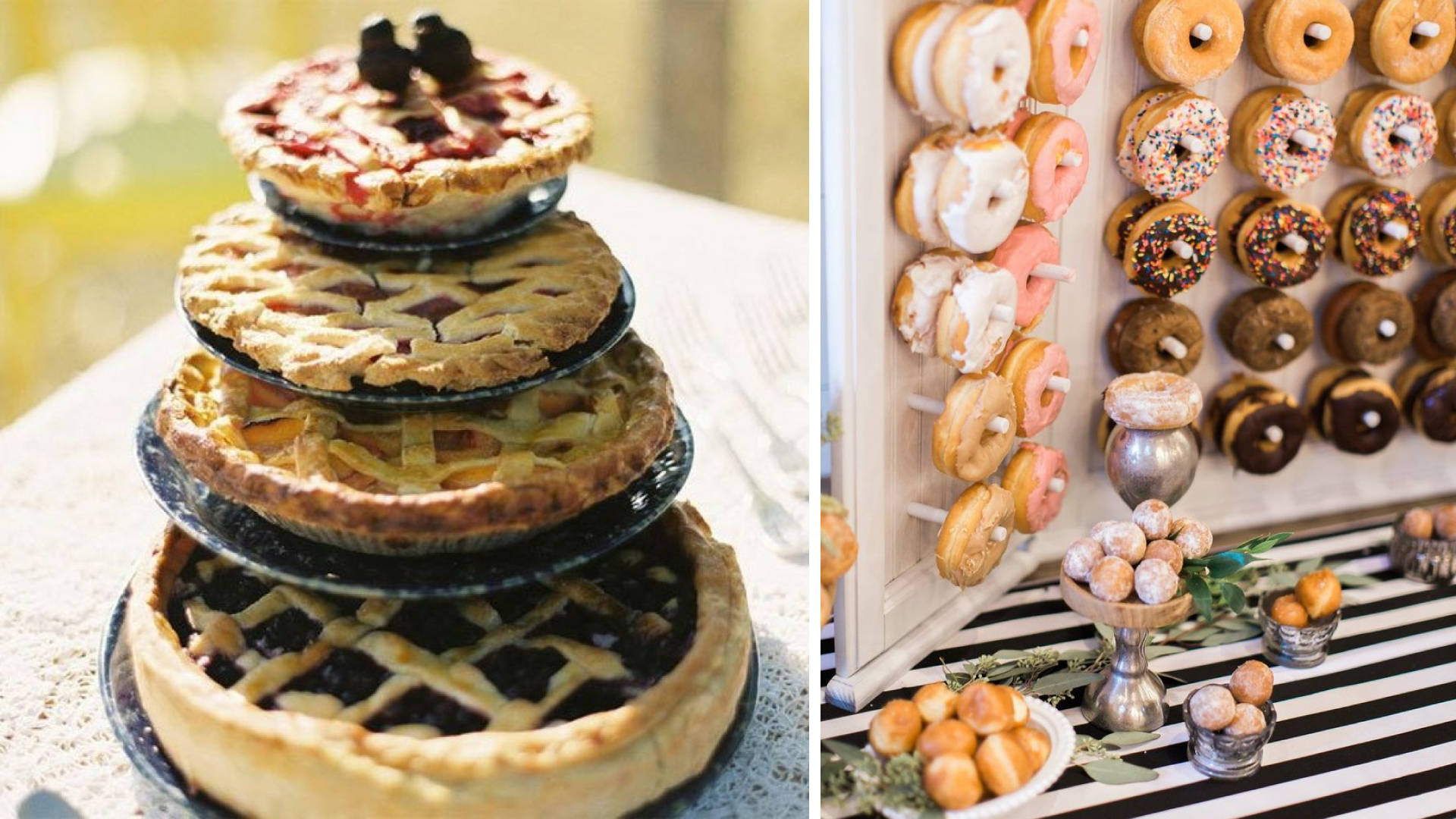 A Gulab Jamun, Jalebi And Ras Malai Counter
Classic, absolutely Indian, and a definite crowd pleaser, keep it simple with a unlimited supply of Gulab Jamun, Jalebi and Ras Malai for an all-you-can-eat buffet.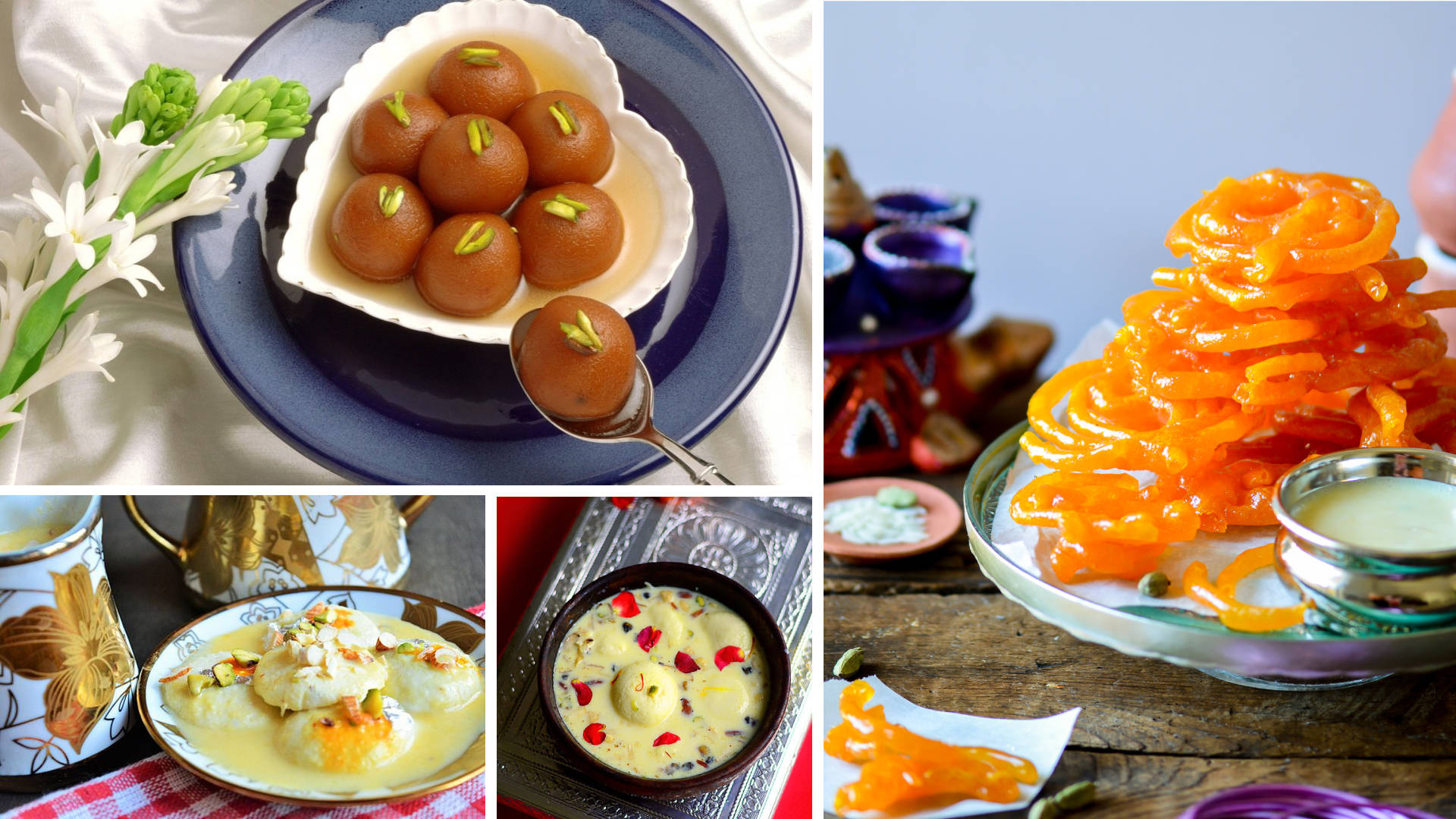 A Chocolate And Candy Stall
Bring back the child in you, with a spread of candies and chocolates ranging from the Cola and Orange hard candies of the yester-years to gourmet options for the refined palettes and the adventurous.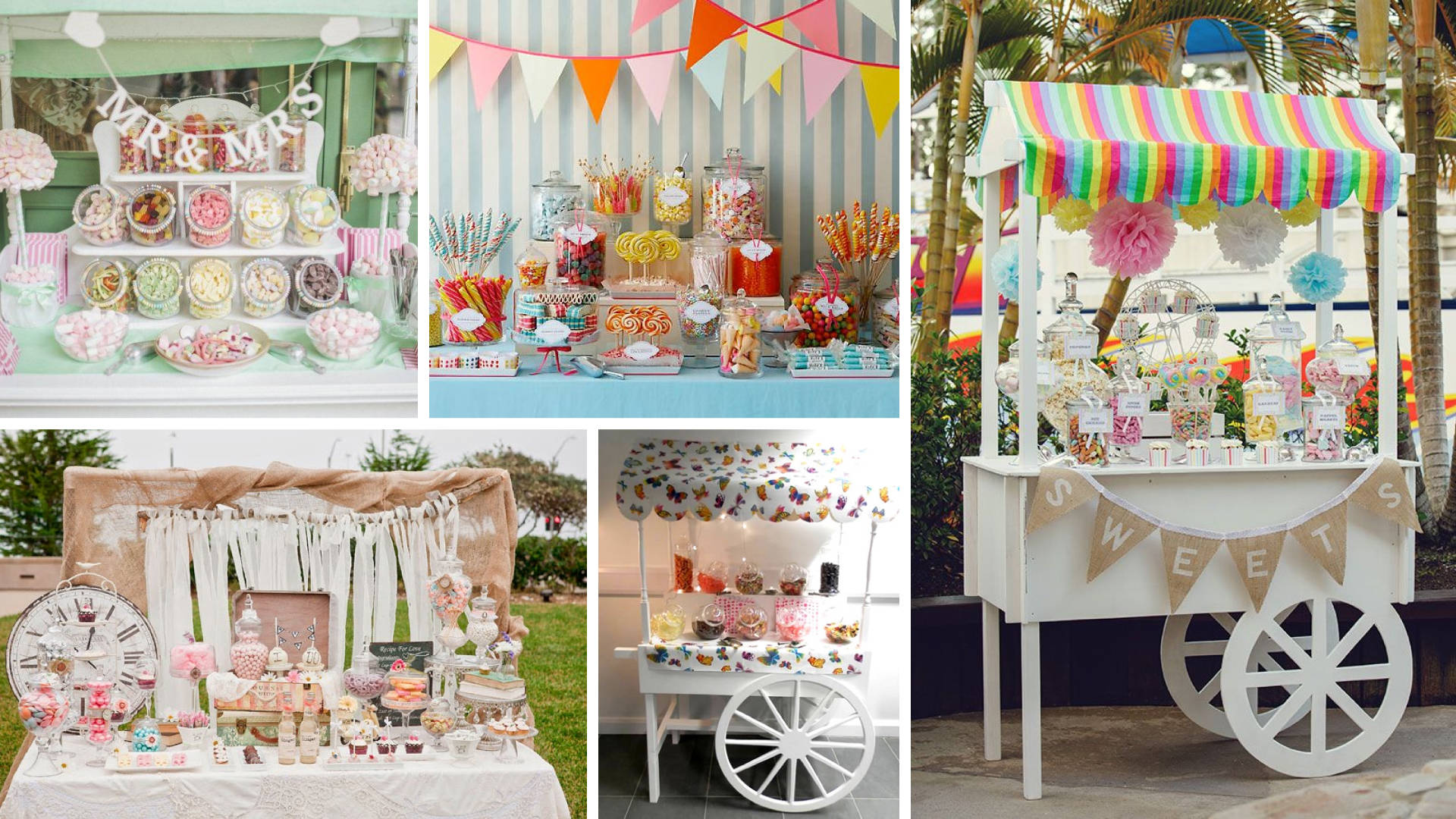 A Bengali Sweet Counter
India is a vast country with different tastes, and we love it! Famous for its flavours, delicatessens and variety, everyone who loves sweets is bound to have a favourite when it comes to Bengali sweets.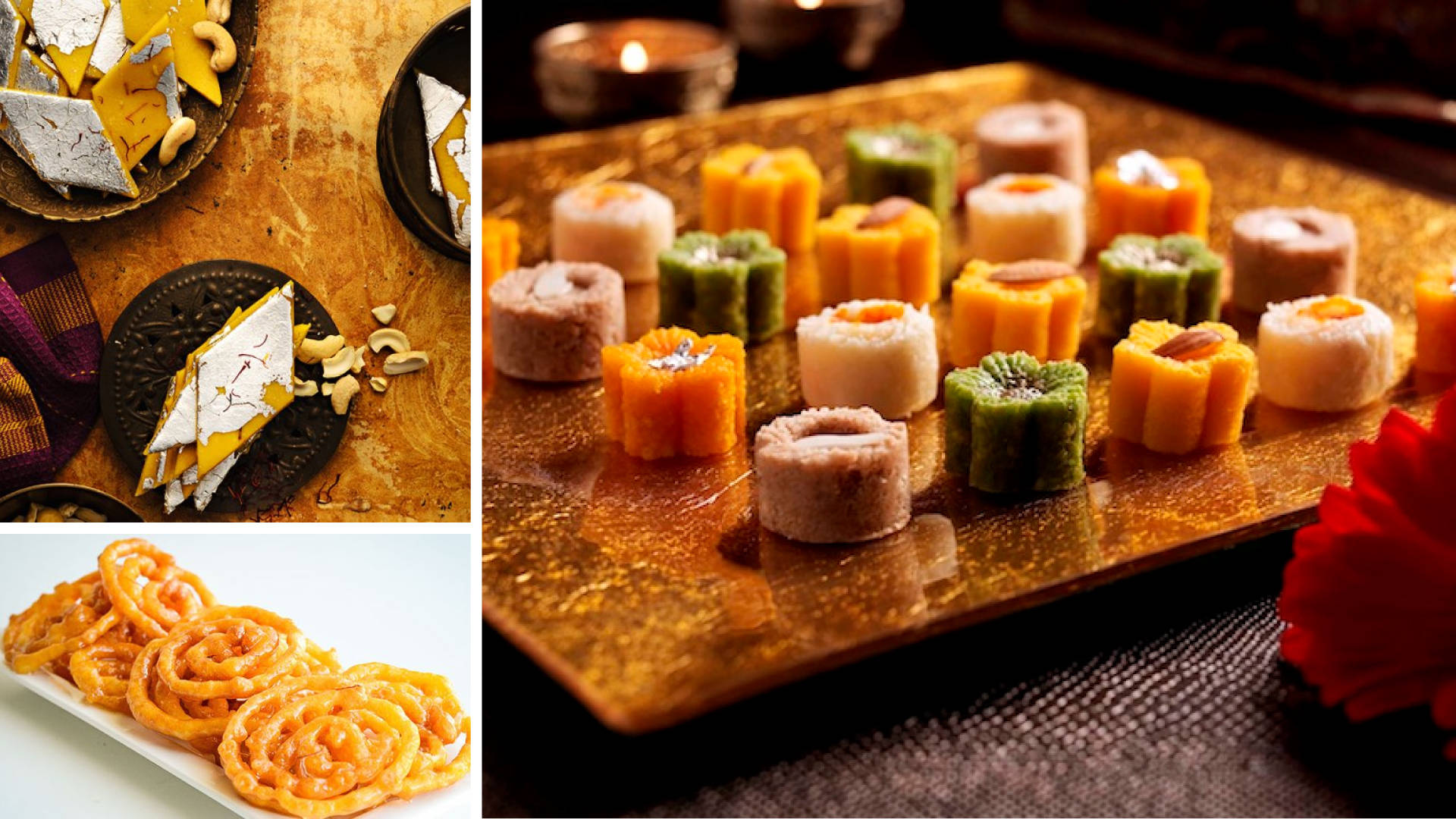 Cupcakes Of Every Kind
A dessert which has been tailormade to be served in numbers and at buffets, cupcakes topped with cream, fruits and sprinkles are impossible to resist by all. Pair them with some roasted marshmallows to make your guests happier.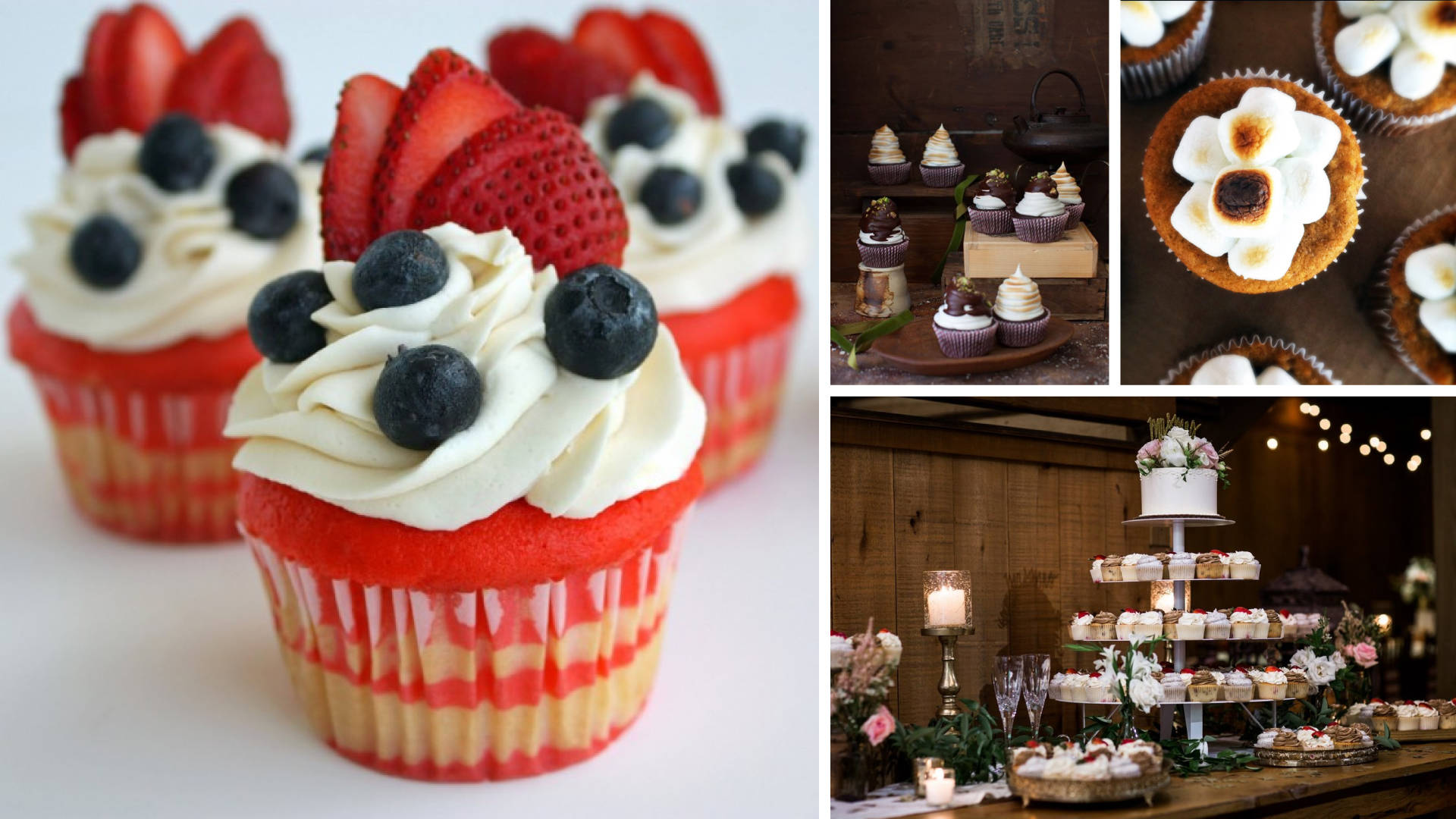 Something to Drink?
A perfect addition to a summer wedding menu, match the dessert buffet with a milkshake and lassi counter. In fact, a simple hot chocolate and coffee bar would go great for colder weathers a well – especially if its paired with cookies, cupcakes or doughnuts!