A bride has to be ready for any occasion. From morning ceremonies and family luncheons to evening parties and dinners, a bride must be prepared and so must her lips. This lipstick squad is made to provide answers to every mood and occasion that may arise. Here are 10 lippers that will brighten your day effortlessly and make your life (as a bride especially) much easier:
1. Lakme 9 to 5 Primer + Matte Lipstick
If you're a bold one, this lip-colour is the way to go/ spot on. The great thing about this colour is, the shade of your dress or your complexion doesn't matter, all that you need is to put your trust in red and it will be your confidence. Once you put the Lakme 9 to 5 Primer+ Matte Lipstick, your game face is on and you are good to go. Besides, if you are building your lipstick-shade-card, this is a must have in your arsenal. The best part about it? It lasts for 12 long hours! We can assure you, a touch of this baby is all you need is to spruce up any outfit or any look!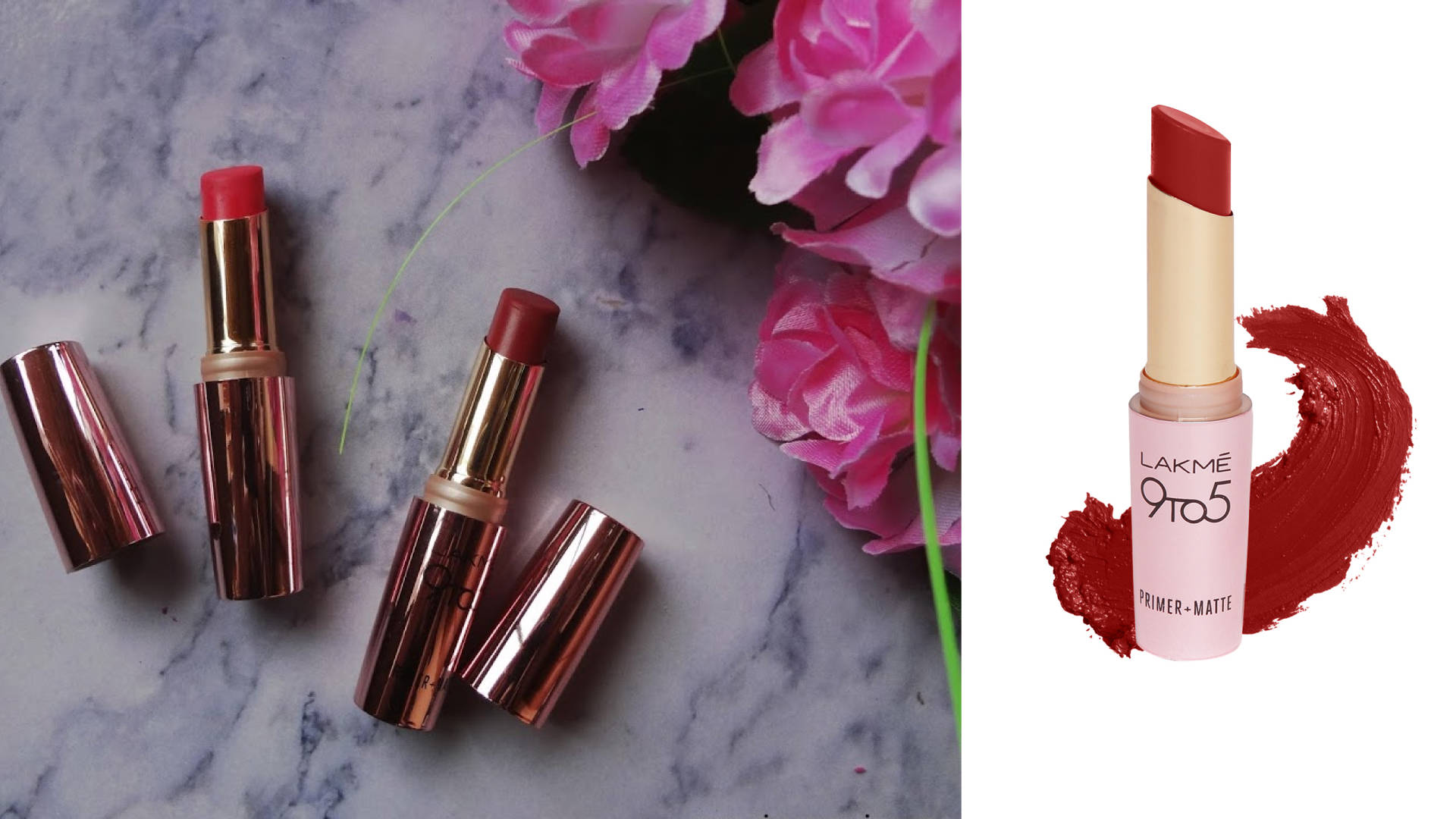 2. Neutral Nudes From Maybelline
Natural is in and nothing under-plays more beautifully than nude shades. It's like nobody else knows they are there but these shades complete you!
There are multitudes of shades available, you just need to find the right one for your complexion and Maybeline's Neutral nudes are here to help you!
Nude shades on your lips subtly amplify a lot of things: from your complexion, to your hair colour or the colour of your eyes—they bring these out with ease and class. A classic combination would be that of a smoky-eyed late night party look paired with nude-shaded lips!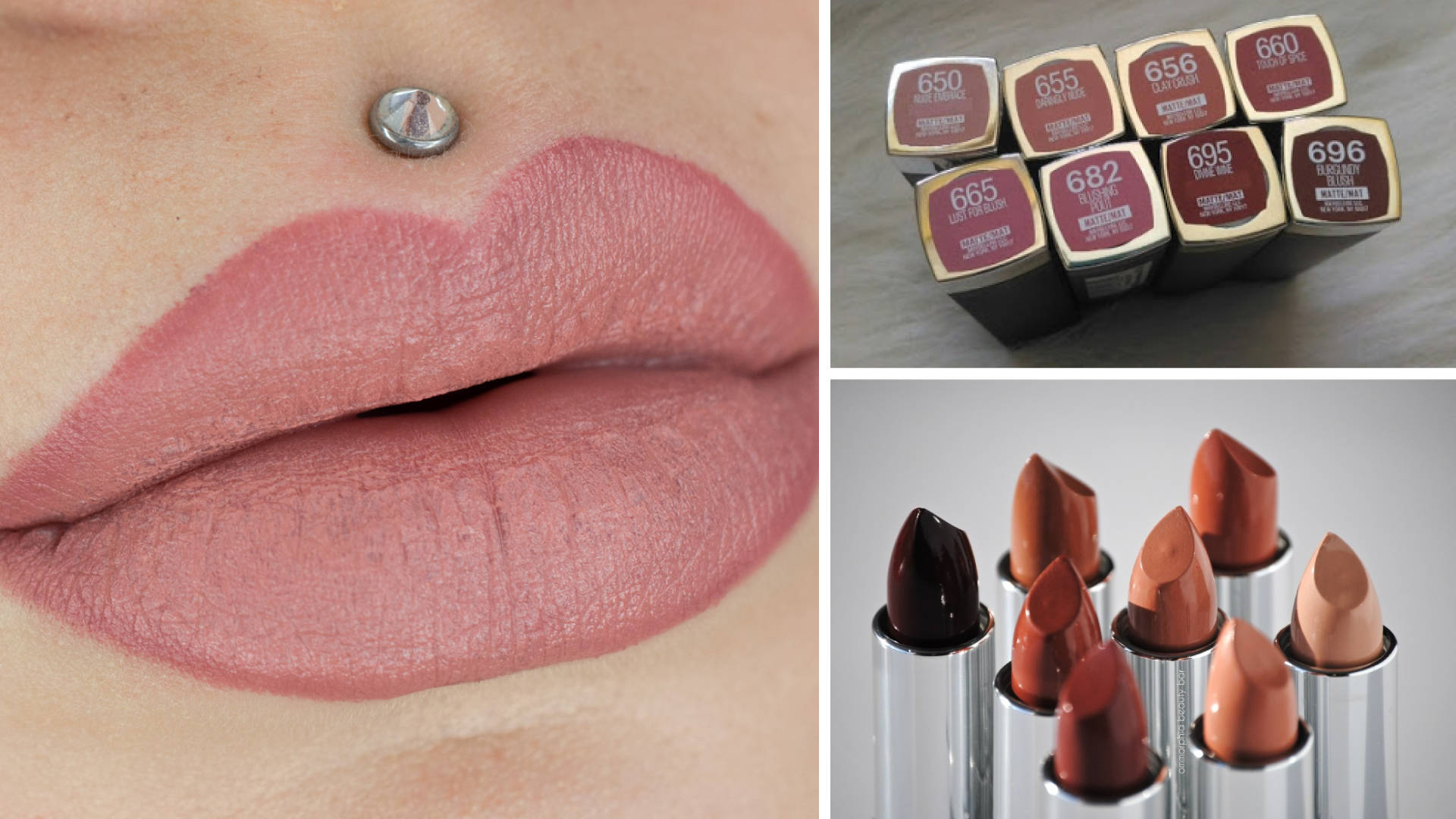 3. MAC Mocha
Now a brown shade is must have because it is completely multipurpose. It will make your lips stand out but is also complimentary. It's easy to wear since it's not too demanding. It's an easy going colour, so when in doubt, go mocha.
One of MAC's best sellers, MAC mocha has a lovely warm but blush-zingy brown shade and looks absolutely classy. What lends this product even more class and brownie points is that it doesn't bleed, lasts perfectly up to 5 hours and has a buttery texture! If brown suits you, every look and colour is doable.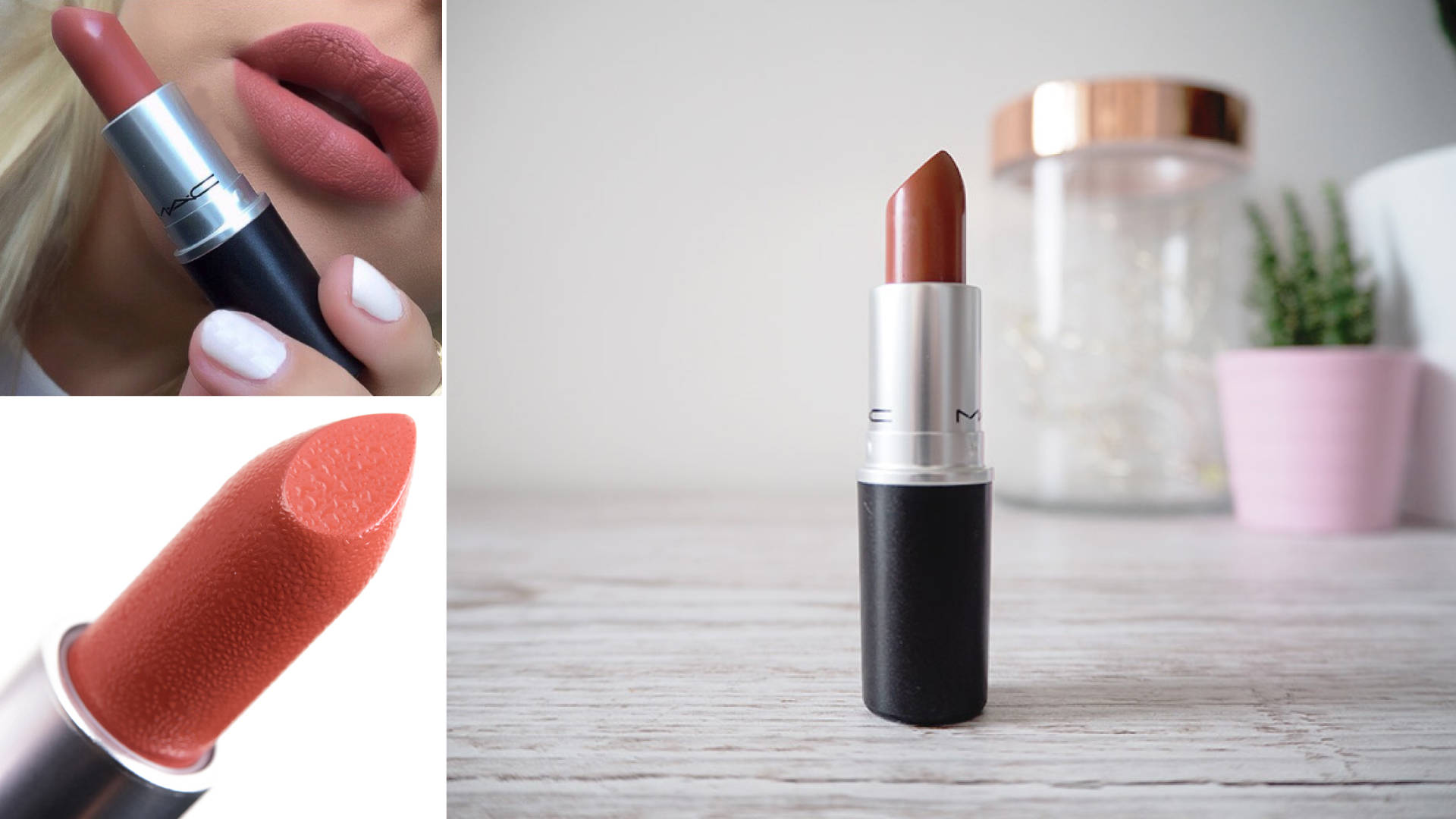 4. Lakme Absolute Matte Peach Carnation
Brown and peachy is Lakme Absolute Matte Peach Carnation. Again, very easy to wear and since it's a touch more than nude, it is great to make you look dressy. For example, it will work perfectly for a day out shopping or a casual date as it will instantly and easily brighten your look! And yes, it works for every complexion and really suits the Indian skin tones.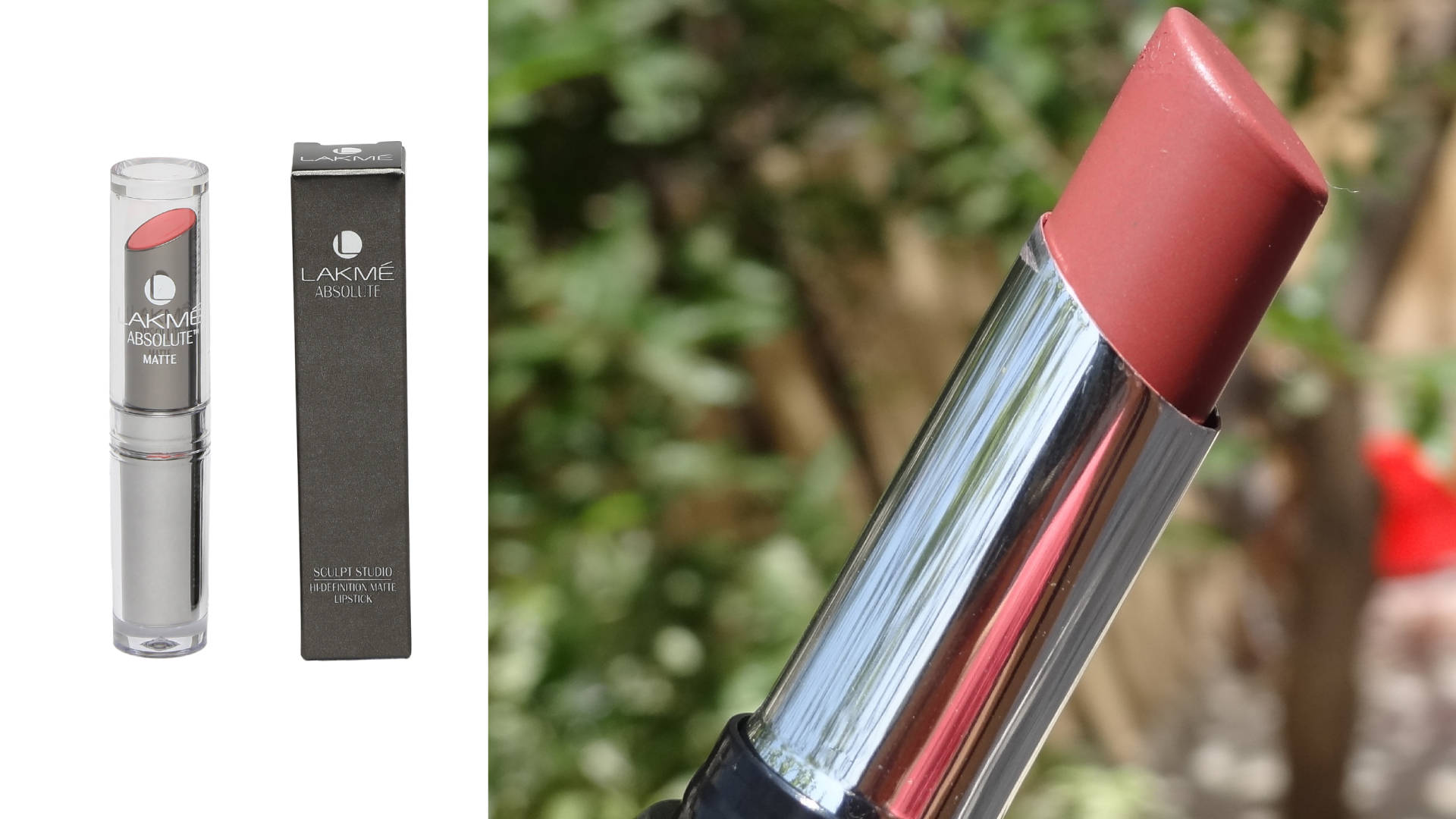 5. Maybelline Super Stay – Coral
This super worker bee lipstick has a runtime of 14 hours! Really good for occasions like weddings—it's a bridal must have. Another reason it goes well with occasions and ceremonies is that it's a bright and vibrant colour with a gold shimmer finish but is also matte. Awesome for all parts of the day wear—it'll work from dusk till dawn.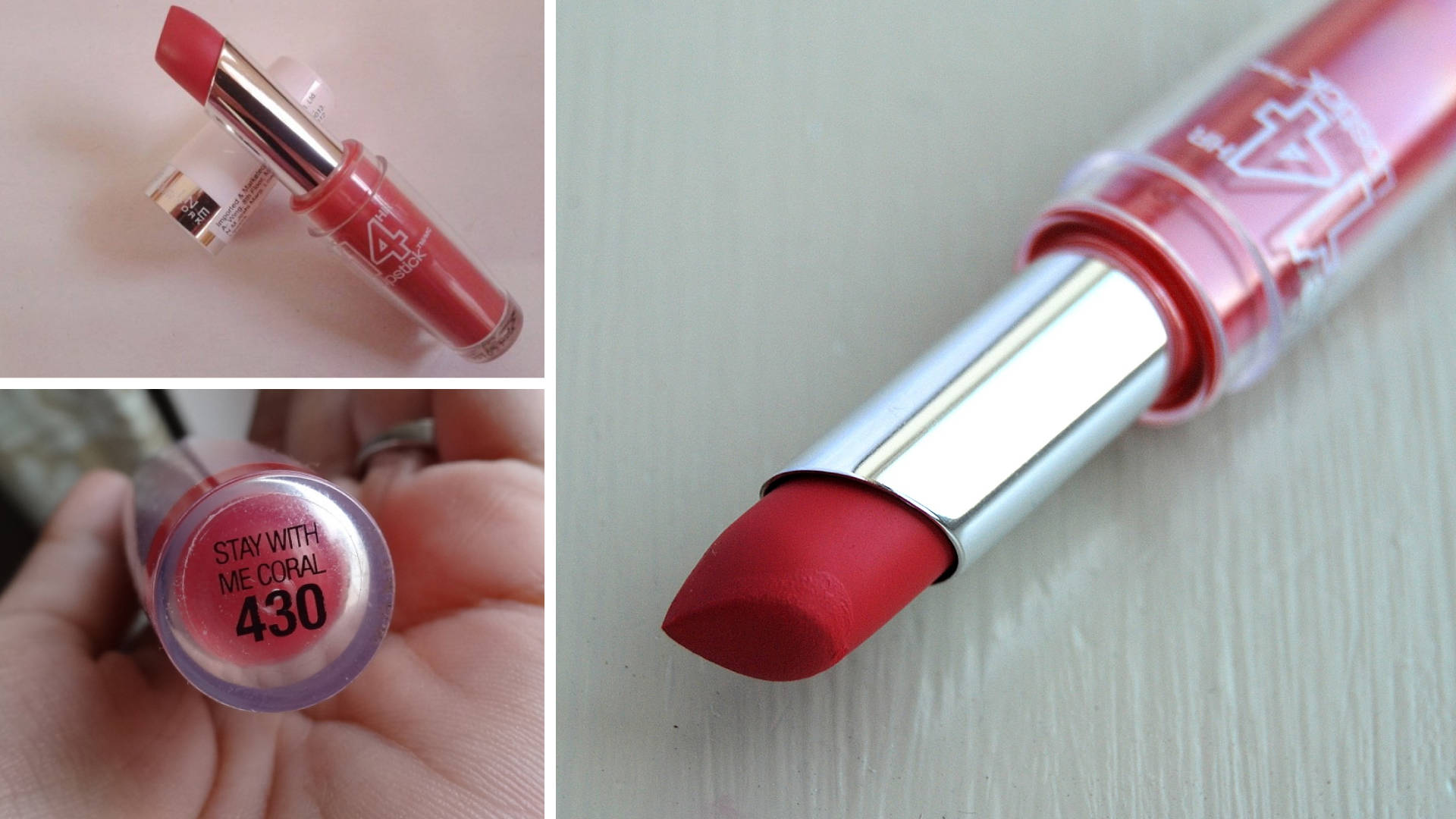 6. L'Oreal Paris Color Riche Lipstick- 335 Carmin St Germain
If maybe red seems too bright, try its sister colour maroon? L'Oreal's gorgeous Deep Maroon looks naturally bold on any Indian skin tone and is enriched with Vitamin E which prevents lips from drying and keeps them soft and supple.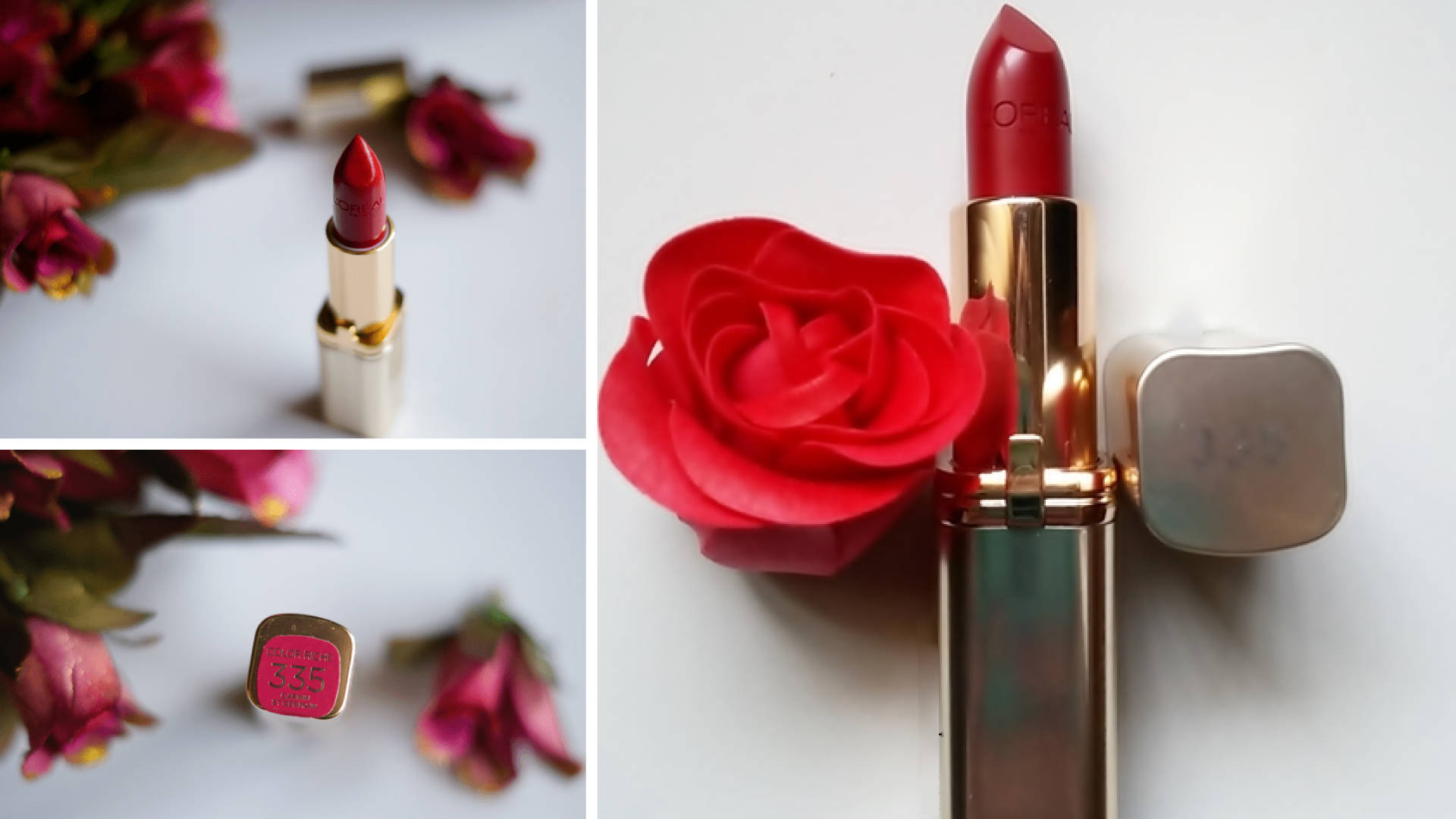 7. NYX Wrath
A warm, strong copper with a metallic finish sounds perfect to make you look ready for a sharp go-getter mood. Whether it's for evening parties and functions or for a formal dinner with clients, this finish puts you in a position of strength. It has a smooth appeal and a rich brown pigment as its base—just enough to knock them dead.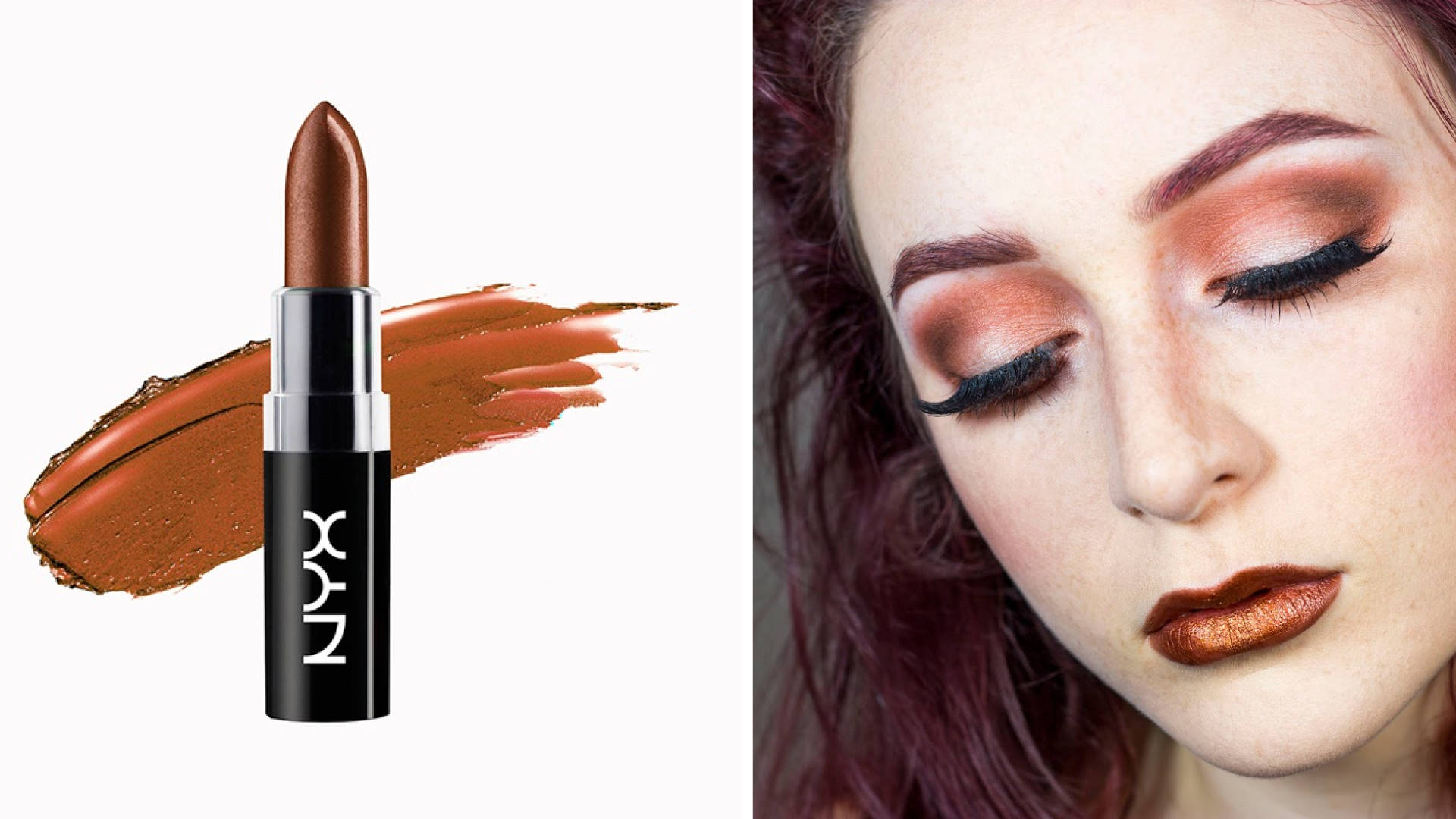 8. Revlon Super Lustrous Matte Lipstick In Stormy Pink
You never know when you might need a little pink in your life. You may not be girly girl, but this shade might just be it to complete your happy look! Plus it's not too pink – it has a bright pink demeanour but with blue undertones. Apply a nourishing lip balm base to keep your lips from drying and you are good to go. It stays long and strong—leaving a pink tint even as it fades.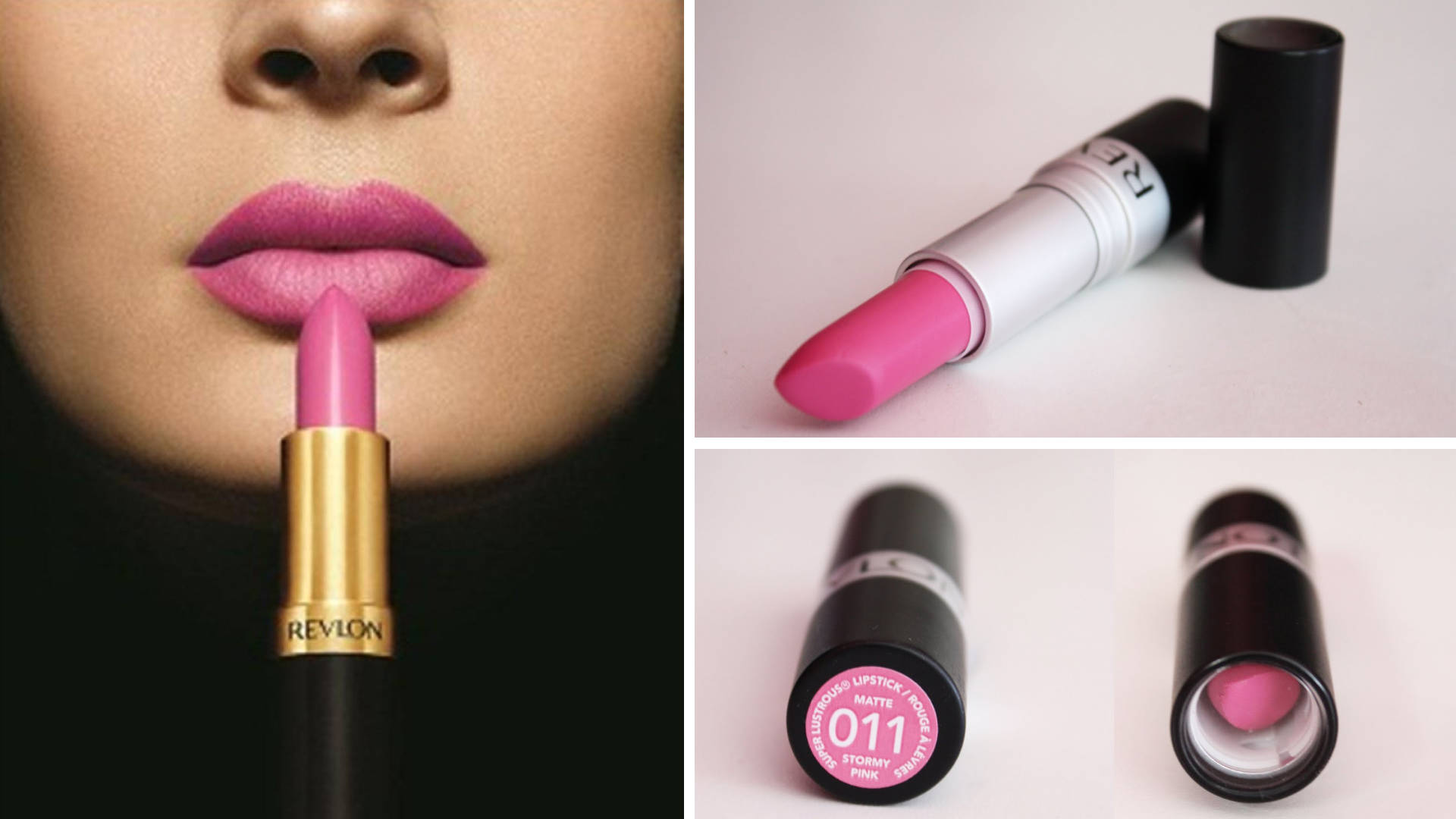 9. Maybelline Colorsensational, Hooked On Pink
This ruby pink has its appeal in its creamy, milky tone!
Apart from this, Maybelline Colorsensational's Hooked on pink is also imbibed with honey nectar which leaves your lips with a glamorous and shiny finish—no need for a gloss when you have honey nectar around.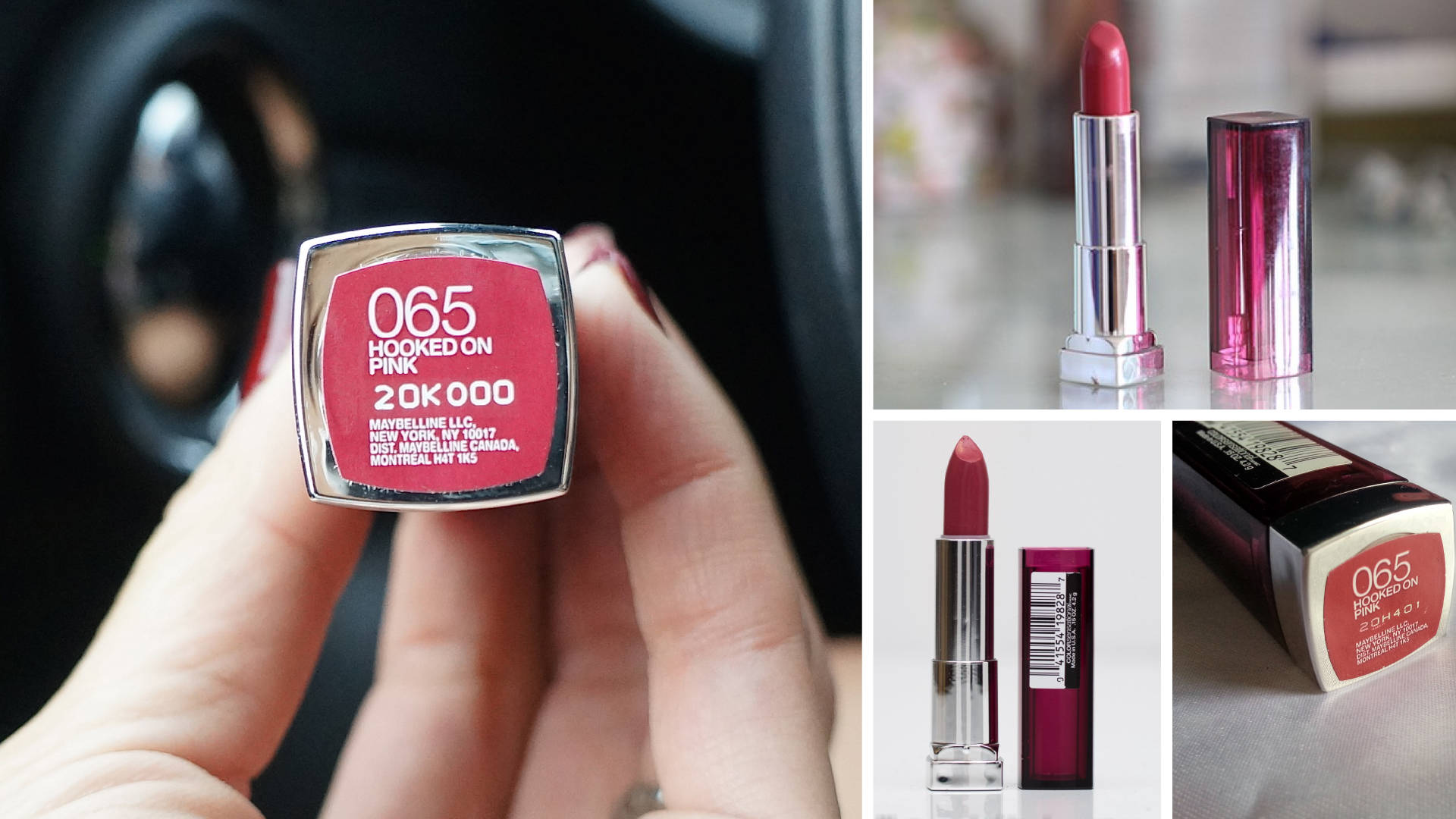 10. Lakme Absolute Crème Sheer Berry
When you are not in the mood for hard-hitting reds or pinks, try a berry toned kiss from Lakme's Absolute crème lipsticks' Sheer Berry. The hints of mauve along with no shimmer and no shine is what sets this tone apart and adds depth and maturity to the shade. It is also a self-moisturizing lipstick with a long stay.
Perfect for the big-girl in you—strong willed and ready to take on the world.