Restless before the big day and looking for something to get your mind off it all and give you a reason to snuggle up in bed for a few hours? Kick back and sign in to Netflix – here are a few shows that are bound to entertain and maybe even give you a few wedding inspirations!
Jane The Virgin
An English take on Spanish telenovela's, Jane the Virgin is as close to Indian soaps you can get from the West. Wrought with drama, suspense and constant twists in plots – all we can say is that the only thing predictable about the show is its absolute unpredictability!
P.S. Look out for the season finales, there are some stunning weddings there and an interesting bachelorette party along the way.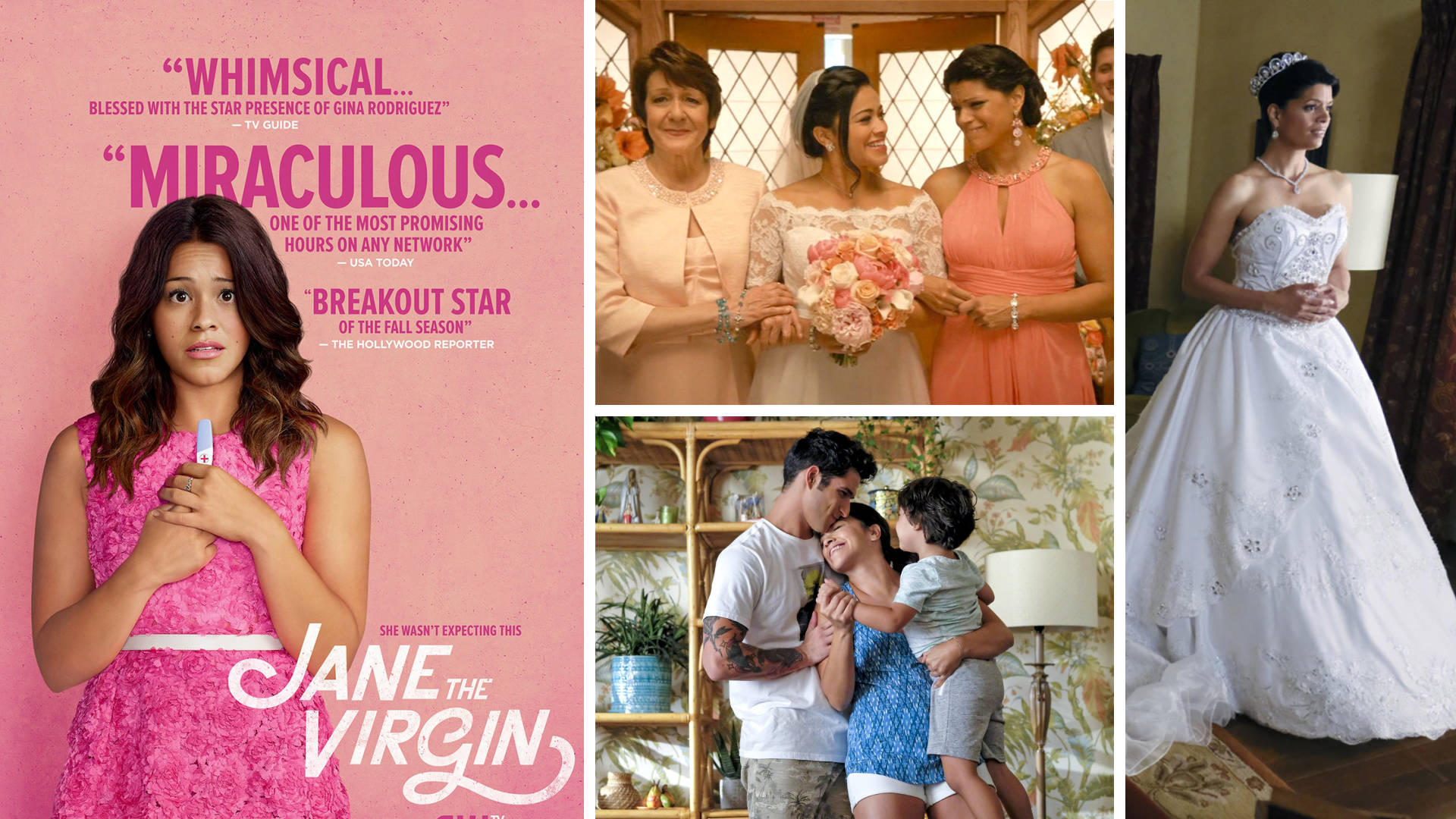 Cable Girls
Strong independent woman coming together and dealing with life and relationships, Cable Girls gives you everything you need to soak up some old-world feminist power. Set in the 1920's, the TV show is trending on Netflix thanks to the sisterhood of the protagonists, interwoven romance and drama, and of course its exceptional background scores and costume design which transports you back in time.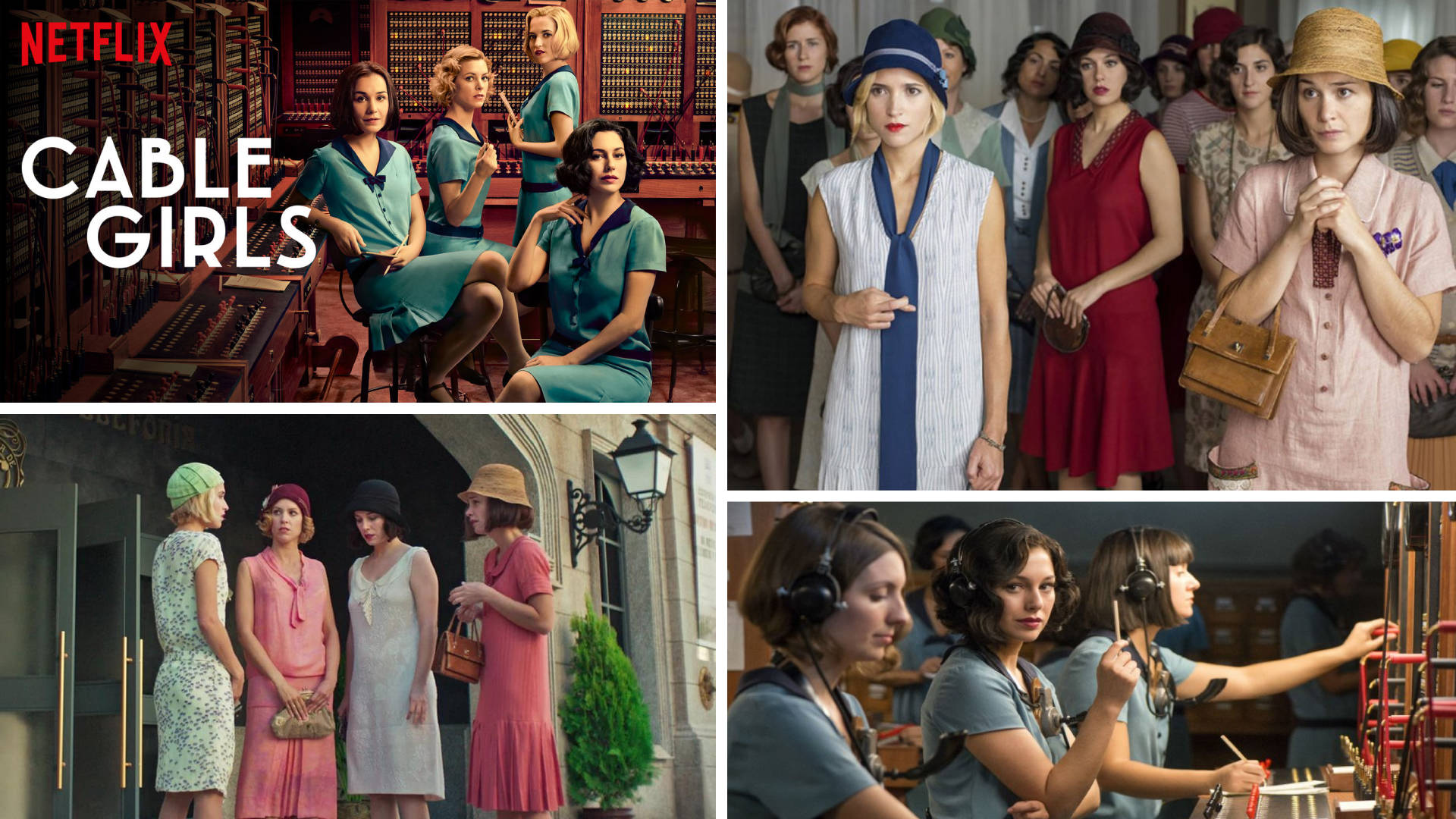 Friends From College
For those of you who have always had a soft-corner for Friends, cried a few tears when it ended and now years later know many of the dialogues by-heart thanks to all the repeat watches – we have a replacement that might not be as good but comes very close! Taking a route that is a lot more edgy as compared to the classical Friends plot and storyline, Friends From College is definitely worth a try if you're looking for some light-hearted tv-time.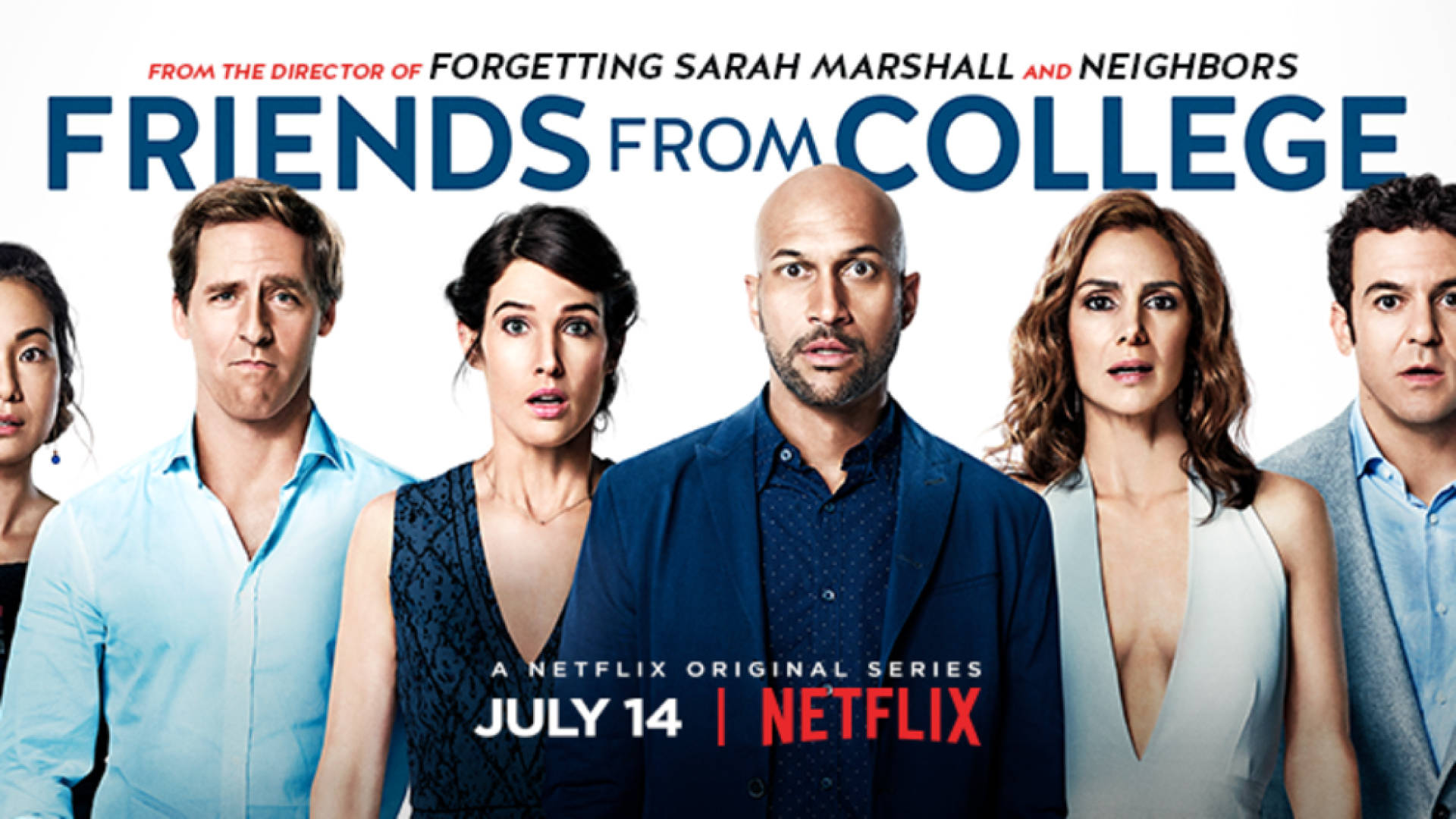 Gilmore Girls + Gilmore Girls – A Year In The Life
Sometimes a walk down memory lane is all we need to get our bearings right, and Netflix seems to have realized just that. After last year having seen the revival of Gilmore Girls through a four part miniseries, Netflix recently added the first seven seasons of Gilmore Girls to its repertoire.
For those of you who have haven't seen it before, we guarantee that its small-town charm and constant quippy dialogues will keep you cheery – and if you have seen it before then we do think it'll be just as fun to binge watch it again. Especially since its script is nuanced and famous for its references to pop-culture, the characters will take you right back to the 90's. There are also a few gorgeous weddings along the way, and Emily Gilmore's sense of style and party-planning is bound it give you a few tips.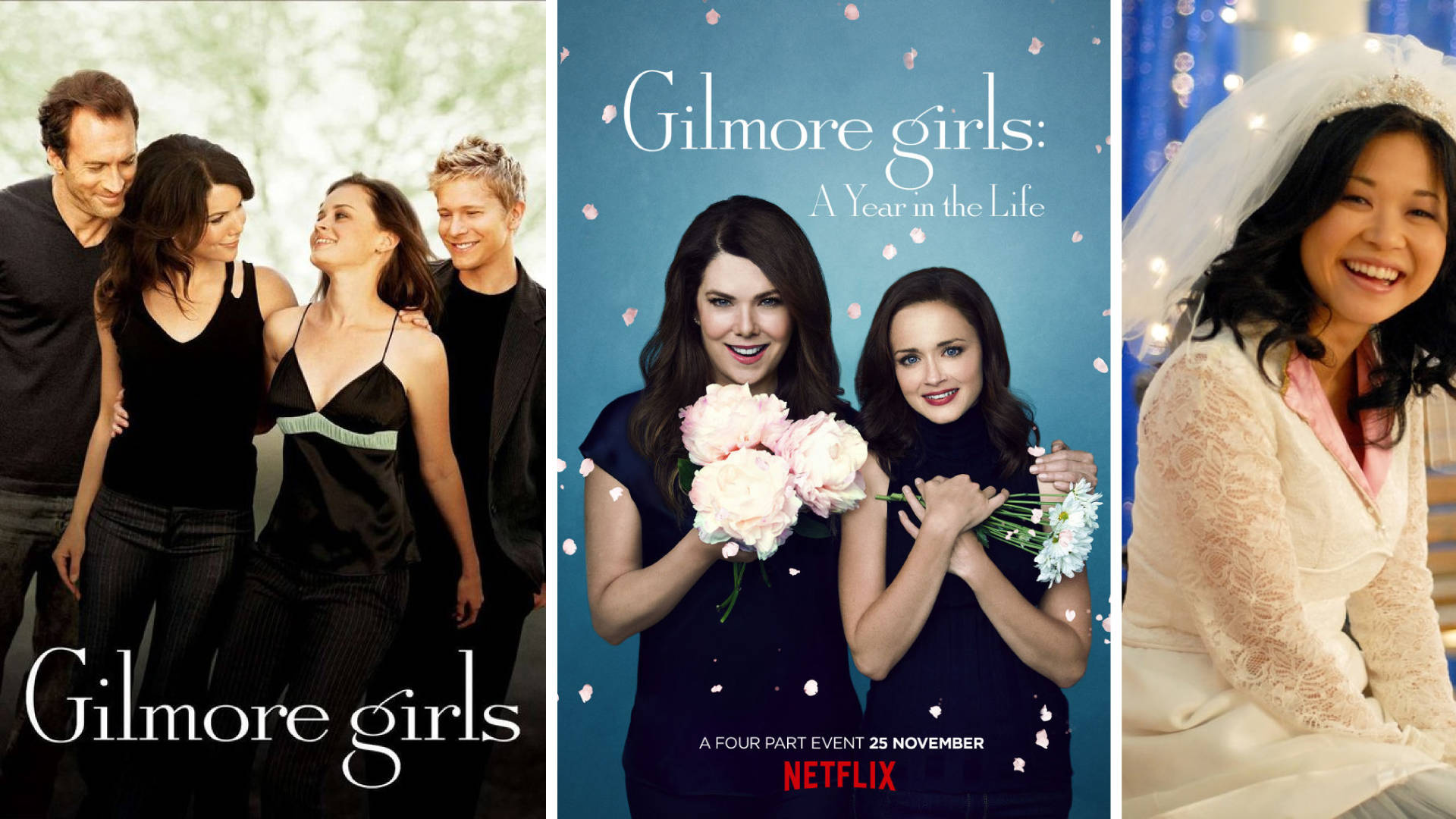 Chef's Table and Zumbo's Just Desserts
Year after year, reality tv shows of various kinds have become integral parts of entertainment – but even among these shows that revolve around cooking truly to come out on top. For the perfect balance of drama, competition and scrumptious food to inspire your own weddings catering choices, both Chef's Table and Zumbo's Just Desserts are sure to make your mouth water.