Marriage is a declaration and celebration of love to the world. The people who make up the guest list of your wedding are the ones who are important to you. They are the ones who have, in their own way, helped you along the way and you want to share this occasion with them. The return-gift the guests receive at your wedding is a symbolic gesture to show how grateful you are of their presence in your life. This being said, the gift you leave you guest with, needs to be thoughtful, and yet universal – and here are a a few ideas to help you pick!
Say Thankyou With A Little Sliver Of Nature
Did you know that in our culture, having a plant's presence in a house is symbolic of wanting growth and life in your home? This being said, we realise that plants are a responsibility. In this situation, succulents are a good bet. They are are super manageable and fuss free and come in a variety of colours – each stunning, especially when paired with a cool and quirky pot!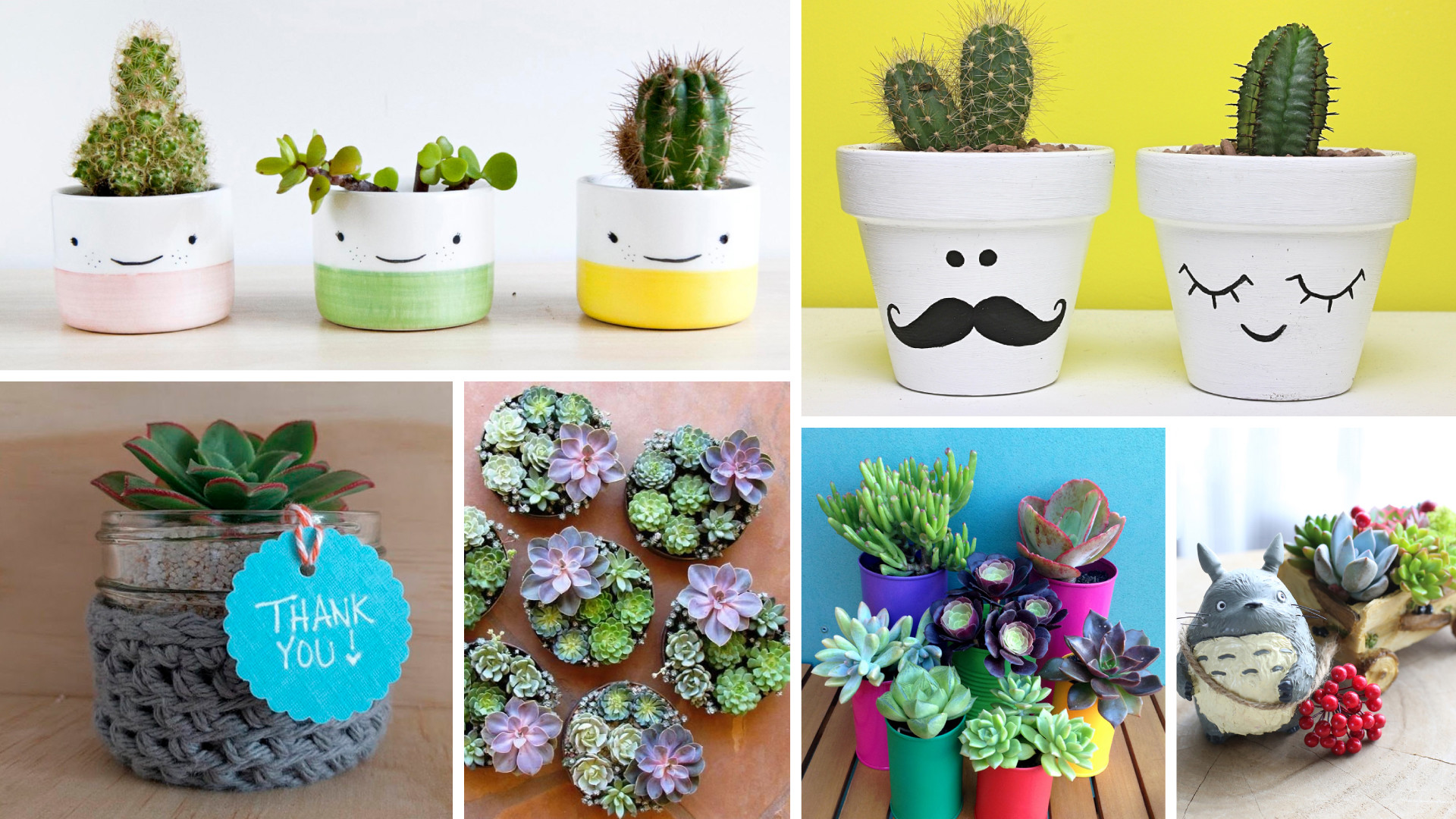 Mason Jars For Every Mood
Not only are they currently trending, mason jars have such a multipurpose appeal that we are sure any person could put them to good use. While they have an obvious storage appeal, their shape and space make them very adaptable containers! You can get quite creative while using your mason jar: You could even decorate and colour the outside surface (or keep it plain) and use the larger variety as a vase or a pitcher. In a similar manner, adding fairy lights can turn them into cute lamps. Just pack these with a variety of fillers (like chocolates, tiny wedding memorabilia and or even mithai) and you have a super handy gift ready.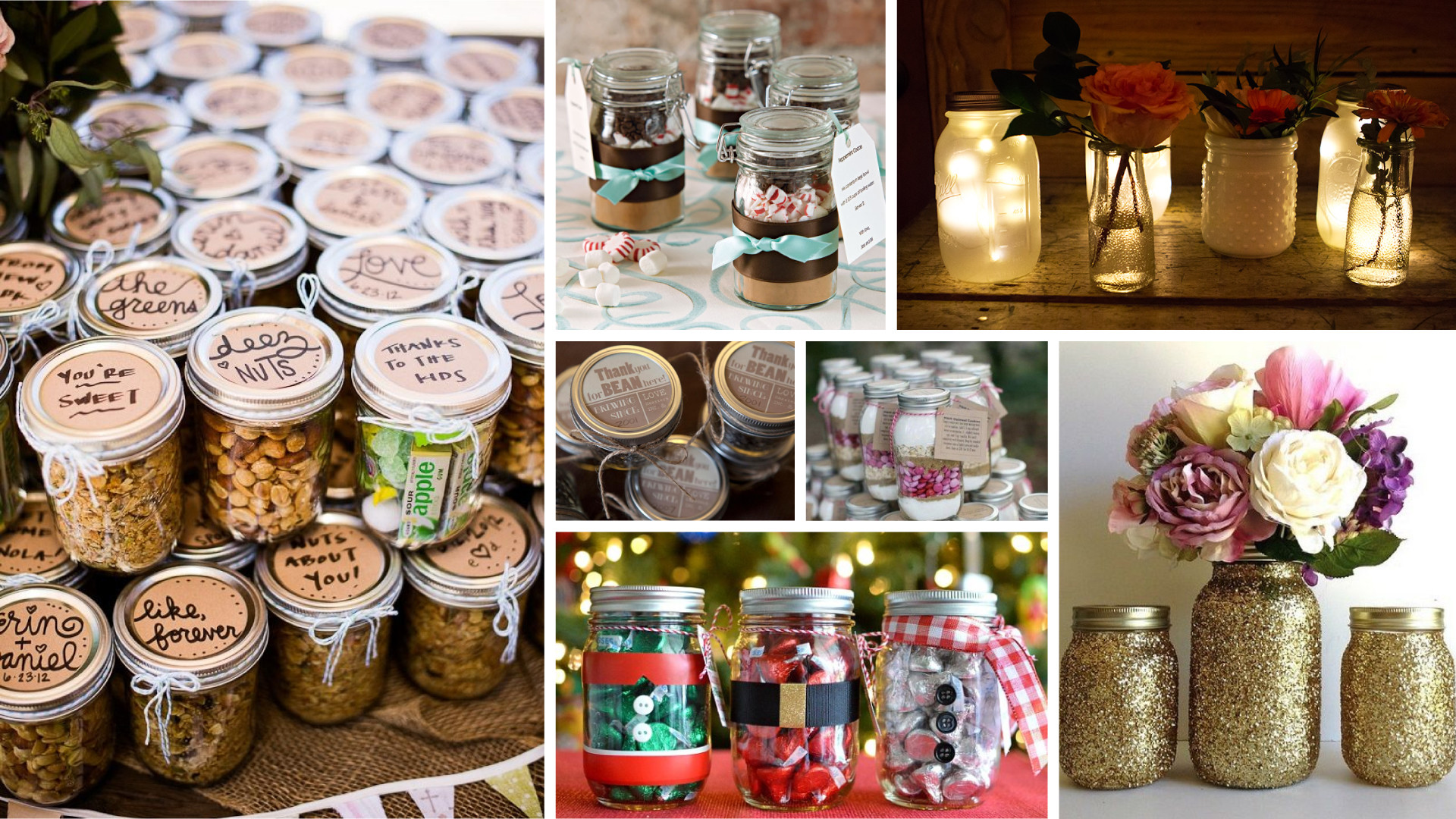 Assorted Set Of Ittars
Ittars have an old world charm to them. They are also stronger than any perfume or aftershave out there and come in a superb variety. While fragrances have a very subjective appeal, giving a varied but manageable set of 4-5 assorted fragrances should balance the equation. Make sure to have a good mix of variety and you have a unique gift in your hands.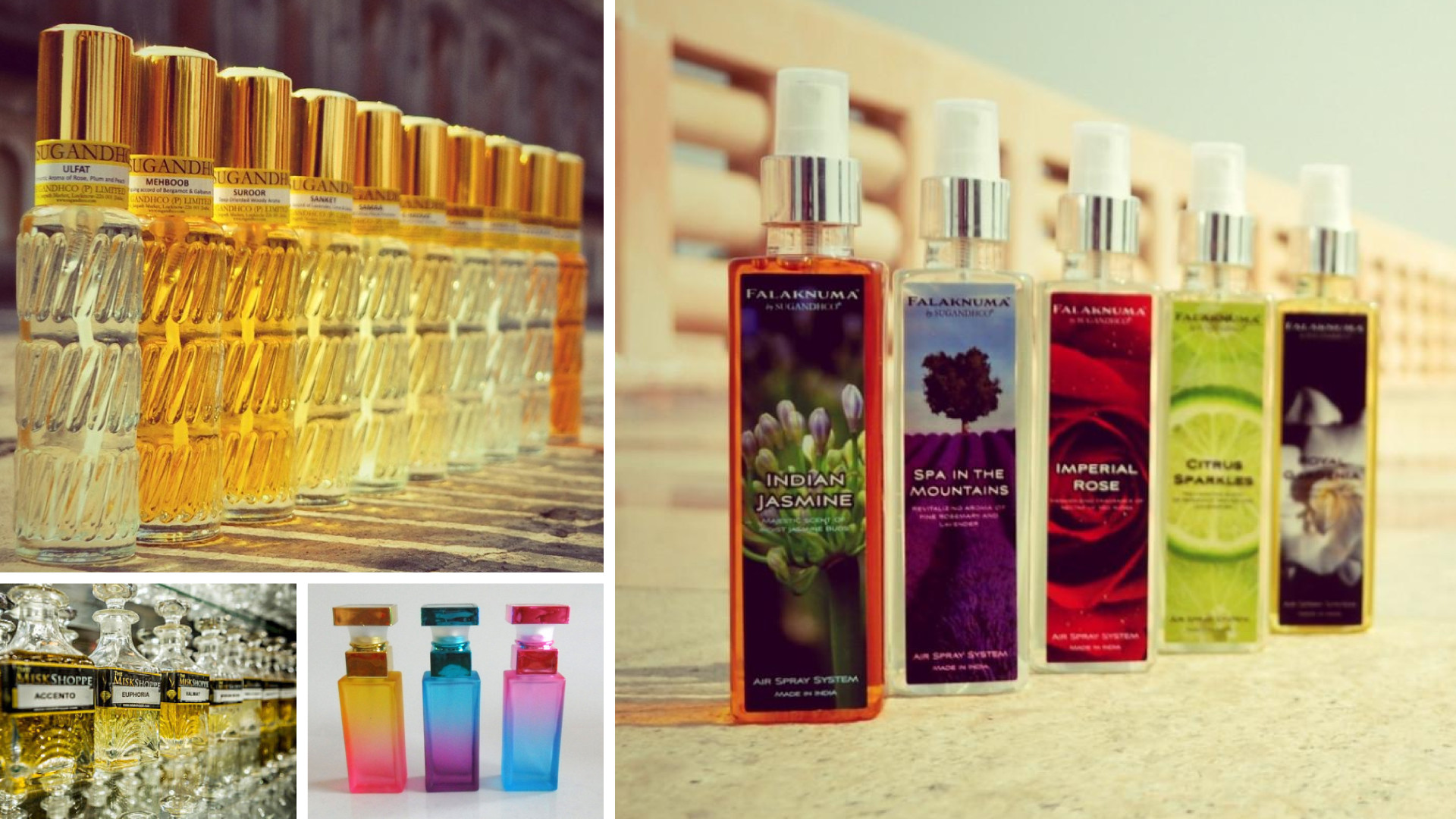 Pass On A Little Light
A candle is just as useful as it is beautiful. Candles, too, come in immense variety and shapes—from large and small, to organic, to coloured, embedded or plain ones, the choices are unending—so an assorted set will work here as well.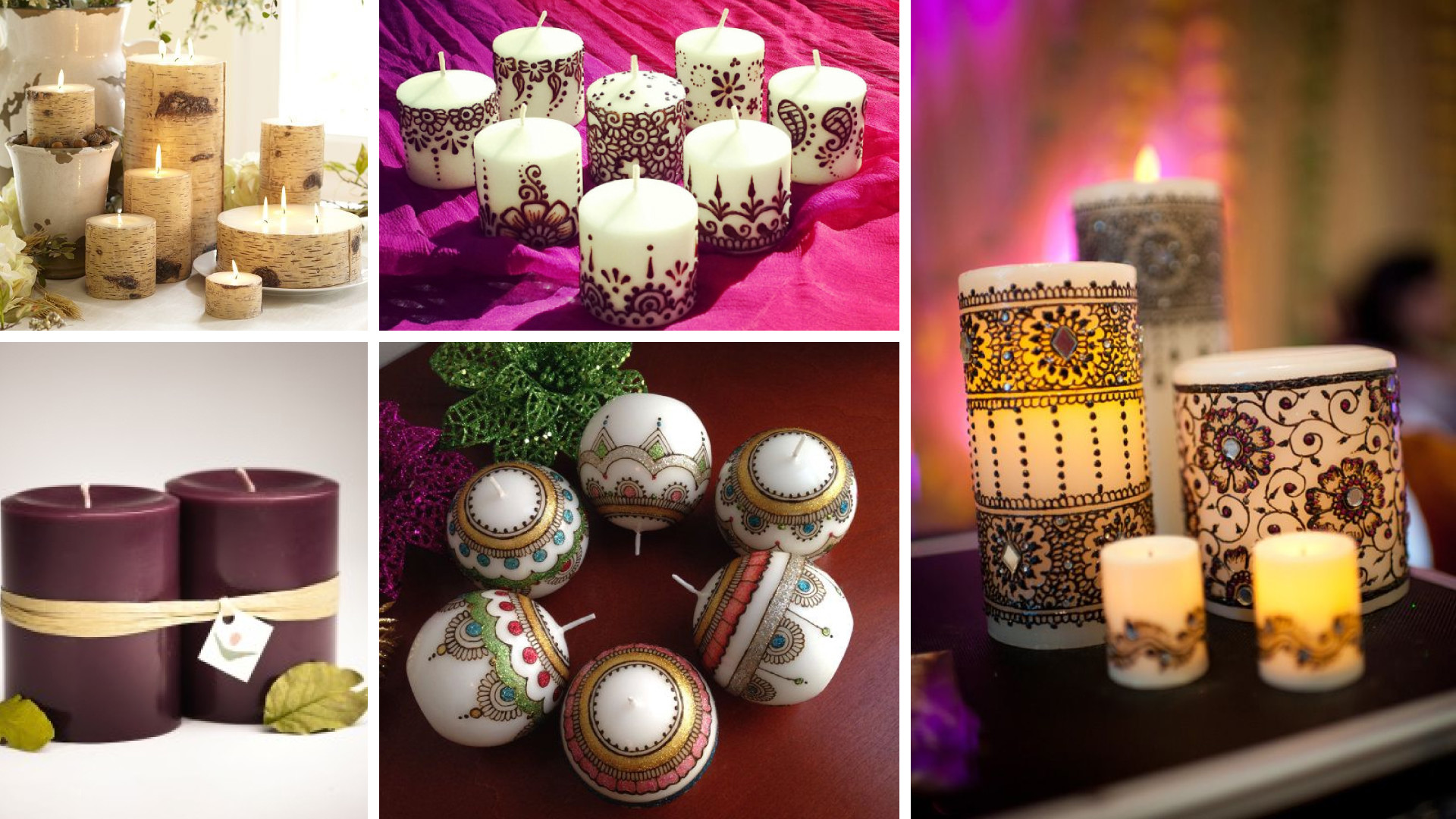 Goodie Bags
With a little bit of careful thought, your gift could become an active part of their lives. Goodie bags of household knick-knacks ranging from bottle openers, coasters, mugs and fridge magnets to edibles like cookies in a well-managed quantity can come together beautifully. In addition, come up with a catchphrase, doodle or illustration to personalize the objects and make them that much more special.