Perfumes and fragrances are an essential part of any ensemble. They often get sidelined because let's face it, a perfume doesn't seem like a vital part of one's get up, what with all the heavy embellished jewelry and clothes. However, with all the hundreds of guests to hug, and under the bright and warm camera flashes, sweat is bound to be a problem. Perfumes here can come to the rescue. Apart from this utilitarian purpose, a good fragrance goes a long way in furthering your overall appeal and enhancing your image. Here's a compilation of some of the fragrances we felt suit the wedding season and you, just right.
Burberry Weekend Eau de Parfum
This one's for your day events. The mix of wild rose, iris, peach blossom and hyacinth combine to make a fresh floral aroma that's got a subtle yet energetic feel to it. The perfume has a fantastic staying power as well so an application to your pulse points should be good enough to let you bloom right through the day. Also, as the name implies, it's a great go to for a refreshing weekend outing with your husband as well!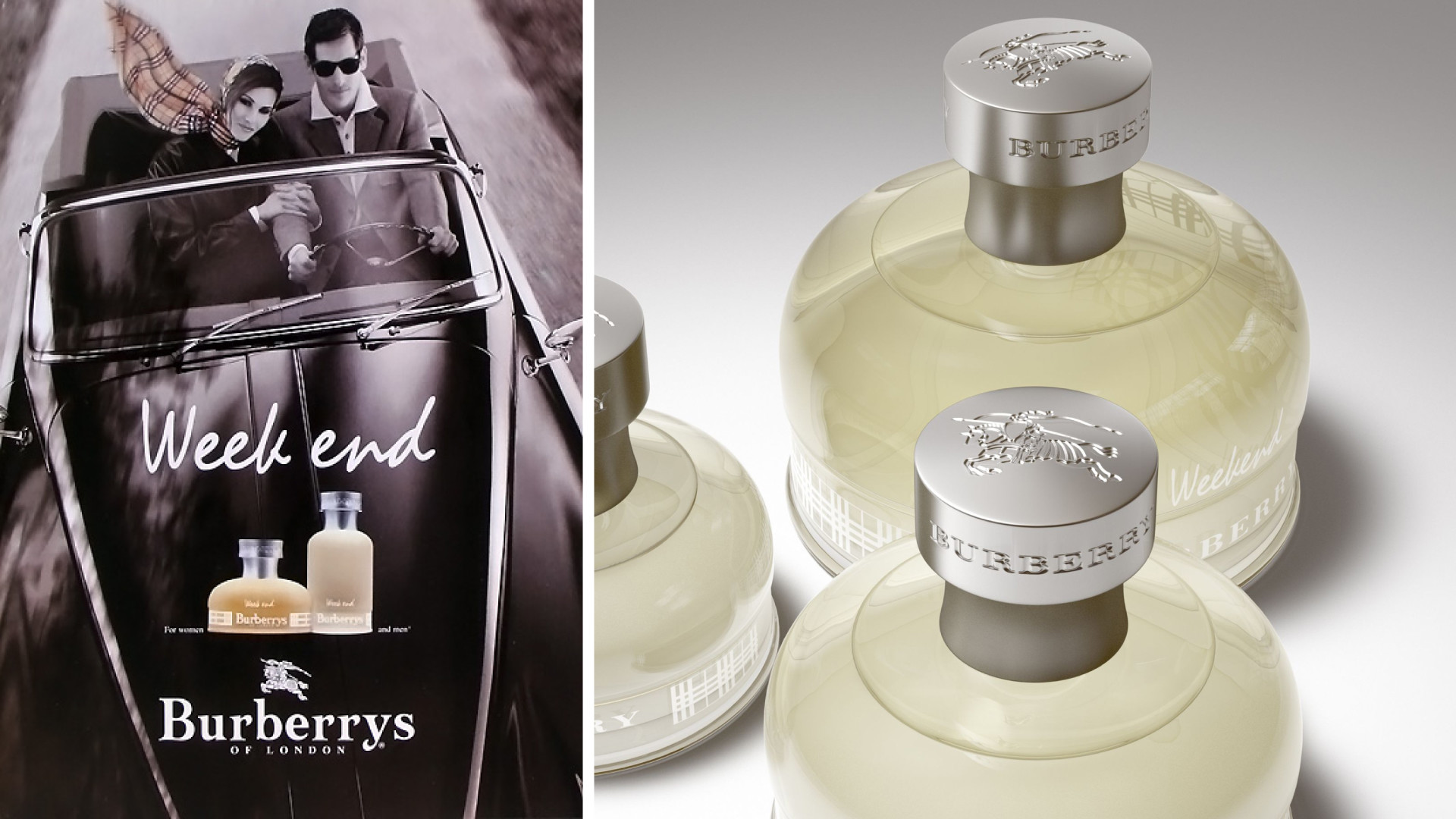 Coco Mademoiselle Chanel
Being one of the most famous fragrances from the Chanel range, this one's worth it's buck. The fragrance can be simply summed up as 'classy'. The hint of the citrusy bergamot combined with the orange lends this fragrance a freshness and youthfulness. The added vanilla and warm patchouli add some body to the perfume to create a well rounded sophisticated fragrance for your day or early evening events.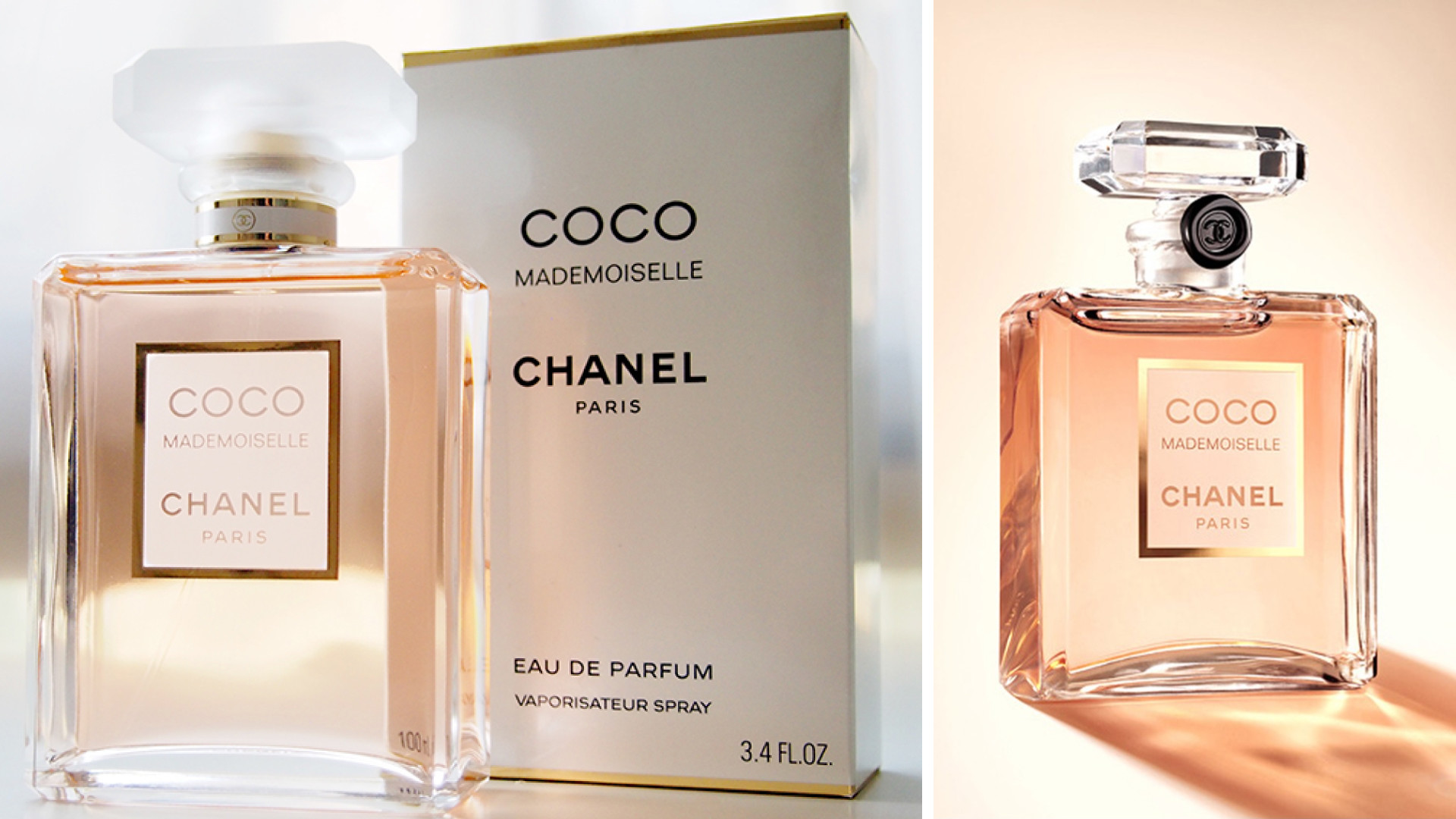 Euphoria by Calvin Klein
Though an intense fragrance is not for everyone, Euphoria makes for one such perfume that might just work for all. This exotic fragrance creates a deep and strong sensual aroma. The orchid, lotus and pomegranate make for a great and long-lasting perfume for your evening do's and even makes for a great tag along buddy on your honeymoon.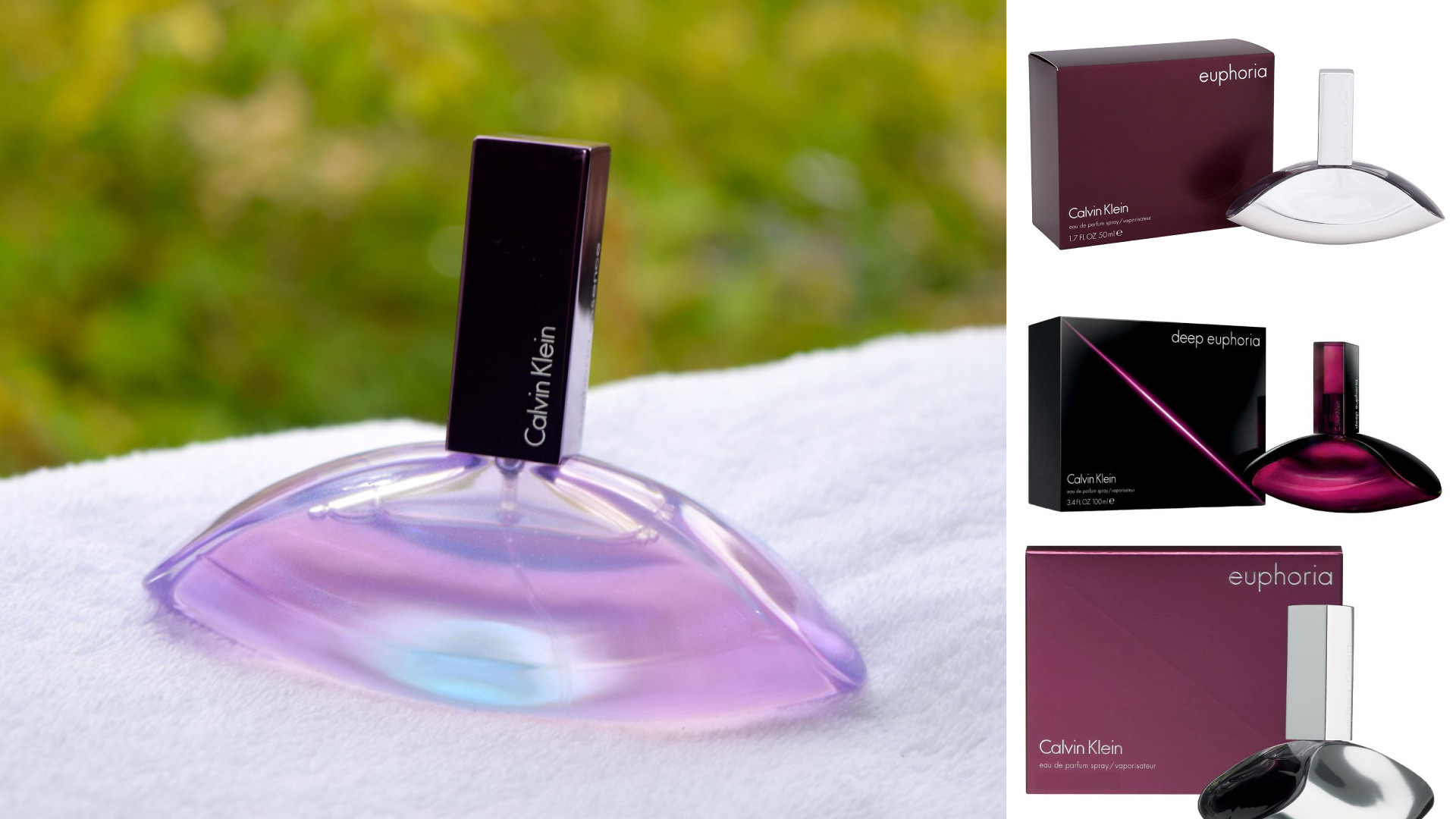 Versace Bright Crystal Perfume
Combining floral, playful fruity fragrances with a hint of muskiness, the Bright Crystal Perfume from Versace easily makes for a favourite fragrance. The magnolia, mahogany, amber and pomegranate make for a fresh yet strong fragrance that's perfect for just about any event, a day function or even a puja.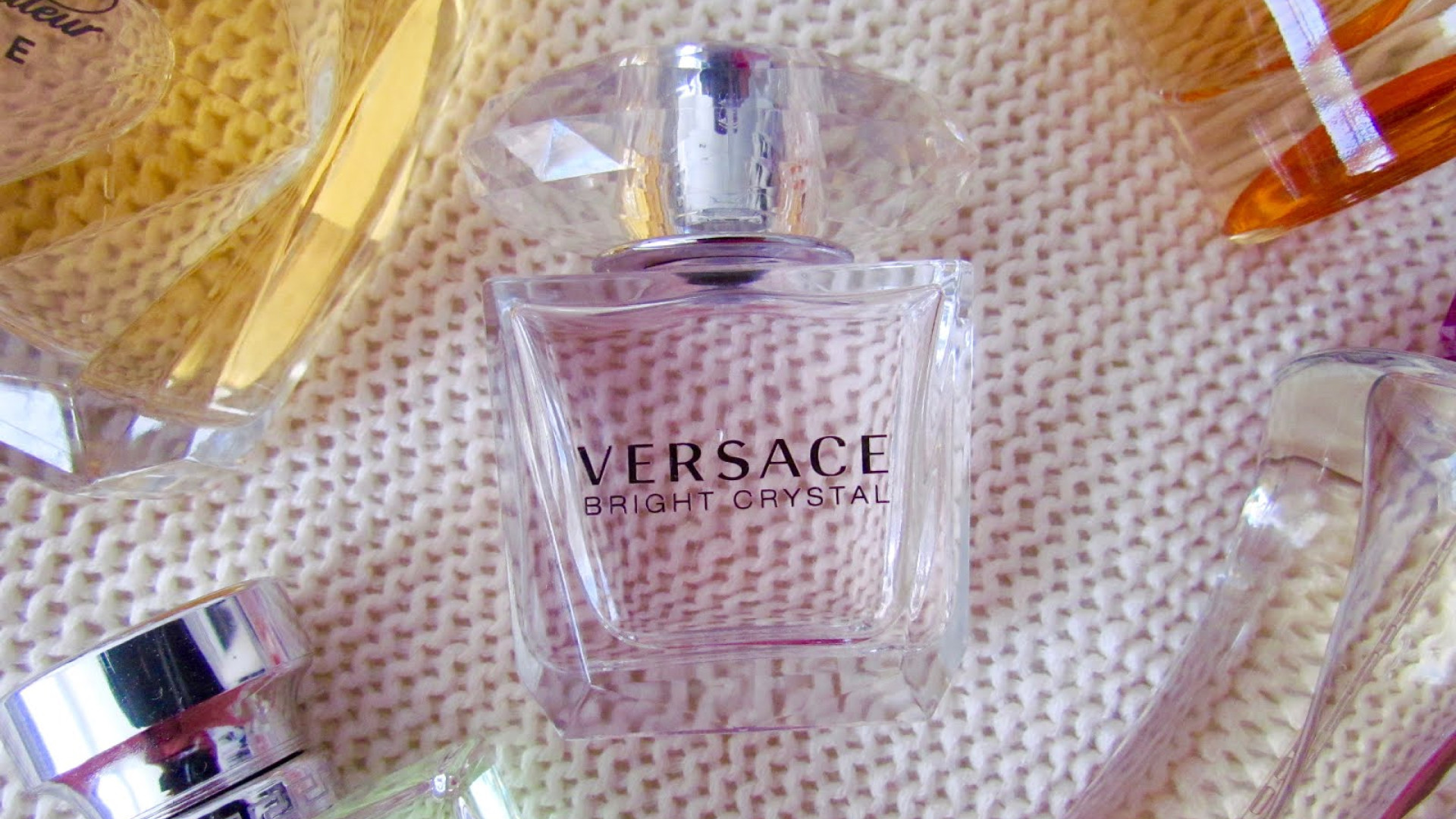 Davidoff Cool Water Sea Rose
An embodiment of the cool and fresh sea breeze, this oceanic perfume's fragrance brings a rejuvenating experience to your skin. It's blended floral, musky and woody notes make for a great after wedding party fragrance.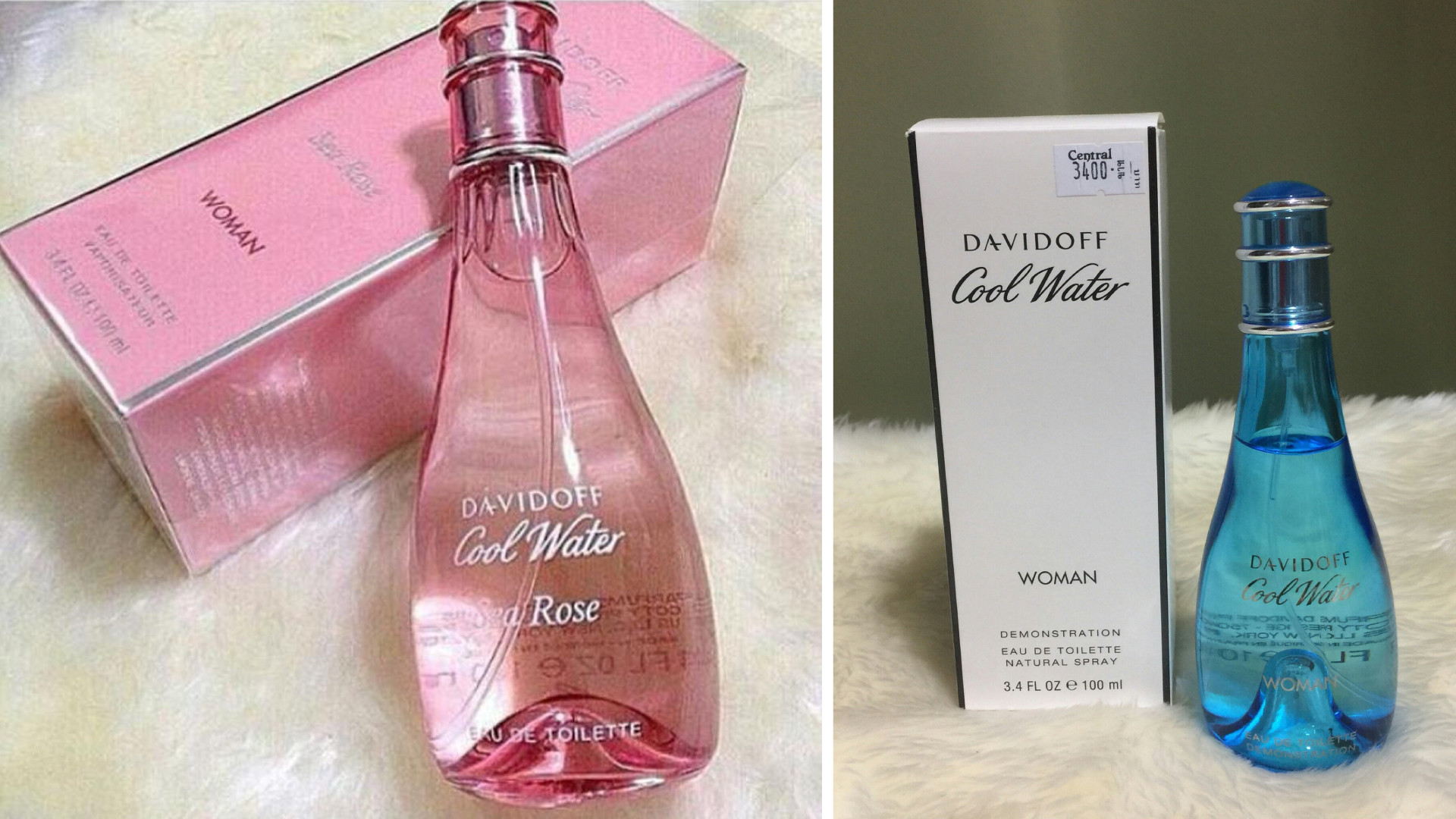 Poison Christian Dior
This dark, mysterious and elegant perfume is a legendary fragrance from the house of Dior. It's bold woody, spicy elements and hints of fruitiness mesmerize the senses. This fragrance is bound to create an enigmatic aura around you. Wear this forbidden fruit for formal evening events and definitely carry it with you for your honeymoon.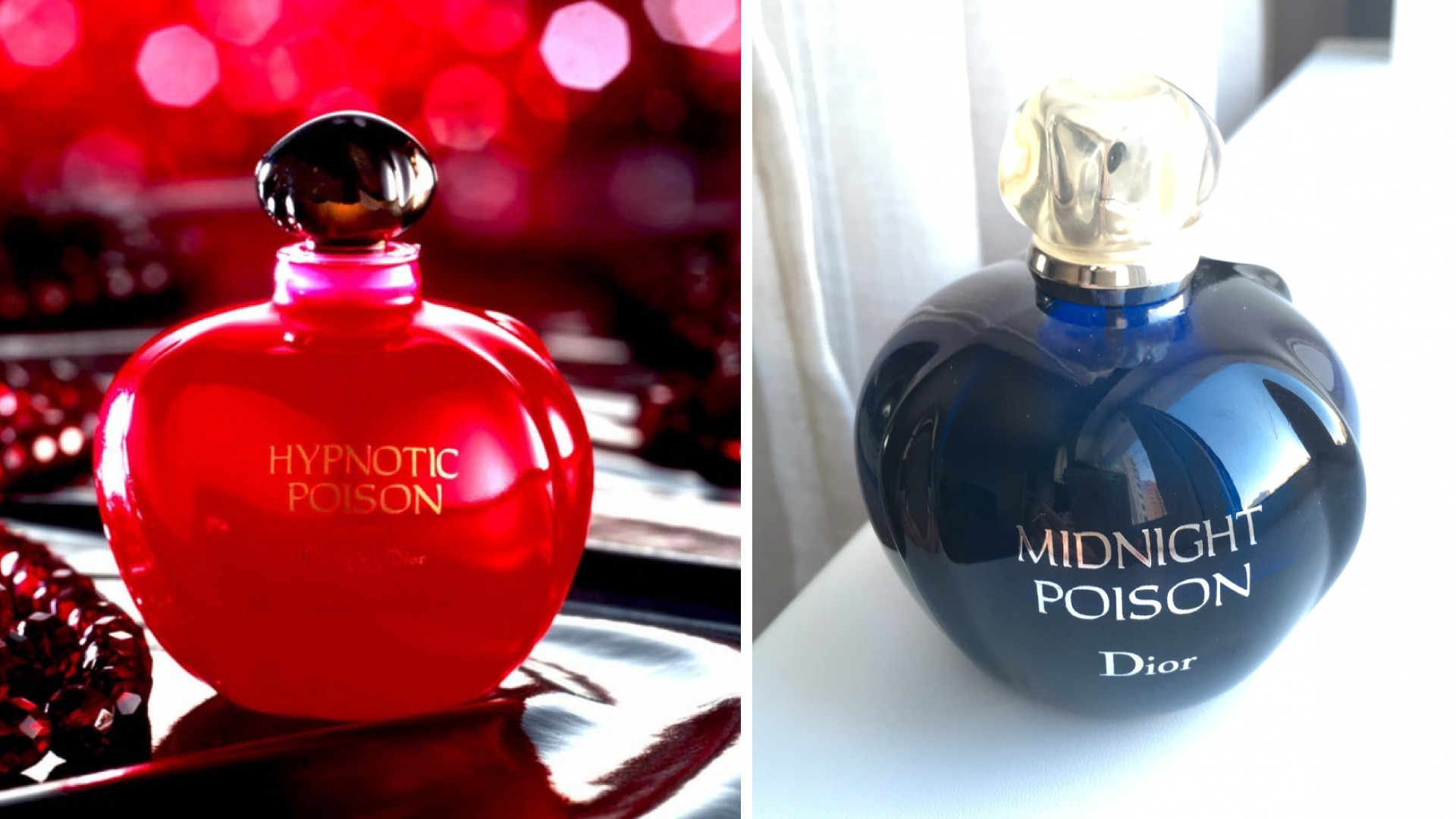 Pleats Please L'eau by Issey Miyake
This fun and vibrant fragrance makes it a really long lasting fragrance. It's joyful and peppy mix of pink pepper, Bulgarian rose, white musk, patchouli and white musk are perfect for a lengthy dance party.  The bottle itself is super eye catching and this perfume is a pretty good match for it's packaging's youthful appearance.