Bollywood actresses are slowly walking to the altar themselves but they have for sure been seen as bridesmaids at their friends' weddings over the last few years. From their impeccable style to perfect poses, here are our favourite Bollywood bridesmaids
Sonakshi Sinha
Sonakshi Sinha is also known to take time out for her friends' weddings and actively participating in their big day! When it was brother Kush's turn, Sonakshi really turned up the style quotient and partied the night away with the Sinha clan.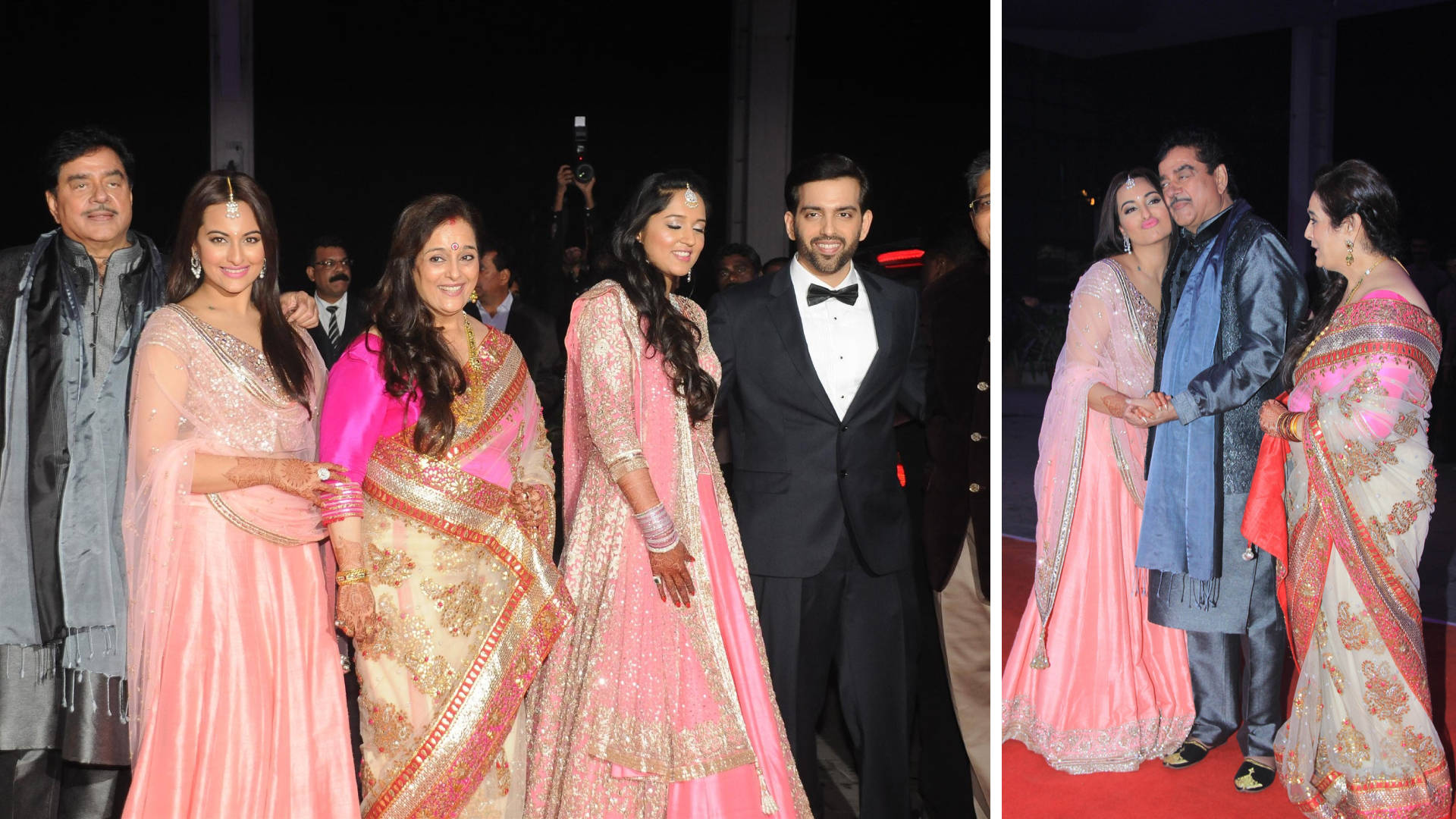 Sonam Kapoor
Actress Sonam Kapoor is a prominent feature at tons of weddings but we loved her personal bridesmaid style at friend Cookie Boolani's wedding as well as cousin Mohit Marwah's wedding. Her style is a great mix of hipster chic as well elegant Indian charm.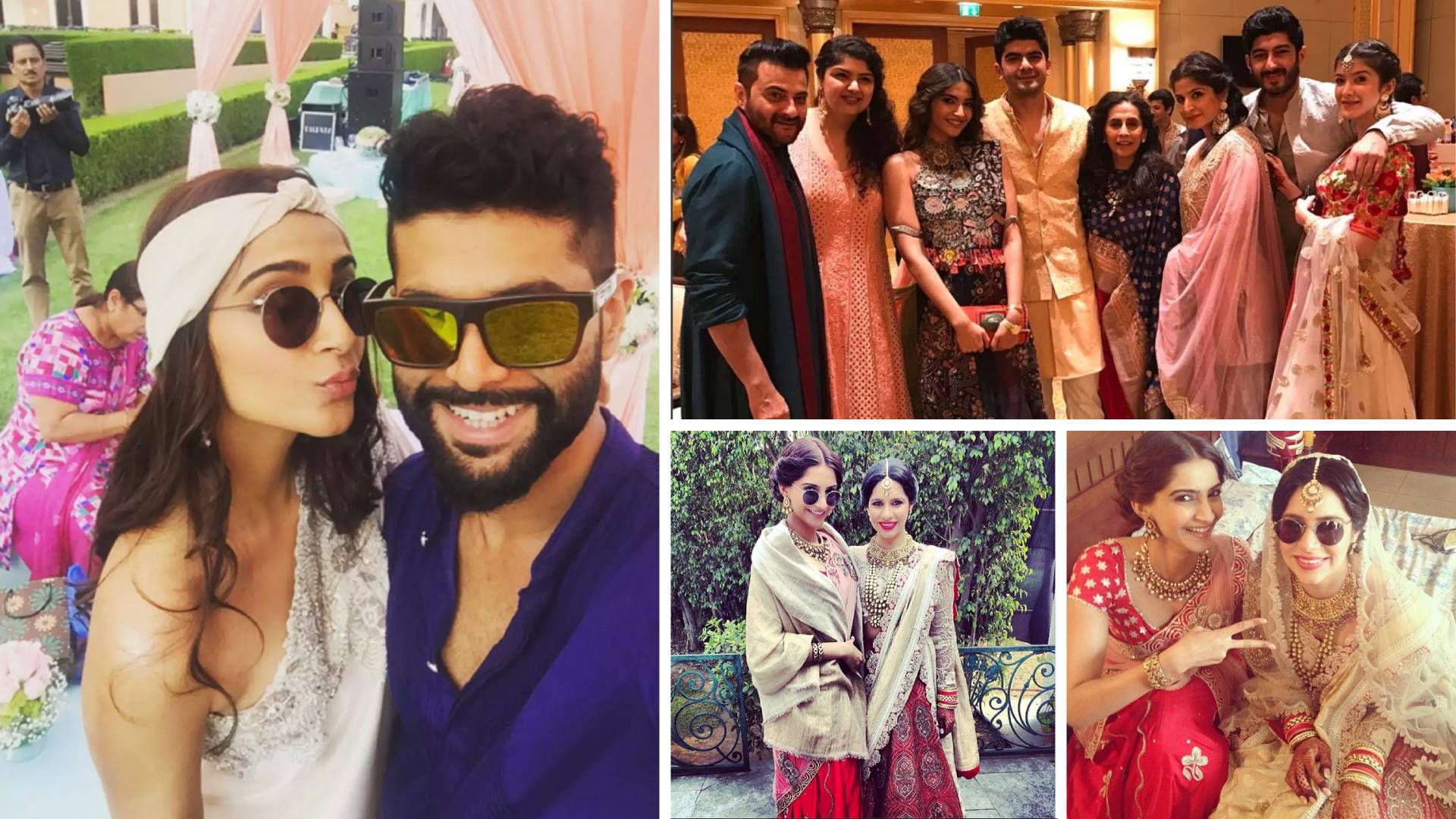 Shraddha Kapoor
Elegant as always, Shraddha Kapoor's looked smashing at her best friend Eshanka Wahi's wedding! Check out her low key, comfortable style and happy smiles that make her look like the perfect bridesmaid.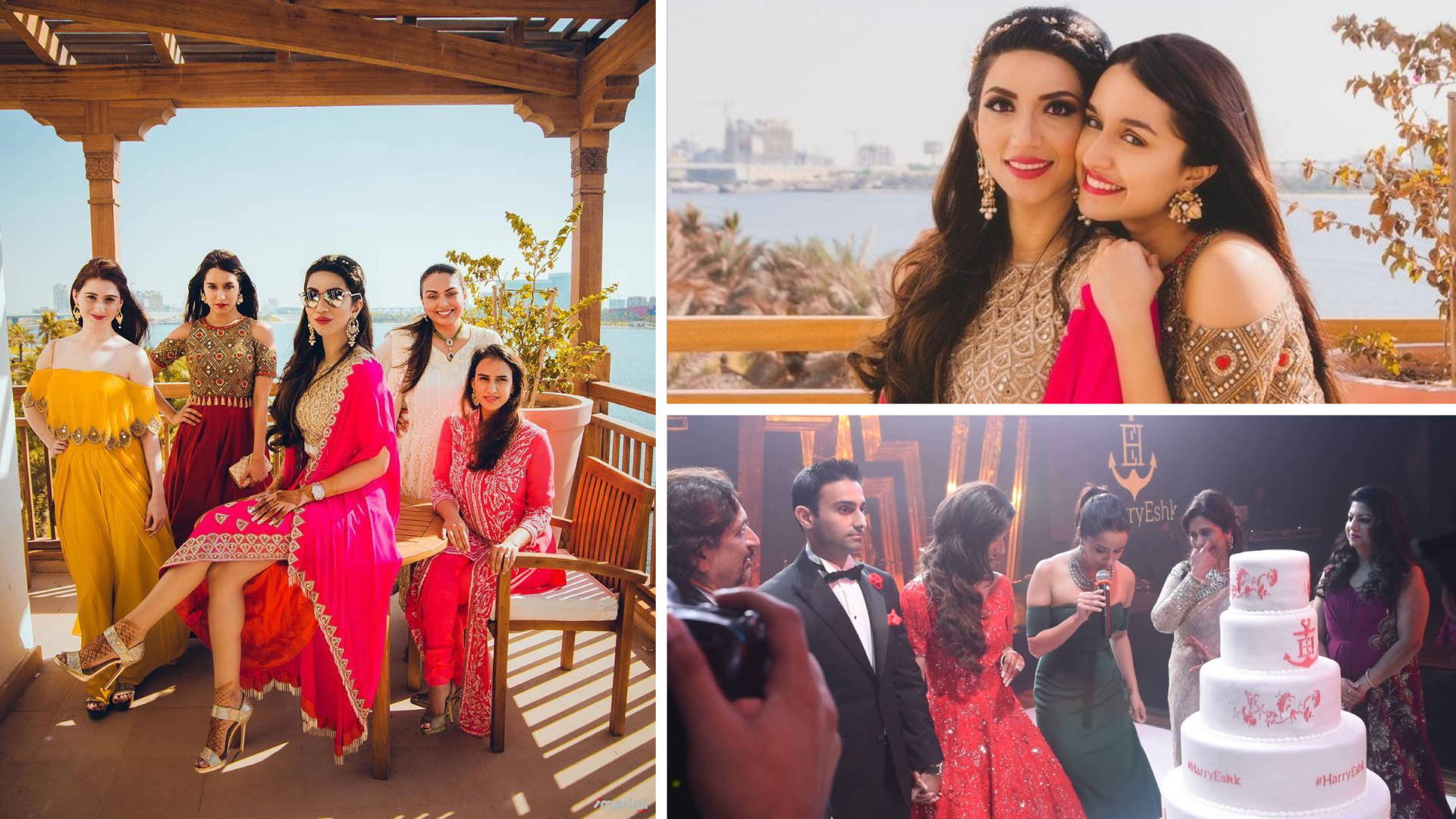 Pernia Qureshi
The first fashionista and stylist for Bollywood, Pernia Qureshi dazzled at best friend Masaba Gupta's wedding. Her quirky sense of style and adventurous streak went blazingly well for the occasion.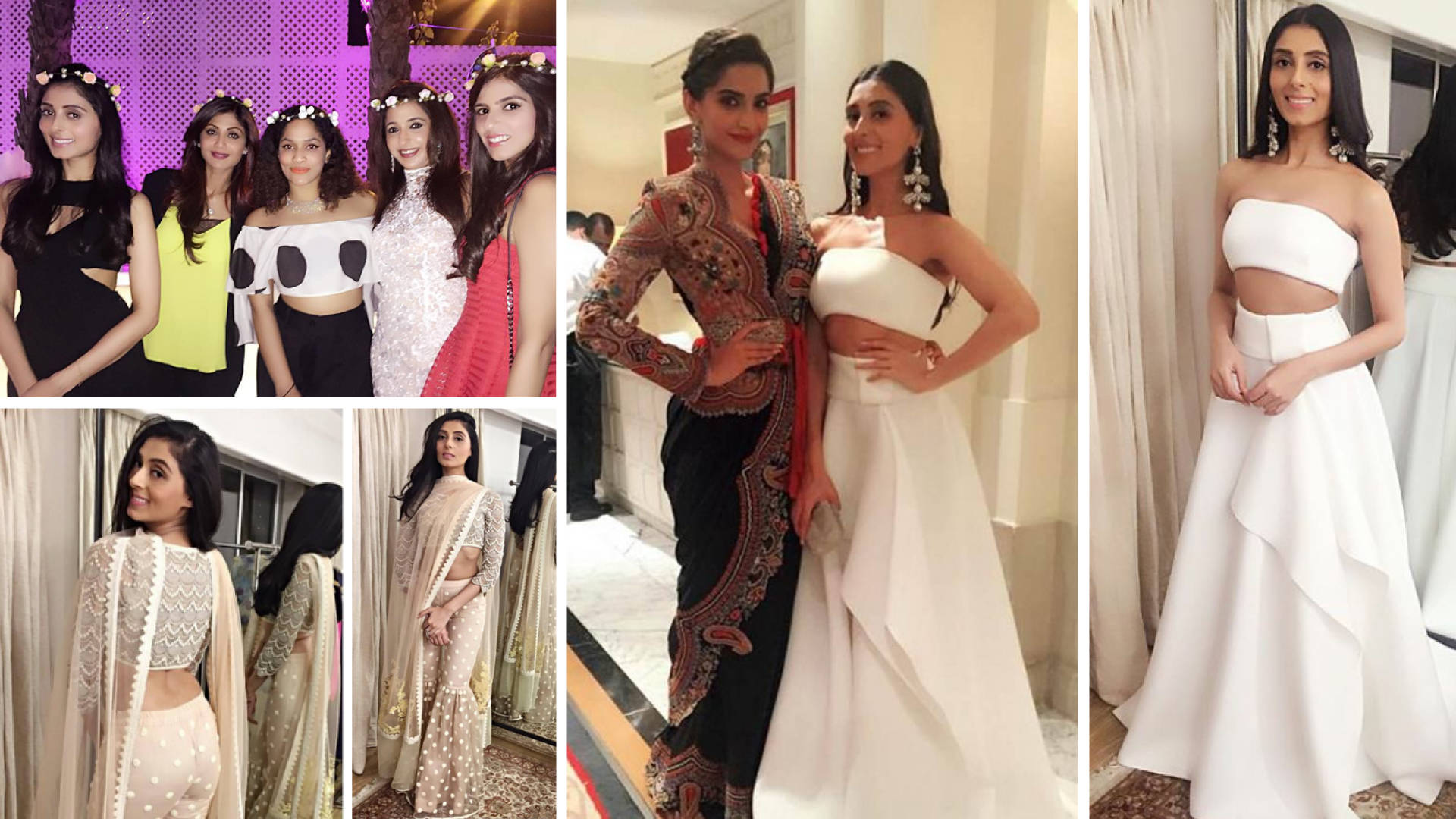 Suhana Khan
Starlet Suhana Khan is a celebrity in her own right, with paparazzi bombarding her every move even before she has begun her Bollywood career. SRK's daughter looked stunning at her friend's wedding recently where she stole the show!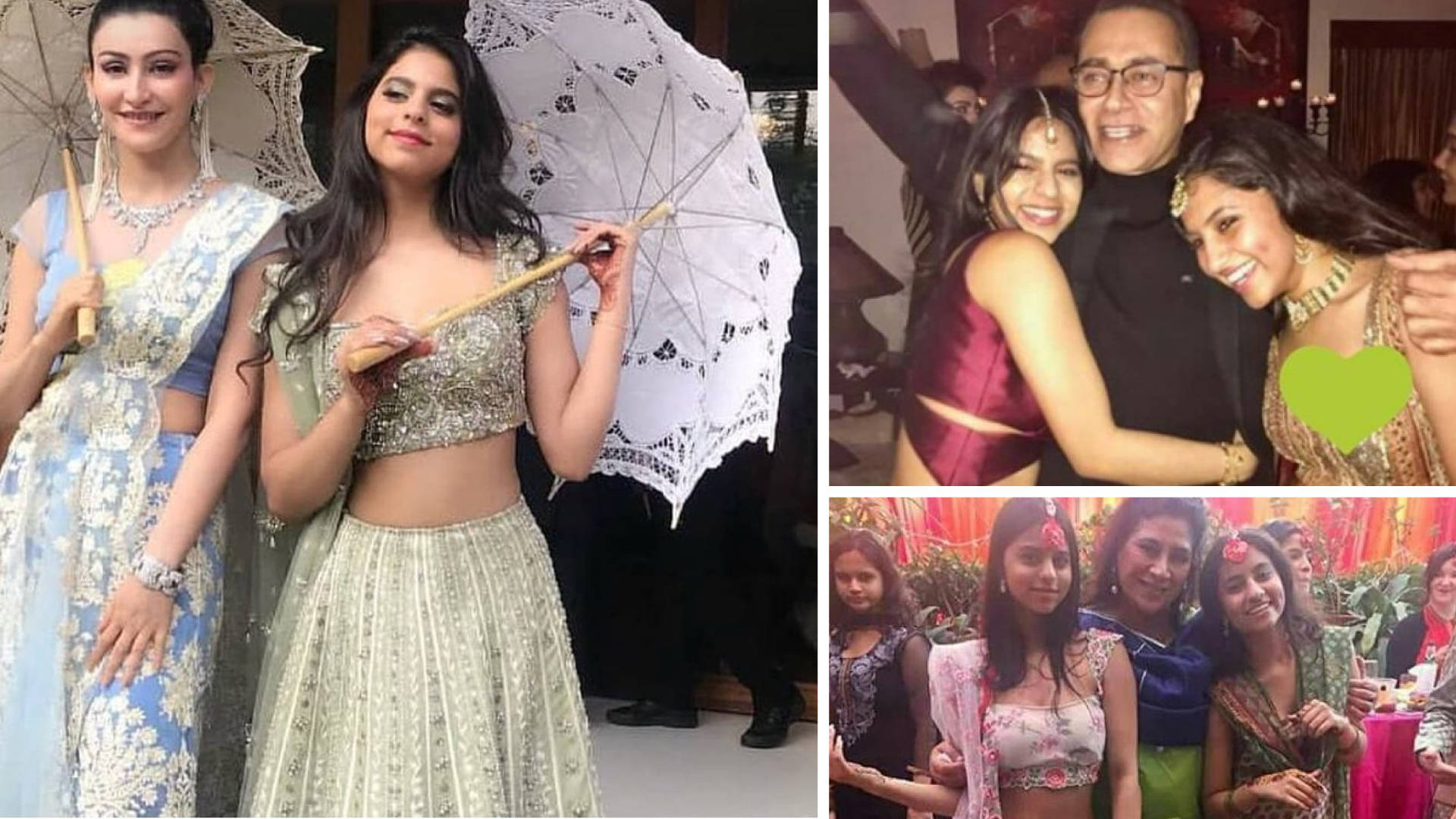 Alia Bhatt
From Manish Malhotra to Koëcsh by Krésha Bajaj, Alia Bhatt's complete involvement in the ceremonies of her best friends wedding is the talk of the town this month! Keeping her ensembles minimal but full of colour, she made the perfect bridesmaid while making a statement on how simplicity can truly be stunning.