The wedding day is definitely the biggest day of your life so far, and with all that planning and organization, a little break from the running around just before the wedding definitely helps calm the nerves. Enter the bachelorette party – the one night to let your hair down, take off your shoes, and have a no holds barred rager with the girls. With wine and other entertainment, treat yourself to one last party as a single woman, and make sure that this one counts. While you figure out the ultimate bachelorette party for yourself, here are seven bachelorette cakes are fun, quirky and just the right amount of naughty!
Quirky Cupcakes
We must admit that larger cakes aren't easy to handle at every occasion. You might want to save having a big cake just for the wedding day and use cupcakes for the bachelorette instead. And why not? Cupcakes are small, convenient, require no cutting whatsoever, and make for adorable arrangements. These mouthfuls of joy – some naughty and some nice – are a great way to accessorize your bachelorette menu!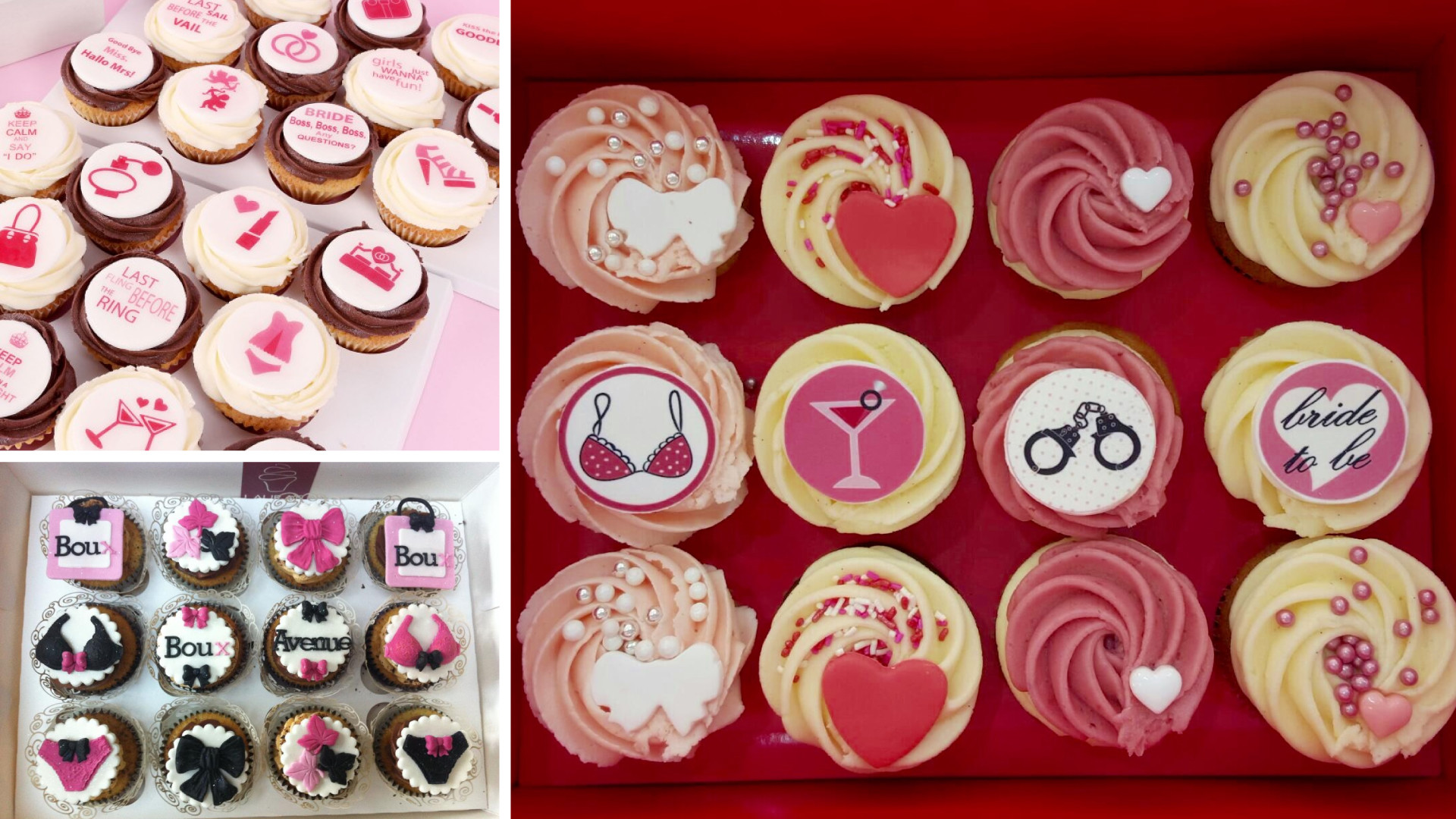 Frosted Corsets
A classy yet fun way to bring in lingerie – a corset cake definitely will guarantee a few giggles when the box is opened! Keep the colours spunky and get the baker to add on details – making it gorgeous as well as cheeky.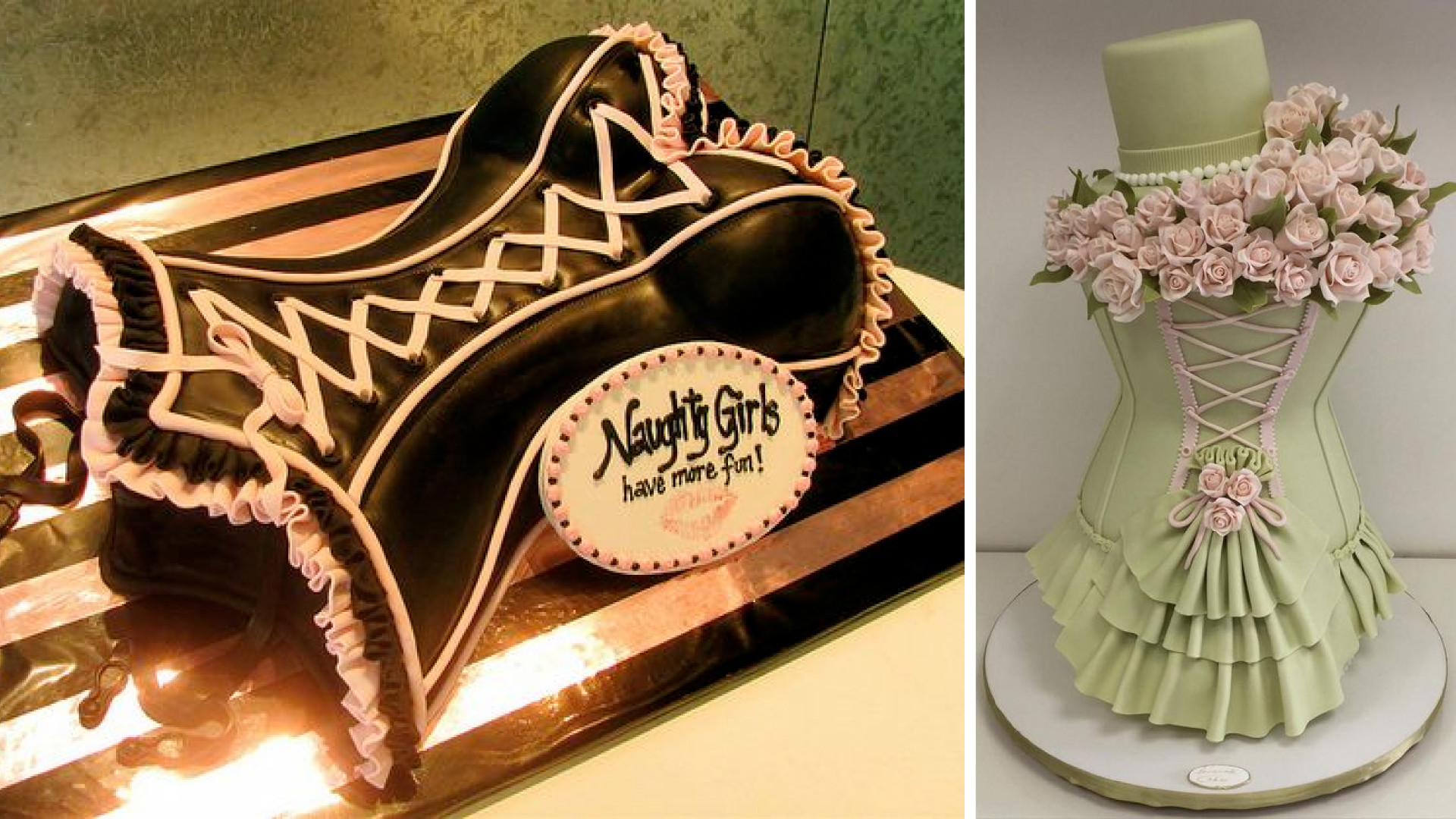 Bachelorette Barbie Cakes
For a lot of us girls, our first and sometimes even most trustworthy friend has been the timeless Barbie doll. And we believe that it would be unfair to have a girls' night without inviting Barbie to the party – in this case, tipsy and atop the cake!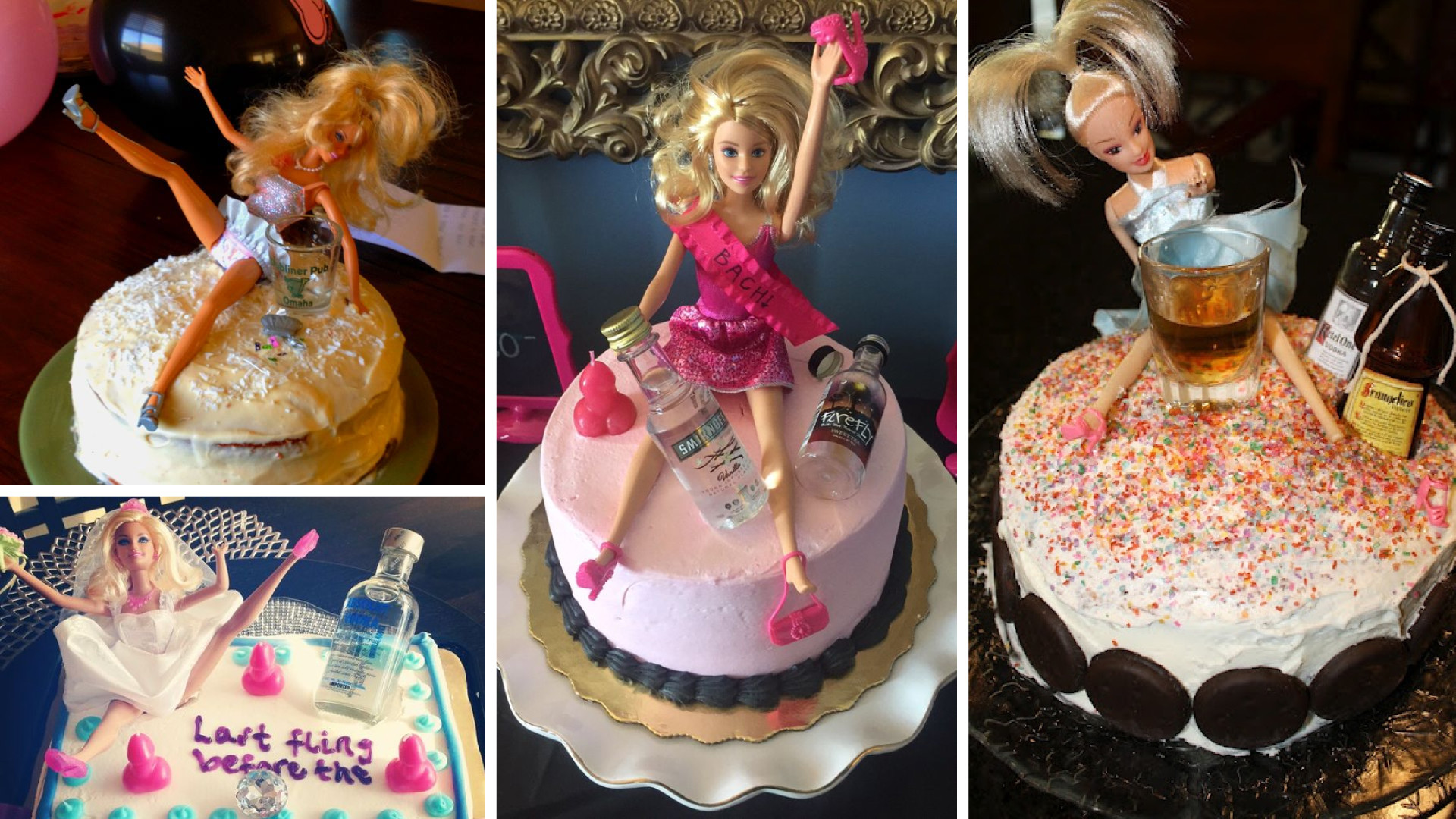 The Only Boy Allowed
Guy's are a complete no-no when it comes to traditional bachelorettes, but no one ever said the cake can't be a sizzling symbol! From little male mannequins to cakes that entirely resemble washboard abs, let your imagination run wild with this one and it will not disappoint.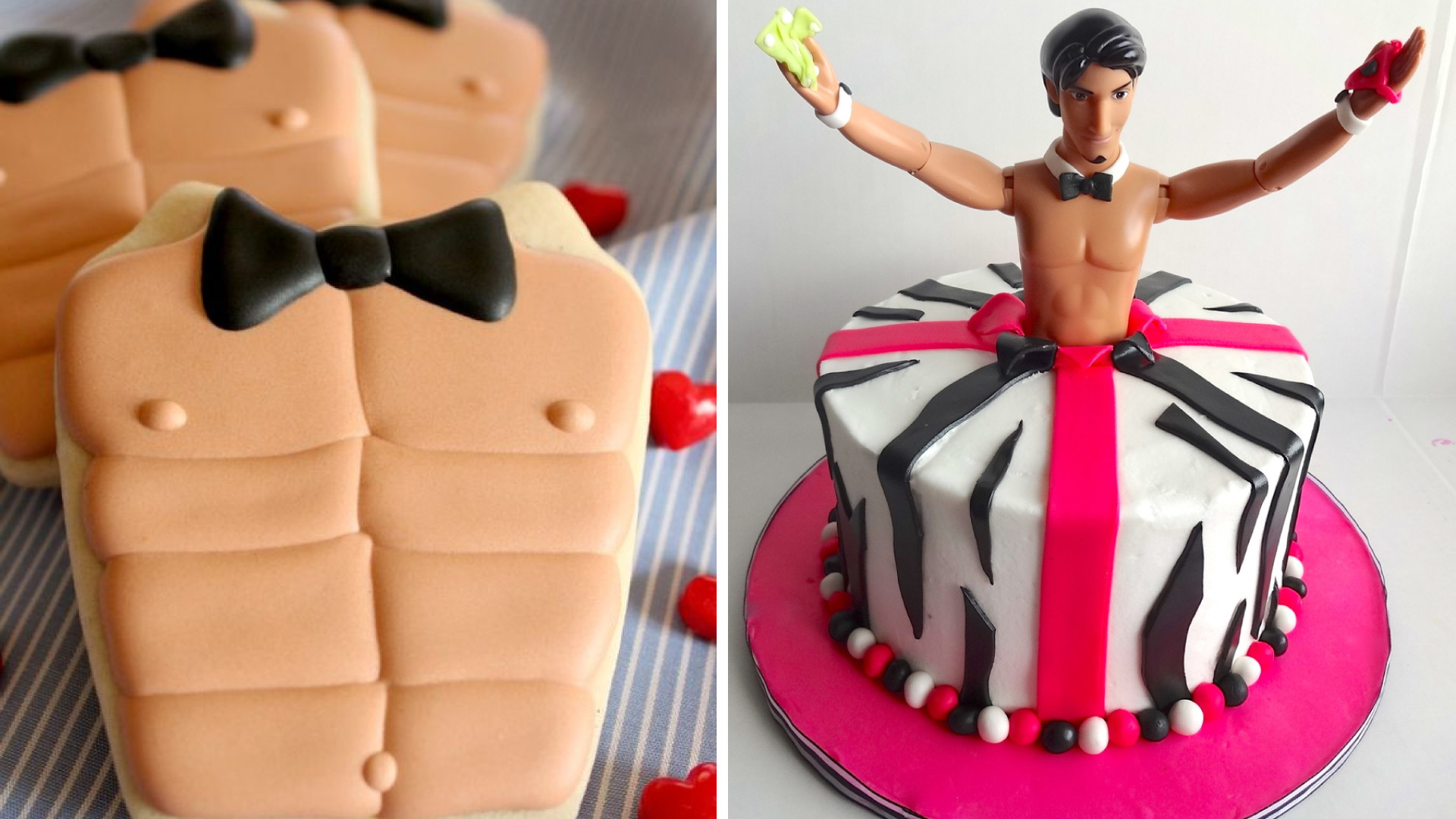 Sentenced For Life
Dark humour is hailed by many as the best kind, and if you agree then this particular cake is going to have you in splits. Beautifully crafted and remarkably straight forward, its almost too perfect to cut into!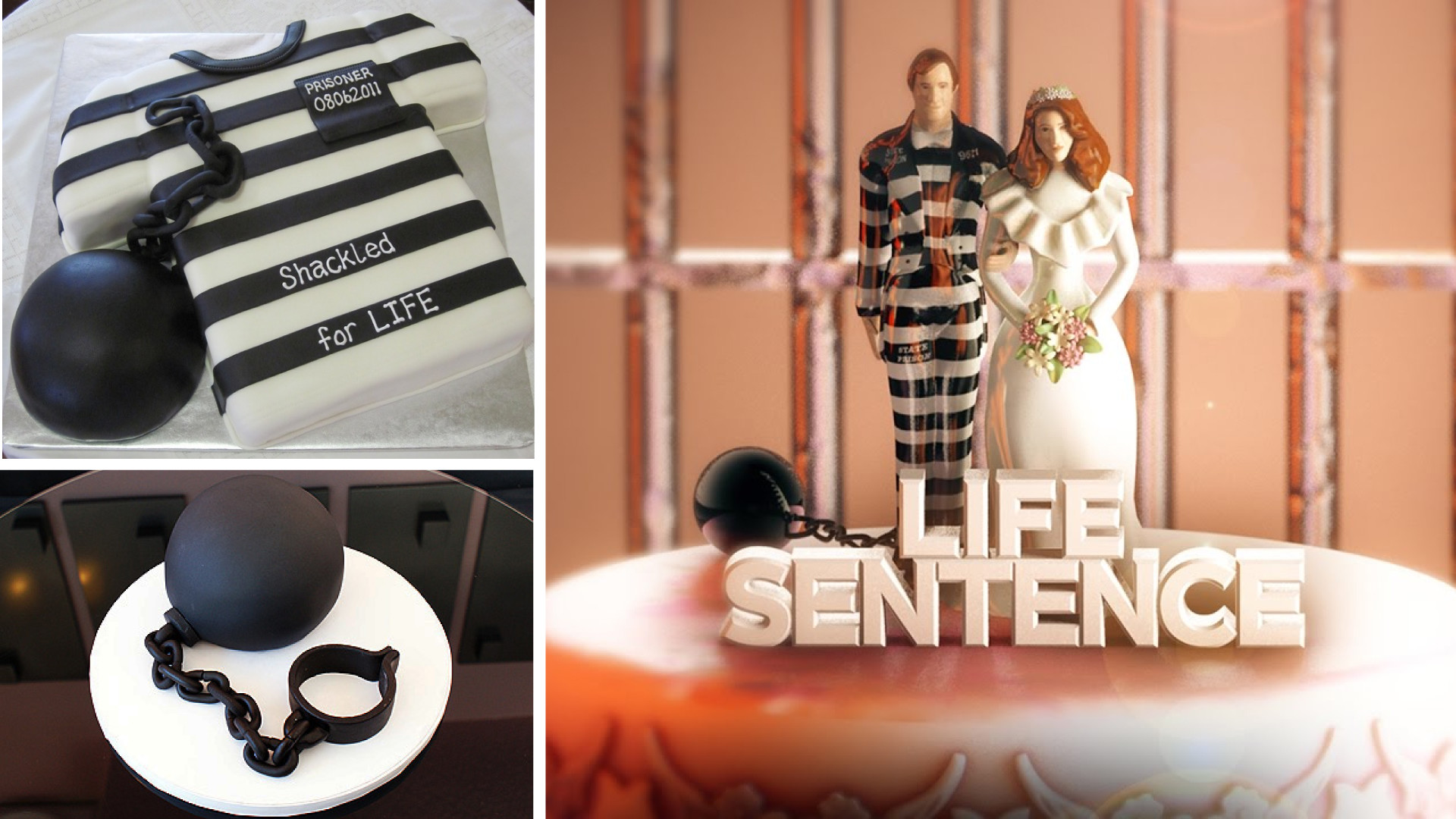 Sisters Before Misters
A ode to your BFFS, this cake may not be all that hilarious but it sure is a great way to pay homage to your single life – with sugar-y mini representations of you and bridesmaids.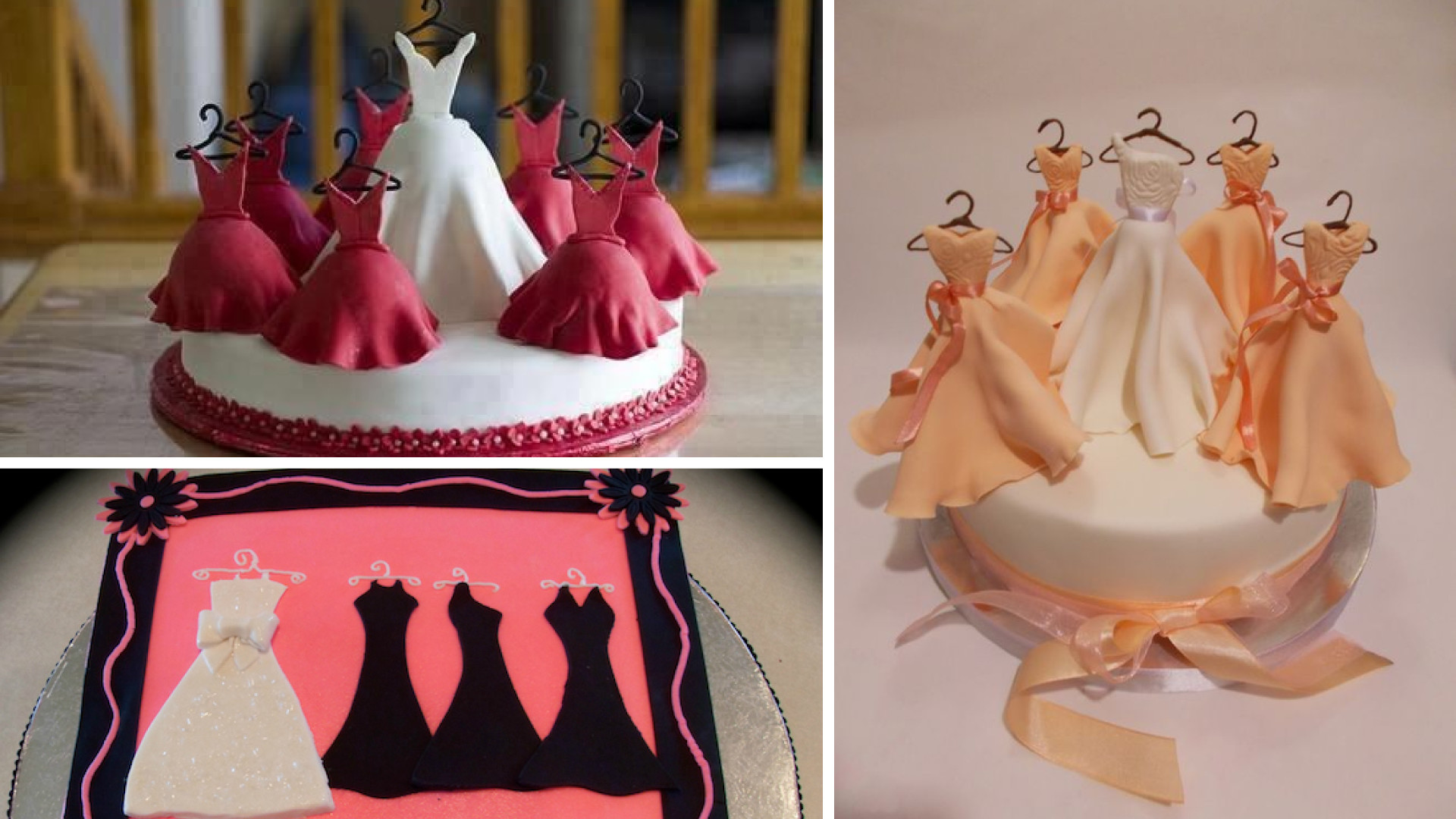 Spell It Out
Sometimes words say it best, and be it a simple 'Last Night Out' or a more elaborate representation of an inside joke, a combination of cake toppers and frosting to write on the cake and give you the liberty to craft it beautifully and leave the humour to the words!