While Thailand has been a popular destination for weddings in the recent past, people are now favouring the beautiful and relatively unexplored Sri Lankan landscapes for their destination weddings. The beautiful beach island not only has scenic appeal but is also well priced. Here are a few tips if you're thinking of planning your wedding outside India.
Where to go?
Sri Lanka has many beautiful options where you can host your wedding but where should you go? We've got the best options:
Unawatuna: A small beach town in Sri Lanka, Unawatuna is the perfect destination for a peaceful and serene wedding.
Kalutara: Boasting beautiful beaches, temples and natural beauty, Kalutara is great destination wedding getaway.
Colombo: Well connected to all parts of the world, Colombo makes for an easy yet beautiful destination for a luxury wedding.
Kandy: A hilly city with quite a large population, Kandy has some excellent options for a wedding.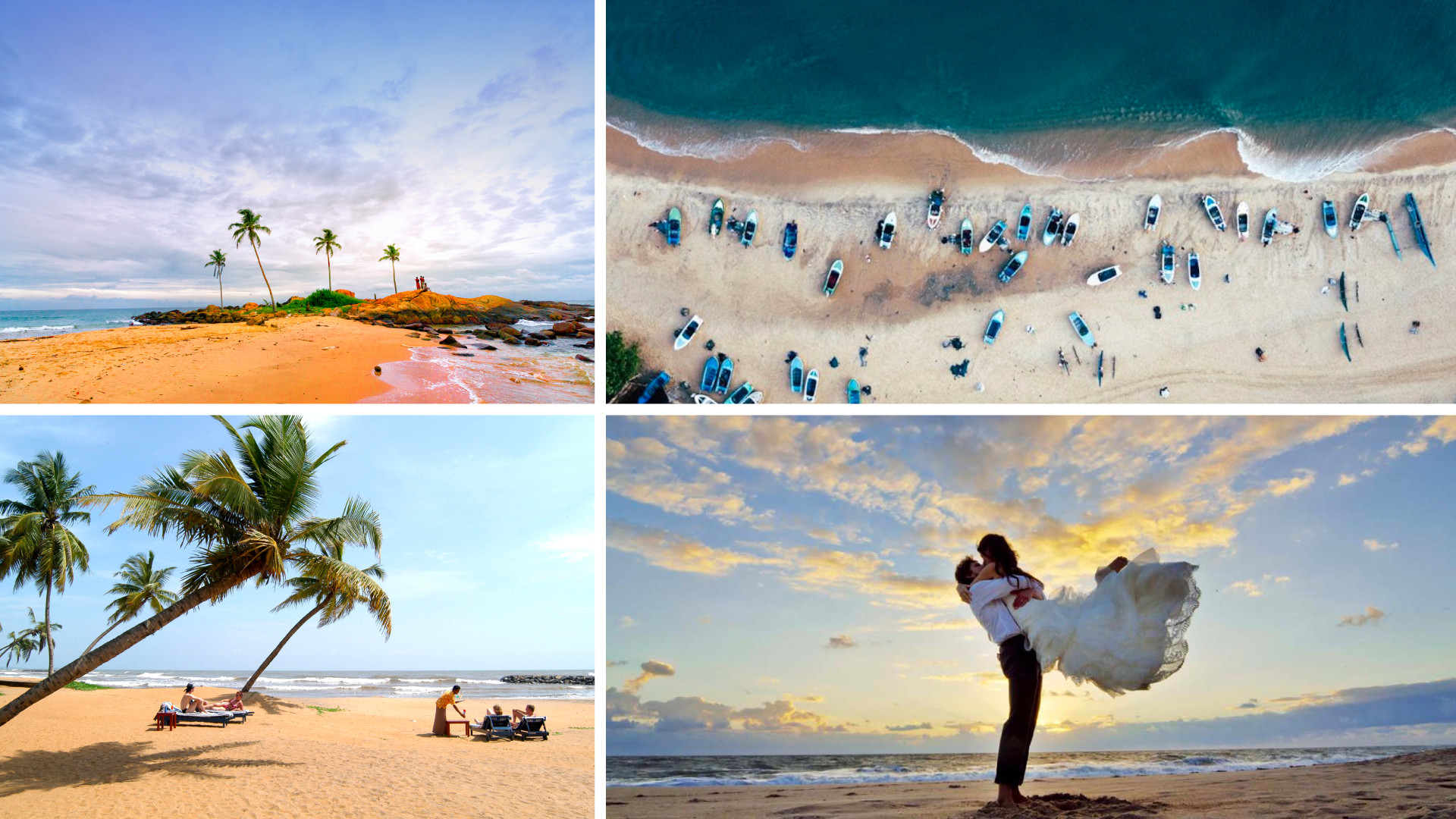 Wedding Venues
Sri Lanka has many gorgeous resorts where you can host your friends and family comfortably. Here are our top picks: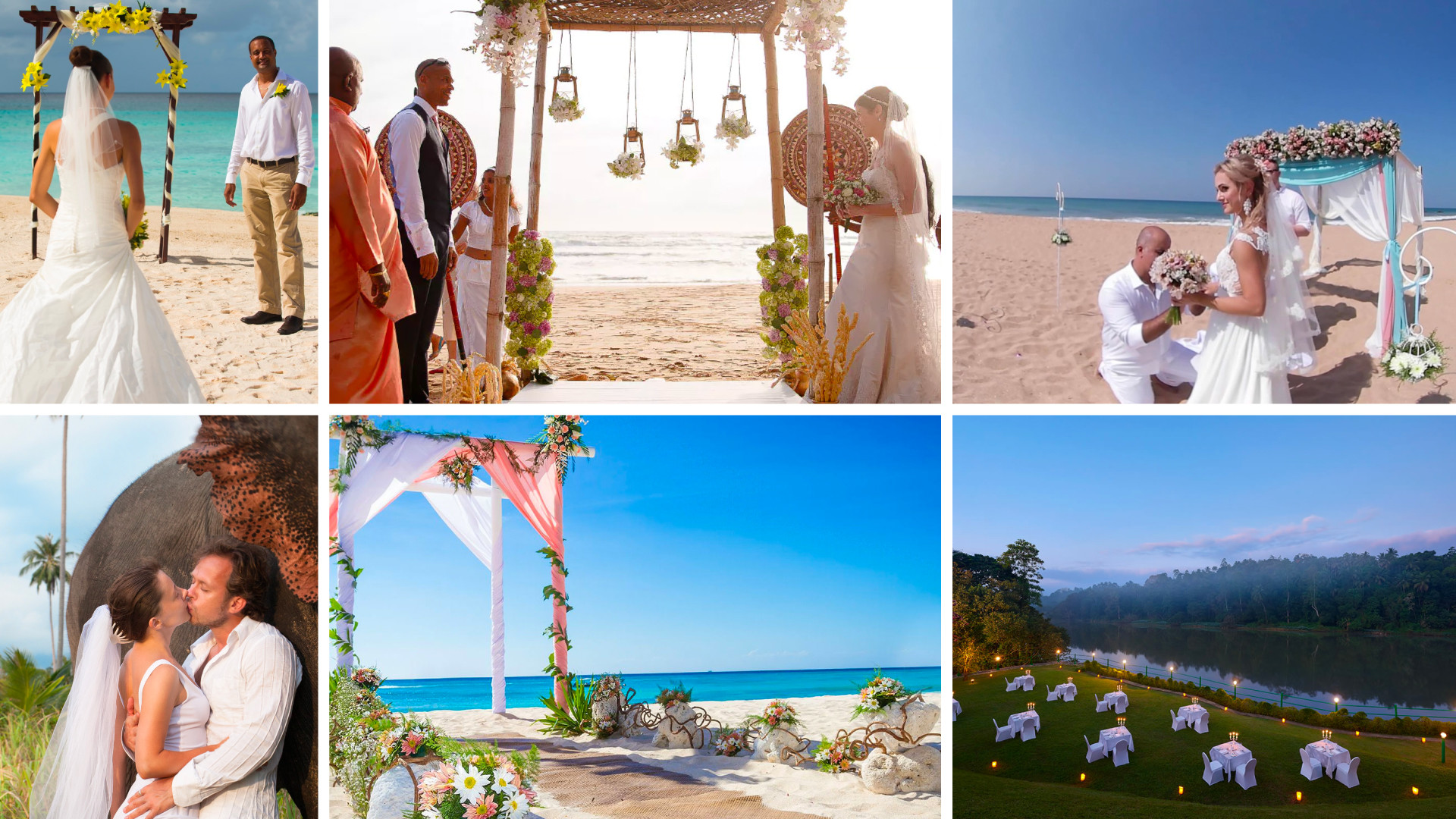 Wine & Dine
The ideal wedding meal in Sri Lanka should be composed of fresh seafood, local beer and a relaxed vibe. Choose from a range of fresh caught fish, lobster, crab and prawn to compose a menu that reflects the local cuisine and fresh produce.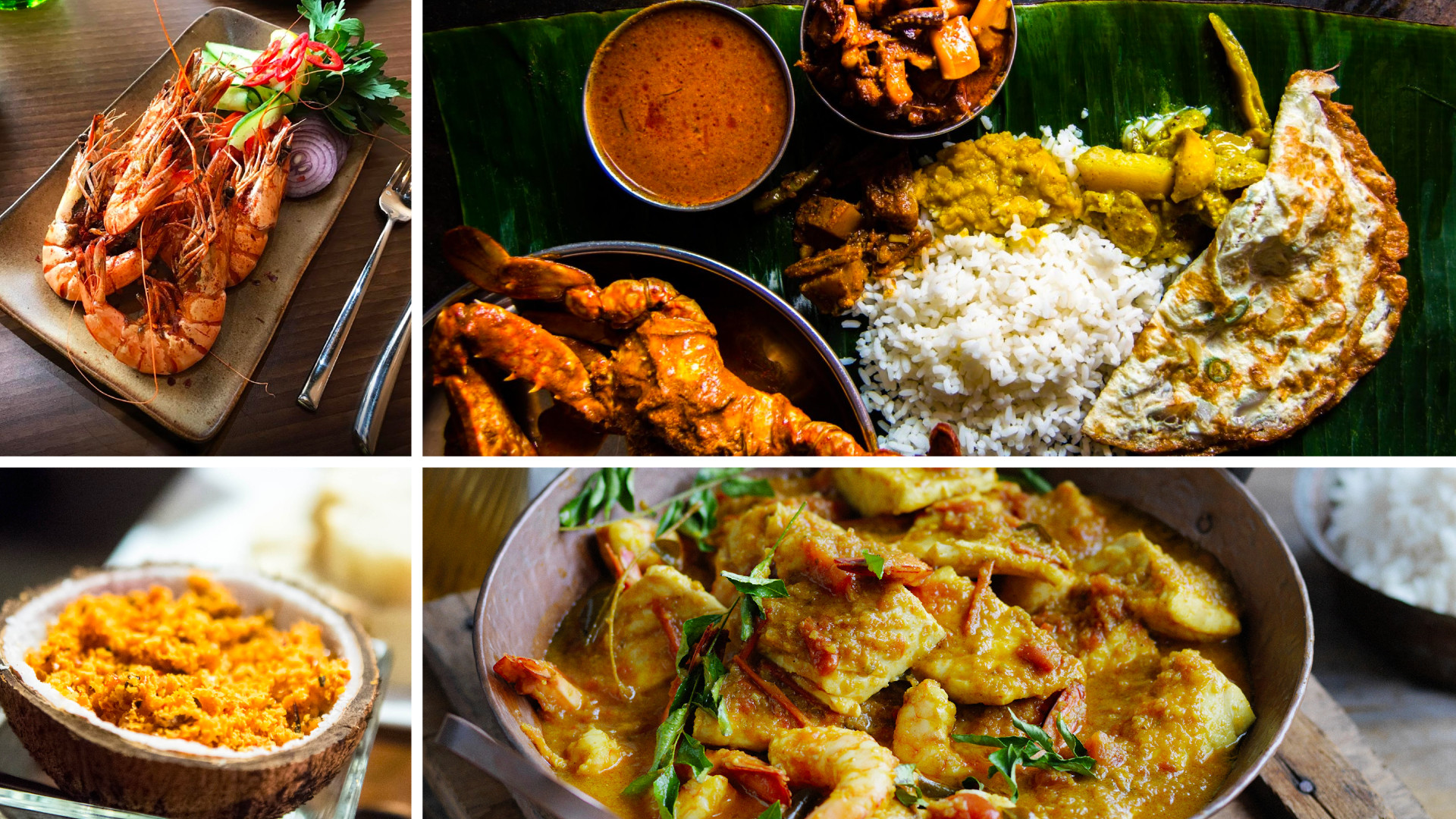 Photography, Video & Makeup
It is always advisable to book your makeup artist, photographer & videographer and make them travel with you for the wedding. However, if you are looking to hire local experts, we've got the best options here: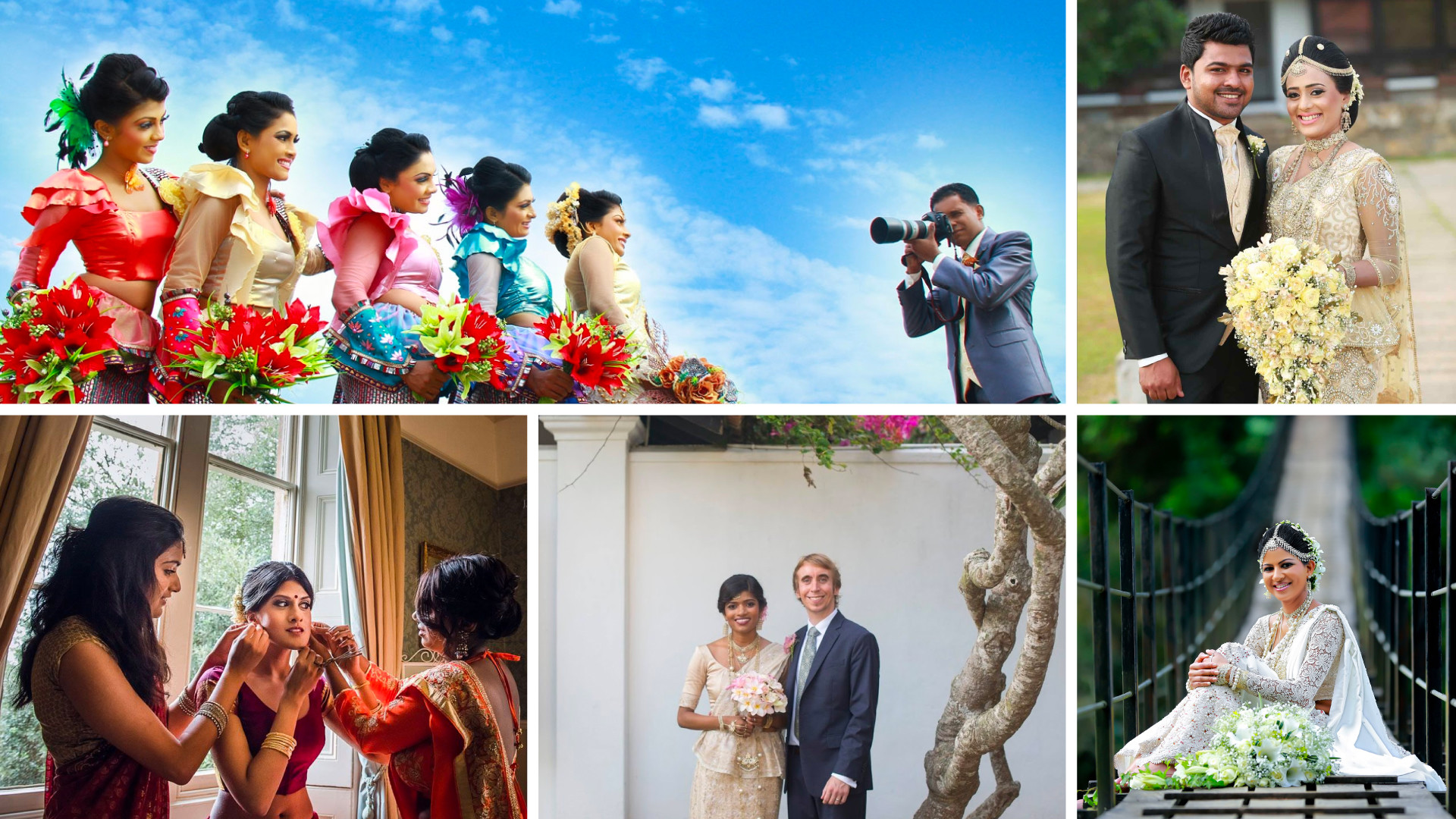 Wedding Planners
While you can always plan a destination wedding in Sri Lanka yourself, we strongly suggest hiring a wedding planner to smooth over the details of your big day! Check our Siritha and Our Wedding Sri Lanka for a reliable planner.