Thinking of the perfect portrait shots for your wedding album? These Bollywood celebrities have got all the perfect ideas. Whether your personal style is goofy or glamorous, we've got a pick of the perfect wedding poses for you to recreate.
The Nawabi Style
Saif Ali Khan & Kareena Kapoor looked majestic in their official wedding photo. Incidentally, Kareena recreated the look from Nawab Tiger Pataudi & Sharmila Tagore's wedding photo, donning the same outfit her mother in law wore. Check out the two vintage looking regal photos here!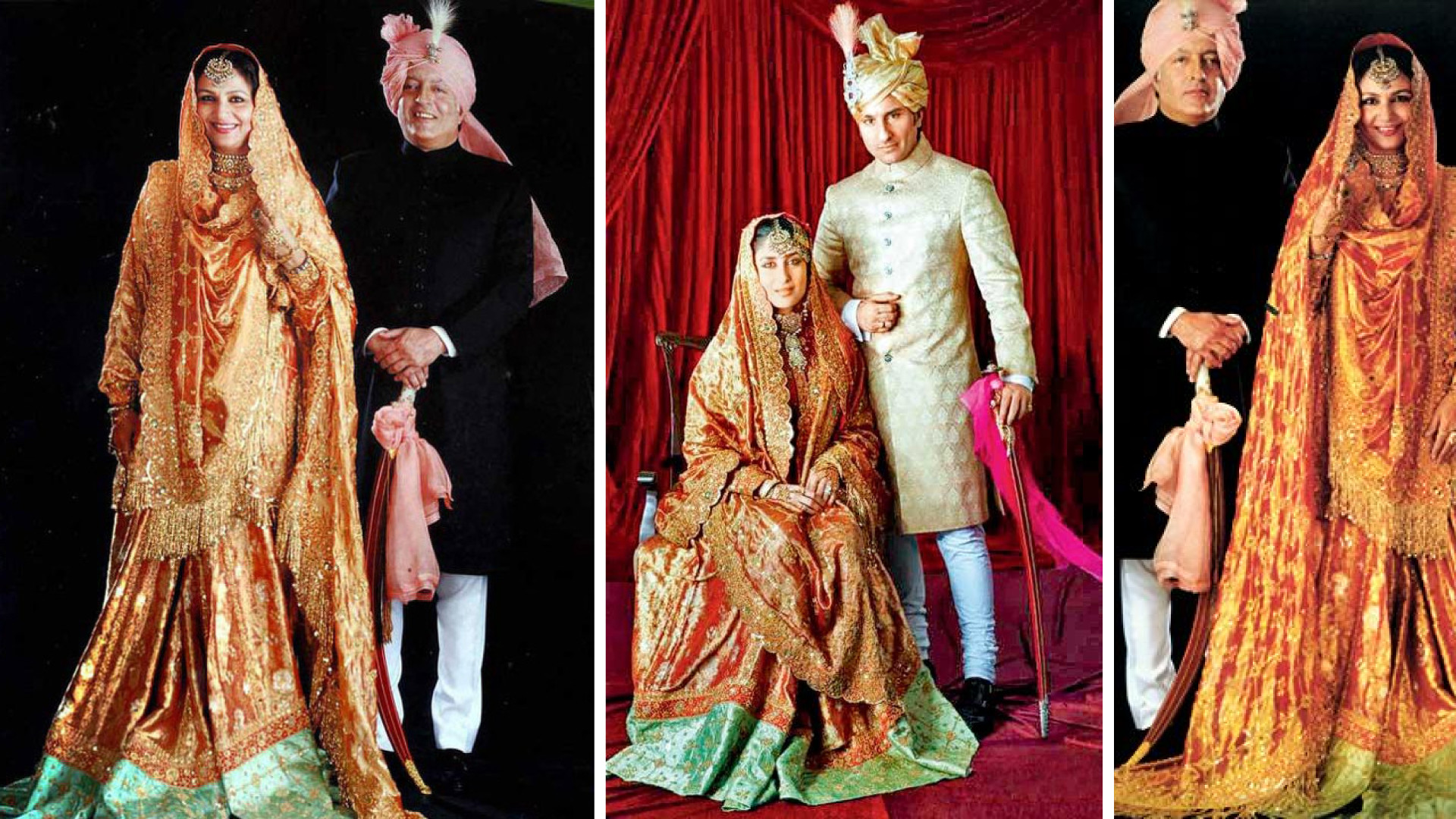 Royal Wedding Fever
Keeping up to pace with the next royal wedding of Prince Harry and Meghan Markel, we were spellbound by the official engagement photo released by the Kensington Palace. Choose from the two beautiful photos they posted, both relaxed and intimate in their appeal. Photographer Alexi Lubomirski did a wonderful job of capturing the gorgeous engaged couple.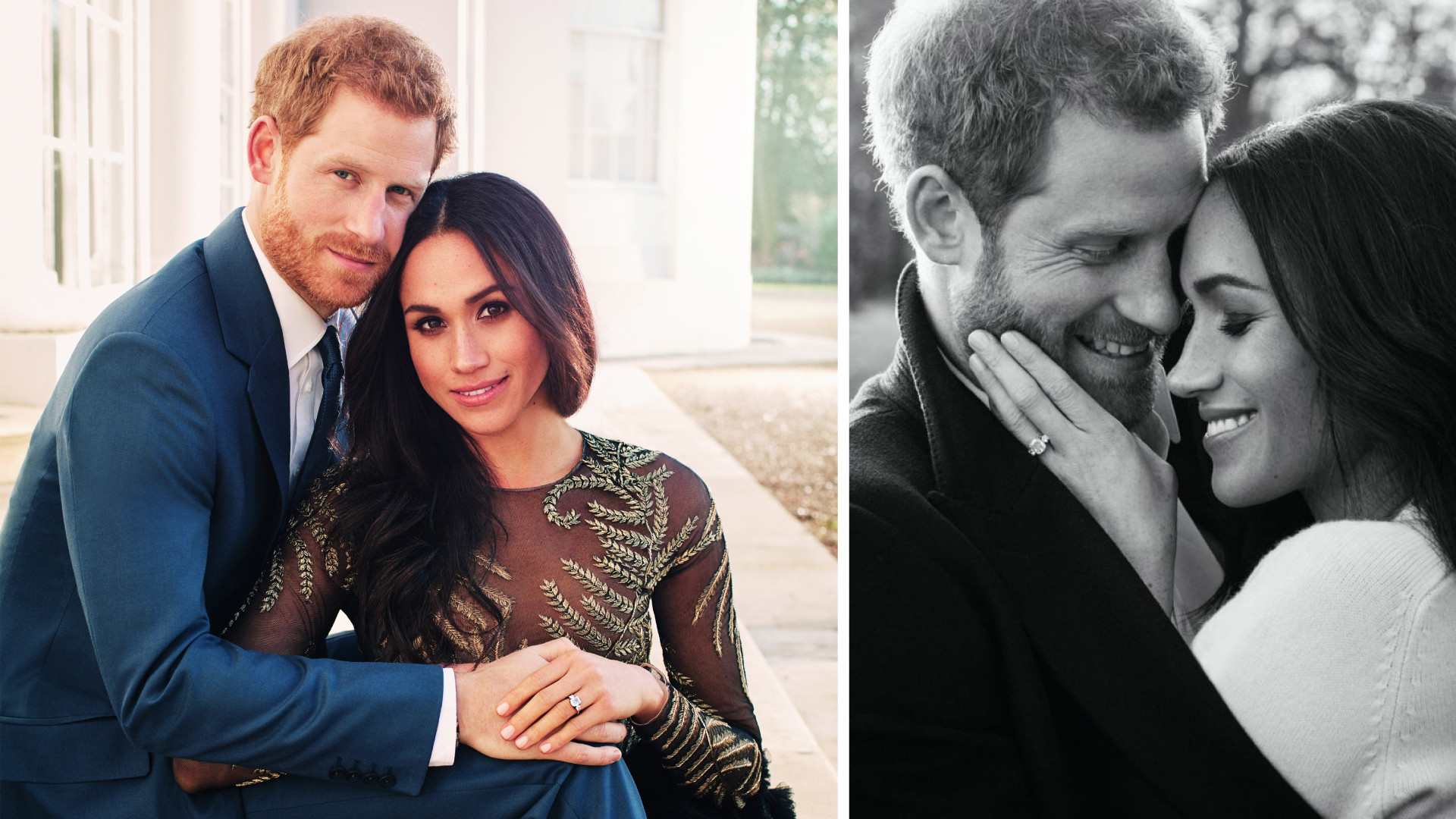 Goofy Monkey Business
If you're fun and fabulous, take a cue from Bipasha Basu and Karan Singh Grover's pre-wedding photo which featured on their wedding invite as well. A series of cute, romantic yet funny photos defined the tone of the couple's wedding and won everyone's heart!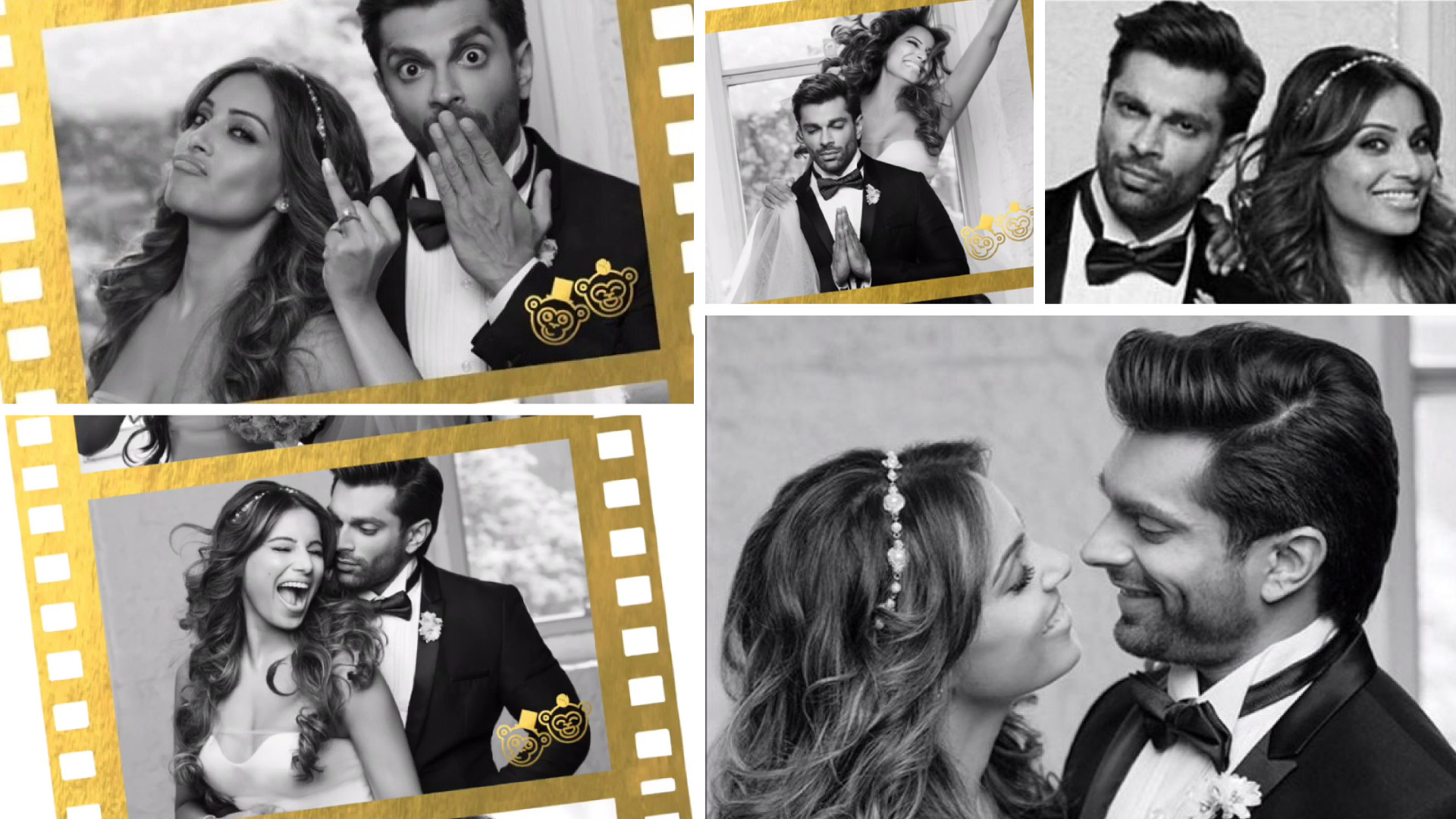 Classic Happiness
Actor Arunoday Singh and wife Lee Elton released a bunch of beautiful photos of them looking relaxed and happy at their wedding. We love the comfortable ease and natural candour of the couple in the photos. Major candid goals!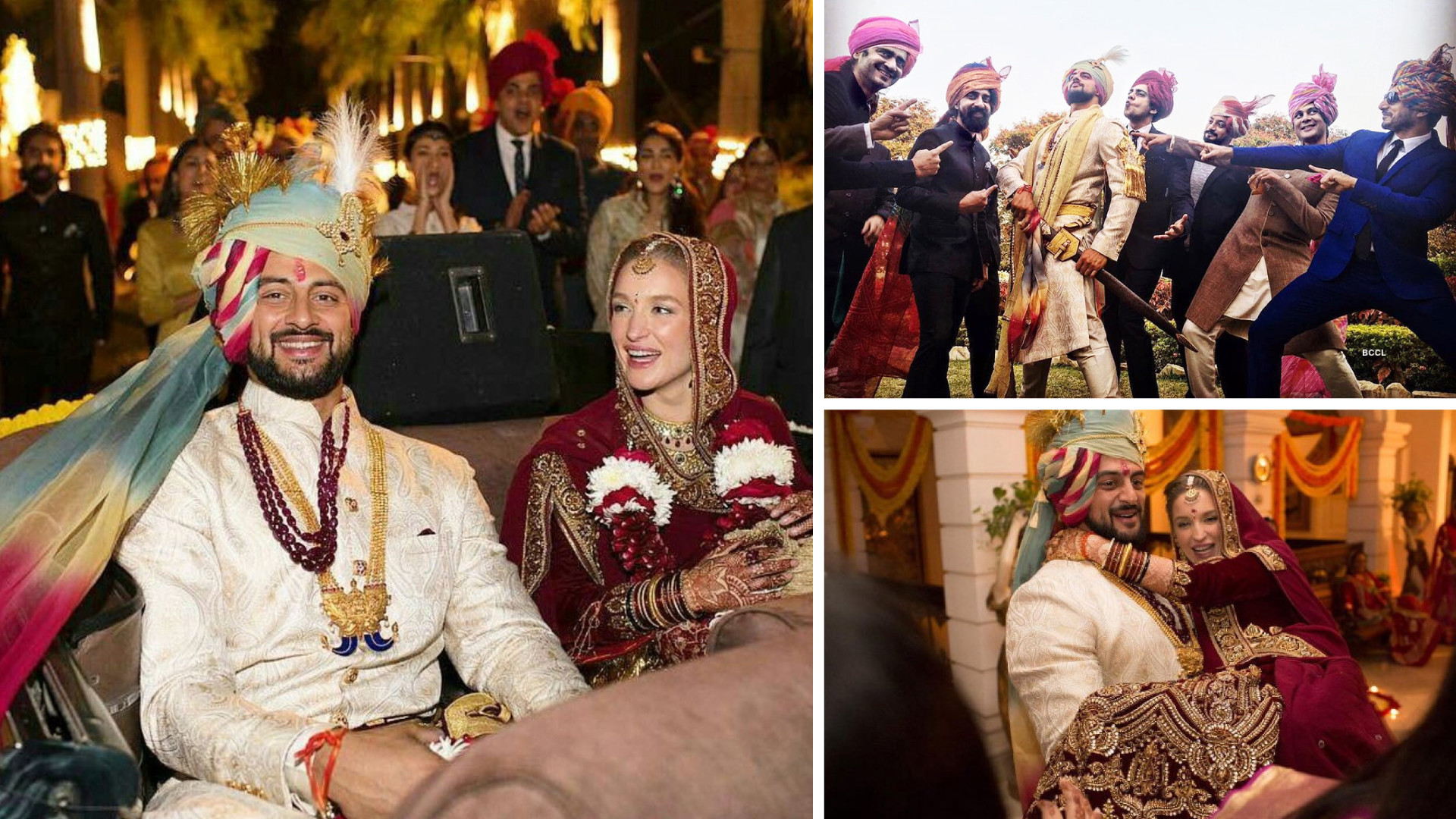 Magical & Ethereal
A magical wedding shot by the very talented Joseph Radhik, Asin's wedding photos were simply stunning. We love the subtle romantic expressions and gorgeous decor in which the photography was carefully crafted.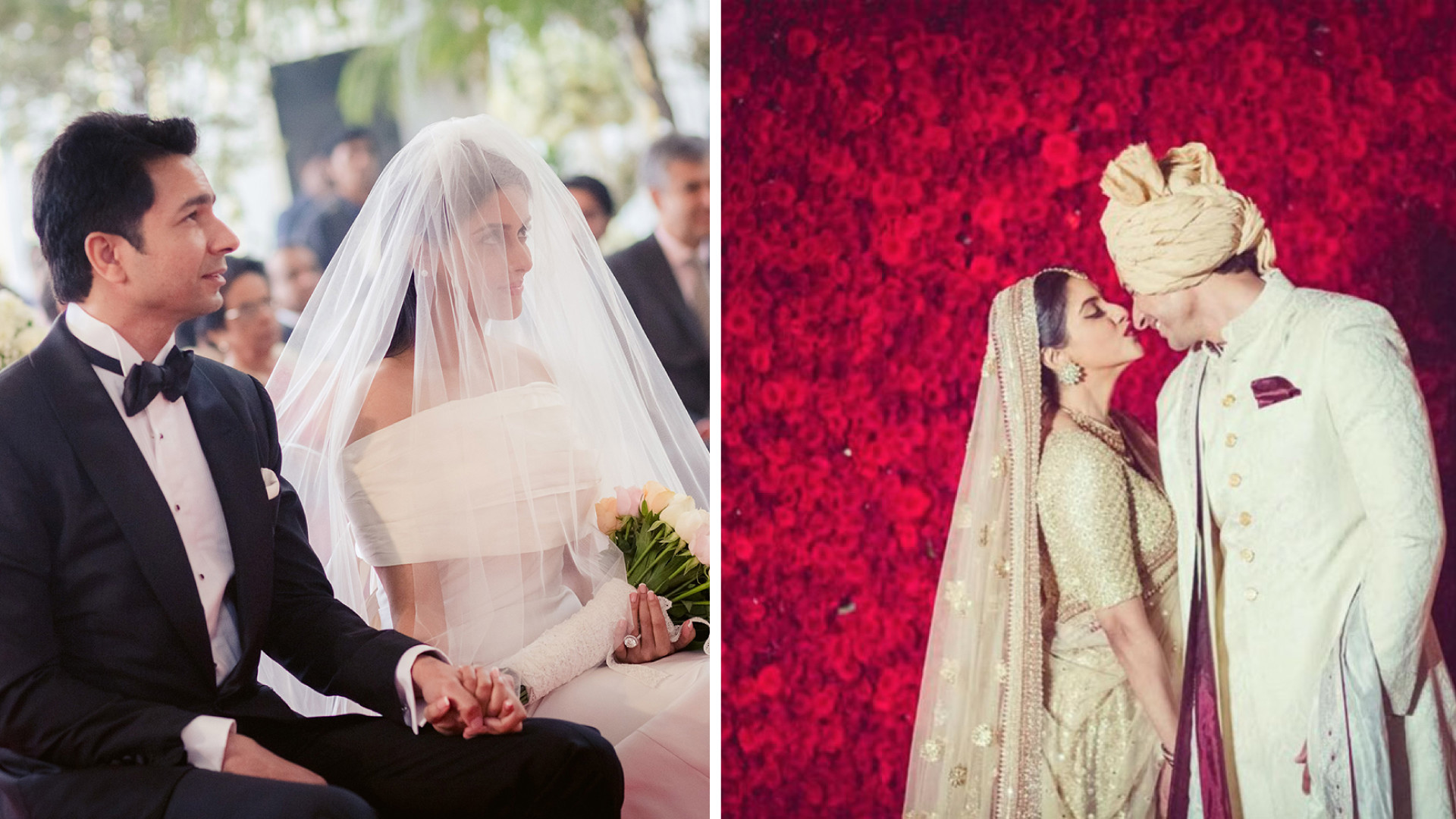 True Love
The viral Virushka wedding was in part so enchanting because it exuded true love. The couple's smitten glances and beautiful expressions were captured with love and we were blown away by the authenticity of their joy.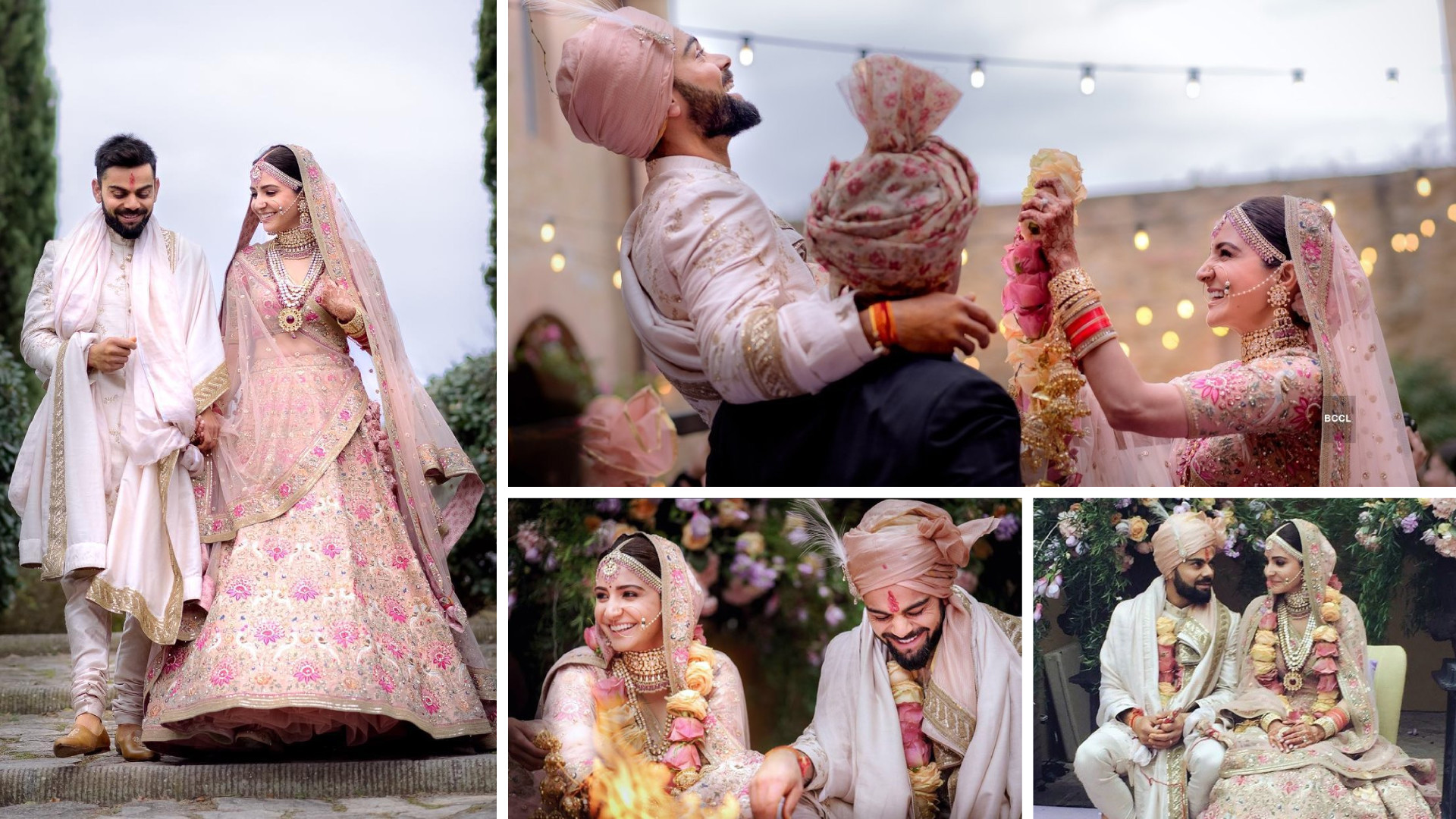 Simple & Stunning
Shahid & Mira Kapoor's wedding photos were low key just as their wedding but the simply clicked photos turned out beautiful. We loved the easy elegance with which the newly wed couple charmed the media with their official photo op.