We know that romantic destinations and exotic getaways are touted as the ideal honeymoon spots but if that isn't up to your speed, you can always opt for a fun, adventure filled holiday! For the couples who love a little thrill and excitement during their honeymoon, here's the best destinations for you:
Skydiving Sweethearts
For those who aren't afraid of taking a huge plunge, planning a trip around skydiving is a wonderful way to spend your honeymoon. With New Zealand and Hawaii topping the charts for a scenic jump, you can plan your honeymoon to these beautiful destinations that offer a literal jaw dropping 14,000 ft dive! If you don't want to spend a whopping sum on the international destinations, closer home, Dubai offers a beautiful skydiving experience over the Palm Jumeirah!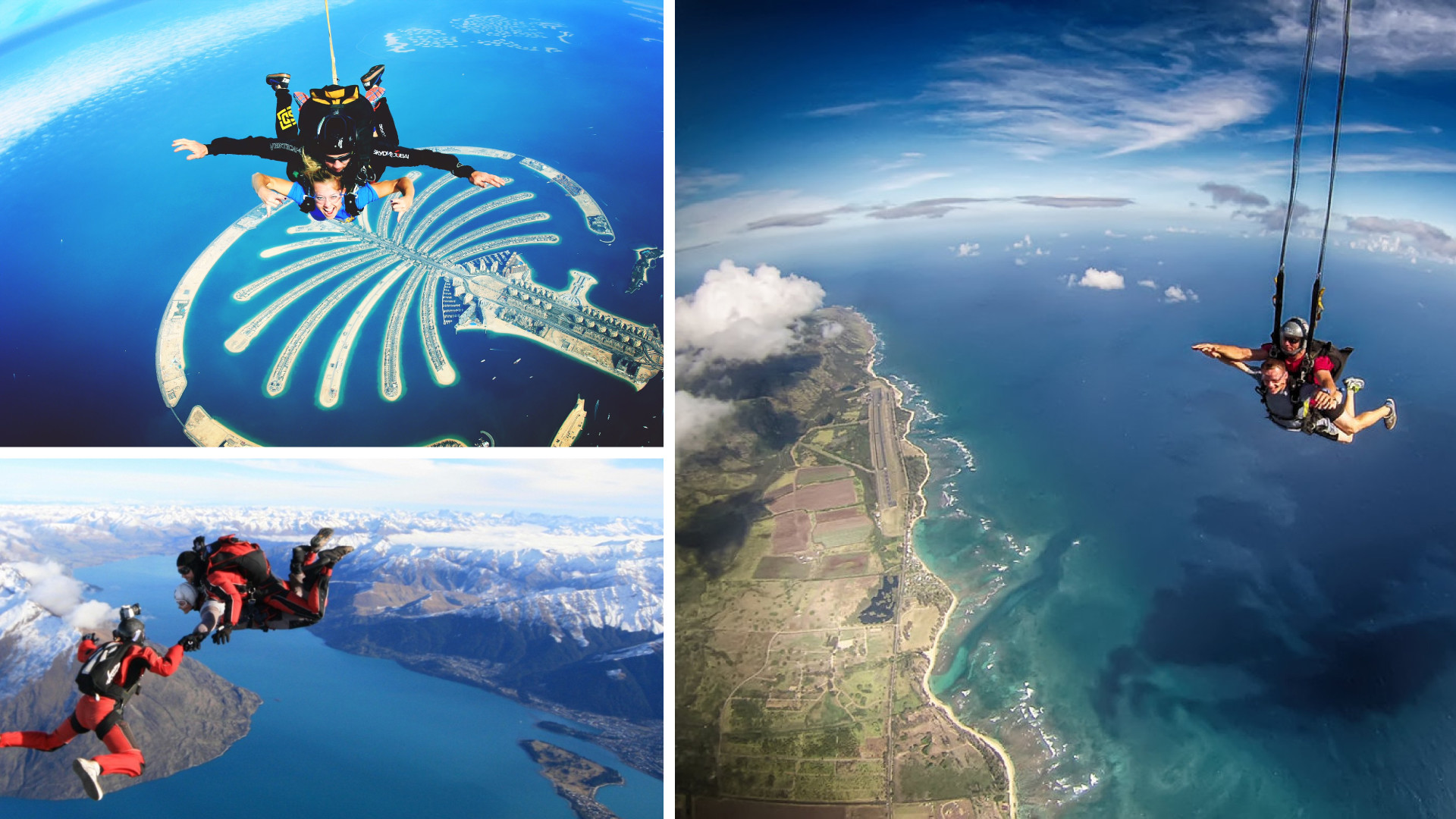 Safaris for Two
Wildlife jungle safaris are the perfect way to get a cosy holiday where you can relax in a resort and view nature first hand. With a plethora of options in India from the luxurious Taj Mahua Kothi in Bandhavgarh National Park to Ranthambore & Jim Corbett, take your pick of a wonderful drive through the wildlife! Added with campfires and picnics, these are truly a special way to spend your honeymoon. If you've got the dough to blow, you can even head to Maasai Mara National Reserve in Kenya!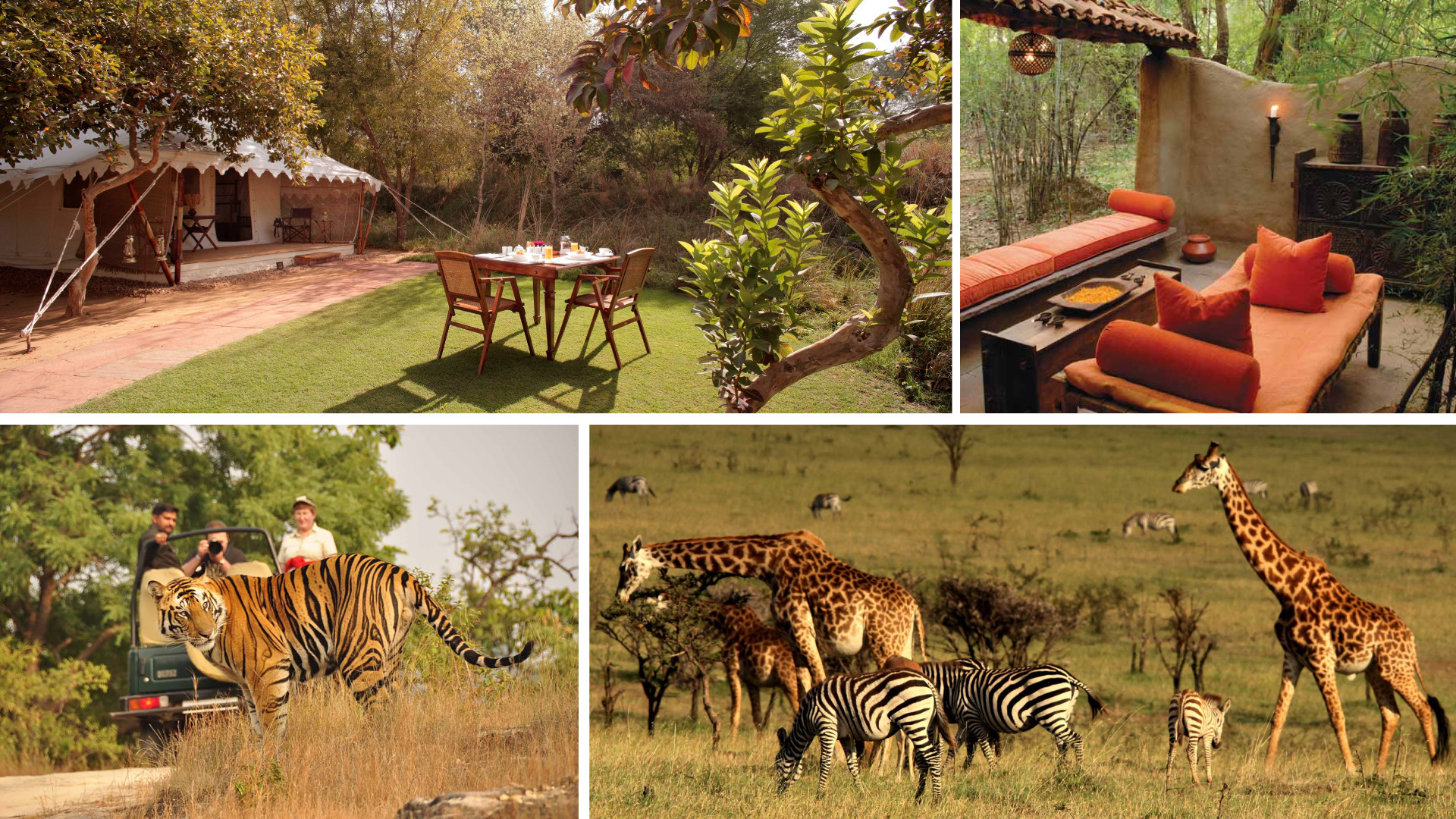 Scuba Diving in the Andamans
A beautiful getaway within the Indian Ocean, the Andaman & Nicobar Islands are truly a beautiful getaway for your honeymoon with a generous dose of adventure sports! You can go scuba diving in the reefs of the island or even take a boat ride to an active volcano! Explore your options with local companies once on the island as there is very little info available online. You can also go kayaking and fishing on the island!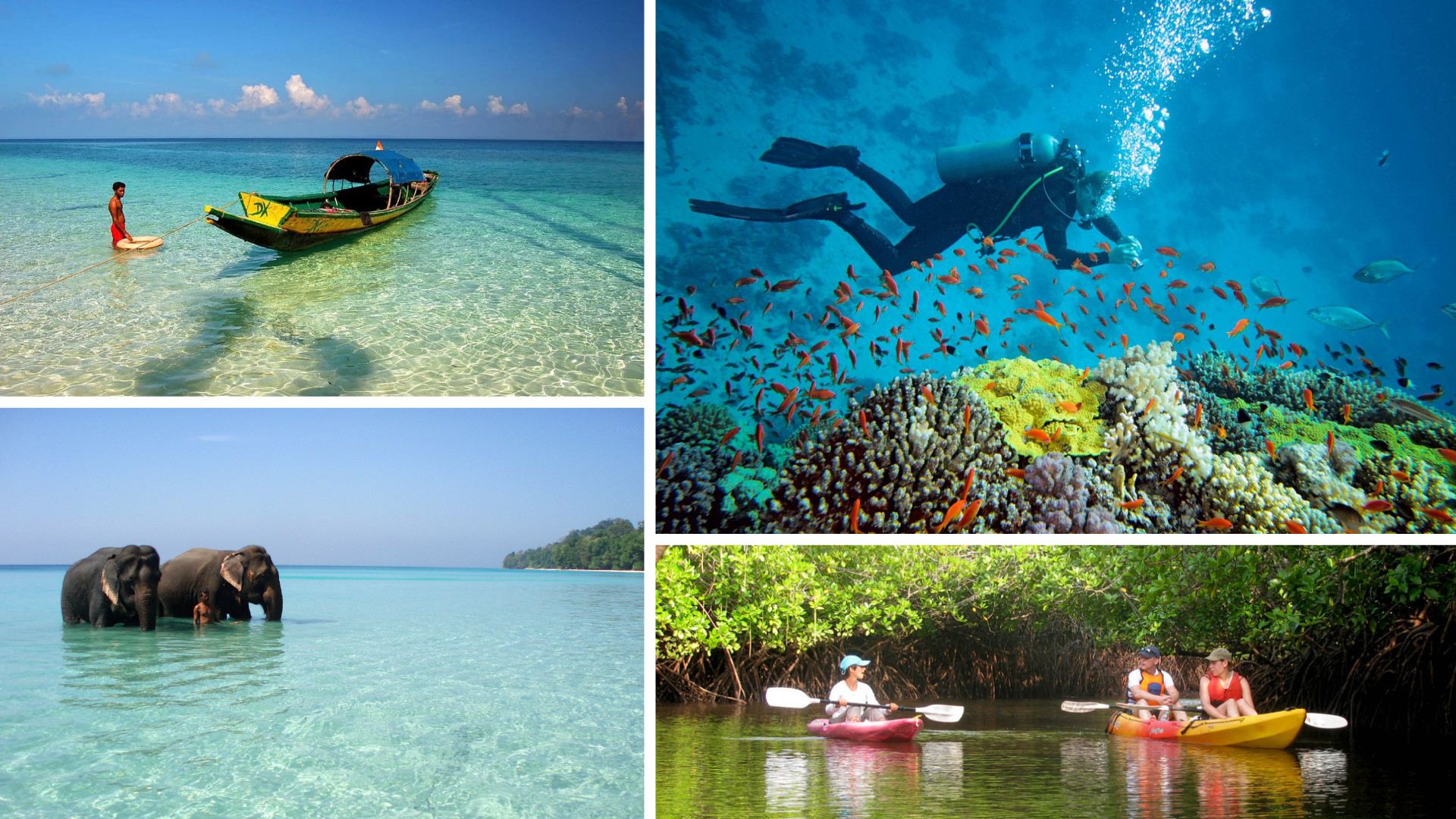 Trekathon!
Want to spend a week away from civilization together? Why not trek through the mountains together? Pick a beautiful trail in Himalayas of India or even Macchu Picchu to really leave everything behind. Another beautiful option is to travel to the Everest Base Camp and explore the stunning scenery of the tallest mountain in the world!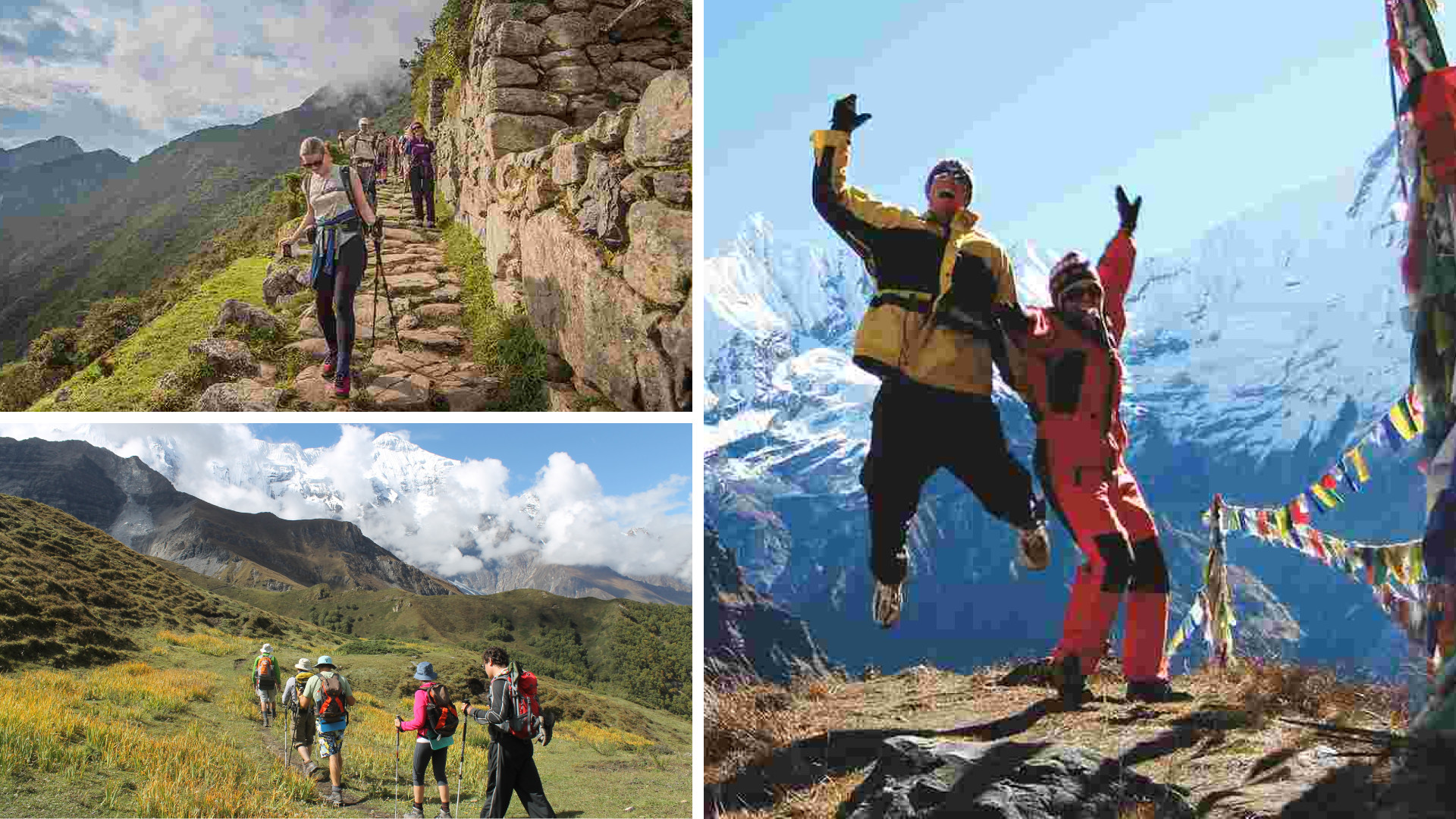 Arctic Adventures!
For those who really want to turn things up a notch, head to the island of Spitbergen on the Arctic continent to see Polar Bears in their natural habitat. If it's a glacial landscape you're after, Iceland too has opened itself up to tourism and their waterfalls and majestic black beaches are breathtaking.If you're lucky, you might even get a chance to see the Northern Lights!