We know that buying and preserving jewellery is a beautiful tradition in India but many of these wonderful sets are usually put away in lockers and never seen again. We've got the perfect list of jewellery items which you can add to your trousseau and definitely re-use in daily wear or even otherwise.
Solitaire ring & earring set
If you're looking to make an investment into an expensive piece of jewellery, we would highly recommend a set of diamond solitaires. Solitaire is a single diamond as a jewellery piece, on a ring, earrings and even a pendant. You can wear this one daily at home or at work.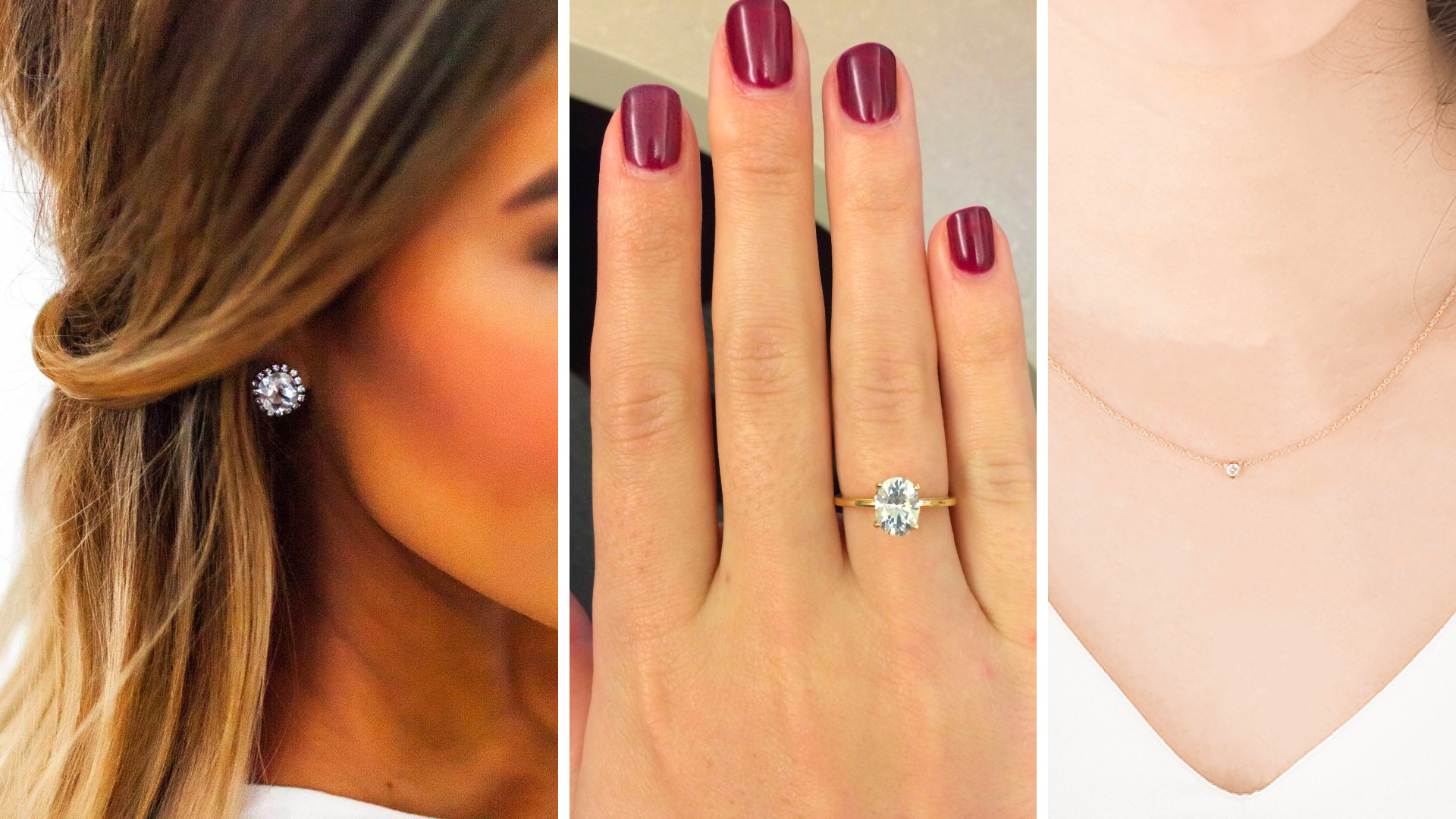 Statement necklaces
Statement necklaces are a wonderful way to wear jewellery without care. Opt for bold designs in imitation pieces which can be reworn at other functions and parties.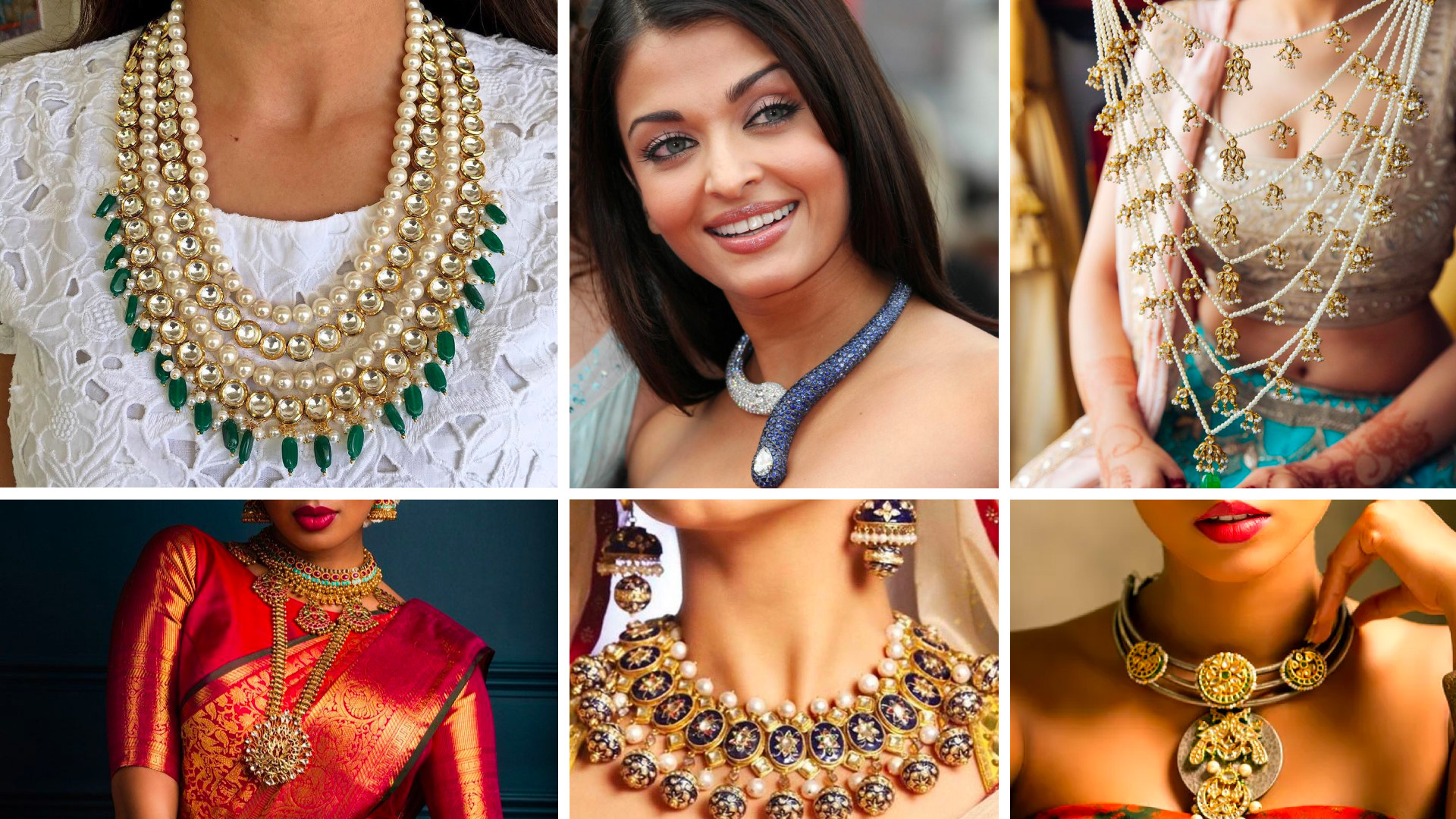 Cocktail rings
Cocktail rings are the perfect statement style and again, you can opt for these in real or imitation jewellery. They look stunning on a night out, whether it's date, party or even an Indian function.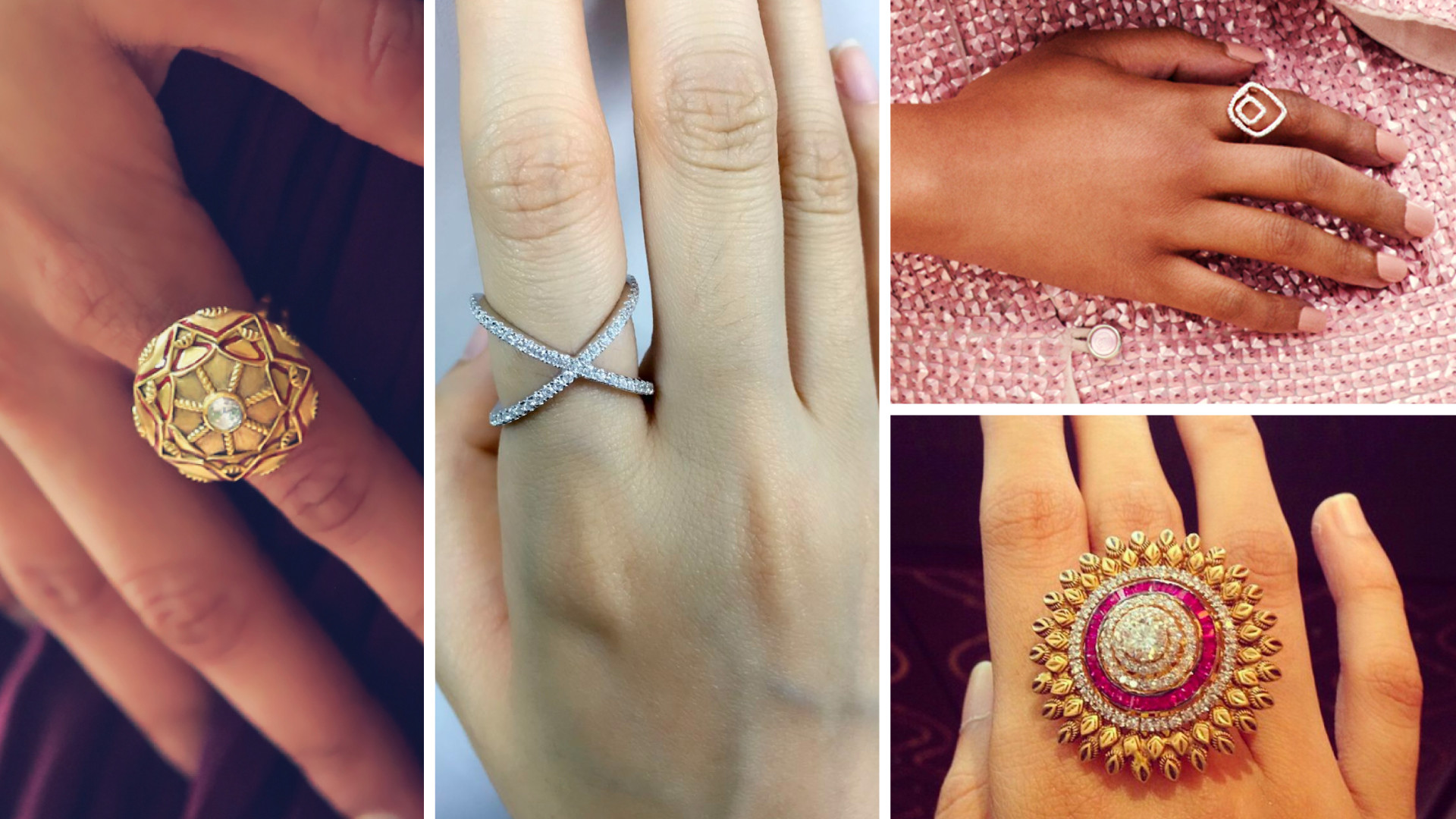 Chokers
Chokers are just so in trend right now that you can't not own one. Very wearable and very chic, you'll find yourself using this elegant neckpiece much more often than heavy sets. Opt for a kundan choker to stay in style.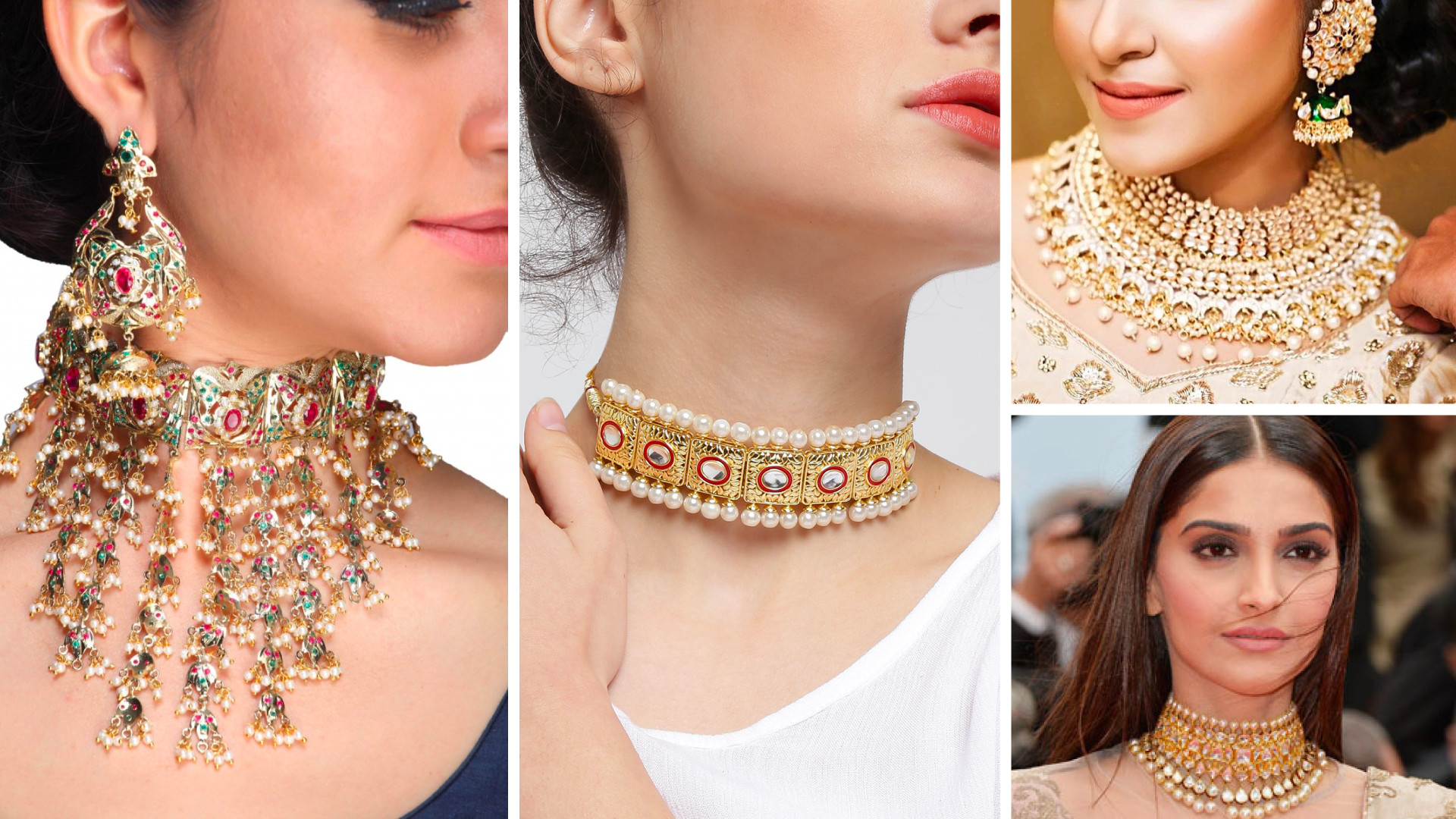 Jhumkis
Jhumkis in real gold are such a classic! Perfect to pair with any Indian outfit whether it's saris, lehengas or salwar kameez, this one is a perennial favourite. Invest in a pair now.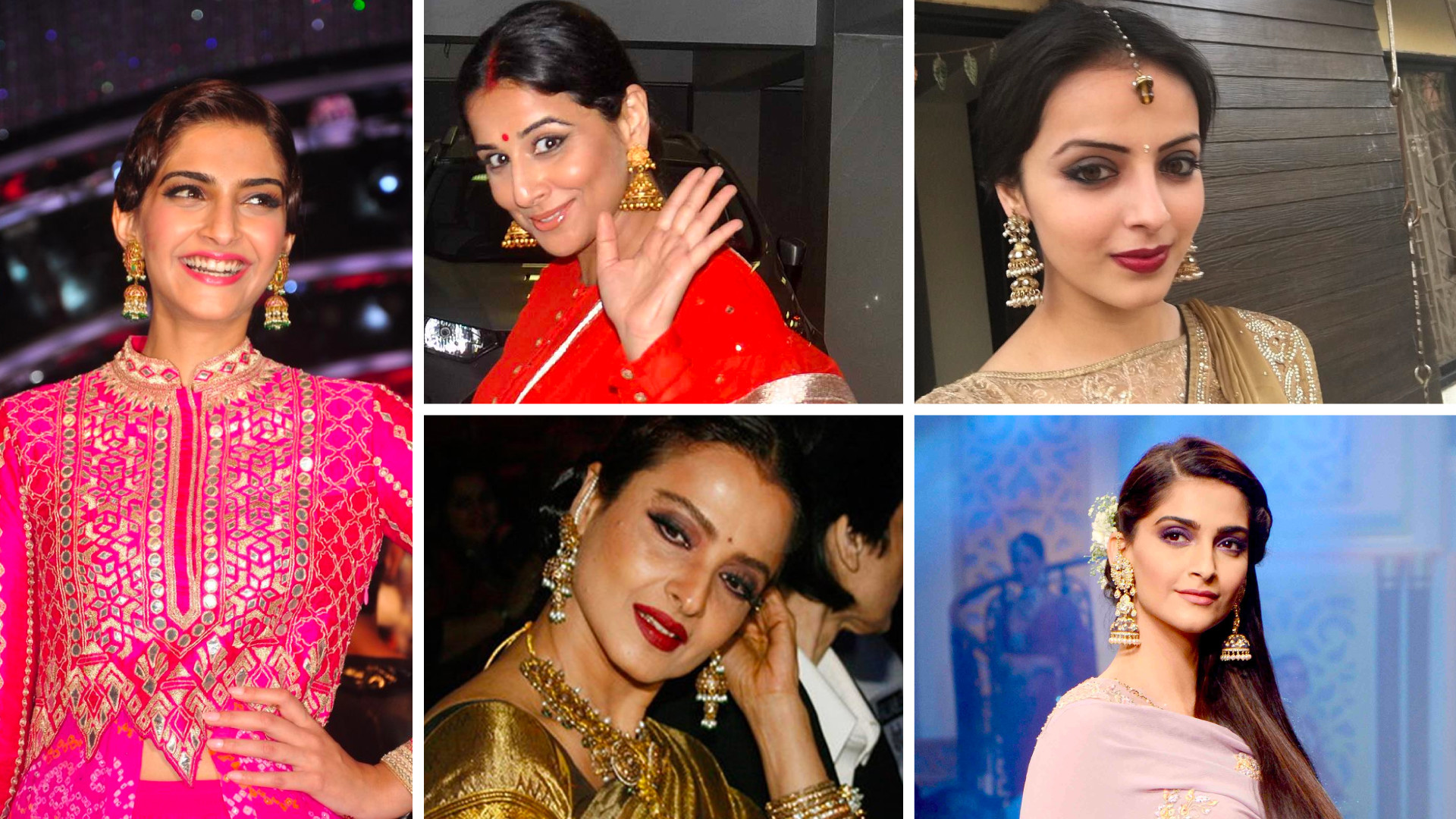 Chandelier Earrings
Chandelier earrings are perfect for a sophisticated night out. Opt for an elegant pair of diamond chandelier earrings to last you through the ages.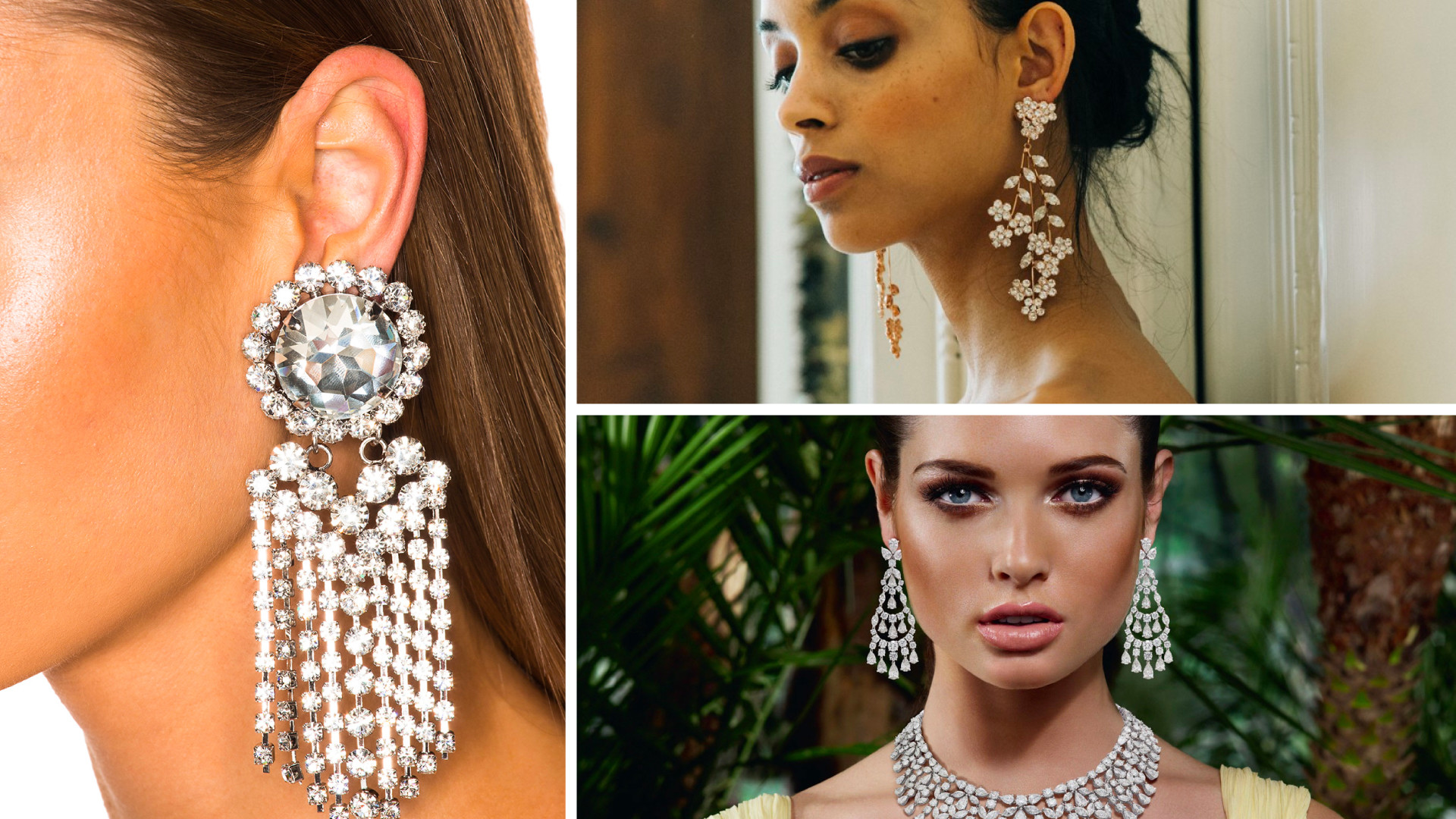 Gold chain
A simple gold chain is the perfect way to remain adorned and light through out. Put on an easy, light weight chain with a small pendant or design that you never have to take off.